Random pictures I've took and a lil-video i took in HongKong =D
A bit disgusting.. my feet when I've got hand-foot-mouth
*
*
*
*
*
*
*
*
So if you get this spots on your legs, faster go see doctor!!!!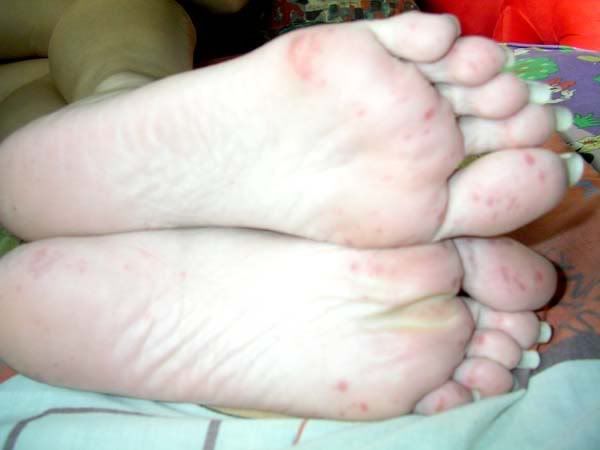 When I am better....
I bake..
Nice??
And a love yoghurt!
Capricorn* came to my house by the 1st bus in the morning.
Just to pass me the yoghurt and the spoon(see the face?)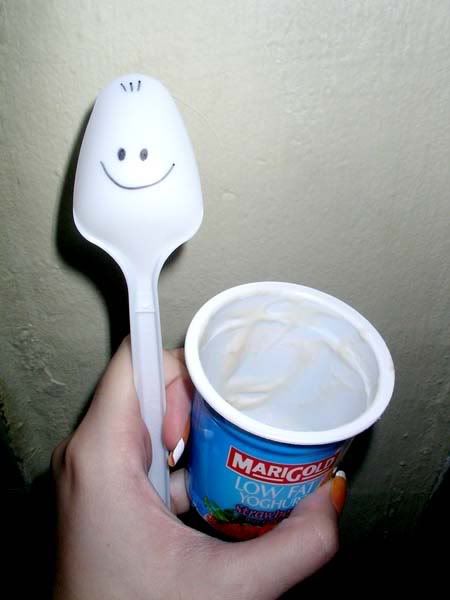 Skip to another day =D
Cooking at his house. Forgot is when already.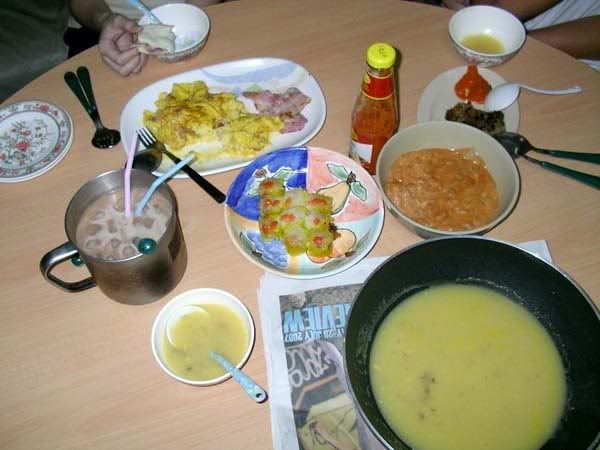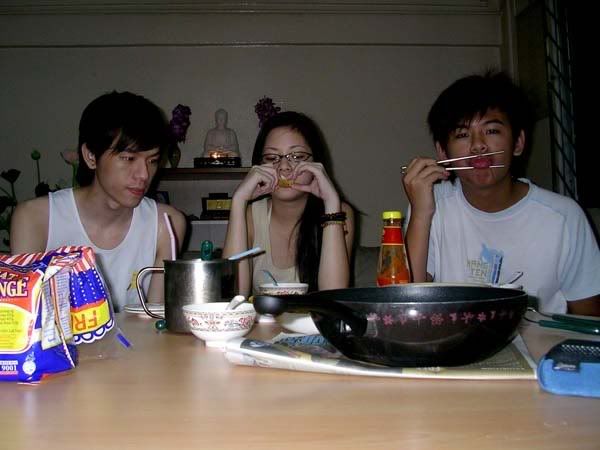 Capricorn, Taurus, Derence*
Random right. Coz I am moving on to another day.
Only me and capricorn.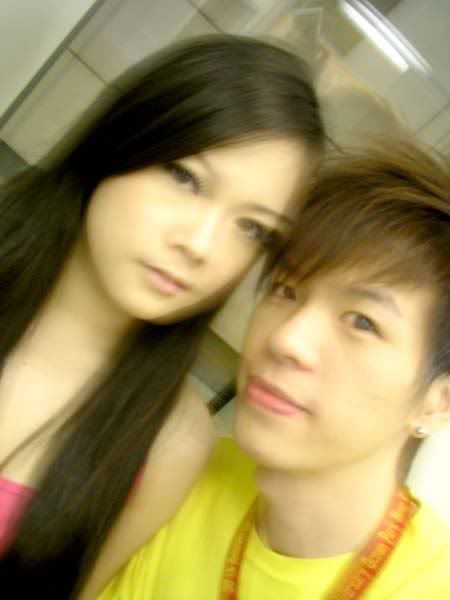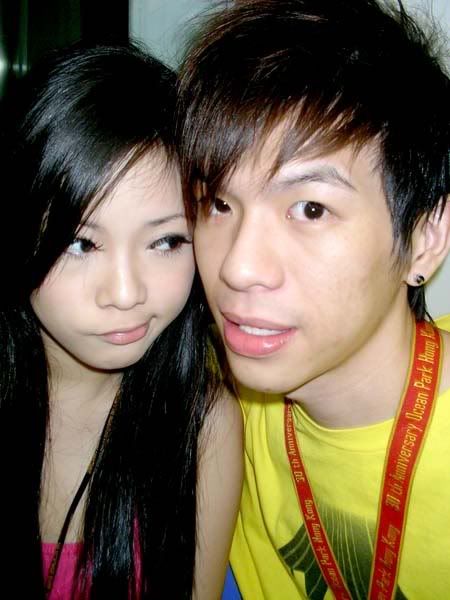 Yea, I've got flat face
Jump jump again.
To BABIES!!!
SzeSze* and HinHin*
Look at HinHin*. Don't look like a baby right?
He is only like 1 yrs old?
At playroom, HinHin* is so smart to know its a toy hat. He put on SzeSze*s head. SUPER LOVE THIS PICTURE!!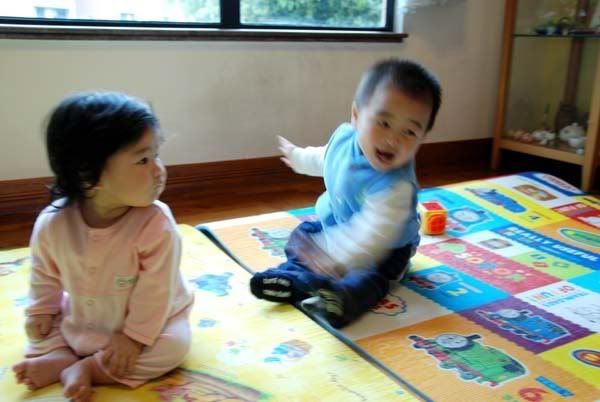 Blurr and active!!!
ok.. this post is soooo random.........
come`ing up next isthe video
I took it like last yr or few yrs back when I went back to HK
Its a cute mini jap girl, when I drop a coin in, i will need to put my hand there or press donno what button, she will go into her room and get me a note inside a mini plastic container.
Enjoy!!!(Me and the Queen talking in the video. HAHA)
Jevonne*:: but you know what it means? people tell me they are dust
LiKuan*:: not sure.

Sonyan*:: thanks!