Gee. Just came back from ECP =D
with Jevonne* and Chris*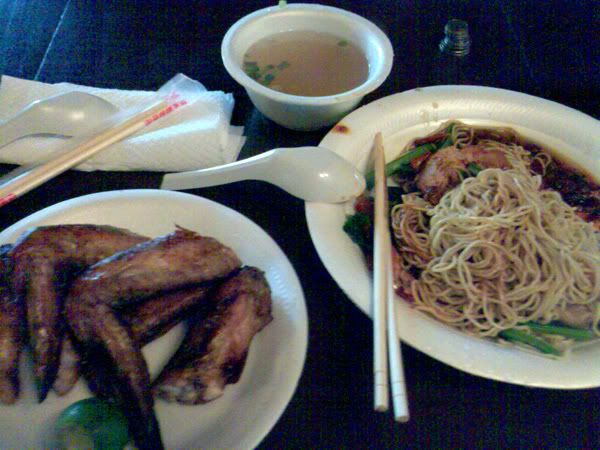 Finally I've got chicken wings!!!
Wanton mee was nice too. But too spicy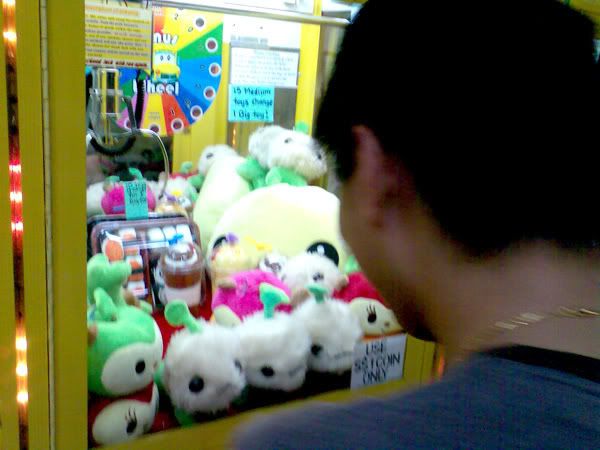 Chris* trying very hard. LOL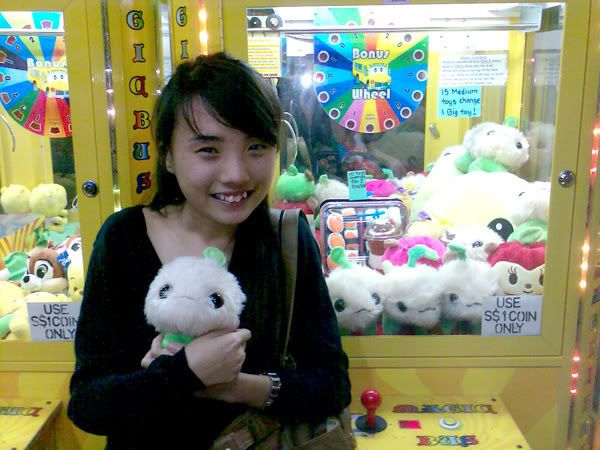 The happy Jevonne* 1st to win the CJ7.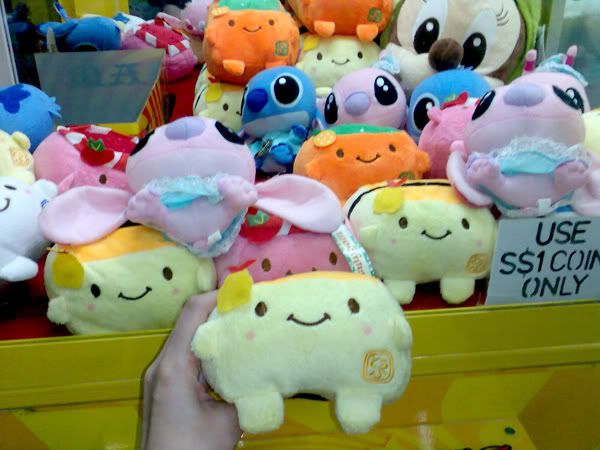 Chris* got this =D and its yellow!!!
After awhile I got 2 more. Different colours
=D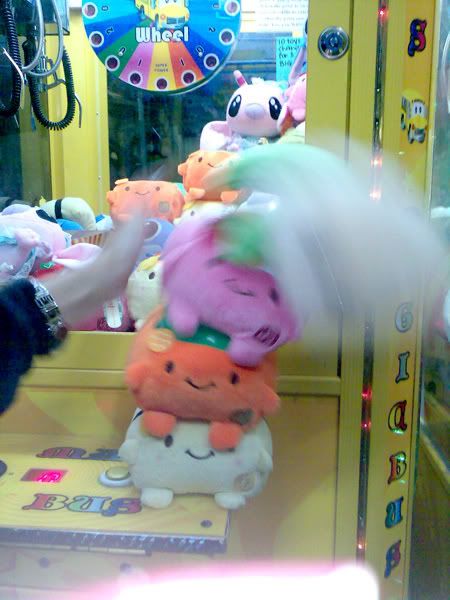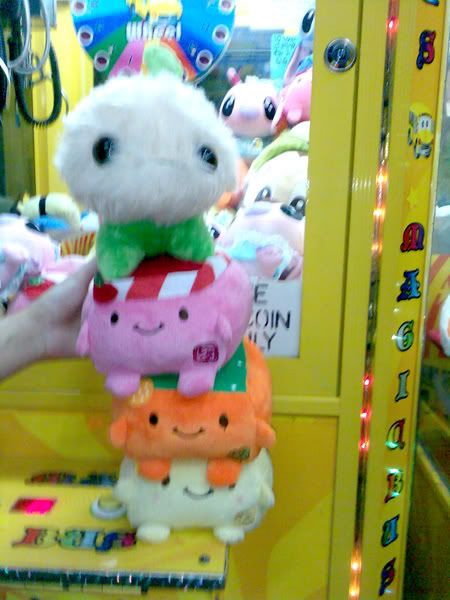 Gee.. cute right?? The white one is still inside, so one day I'll bring it home also.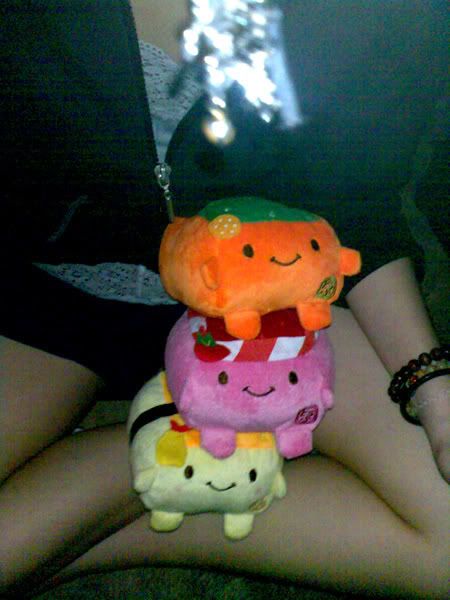 Was sitting at the beach. ECP lotsa memories.
To me, and also to Jevonne*
Anyway, message to a few...
Jevonne* don't know if its right to bring you there. Well, cheer up!!
Chris*, sorry.. Don't know if I am too straight forward towards answering your questions.
Well well, Mdm Jerbong* said that if i never sleep early, she will da wo pi gu till I become ba zhang. So.. Nights!!!
blueberrySWEET:: Thanks. I know and I really appreciate that. But how long you will be here?

Osaris:: Thanks. Thanks for the support!!
Reply to commentz
Jesterina:: gee.. Thanks! =D