Went to Jurong Hill and chill.
LaoGong* have not send me the photos of mos yet, I will post only if I've got them all.
Will post pictures of Jurong hill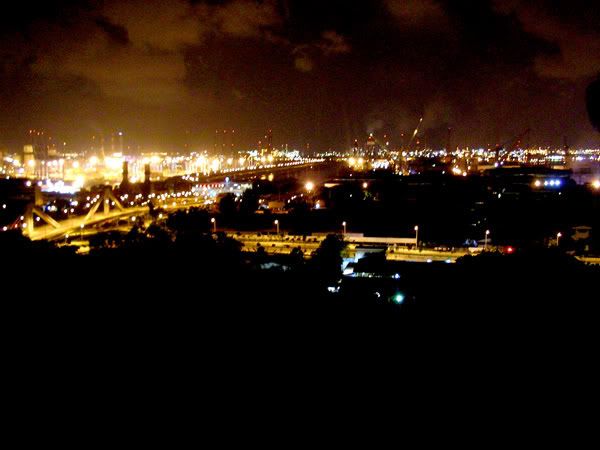 The view from on top (= so pretty
So refreshing. The wind blow away all my stupid thoughts.
Introducing Chris - CJD* LOL
say hello
Say i emo, you then emo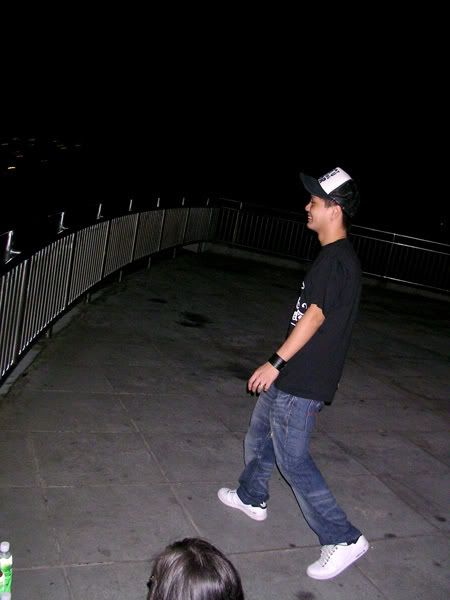 Shuffle shuffle. hehh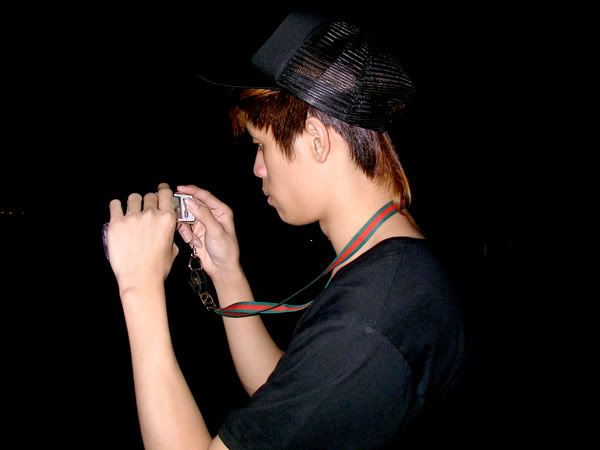 Photographer of the night, Edison - LJZ*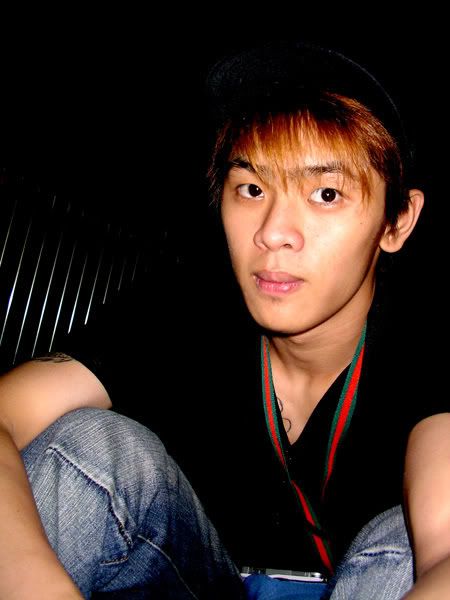 Aka zi lian monkey king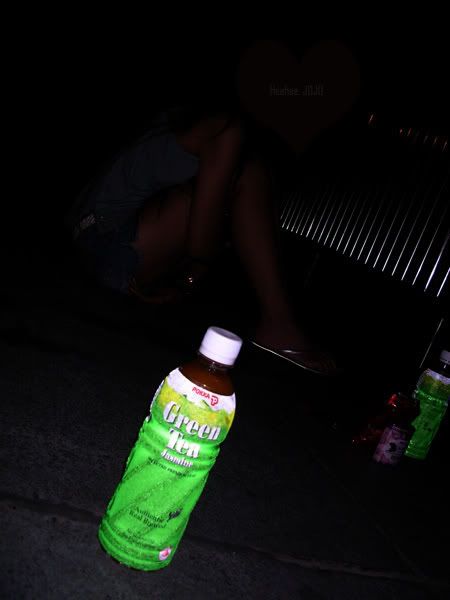 Hehh. Bottle very nice right? Can't see my ugly face la =D
LiKuan*:: Its [[as time goes by]] by Cyndi wang*
Blueberry sweet:: sure or not
jiahao*:: sorry, do I know you?

Shanon*:: ok. thanks (=
Osaris:: I am not studying and not working. I am a useless pig for now =D