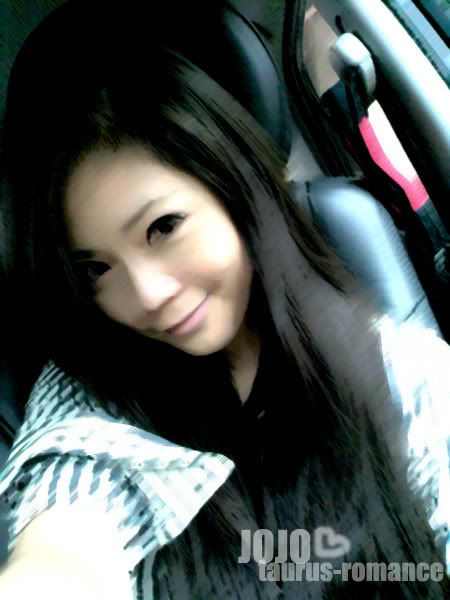 Don't really remember what to blog.
Anyway, received my 1st birthday present for this year =)
From the Queen and sis, I said wrongly, its a wallet =D
Don't know if its ex or not. Just love it sooo much!

Anyway, just saw my past posts and monkey's older posts.
Realise everytime when we end a relationship, you will see the truth.
Facts that can't be changed and sometime people just misunderstand.

Monkey boss:: ya, its up and finally my name is also up at seductive. LOL. Then which name you want me to put you as?
LiKuan*:: I miss you more. =D which two person?
Osaris:: Not really busy =)
l
ambu:: what a name? LOL don't disturb la
Annabelle*:: okok! No problem! haha. cute right =D
blueberrySWEET:: I know you emo. Worst then me. Coz everything to you also hide inside your heart. No way out, one day you will go crazy. I blog means i said it myself what. No difference =P Anyway, sorry make it mistake, its a guess wallet. So happy =D anyway, stop laughing at me.