went to toa payoh for dinner with the Queen and GIGI*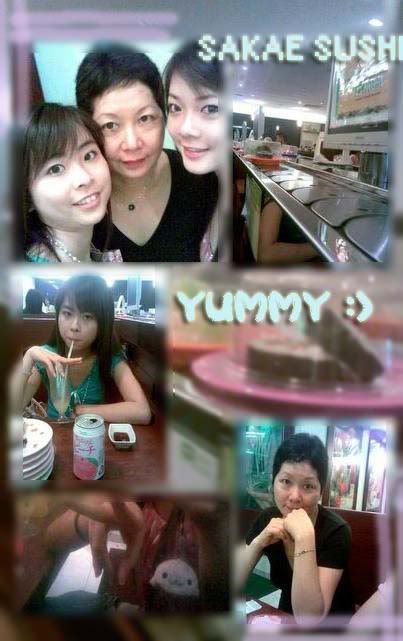 not very full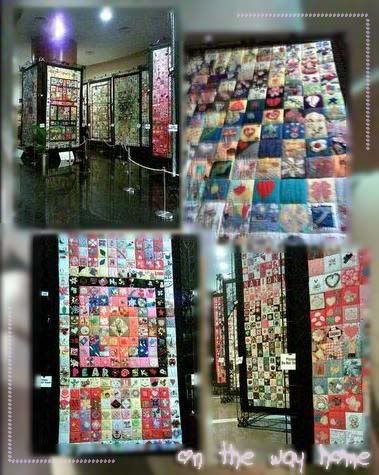 went home and meet my honey after bathing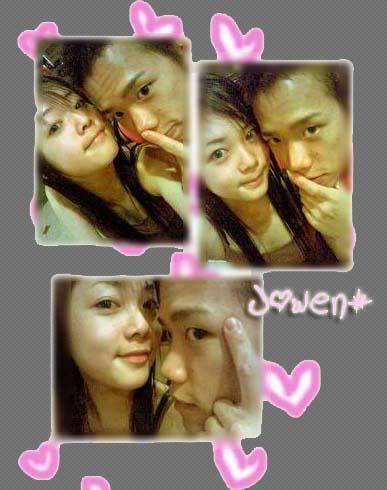 he looks different
he dye`ed his hair
he wear the define CL.
he trim his eyebrown
HE LOOK MORE LADY DEN ME OK!

any bigger?
reply to tag
daMaO::u love the seal don love me laa
Darling::=)
mabel*:: its simple and FUN!!! xD thankss!!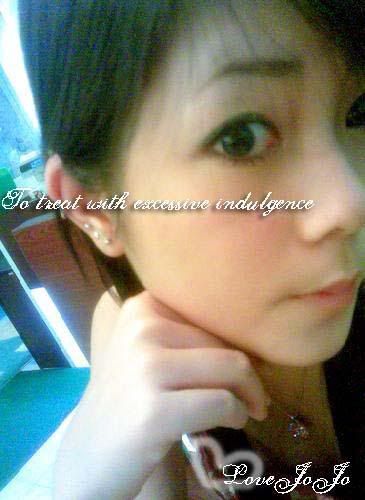 add a game in my blog on the rite hand side of the page
enjoy!!