went to parkway with mommy sis and darling
shopping with my sis and mom is so SIAO
haha!
when we reach parkway, mommy say
she nv off the stove
so she got home
me and sis went to MOS burger to eat
chat quite a lot =)
after tt went to buy ice-cream and shop shop to wait for my mom
when we were shopping happily
theres this man building things with sand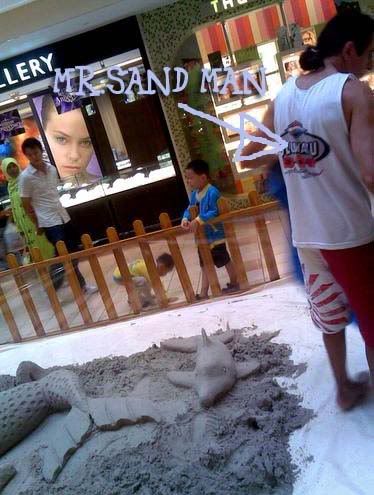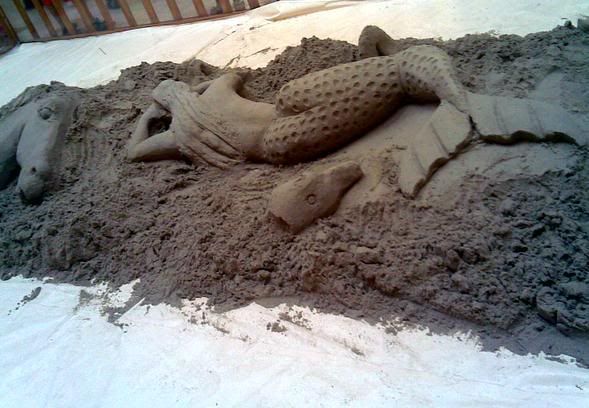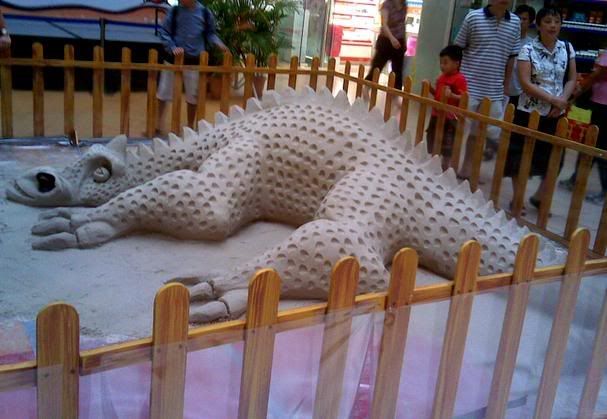 den after not long, mommy came and we go shop shop shop again
after awhile, darling came and had burgerKING
he came from work =D so happy laa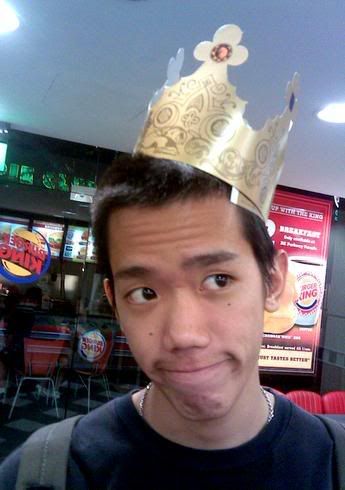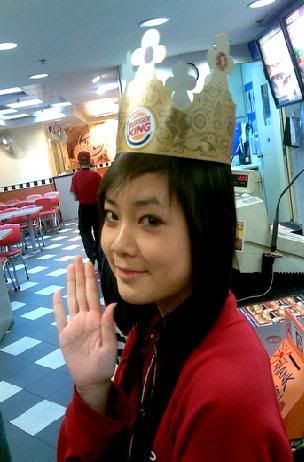 HAHA.. Ugly pic
we took one of this and wear it
darling wear it around parkway
xD coz i wan him to wear
so funny and i think he look good with it =x
brought a new printer and scan`er
den darling help to carry it home
we tried to fix it for my com
and we quarrel in front of my mother
den at the end mommy said:: both of u r rite, i m wrong ok???
so cute laa
nth much
he just left for his last bus again
just love him so much
but ya
i have stupid attitude prob
my sis ask why she is so good to her BFs but they don wan her
and i m so F**k`ed up with my BF and he is still so nice to me and nv leave
i can't imagin if he leave
i realised i am so xinFu
he nv scold me when i give attitude even when i was really in the wrong
think one day he will buei ta han
okok.. i will treat him better =)
i PROMISE !
reply to tag
kelly*:: haha.. yup i blog`ed.. thanks =)) anyway, wanna know.. where u work..?
no one is here again.. no one really knows about
I AM BLOG`ING!!