Taurus romance's Sentosa trip! :)
sorry for the
not-so-clear
picture due to they are all taken using my HP
and its all without edit`ing!
Beause i am rushing to the zoo zoo zoo later in the afternoon
so i don't have the time. SORRY!
Underwater World!!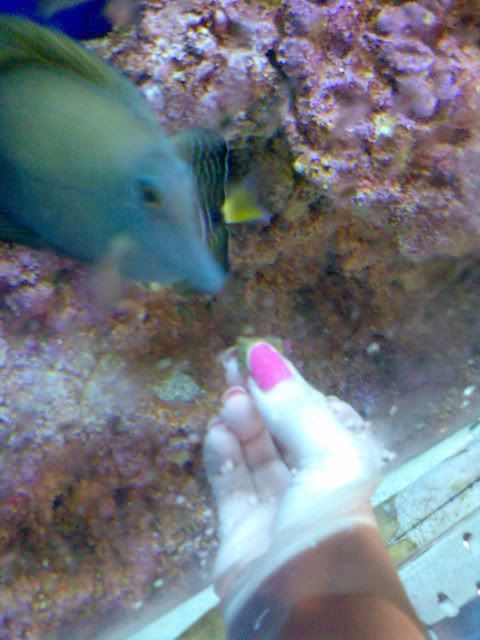 So many new things are there now! this picture above is something new(or i've nv been to sentosa for million years) Fish feeding. The food in my hand is so small but it cost s$1. Your hands will get tired coz you need to wait for the fishes to come and eat it.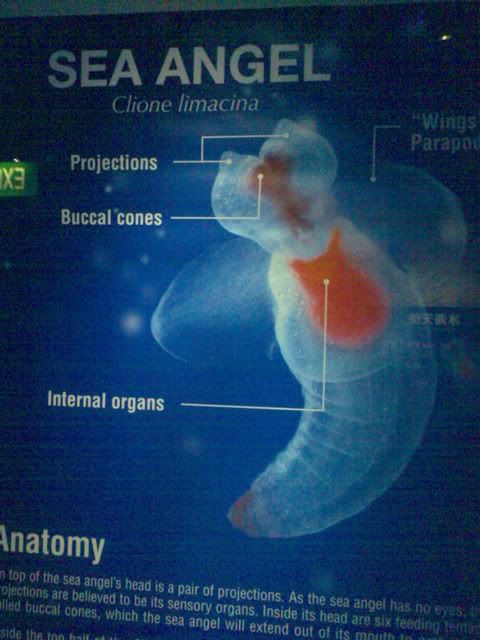 Informations for the next picture
cute? angels in the sea! the real one!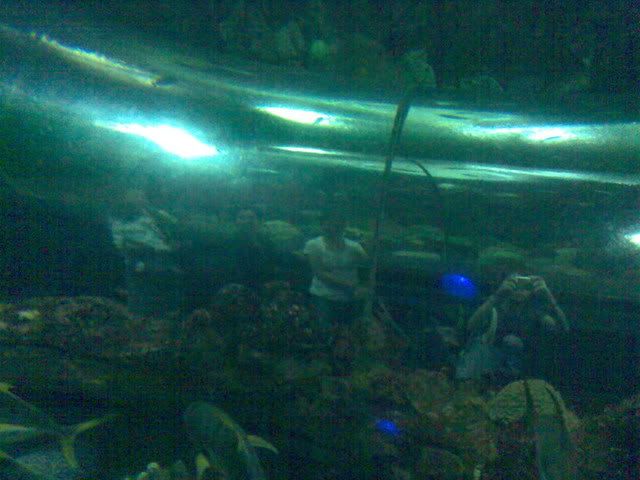 picture of my family when they are in the "underwater tube" :D
I am the photographer :) not that my skills are lousy, i am just using a 2megapixel camera
will post up more pctures when i get the pics from my sis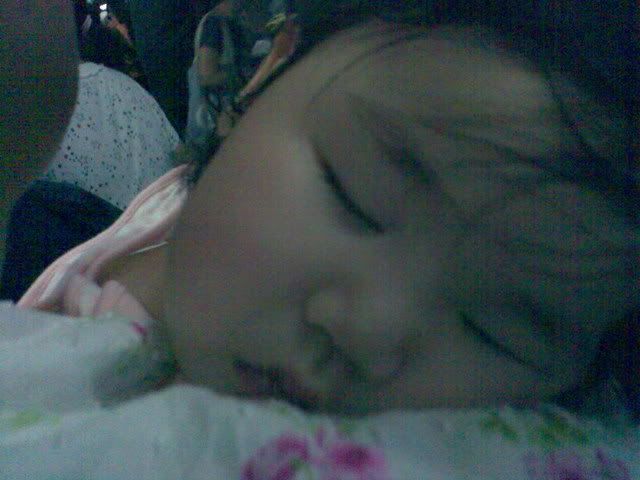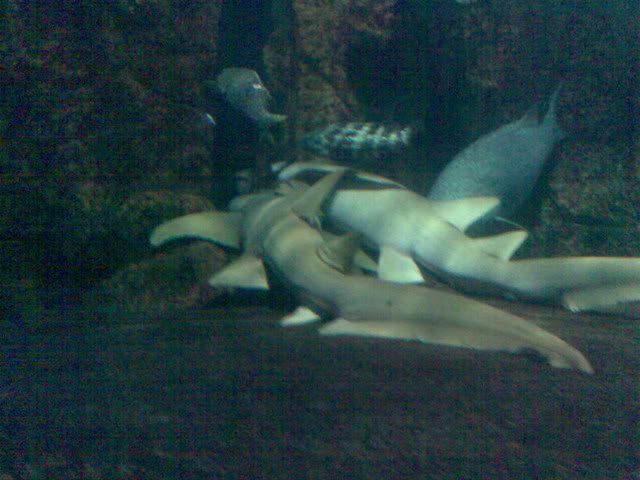 sharks stack up together
Mermaid!!!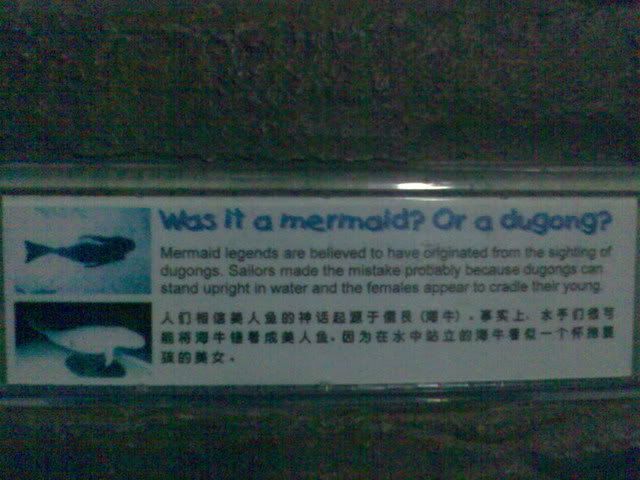 My Favourate!!!!!!!!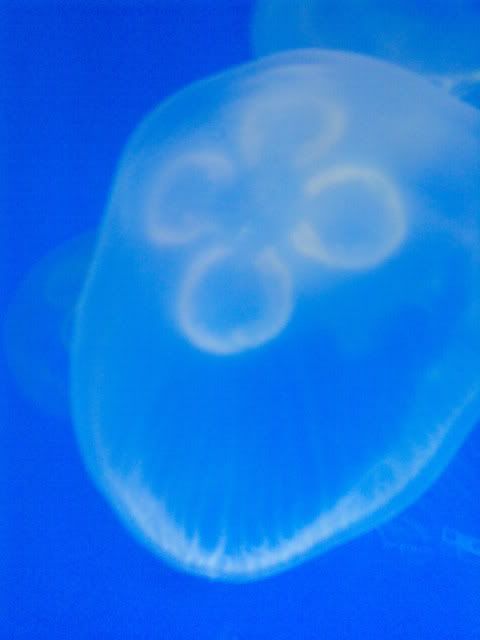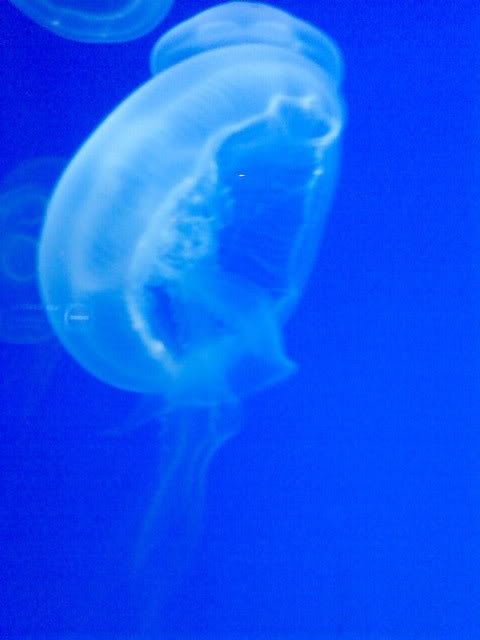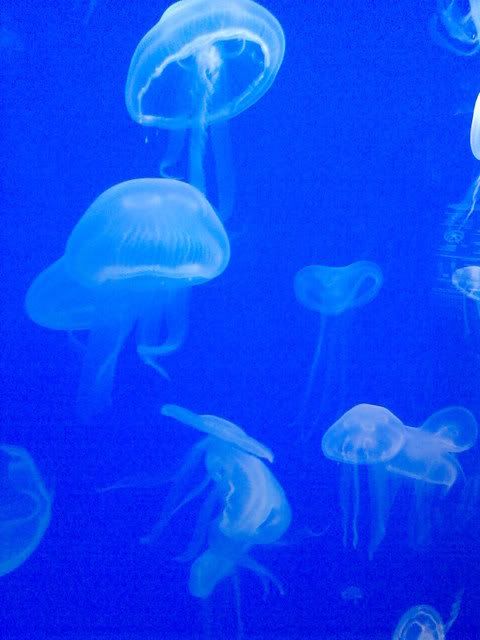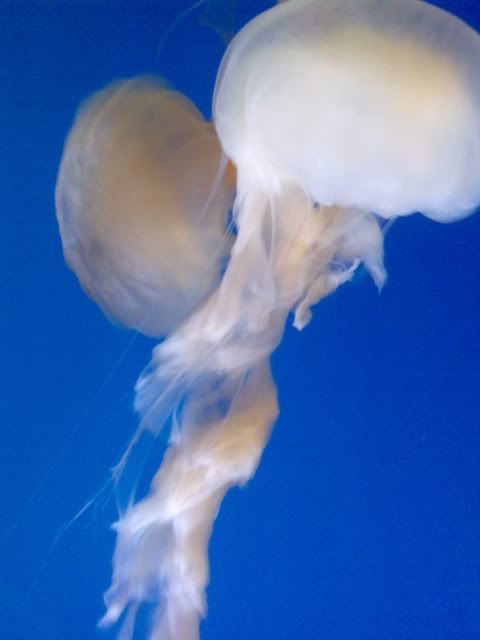 so pretty and, taadaa!! couple jellyfish!!!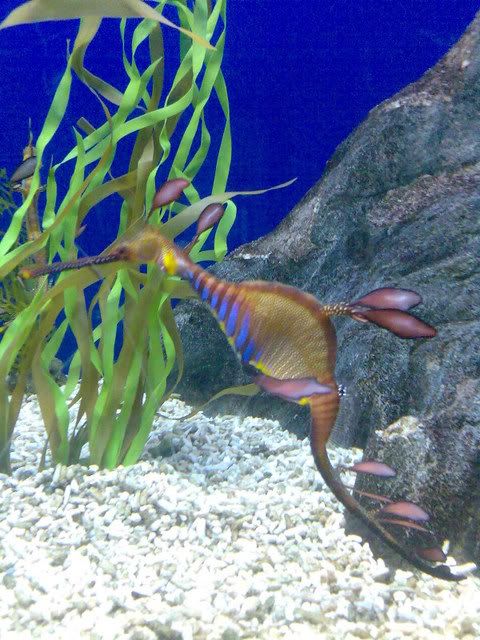 sea horse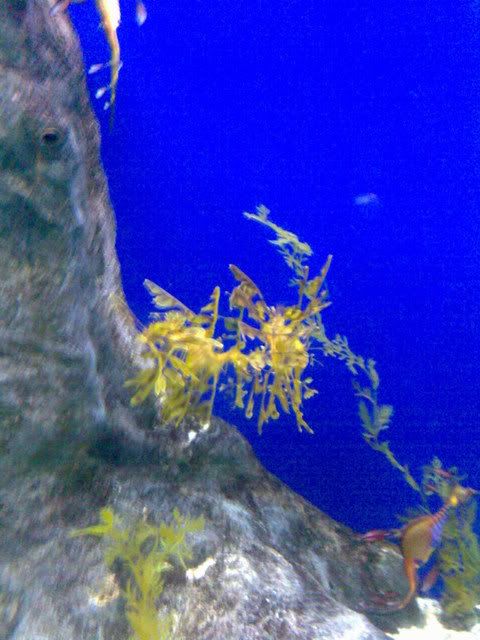 the yesllow one which looks like a seaweed is also a sea horse!!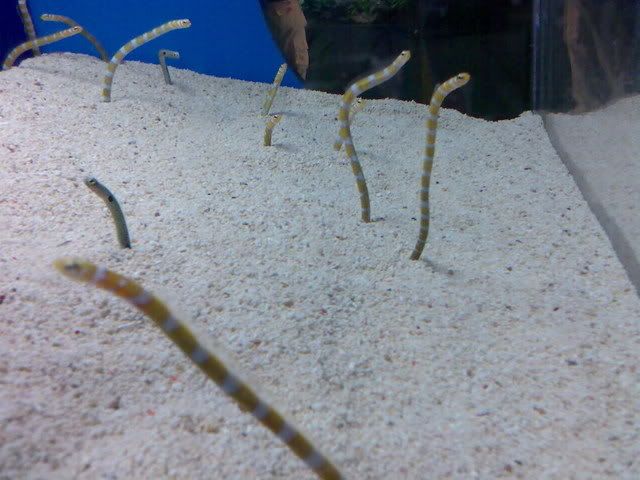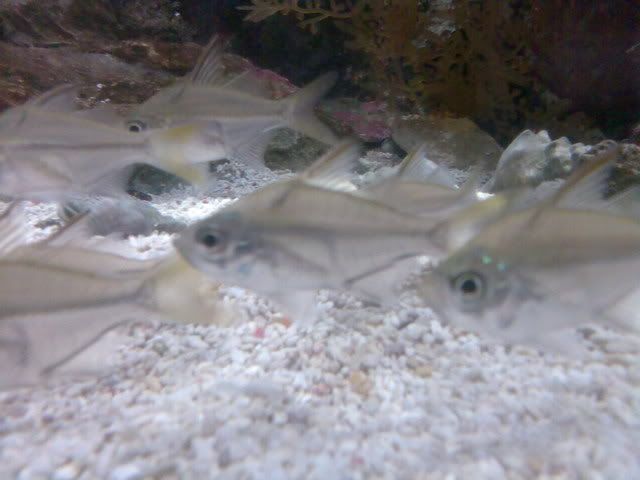 Transparent fish. see its bone??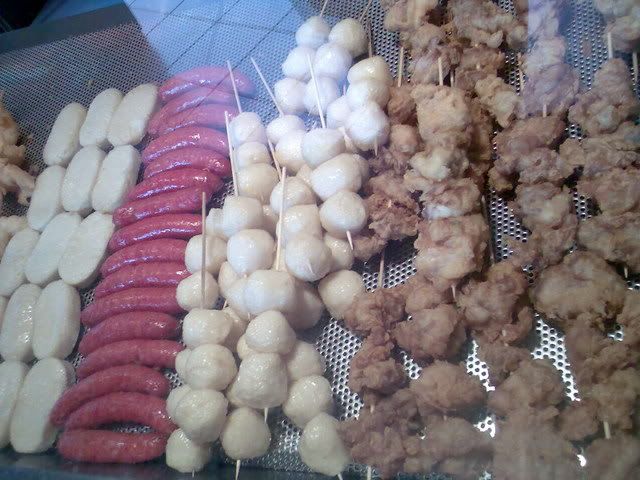 normal food at Sentosa.
guess whats it cost?
LOOK!!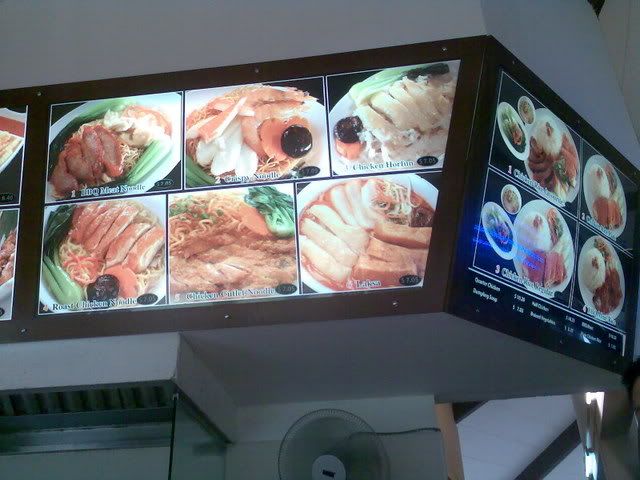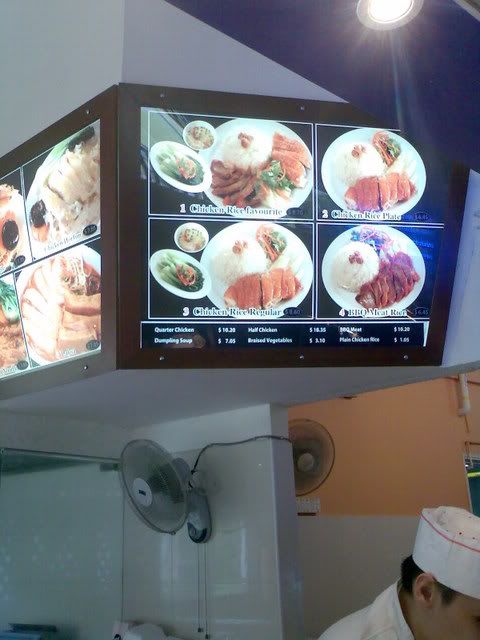 S$8.60 for a plate of normal chicken rice!!!
well well...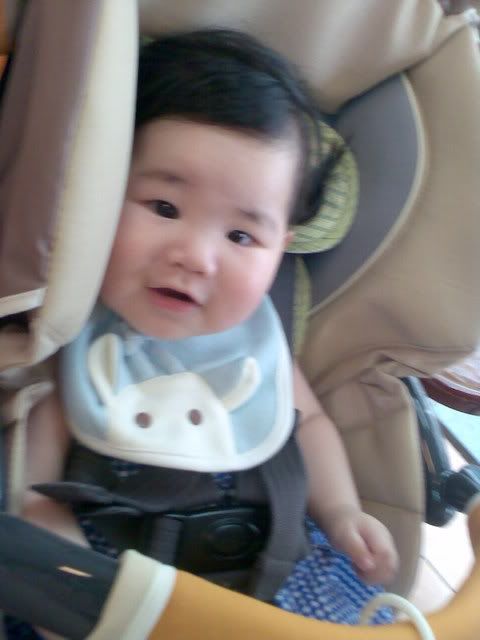 Cousin sze sze*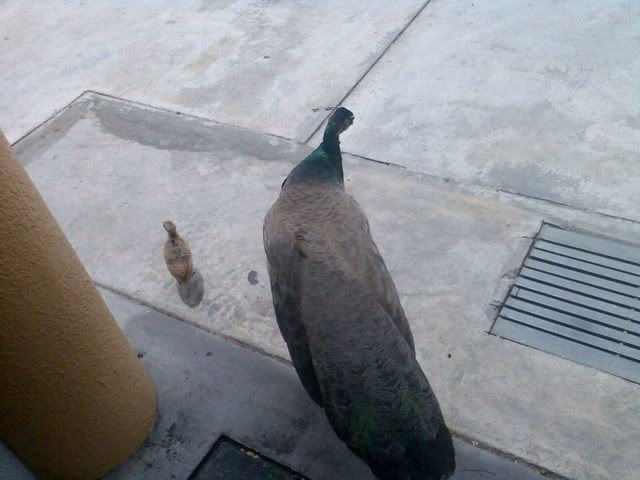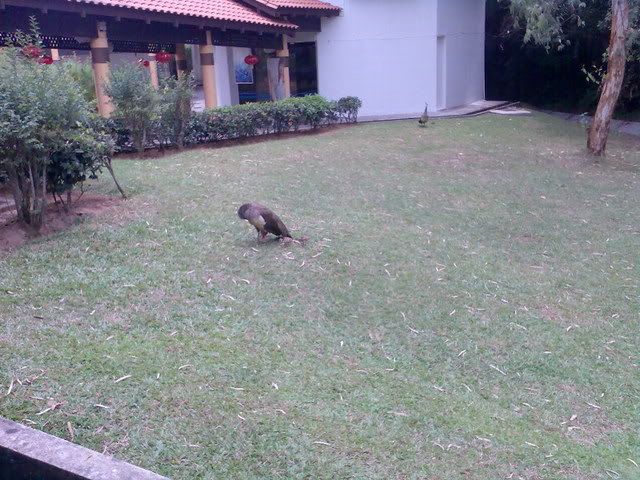 pretty and cute!!!
What i do on the empty bus :P lower deck is air-con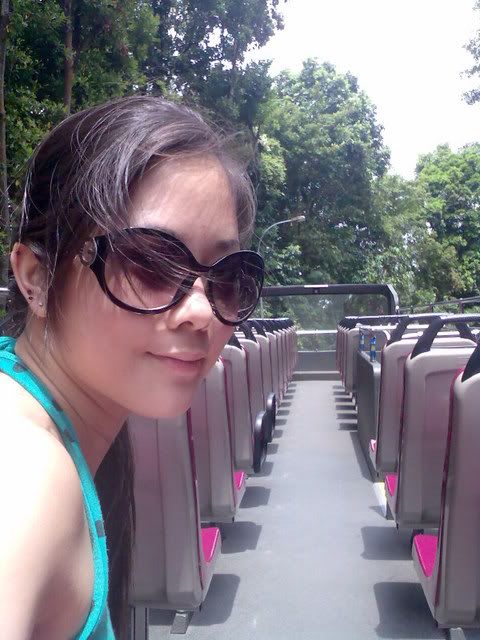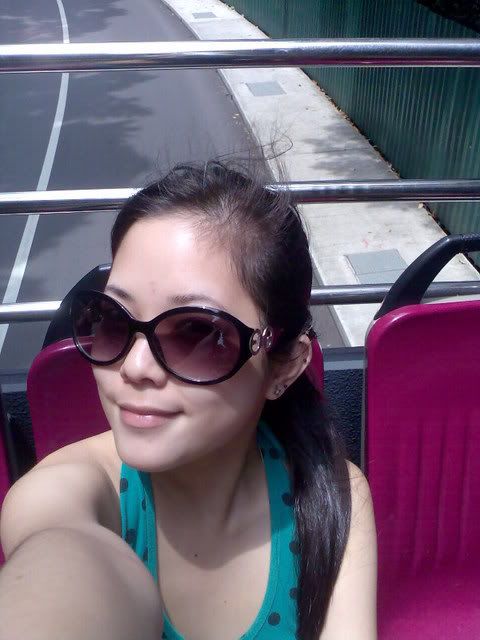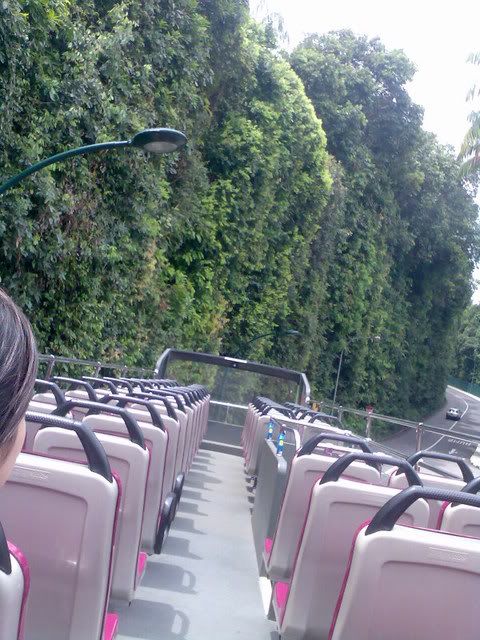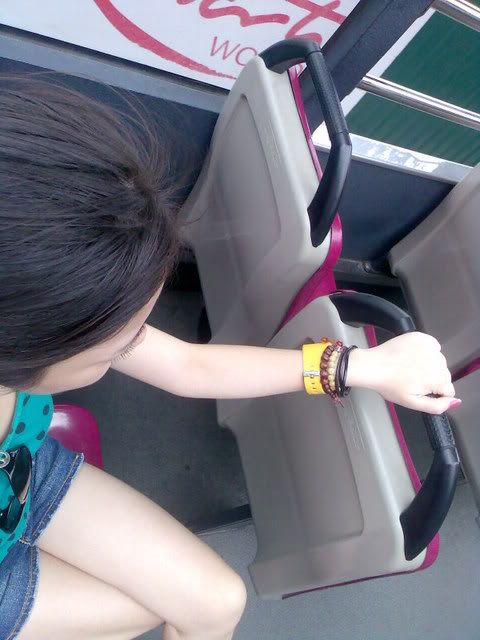 Pink dophin*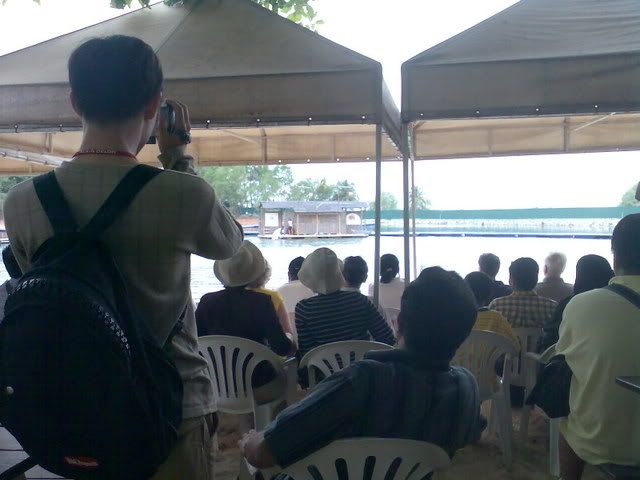 Merlion*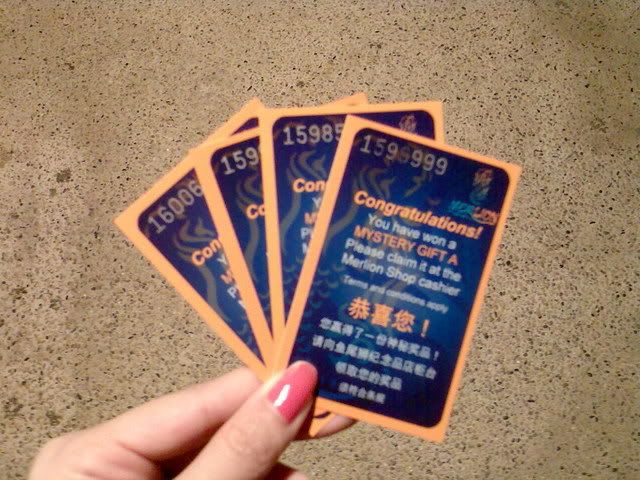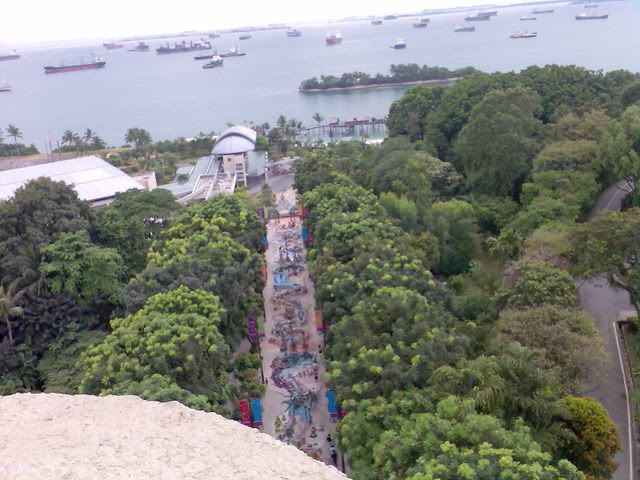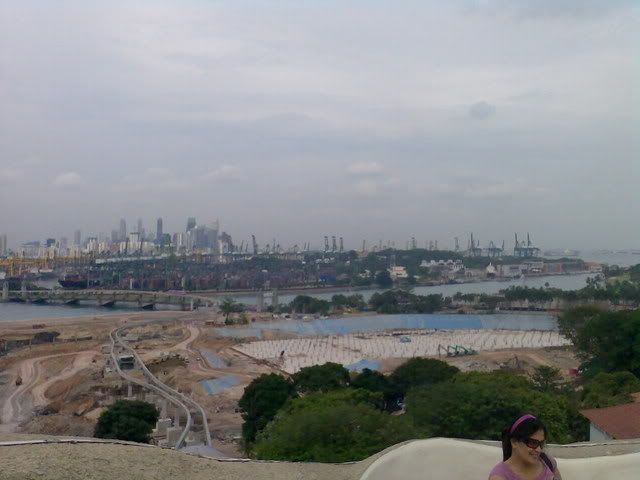 So different from last time. Not pretty anymore. all construction :(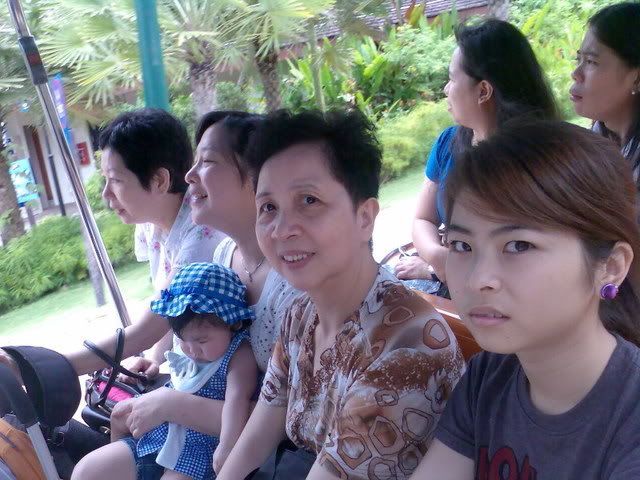 meet Capricorn romances after that and guess what? he brought 2 more lil hammies!!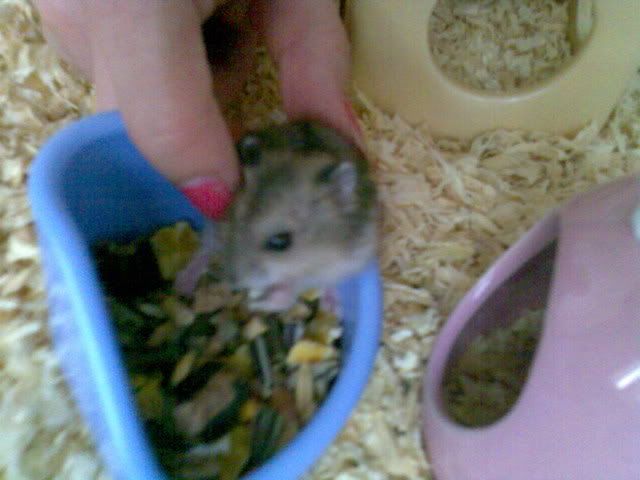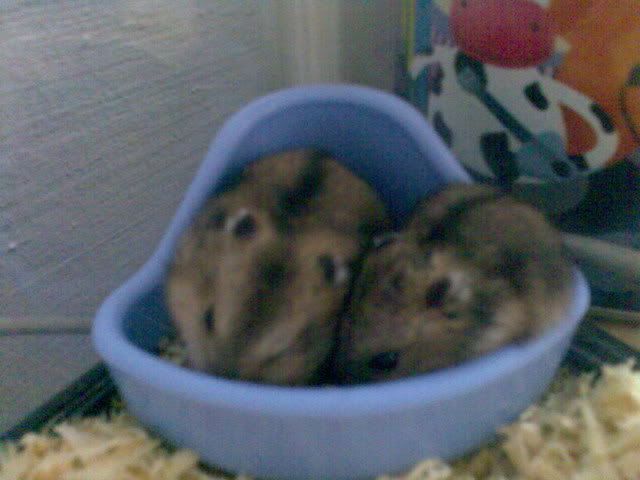 alright, time for me to prepare for my zoo zoo zoo!!
LaoGong:: ok!

Capricorn romance:: Love you too!
jackson*:: why? you change a lot?? all the best for your NS ya!!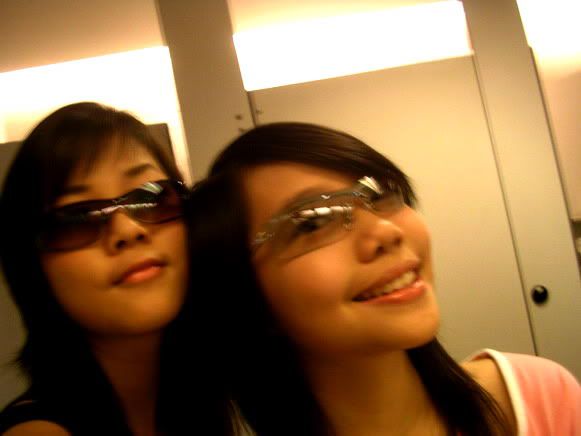 Yes we look really funny!!