I've got no time to blog about my zoo trip.
Too many pictures to post.
Anyway, here to post some pictures that doesn't look like me
LOL. without eyebrown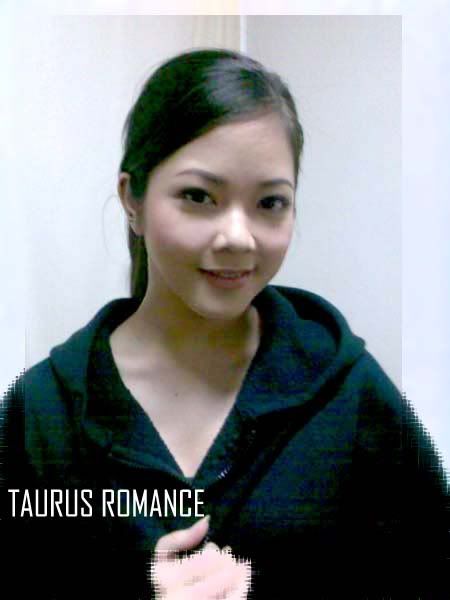 Normal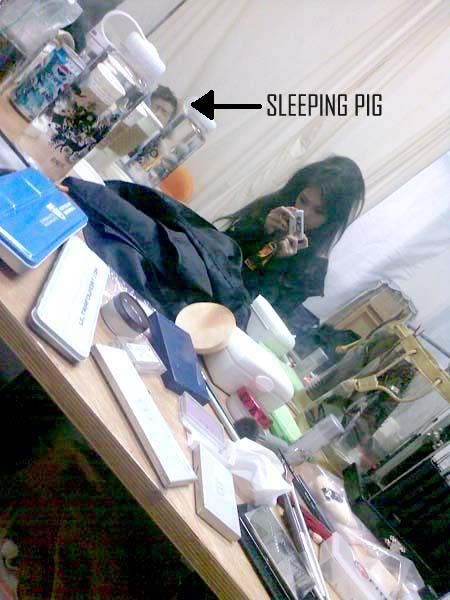 Make-up time, with a sleeping pig behind....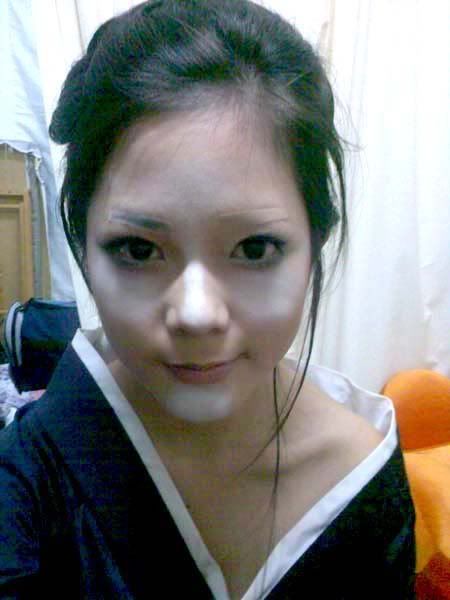 without one eyebrown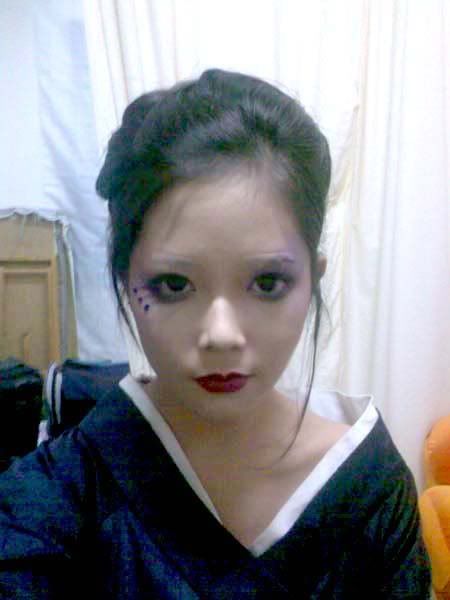 now, both are gone!!!
HAHA. 2nd time being a geisha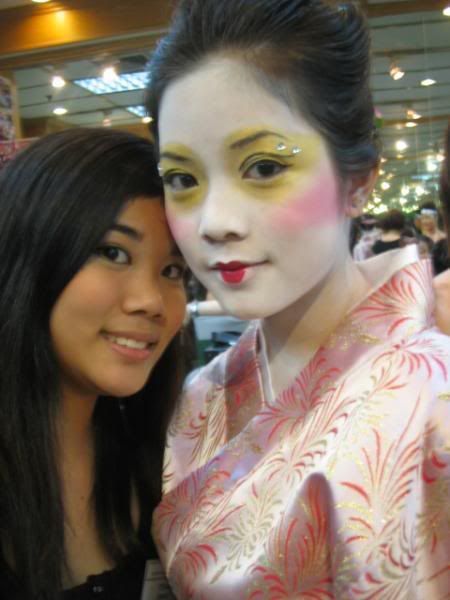 This was the 1st time
Remember?
Reply to tagggggg
Likuan*:: i tag`ed ok! and you both very free huh..
Jackson*:: sure can. don worry! Nv work.
Nanny:: good life? why eh? haha.. busy with baby :)

Capricorn Romance:: you both very very very free......
Kelly*:: I like yours more! mine always break. Broken nails not pretty :(