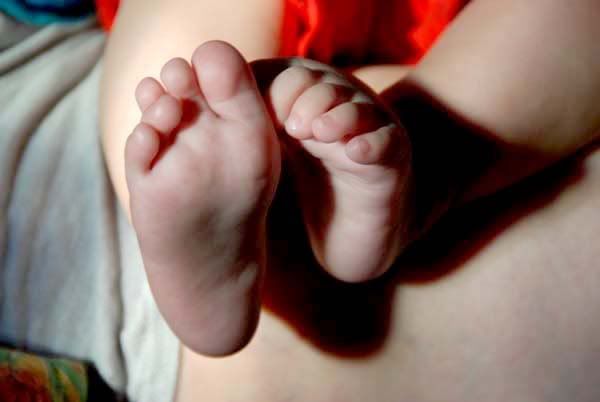 Baby SzeSze*s lil feet :D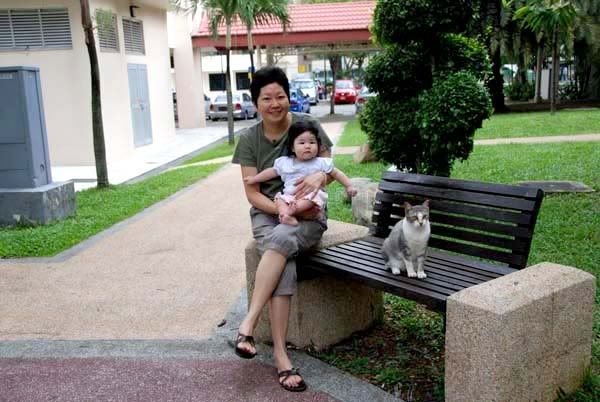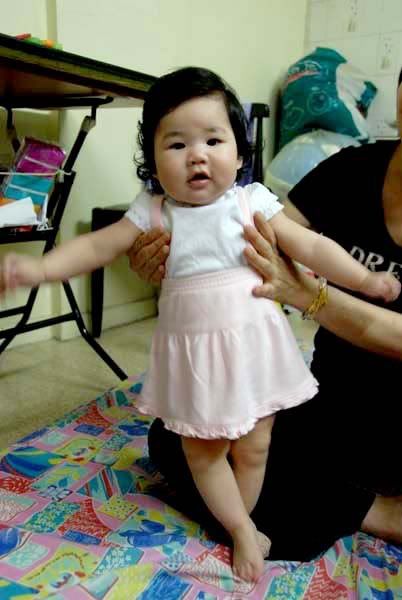 Future dance Queen!
Pictures of our dinner - Turf city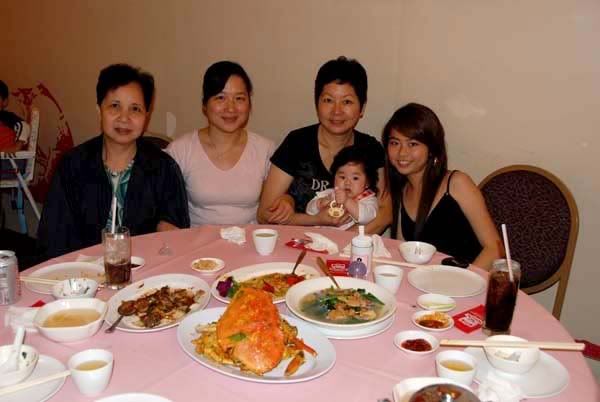 Singapore family + HK family.
Nothing much, just keep going out with my family. They are going back soon :(
Don't know if this can work. lil-man Hard style Shuffle!!
SO CUTE
This is cool :D Loveeeeeeeeeeeeeee
Don't say i never post your pic, i post your video!
LiKuan*:: Nv see you angry b4. hmm..

Jackson*:: no ah. still enjoying =x
CapricornRomance:: Be careful ah. later she slap you i tell you. her slaps can burn
SoonYan*:: Sure sure!!!!! can't wait =D


Sorry MuscleWomen* i run out of pictures, so take more with me!!!