MY BLOG iS NOT DEAD! :D
Waiting for them to send me the pictures and i will post them up.
Went to Sentosa yesterday with my aunt from HK
Lotsa pictures to be posted up
Capricorn romance brought my aunt's favourate satay today
Everyone's happy :) will reply to tag first.
Posting up pictures really soon!!!
MuscleWOMEN:: don wanna cut!! I wanna reborn :) No more bad hair day
LaoGong:: maybe ask you out after my aunt go back to HK ok?
Relfy*:: OK!
Likuan*:: Finally we meet up! Next time please, don't meet up to eat already.. Anyway i will tag you!
SoonYan*:: saw your sis at mac there. ok! faster free :) rmb to call me!!
Jackson*:: Nv go online :) Life's great! you? will tag you.
Capricorn romance:: okok. Don't jealous. My blog is NOT dead!!!
Jevonne*:: he is always lame


yes, not forgetting. I post your pictures in every post ok?
wonder if we've got so many pictures for me to post or not.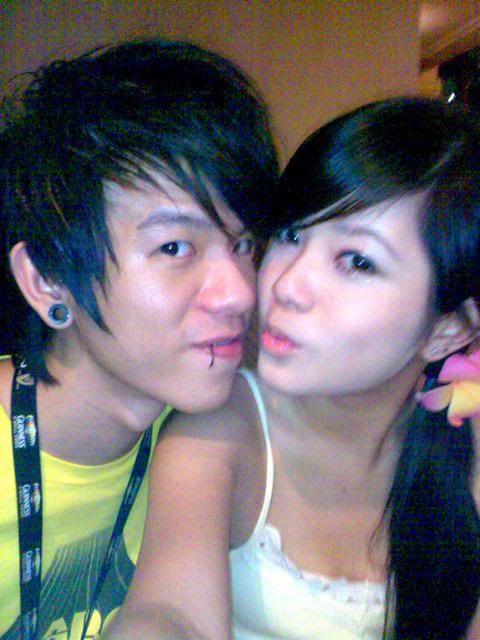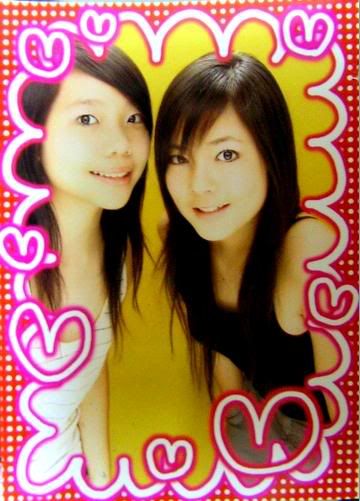 Anyway,......
GOOK LUCK FOR YOUR FIRST DAY OF WORK, CAPRICORN! :)