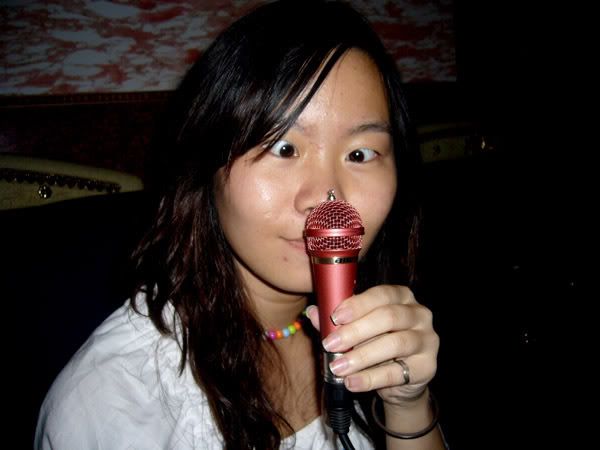 Kbox with LaoGong Anna*. ( Told you i will put this picture 1st)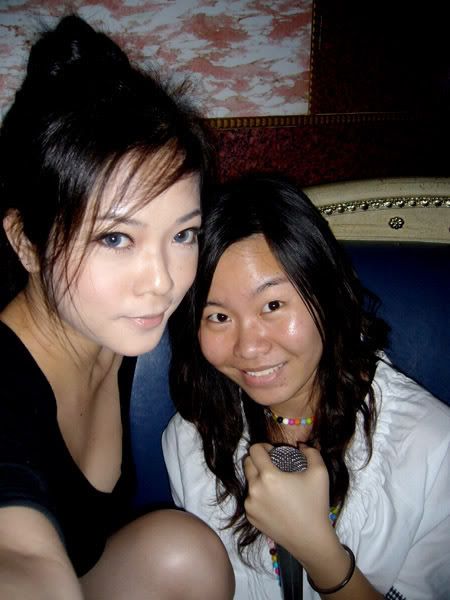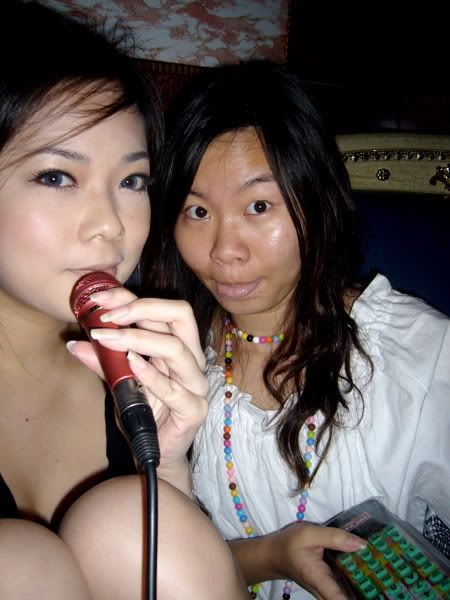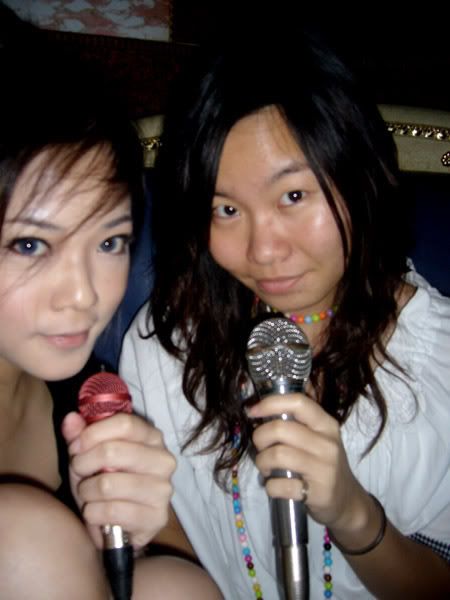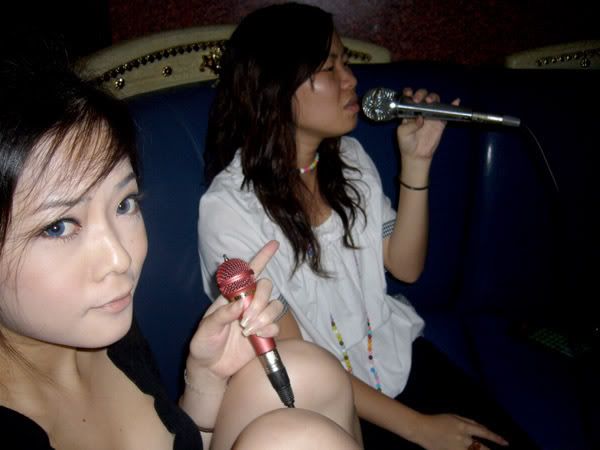 I love this pic. She look like a big star, performing her concert.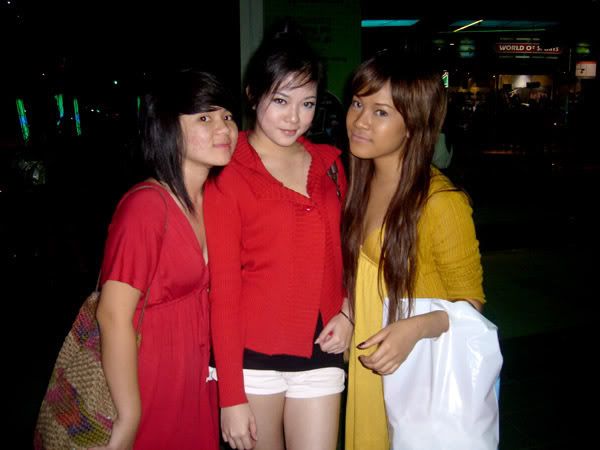 Saw Tin* and her friend. Saw so many people (:
Kazua dear, BeeEr*..
Went to look for Shanon* but she's off.
But guess will see her at halloween (:
______________________________________
XXX send a personal message to me on friendster.
XXX said :
http://profiles.friendster.com/86687159
c tis profile..nw i stead wif her..but neber c b4 cus i scared she is use ur photo.thanks alot.
And of coz I tell him thats my pictures but not me.
XXX said :
i knw..haiz i gt cheated..
He/She is still trying to play this kinda games using my pics?
Please, it NOT me.
All the photos are from my friendster.
______________________________________
Kim*:: Done! See you tomorrow!
Michiyo:: Closes at around 11 plus I guess. Im not sure coz I don't bring any phone or watch. Sorry!
Janice Chua*:: All from my friendster.
Crystal*:: Your friend? Who? Who?
Edison*:: Monkey will never be glam =P
Hao*:: But very bored eh ):
LiKuan*:: Not pretty la crazy! And rmb you talk about garlic bread? I made it again! Waiting for you to make with me and eat with me again!
Ndy:: Thanks (:
Miki*:: See ya. Looking forward to that day, but I think I will go blank again.
Will Blog again soon! Super sleepy already and tomorrow need to work for the whole day again!
Last 2 days of halloween! See ya at Night Safari!

2more days (: 10 days over!