Halloween event, umbrella Stella* is BACK in night safari!
Hope to get the pictures soon!
Some pics to share (: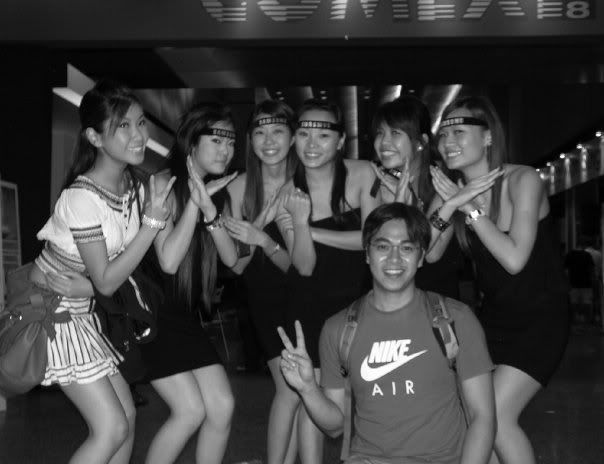 2008` comex (: That`s the place I know the 4 pretty and nice ladies (:
Us, the Samsung girls .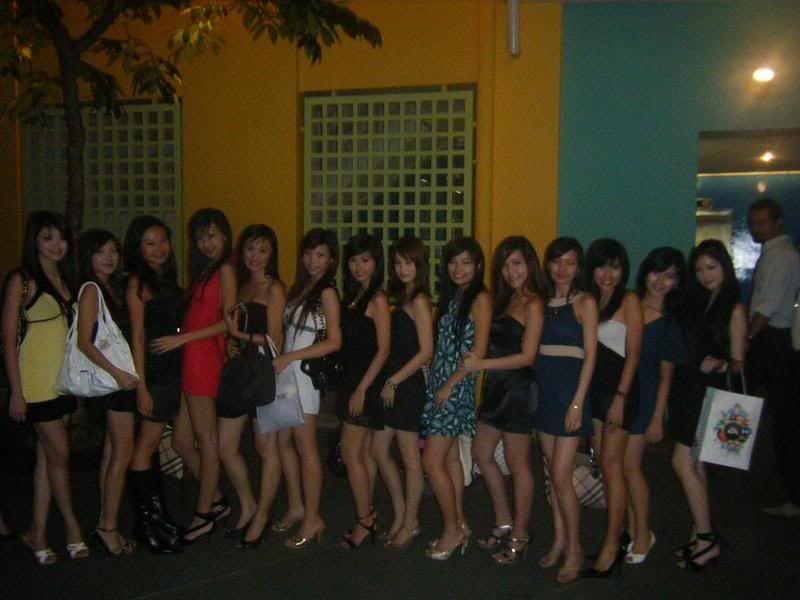 Girls for MOS` Richard Mille event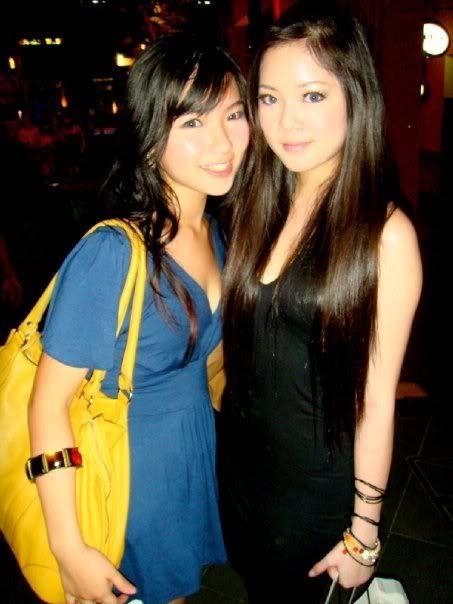 Pretty pretty Michelle*, know her from the Amber lounge event (:
Super sweet girl!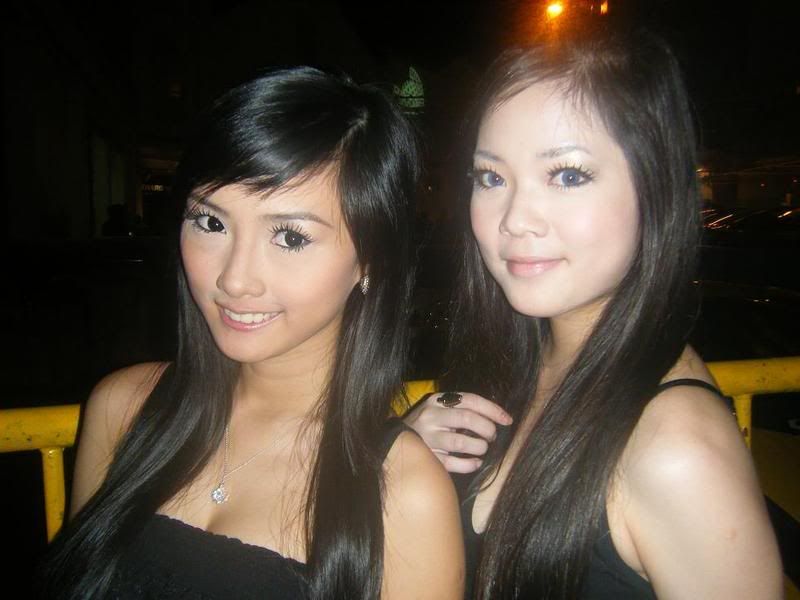 Look at HuiRong's face, compared to mine,.. Super small pretty face (: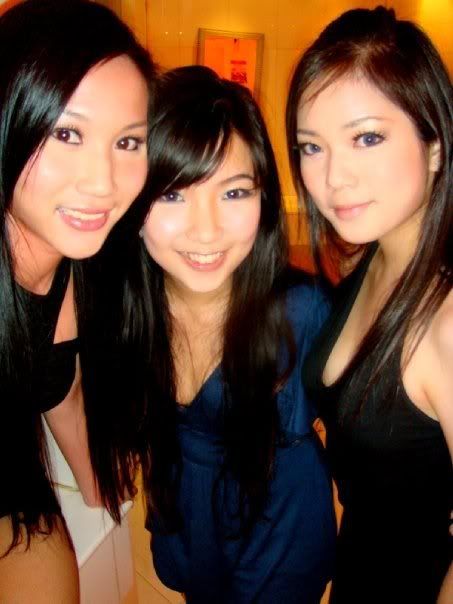 Casse* Michelle* Jojo*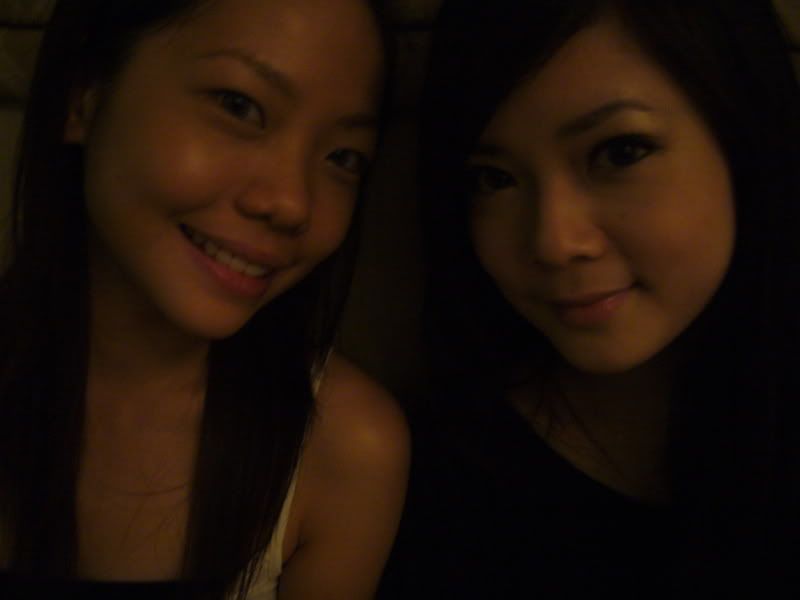 Lastly, My MuscleWOMEN*. Love love!
Something to share when I am too bored and random clicking on friendster.
To me I find it really true (:
WHEN SHE SAYS YOU ARE CRAZY/WEIRD
-SHE IS REALLY CRAZY ABOUT YOU!
WHEN SHE ACTS SHY
-SAY I LOVE YOU
WHEN SHE RUNS AWAY FROM YOU
- CHASE HER
WHEN SHE PUTS HER FACE NEAR YOURS
- KISS HER
WHEN SHE KICKS & PUNCHES
- HOLD HER TIGHT
WHEN SHE IS SILENT
- SHE'S THINKIN OF HOW TO SAY I LOVE YOU
WHEN SHE IGNORES YOU
- SHE WANTS ALL YOUR ATTENTION!
WHEN SHE PULLS AWAY
- GRAB HER BY THE WAIST AND NEVER LET GO
WHEN YOU SEE HER AT HER WORST
- TELL HER SHE'S BEAUTIFUL
WHEN SHE SCREAMS AT YOU
- TELL HER YOU LOVE HER BUT MEAN IT!!
WHEN YOU SEE HER WALKING
-SNEAK UP BEHIND HER GRAB HER BY THE WAIST AND GIVE HER A KISS
WHEN SHE'S SCARED!!!!!!!!!
-HOLD HER AND TELL HER EVERYTHING WILL BE OK CAUSE SHE'S WITH YOU
WHEN SHE LOOKS LIKE SOMETHINGS THE MATTER
- KISS HER AND TELL HER NOT TO WORRY
WHILE SHE HOLDS YOUR HAND
- PLAY WITH HER FINGERS
WHEN SHE SAYS SHE COLD
-SHE WANTS YOU TO HOLD HER TIGHT
Hao*:: Haha. Ya..
Jevonne*:: HEH!! Nicholas*!! Omg, I didn't blog his name, ...
Mabel*:: (: Not me
Sally*:: Alright (: I want the photos!
Well, what do you think?
I a m in such a bad mood now. Argh.
I hate it when I got off tomorrow and tonight I am home, rotting.