Boat quay. I am back (:
Just for a lil chat with Jevonne* after a long time.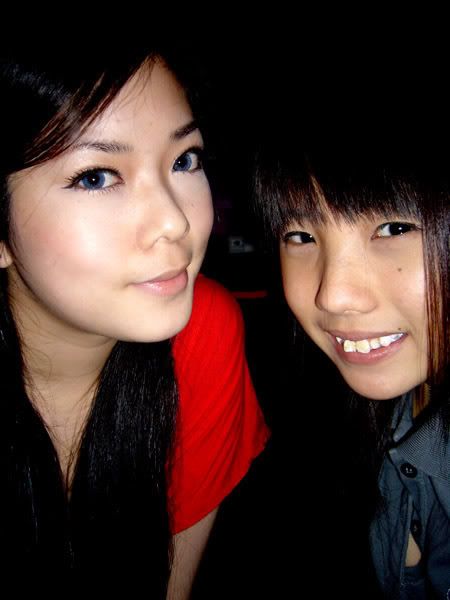 Her words help me a lil, I think I should know what to do.
Well, glad that she's doing fine. (: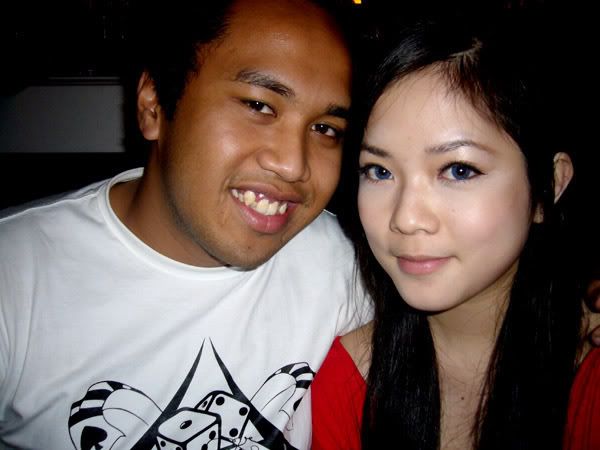 I know YiFan* will be at Boat Quay, Chamber.
He came and meet me at BB first, after that I went to Chamber to look for him.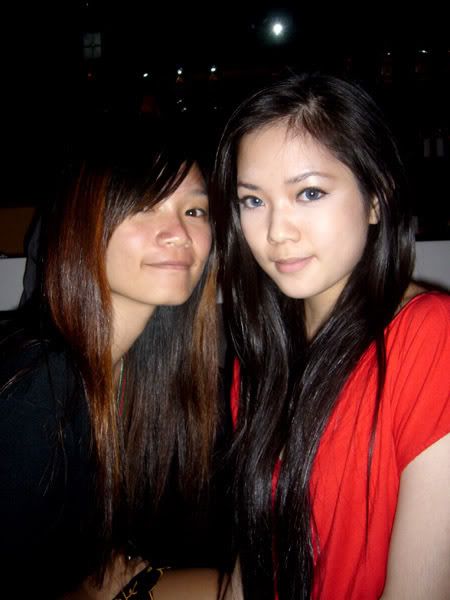 Emily* working (: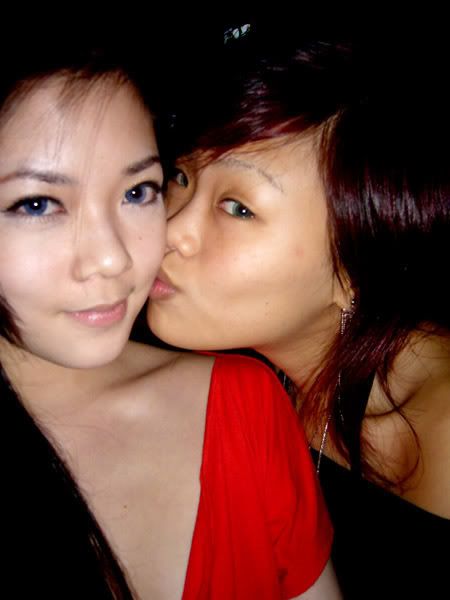 Sabby* (:
And I found a long lost monkey.
.
.
.
.
.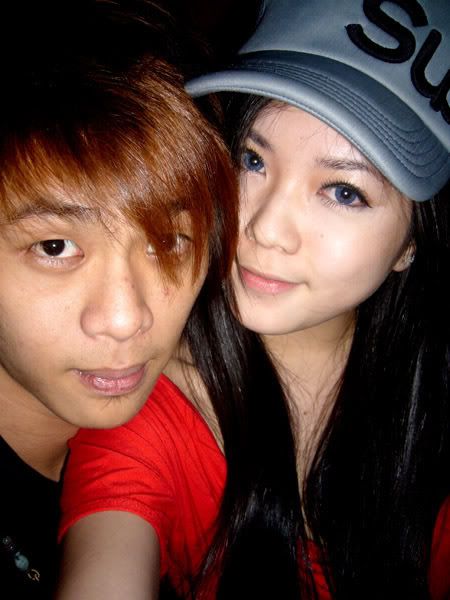 Edison LJZ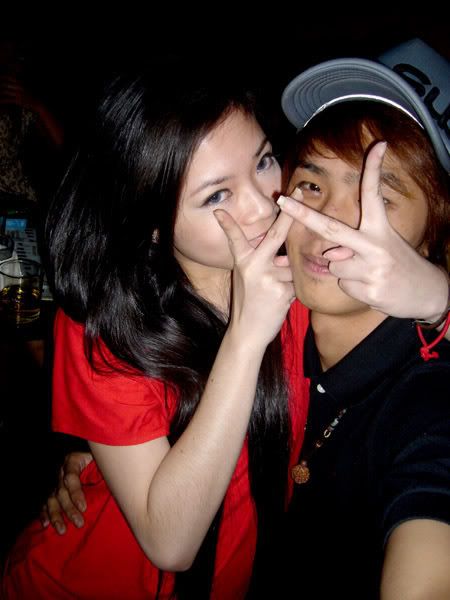 Look at his face, wanna laugh but wanna act.
Why? Coz he said I block his handsome face.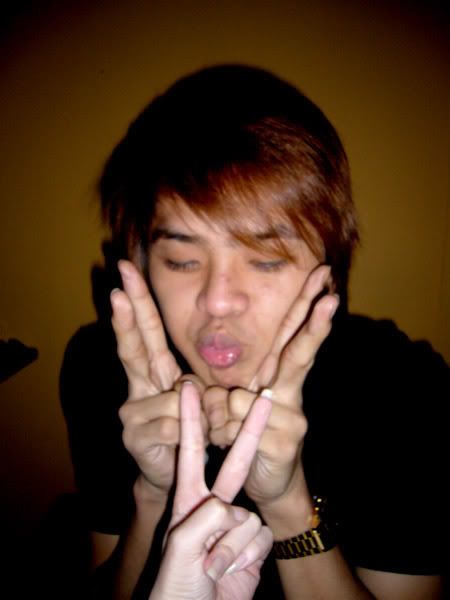 Squeezable face (: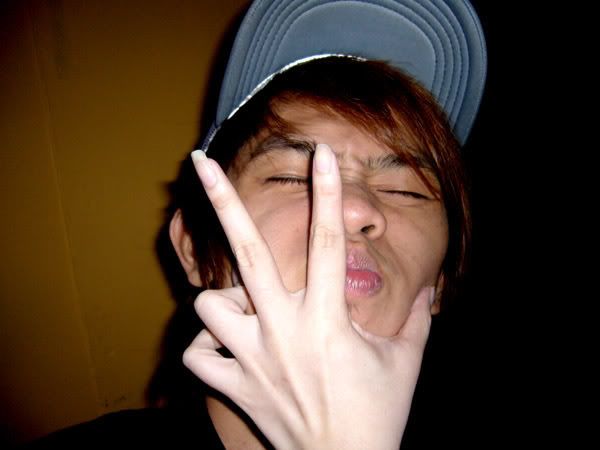 So need to squeeze, pinch, squeeze, pinch, squeeze, pinch, squeeze, pinch... ...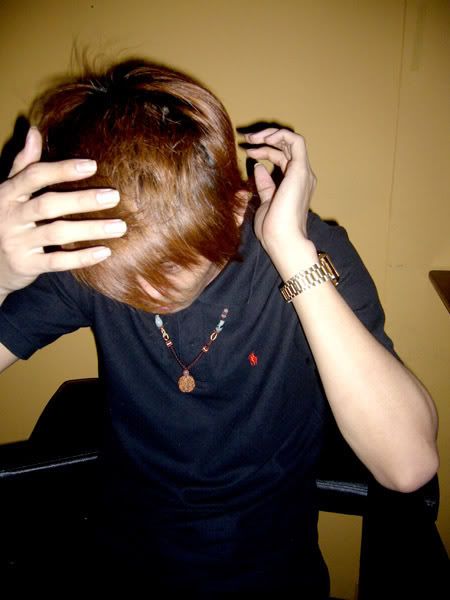 Vain.
At the end I thought me and Jennifer* is cabbing back.
Don't know why Edison*s friend drove us back.
Hurt my leg, gastric flu's back.
Both toes injured. ):
__________________________________________
Relfy*:: Thanks!
Shanon*:: Thanks!
Danny*:: 612星球, really nice (:
Yvonne*:: Yup, but kinda miss my maomao blogskin. HA!