Edison* celebrate his bday at boat quay.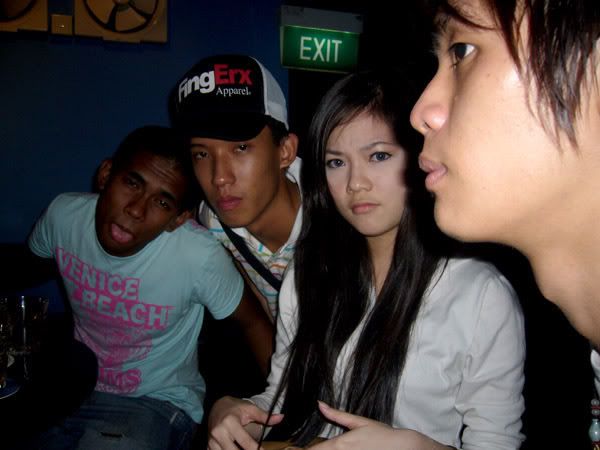 Look at the camera please?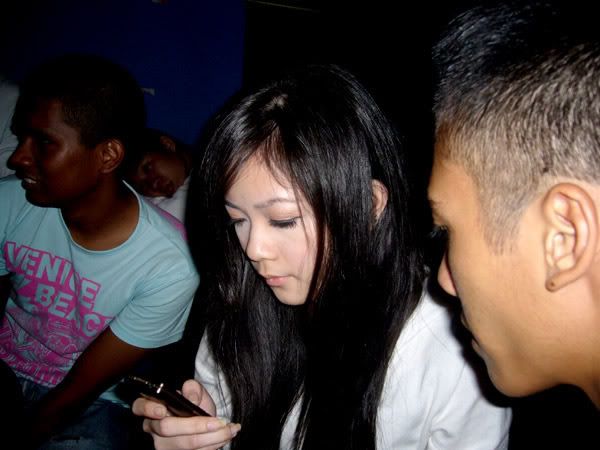 Trying very hard to get the memory card out.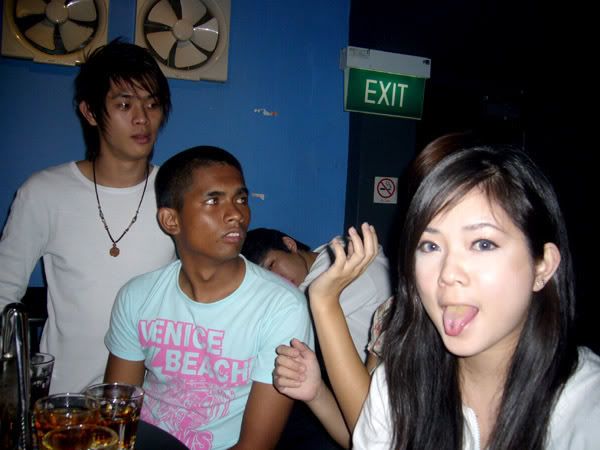 Nothing to do.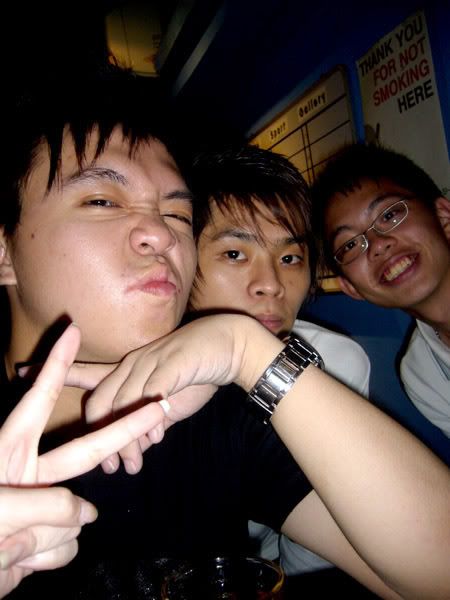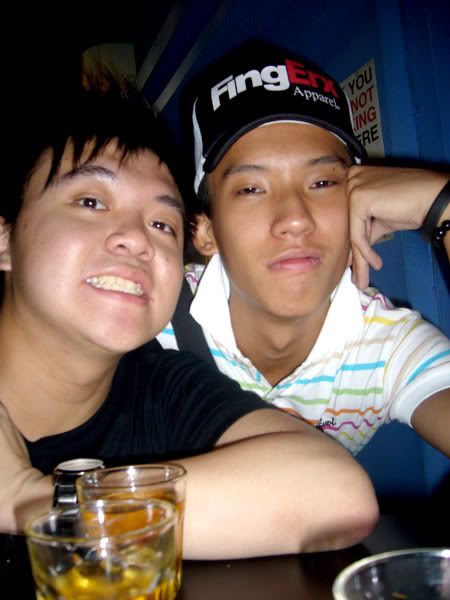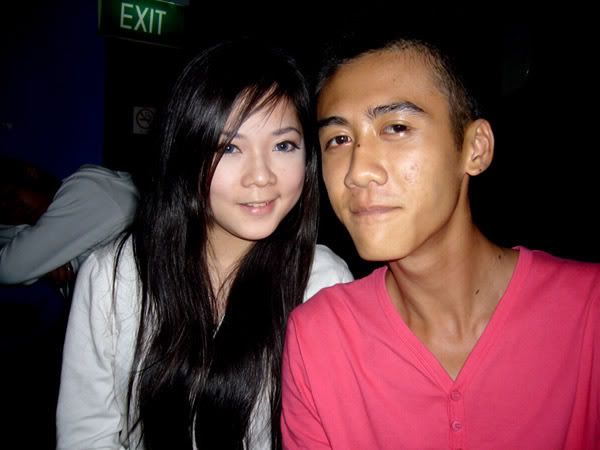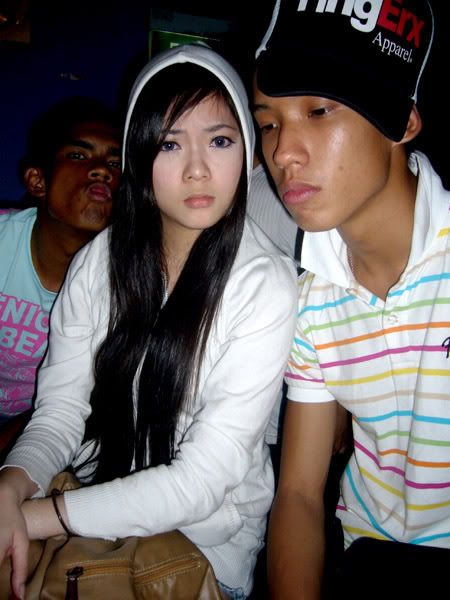 He ask me to act blur with him. I think he look more emo.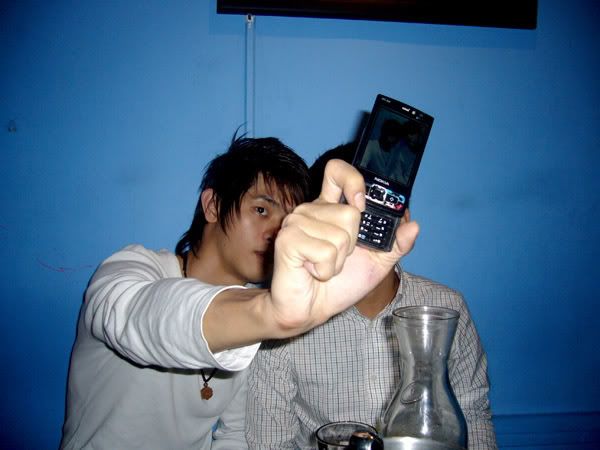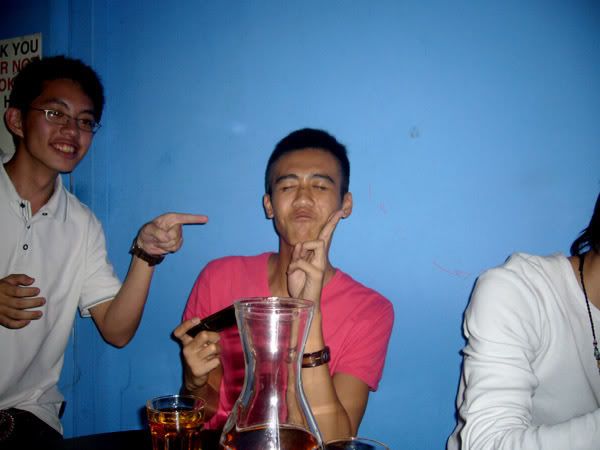 Mr. Match stick, the gay (: JOJO姐妹花 @ indo now.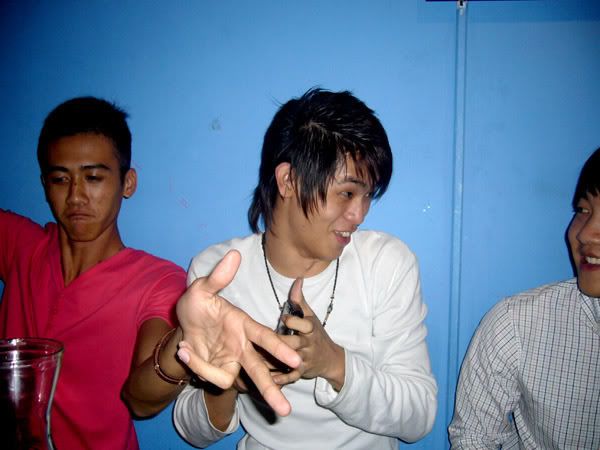 Don't know what is he doing.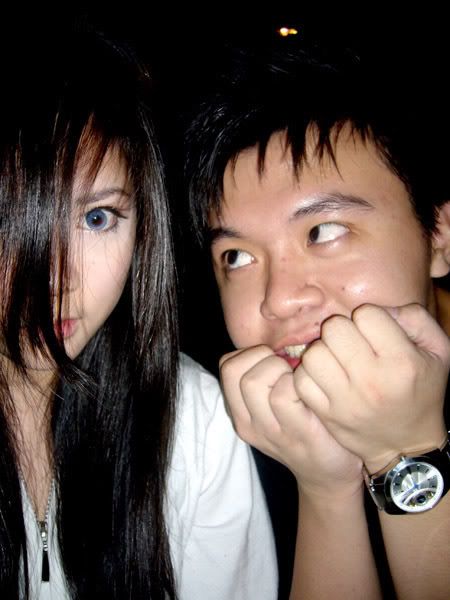 Too into my job acting as ghost. So ya..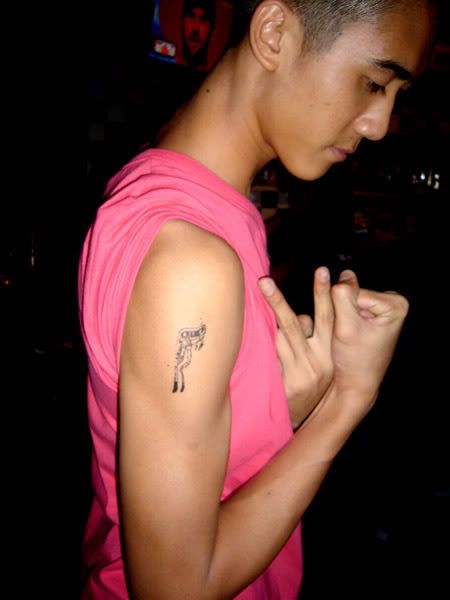 Am I the one peeling the head off?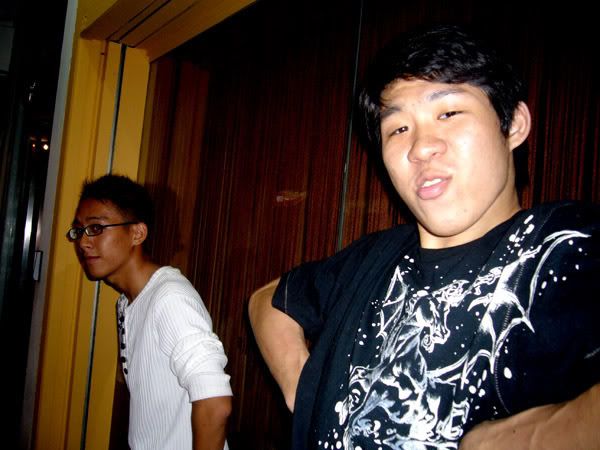 "take my photo, I angry lor!"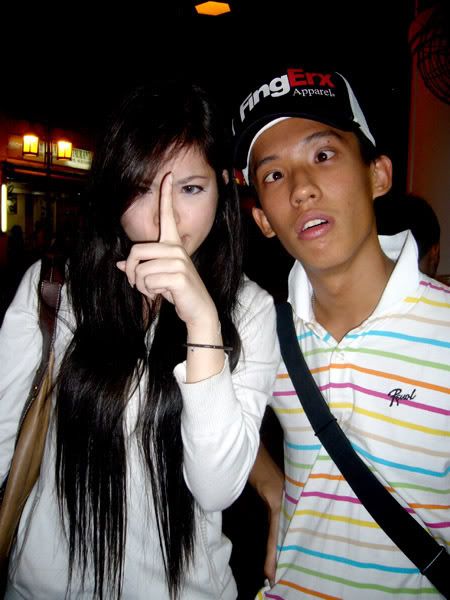 Trying my veryvery best.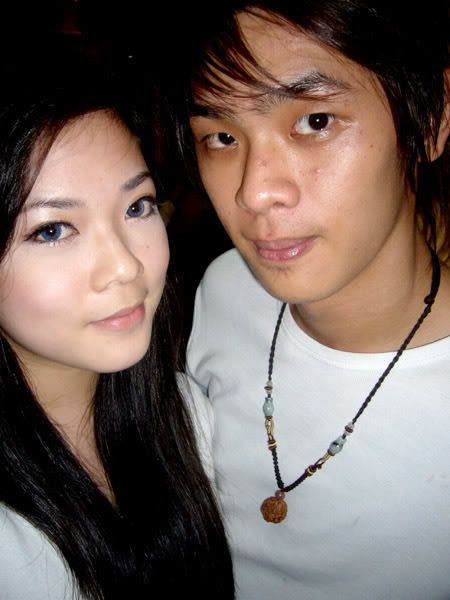 Jojo* and birthday boy Jessica*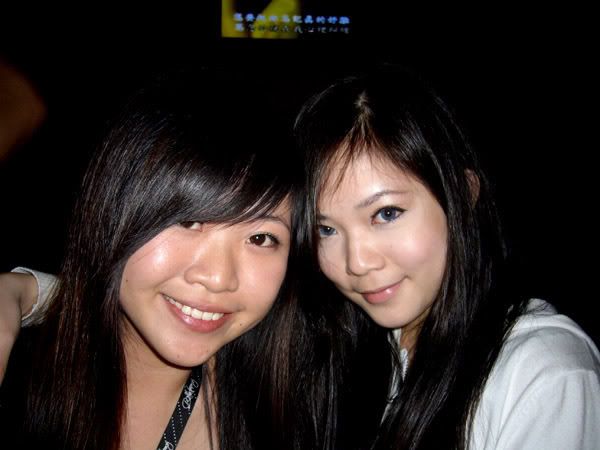 Saw Bev* she is working at chamber too! (: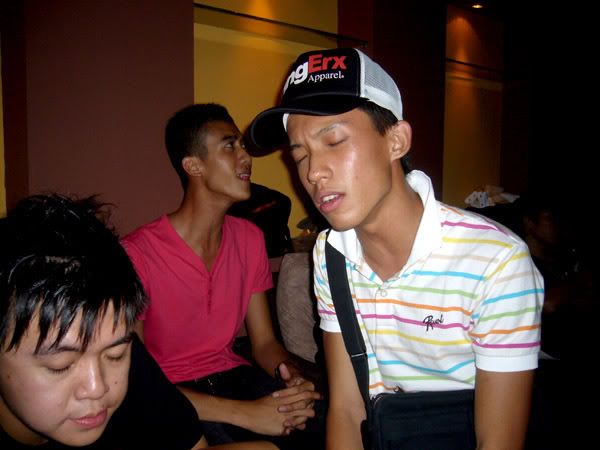 So into singing. Both of them.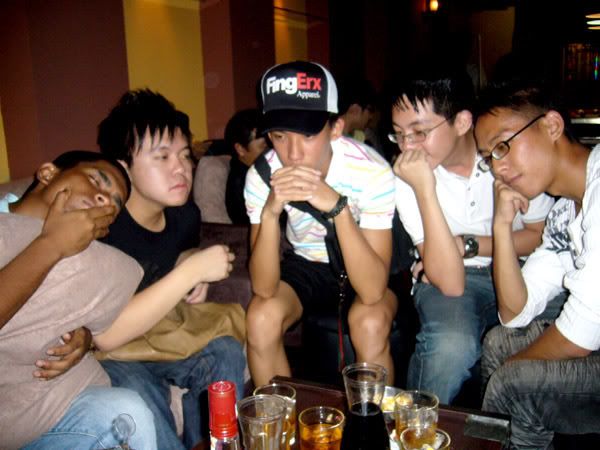 eh..?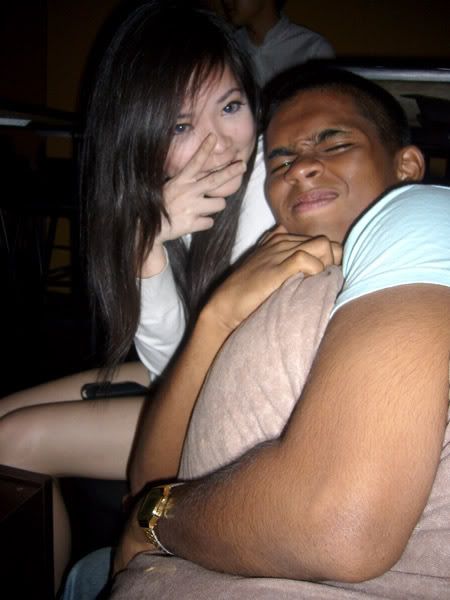 Long time no see. Yusri*
Always ask ppl to take photo and blog about you.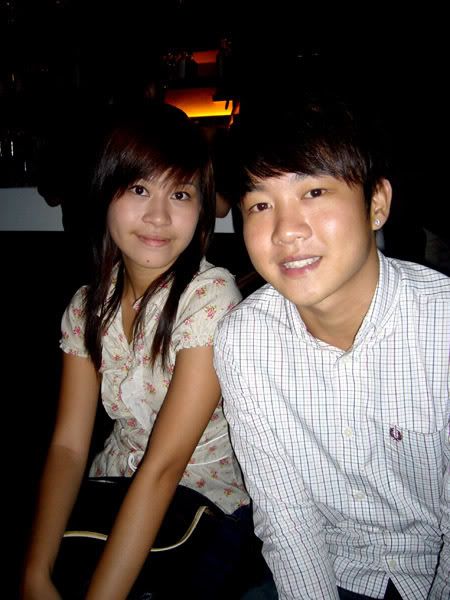 Jennifer* and Jemail* Hope I didn't get the name wrongly.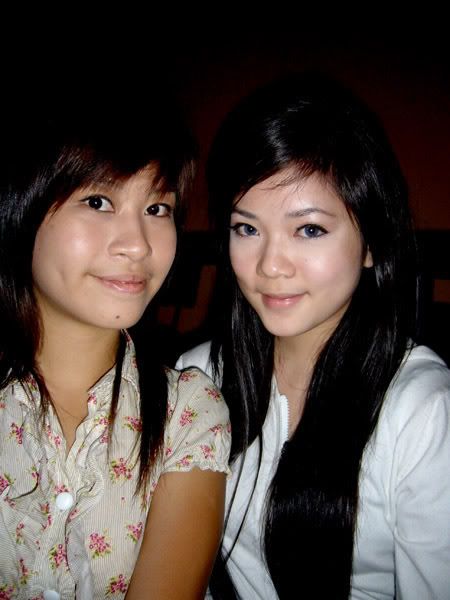 Jennifer* and Jojo*
Come`ing up next. Matchstick VS Monkey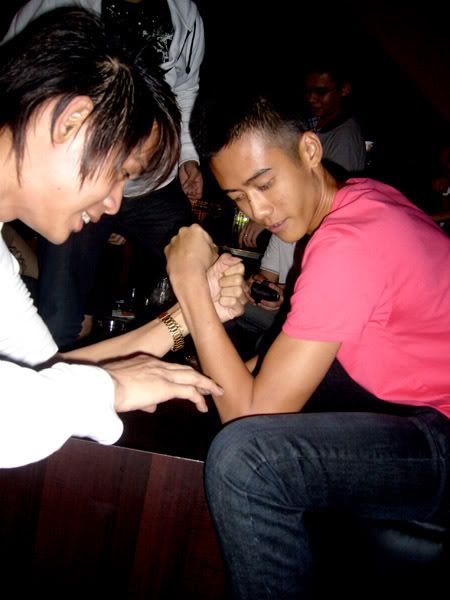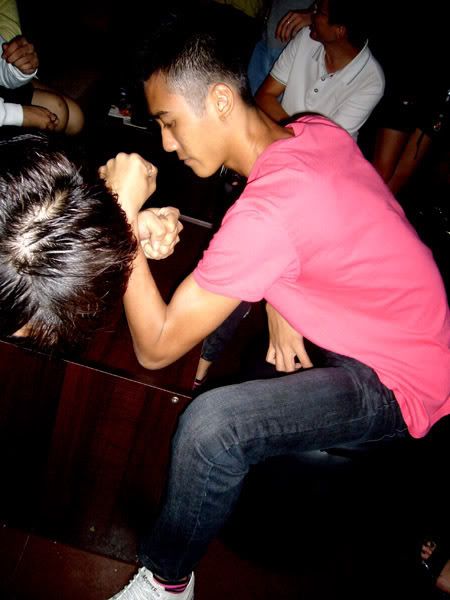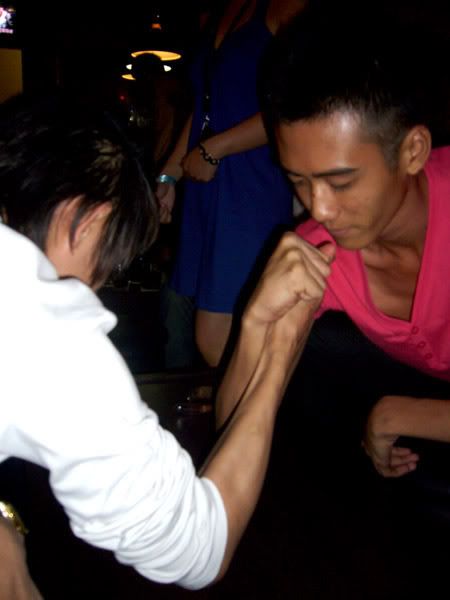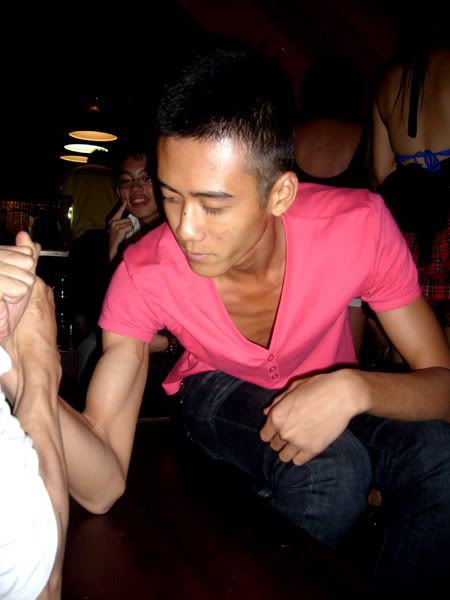 (: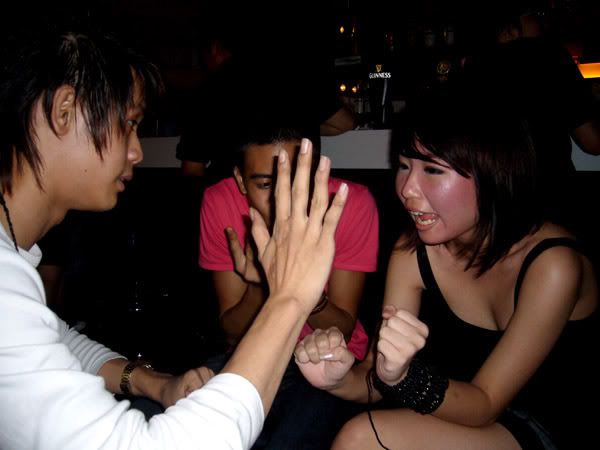 Trying to bully.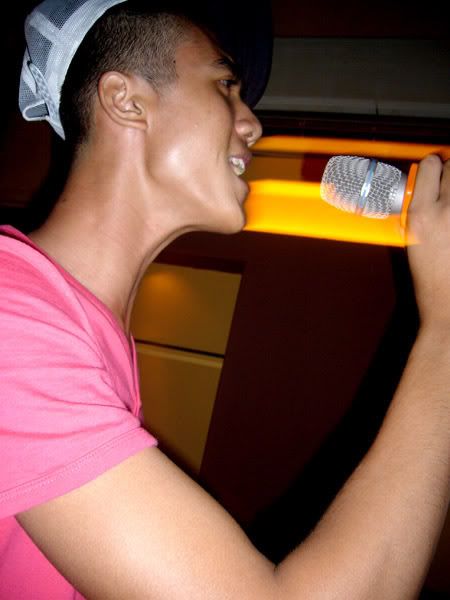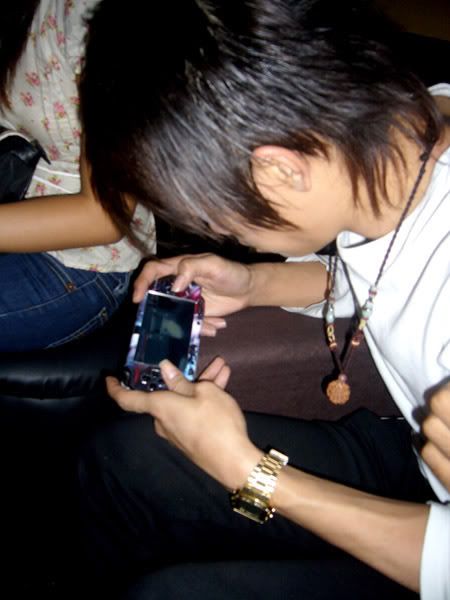 After that, went home for awhile, pack my stuff, prepare for night safari again.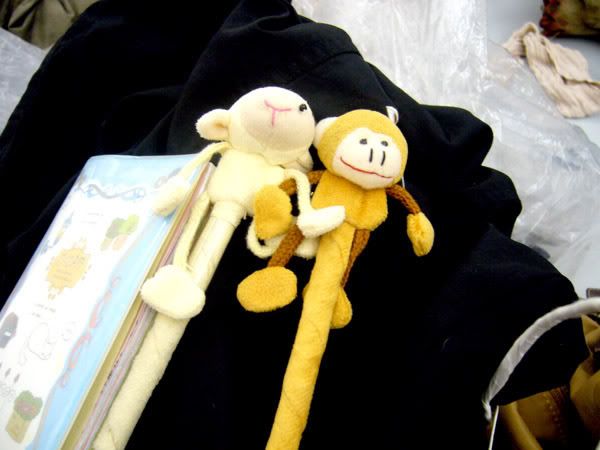 Mine and Kav*s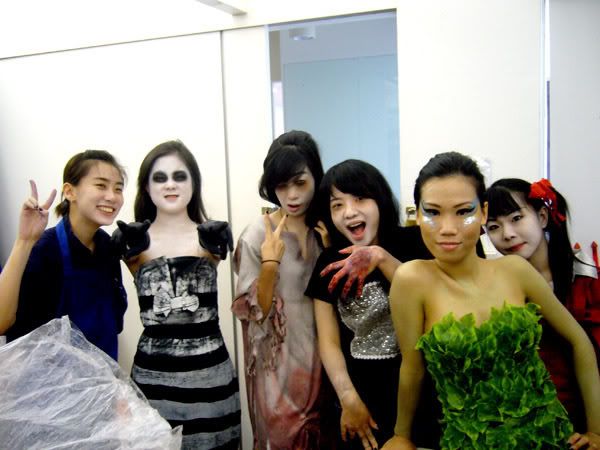 The ladies.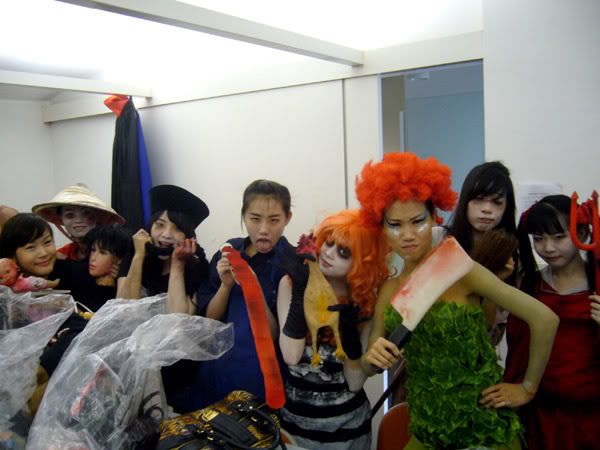 With funny combi. HAHA
Presenting.. LadyBoy Jojo*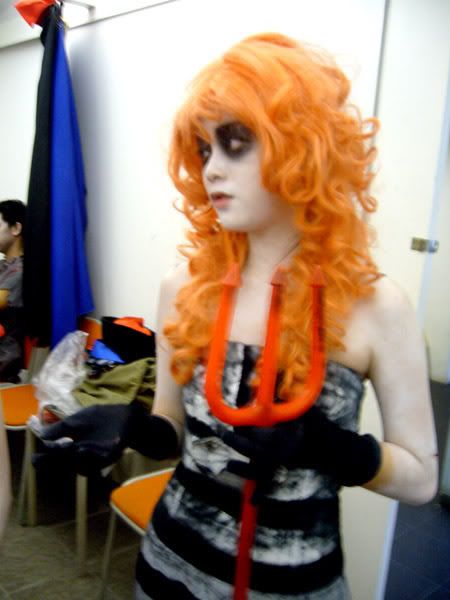 Scary huh? LOL. Kim* can't stop laughing.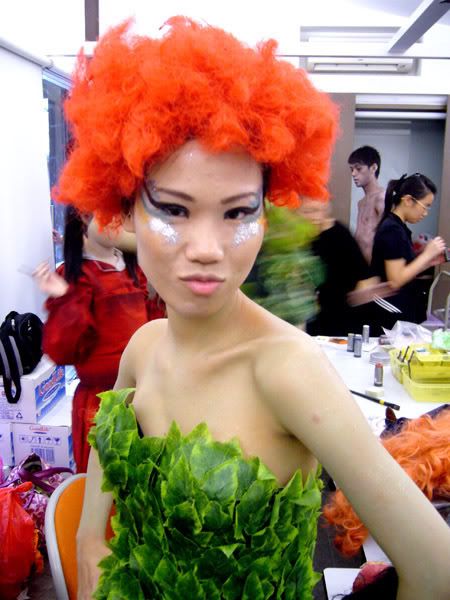 Kim, the cheerleader.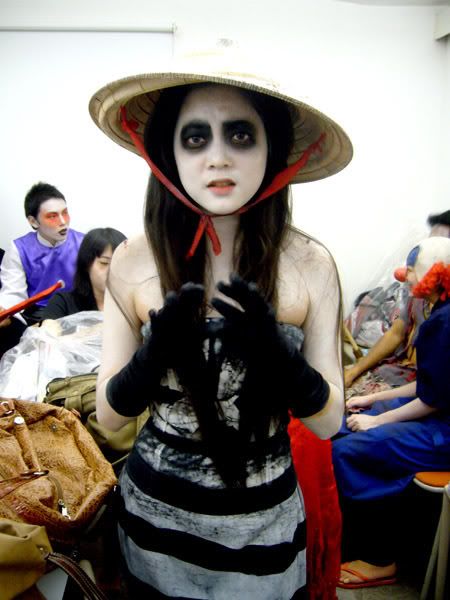 With Dim Sum Soh's hat.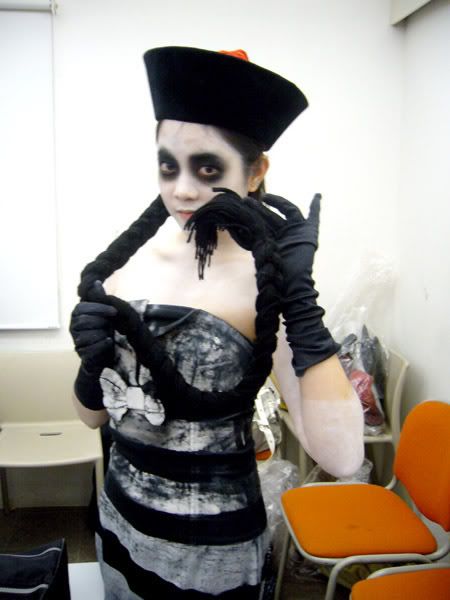 With Jiang Shi's
Qian Nian Lao Yao with umbrella Stella.
His makeup nice ah!
DimSumSoh[[mix blood with the clown and the witch]] and Umbrella Stella[[mix blood of the clown and don't know what]]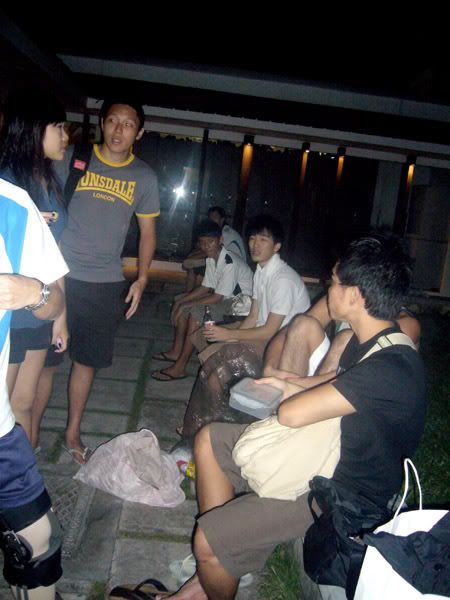 After removing makeup, bath already, they planing to go supper.
And off I go to Edison*s chalet (:
A few pictures only ): Too busy chatting.
Camera only came out when they play Zong Ji Mi Ma with dare or double dare.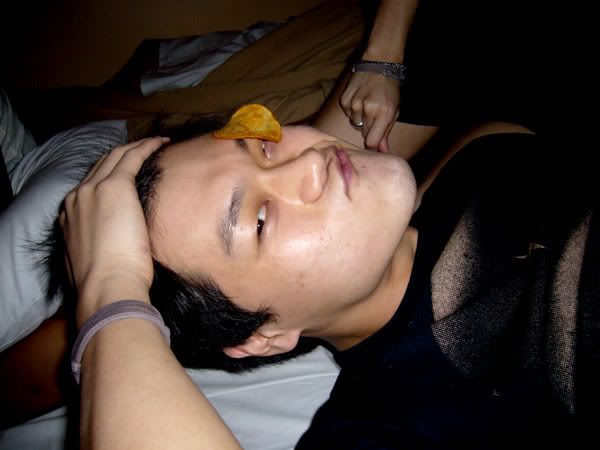 Use face to move the chips to his mouth.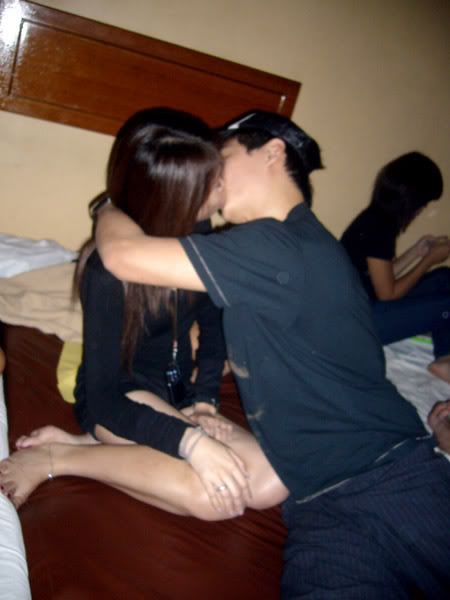 Kiss kiss for 15 seconds (: So sweet lor.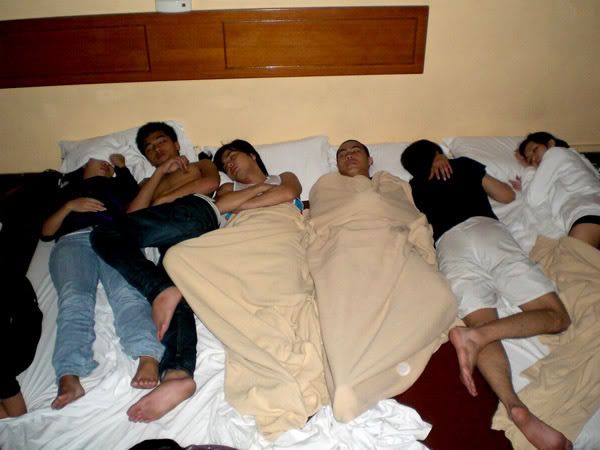 See? cute right? I was looking at them sleep while talking to sab*.
see the pattern?
<<>>
Their legs. Super cute! (:
________________________________________
Kor :: Yup (: love!
Japan :: ya. Why don't write your name. Thanks for the gift anyway.
Gay MatchStick:: thanks for tagging. See ya (:
Dave*:: really? who? I wanna see (:
LiKuan*:: Search until tired already how? They should come look for me =P Faster ask me out den won't LOST already (:
Pearle*:: okok (:
Hao*:: donno? something new (:
Edison*:: told you. Will send you online den (:
________________________________________
Thinking of so many things. The good and the bad.
Hidden-taurus