MERRY CHRISTMAS EVERYBODY!!!
may all your wishes come true!!!
went Sakae Sushi with the Queen for x`mas celebration on x`mas eve =D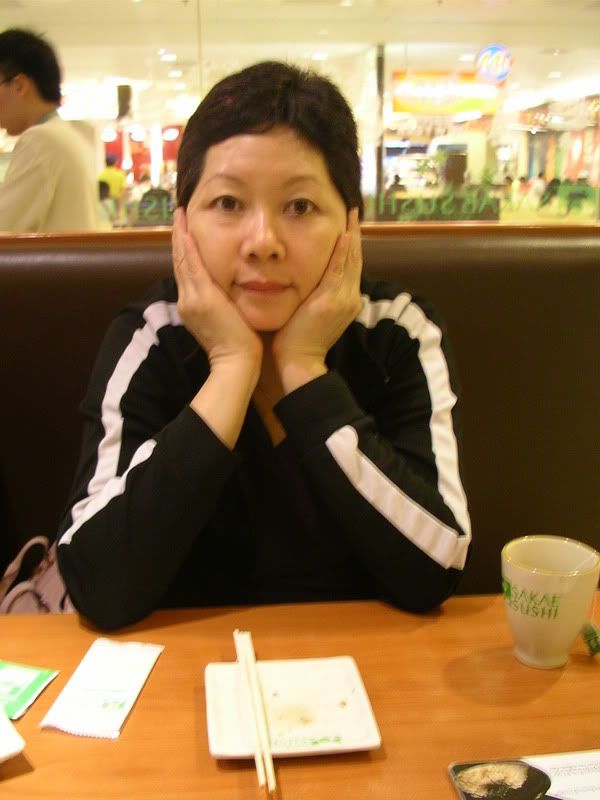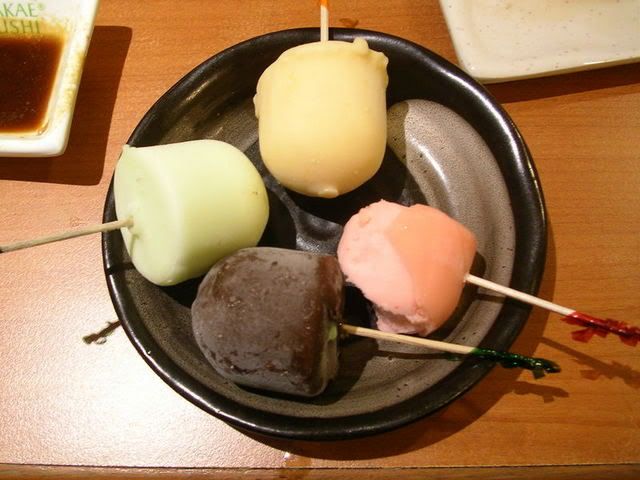 is it cute?? its call kisses @ Sakae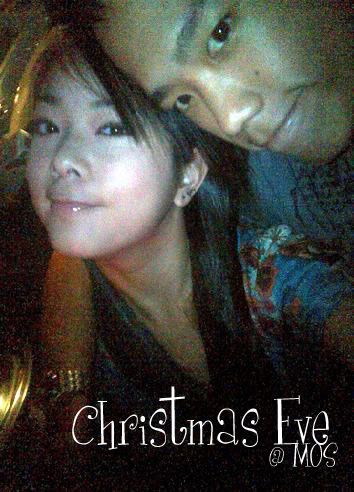 count down to x`mas at MOS
so so so many ppl!!!
so so so FUN!!
wish my girlfriends were there
anyway, faster reach 18!!! =DDD
Priscilla:: The font is 'tenbitrsch' if i am not wrong. Thank you and MERRY CHRISTMAS!!
soonYan*:: haha.. shes smart! thanks =DDD
Mabel*:: wanted you to join me at MOS!!!! miss u too =D meet up real soon!!!
frankyraven:: merry x`mas
relfy:: thanks !
cuiPing*:: merry christmas!!! =D