went to watch "Happy Feet" with the Queen, GiGi* and Queen's boss
the show is superDuper cute
i still like "OpenSeason"
both must watch ya!
people who loves to dance and hear rythems,"Happy Feet" will be suitable
for those who love the sad storyline must watch "Open Season"
yesterday night went to eat prata with Mr.D
he was the one i wanted to love but i didn't really treasure
maybe i prefer to be his friend rather den GF
he is a super nice guy
when we were eatin prata
it was so hard and i cannot cut it apart to fit into my mouth
and i am afraid it would fly when i am too "chor lor"
and he say,"tie a string to it laa! so fly away also can pic up."
den he took it from my plate and cut it for me
my 1st ride on a bike in Singapore
still rmb when we were together
he fail his drivin test
when he had dinner at my place, he block my sis' view[[watchin TV]]
HA.. i can say i owe him so much
anyway
just dig out some of my old photos
last yr or maybe the yr b4 last yr
so much memories
so many question marks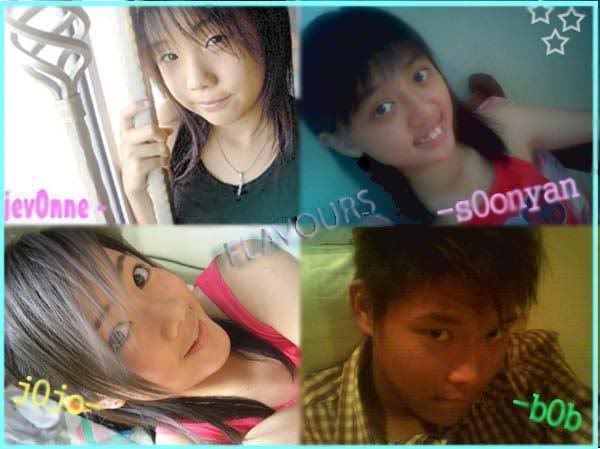 a SUPER BIG question mark on this picture
Jevonne* SoonYan*, if u happened to drop by my blog and see this
PLEASE TELL ME WAD HAPPENED
WADS WITH THAT COMBI????
wahahaha! really have no idea
PICTURE DELETED SORRY!
this is the best "kissing picture" i've got
please don get angry b'coz of this picture alright?
it's just for LUFF
and its taken on 11`o8`o5
and bobvin* hope u don get angry see`ing this
haha! Girls don misunderstand too
he is really a veryveryvery good BF
HAHA.wth am i talkin about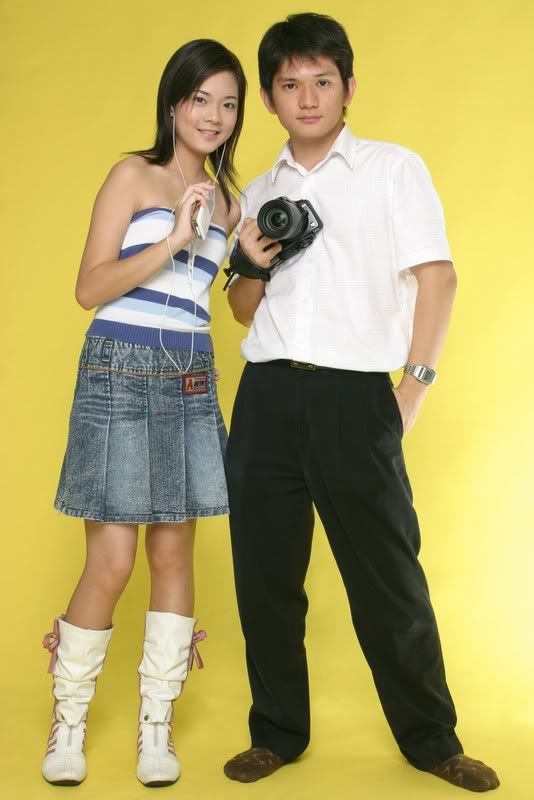 the most handsome photographer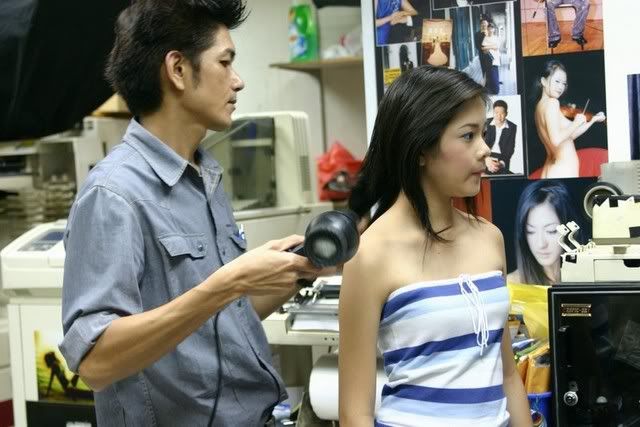 o6`o4`o5
Mr.teacher
kinda fierce and wan everyti to be perfect
so he is doin my hair HIMSELF
he look like FeiXiang*
lol. no offence
don look at the nude pics behind laaa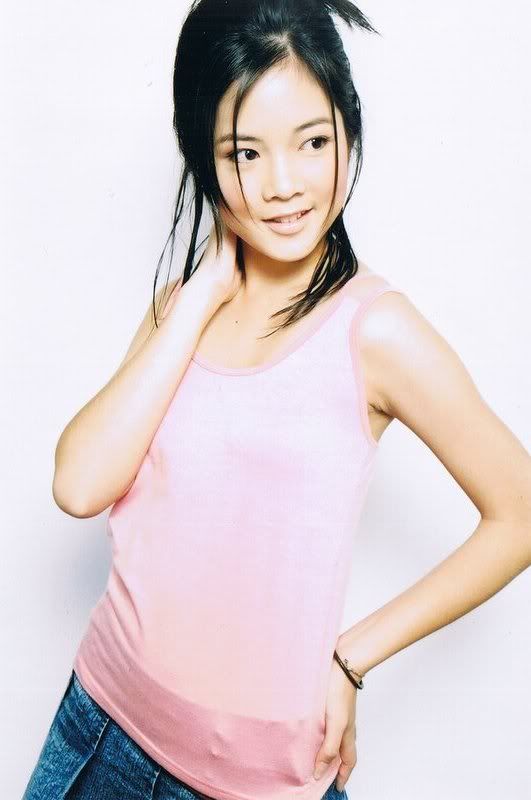 1st time`s make-over picture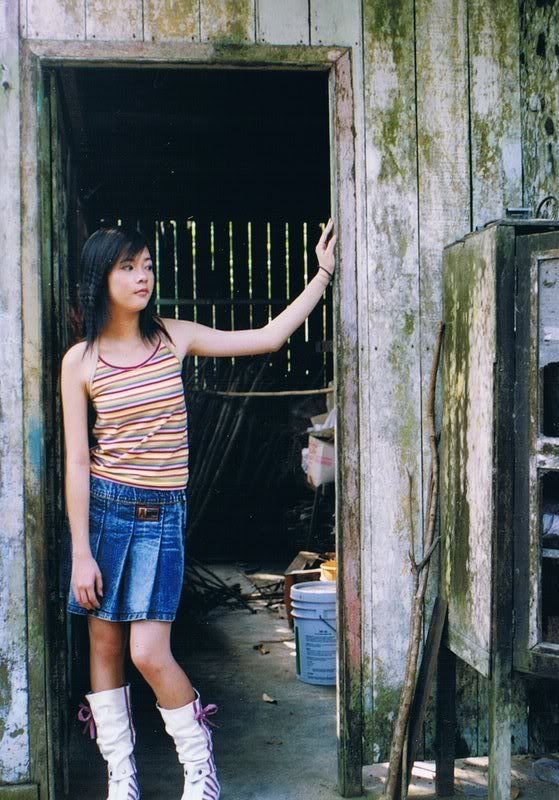 find this 2 pictures nice but donno wad was i eatin when takin the 2nd pic
both were taken in Pula Ubin[[issit liddat spell?nvm laa hor]]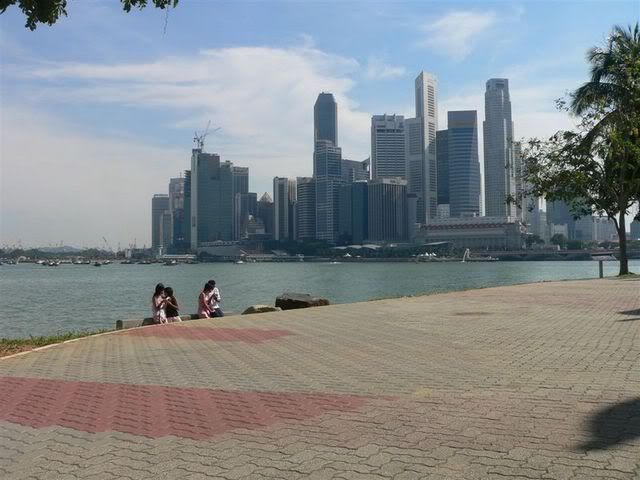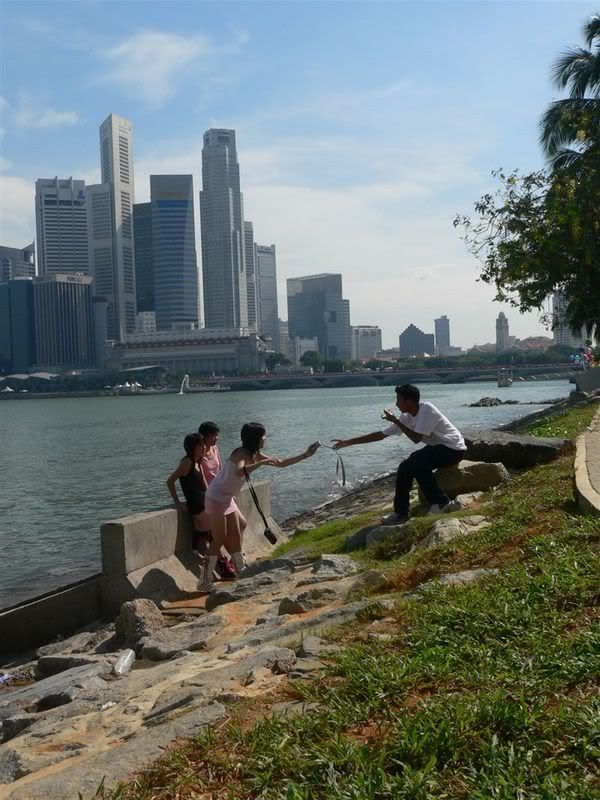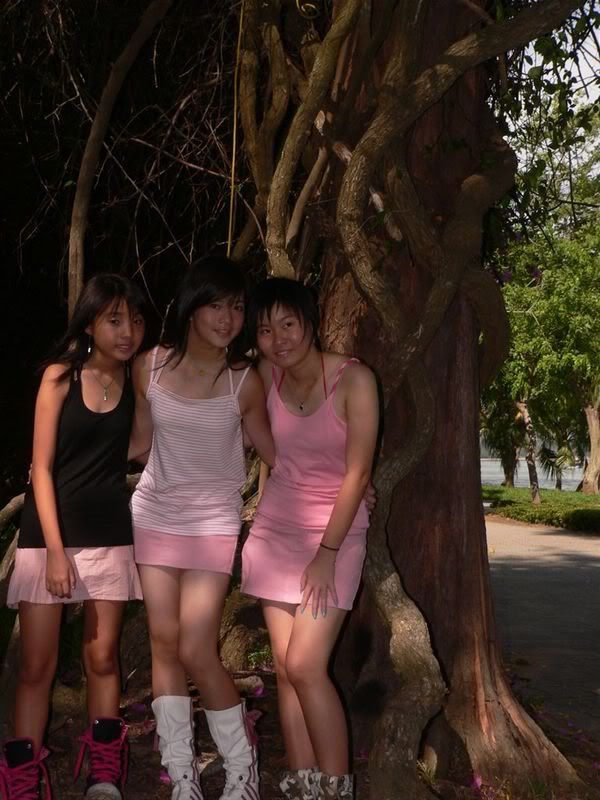 few pictures by LaoGong's Friend with Jevonne* me and of coz my LaoGong
my LAOGONG is HER. i call her LAOGONG since very long ago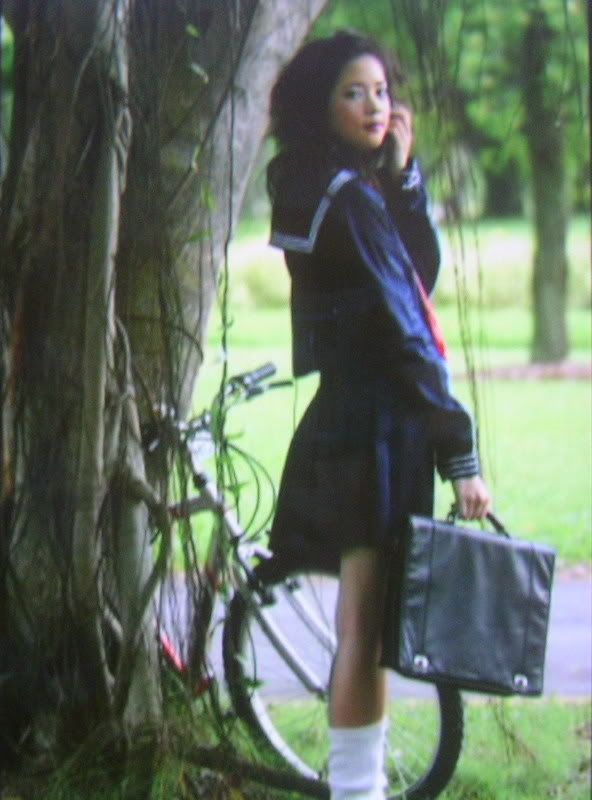 a funny picture
this costume is freaking EX!!
anyway, just read blogger XiaXue`s blog
she just did her nose
i also wan!!!! for free if i am not wrong
eeeuukk~ i also wan sponser
anyone?
OH YA!! obviously i've change my blogskin
comment please! =D
the picture on top nice??
i made it myself!!!
Joan*::alright, Linked =D
LaoGong::yup! see u next year. TAKE CARE!
frankyraven::haven't get my results yet.
DaMao:: okok =D i love my babies too.. everyone love them =D