JOJO* is backkkkkkkkkkkkkkk~!!!!!
Thanks for the lappy (: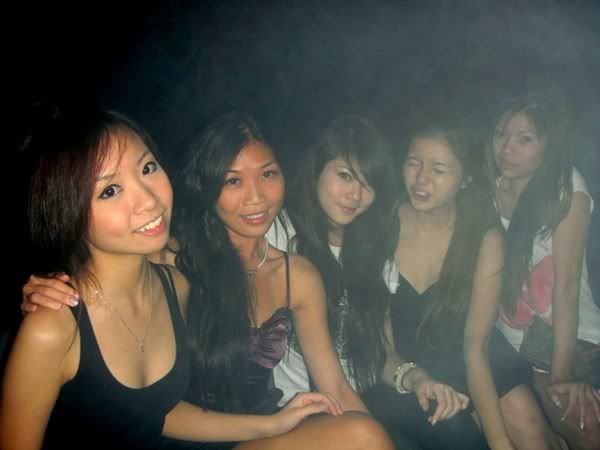 After Butterfactory, VU with the girls as usual!
Super fun. Drink and drink!
JapJiaHui* Assamptha* HKjojo* ChrishirlNina* Bevlyn*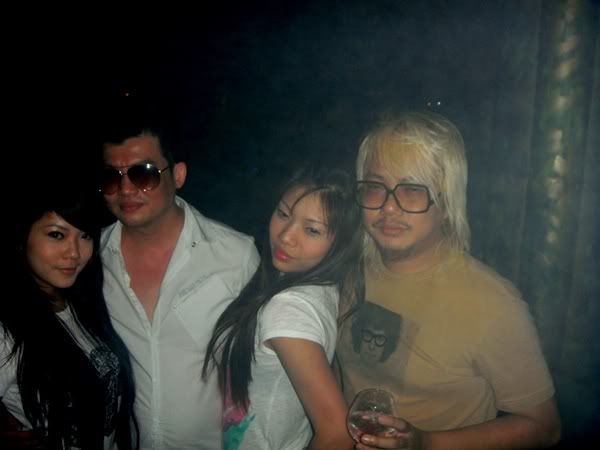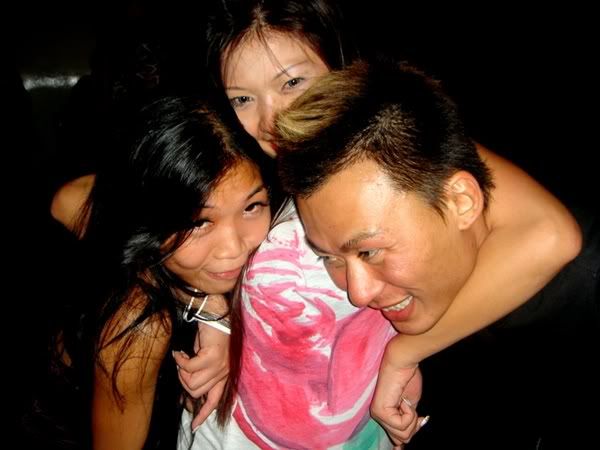 Everyone loves her BIG BOOBs!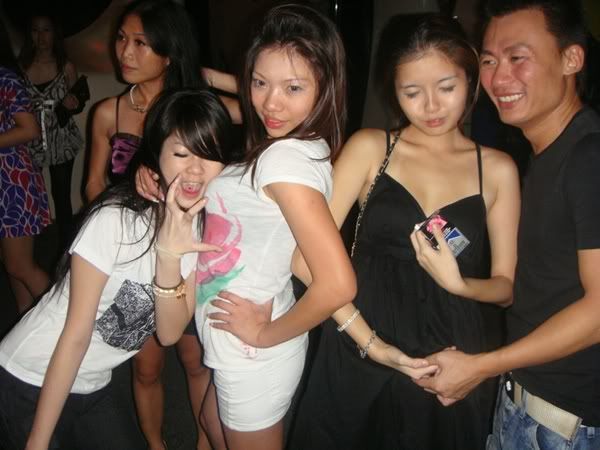 And me too! HAHA!!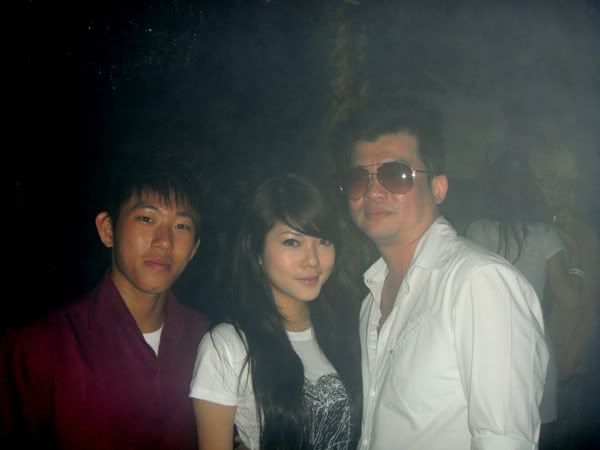 SEE???? Don't you think he looks like Sebastian Leong* who is acting in the show table of glory or sth? Ping Pang Yuan.(The guy on the left)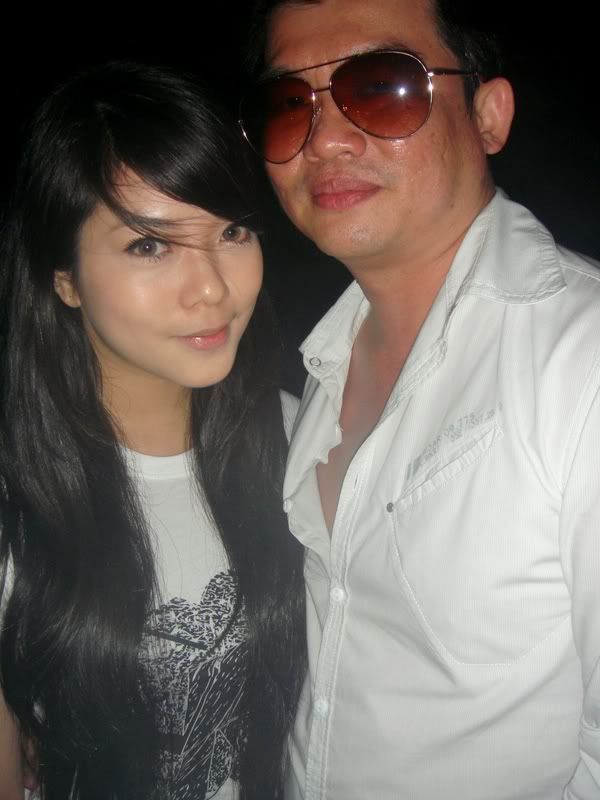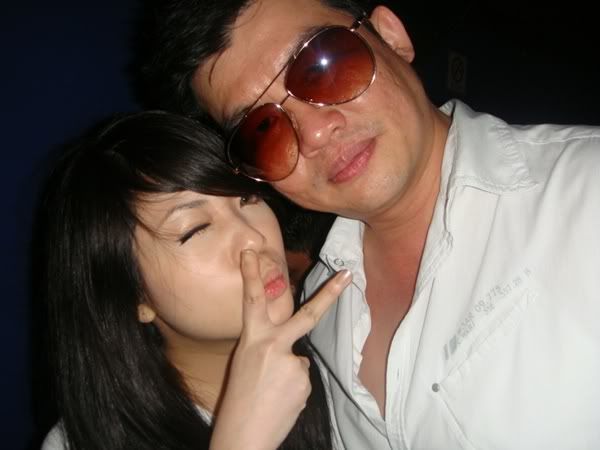 I cut my nails. All botak! I am not digging my nose anyway.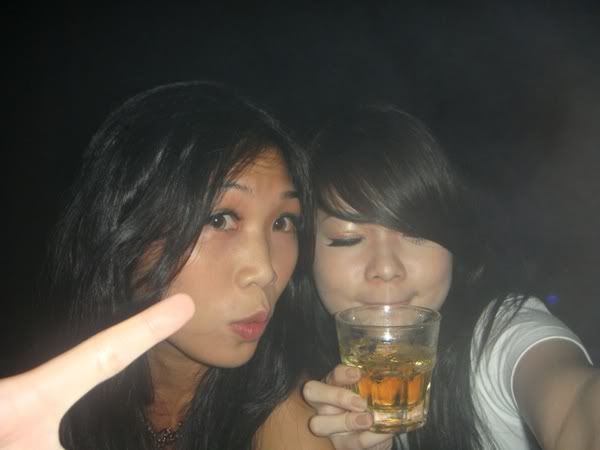 Richard*s finger??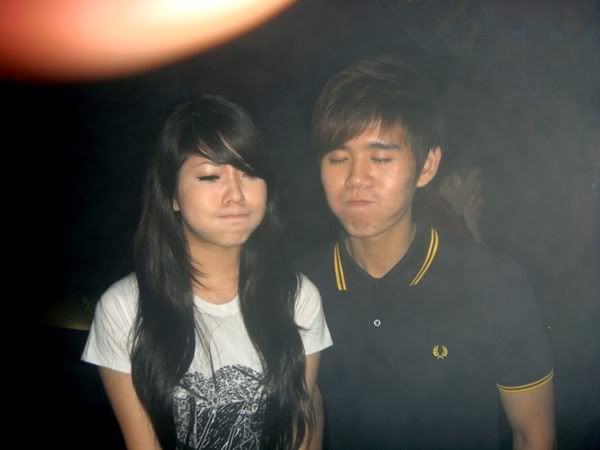 The bunbuns.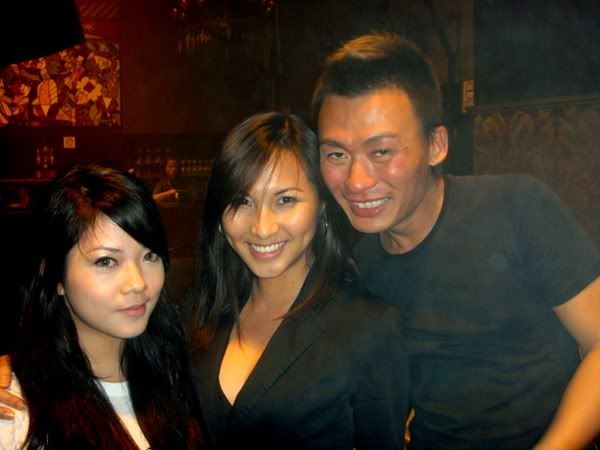 With the pretty manager (: Super pretty right?? Richard* the Indian of the night.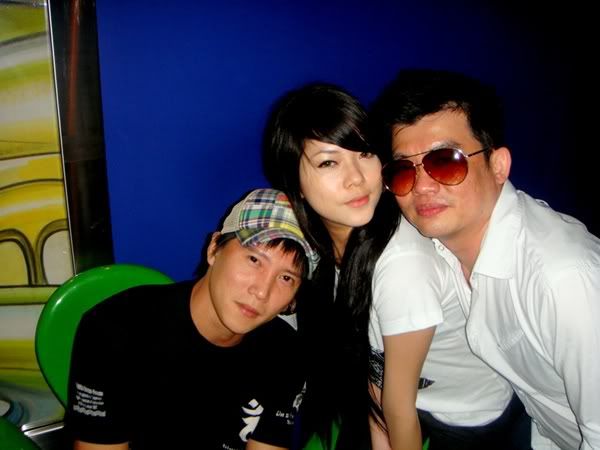 VincentNg* Jojo* Sebastian*
Had a really good night with them! (:
*Advertorial*
Anyway, lucky for those who blogshop!!
Intro this blogshop to all of you!
VOGUEINDULGE
I wanna shop!! More pretty clothes!!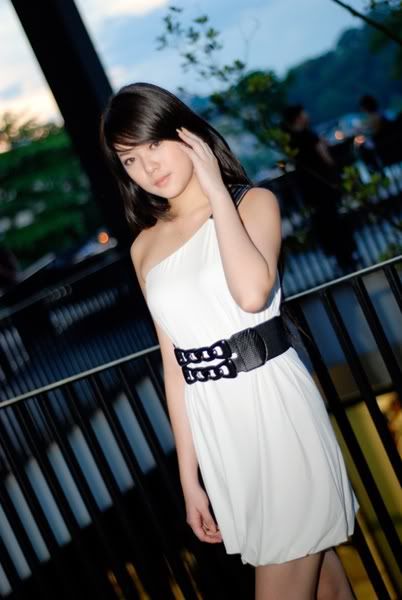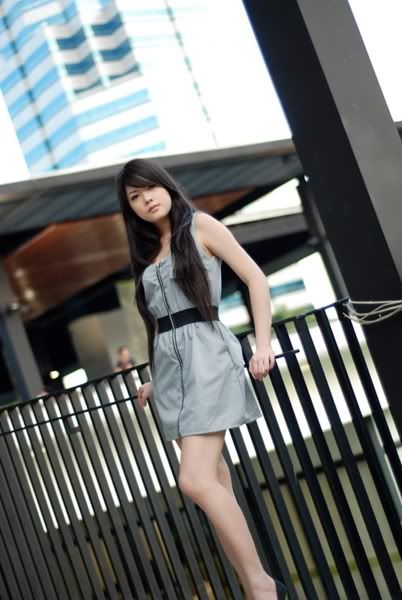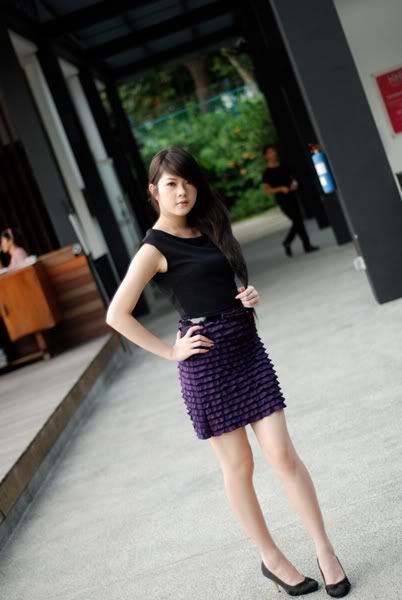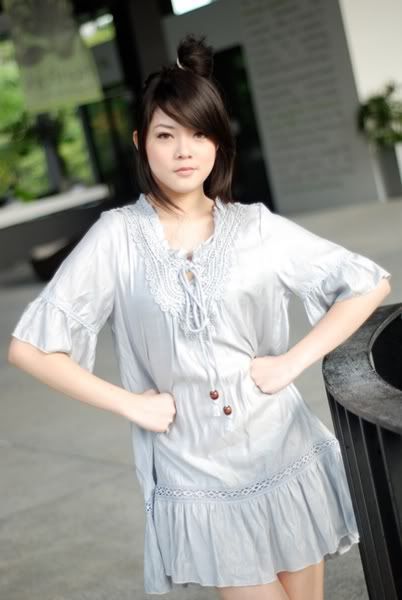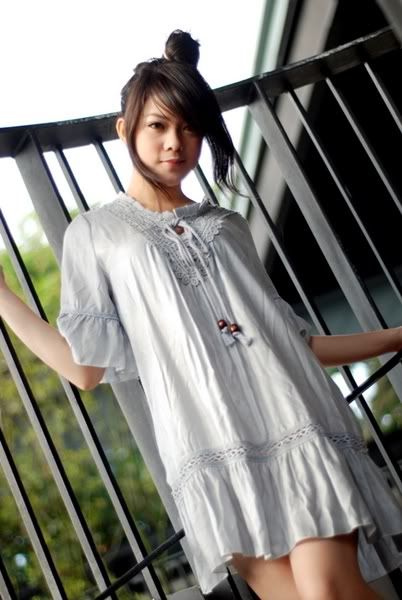 My sister loves this!!!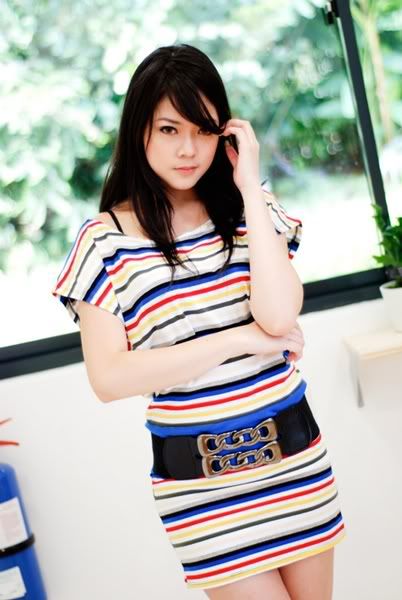 I like this! (: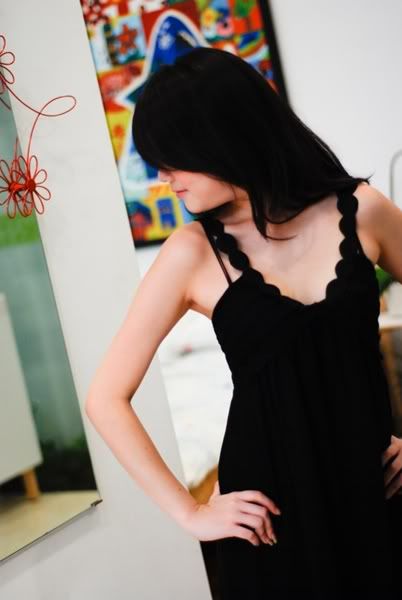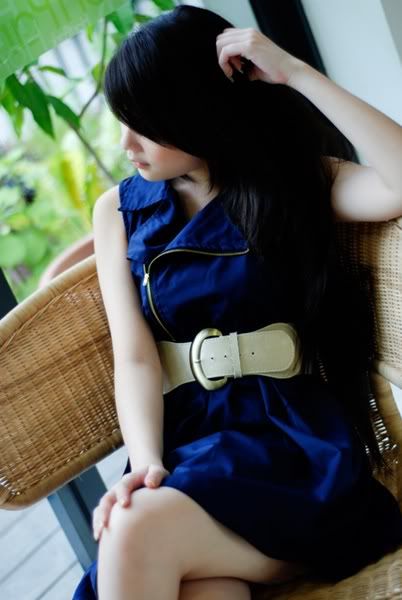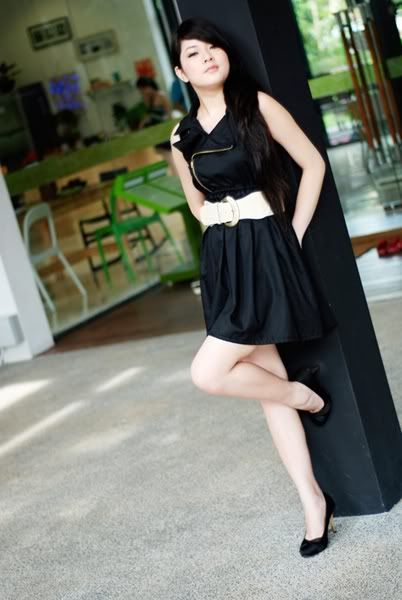 Their website is
Its really a blogshop you won't wanna miss!
(: :: Updated! Will blog more often. REALLY!

SoonYan*:: Give me a call ya!
UNDENIABLEPAST :: REALLY?? Wow, we should meet. HAHA!

Jasmine*:: Now everyday go out so late huh!! Take good care of your body man!
TianHong*:: Hi (:
Vanessa*:: I've borrow a comp from my friend. Finally (:

Relfy*:: GOOD! HOW ARE YOU DARLING!!!!
Hao*:: When I update my layout ok?
vogueindulge:: THANKS!
Emily*:: Ok, but when I update my layout ok?
Guest :: Er... why??
Once again,
A BIG THANK YOU
to people who support me (:
Saw Vanessa* and her sis Princessa blogging about my FHM voting.
THANK YOU SOOOO MUCH
. Just saw it tru my nuffnang.