8APRIL`09
Butterfactory, Phuture, TheLivingRoom.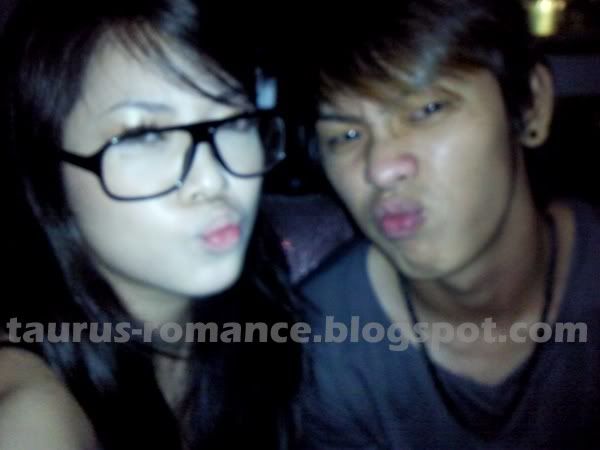 Jojo* and Edison*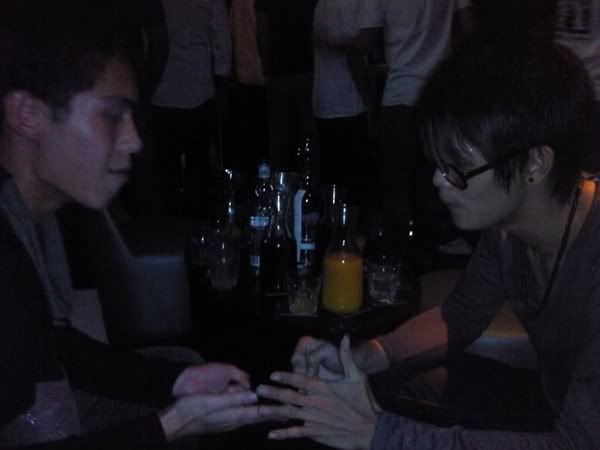 Lose, eat ice. Look at their mouth.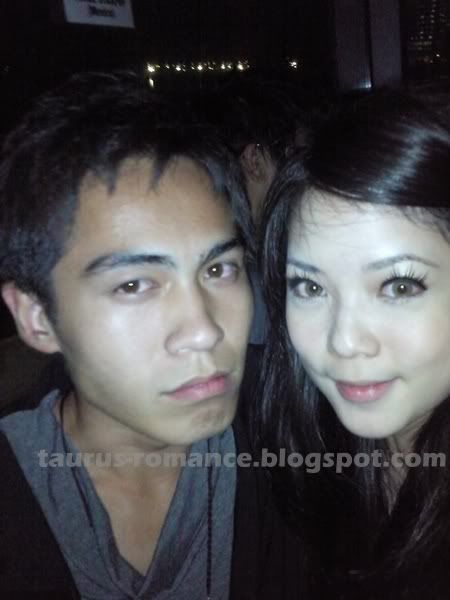 Vincent* and Jojo*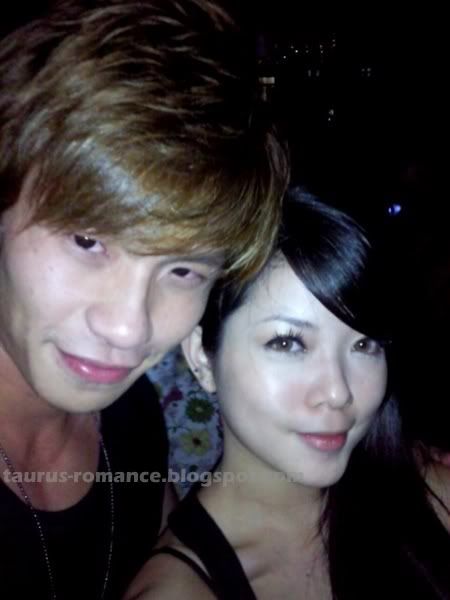 Daren* and Jojo*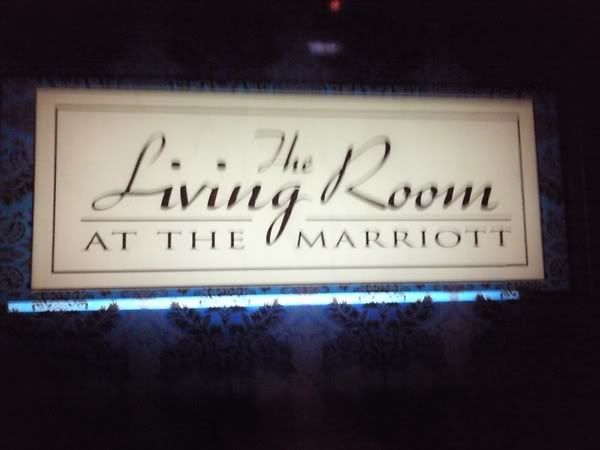 Lotsa interesting people there.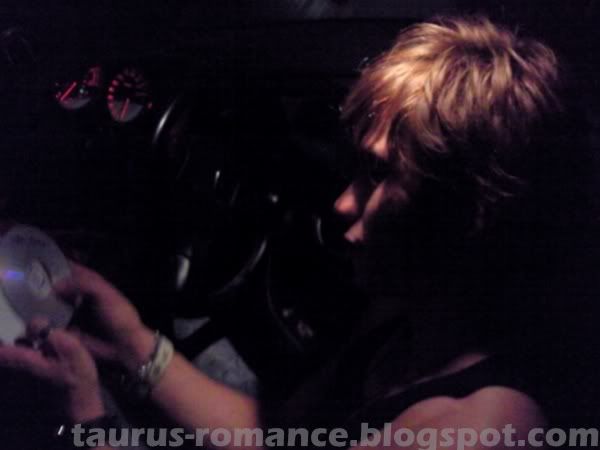 Searching for nice songs.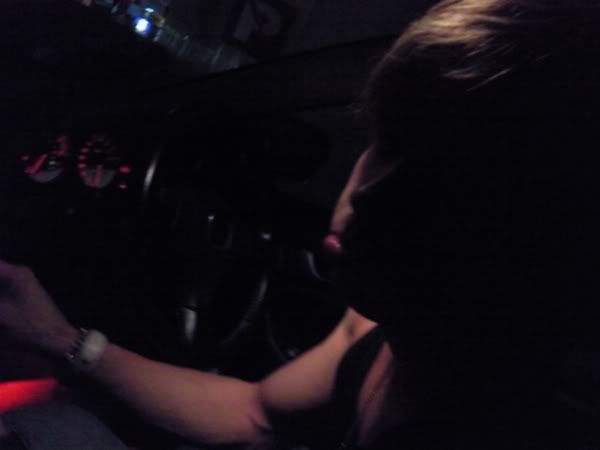 Cannot find the one I want.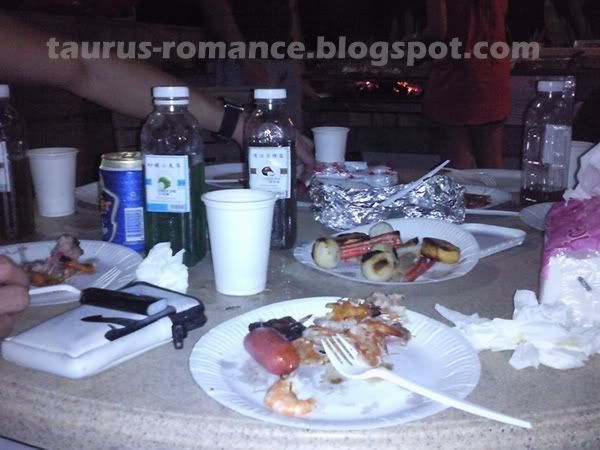 BBQ time!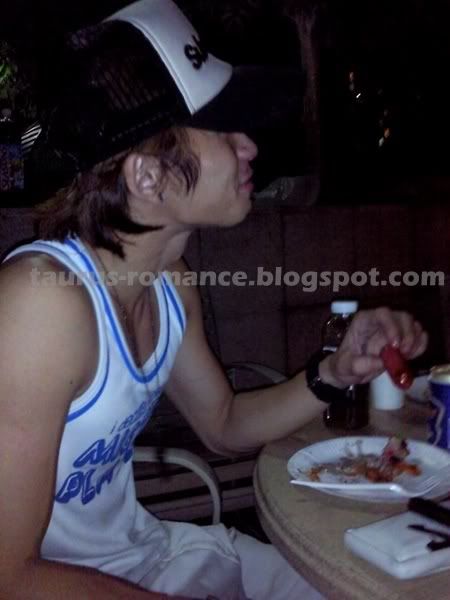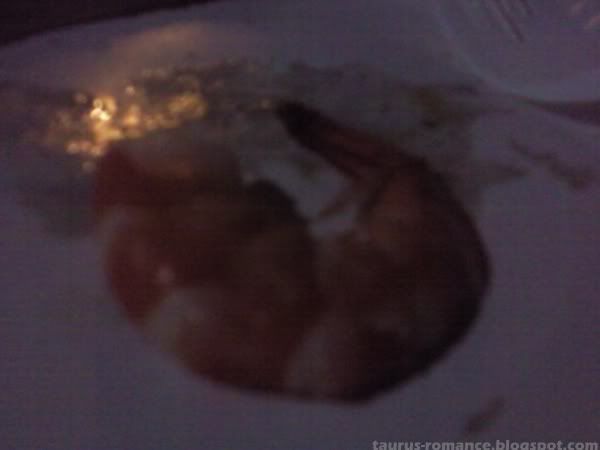 Super yummy I tell you! Ha!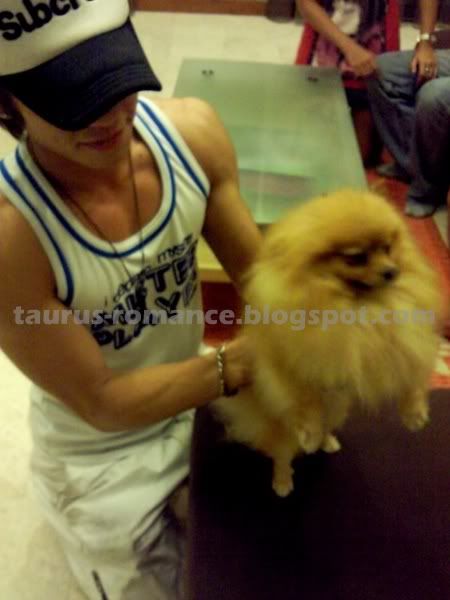 Tiny Amber*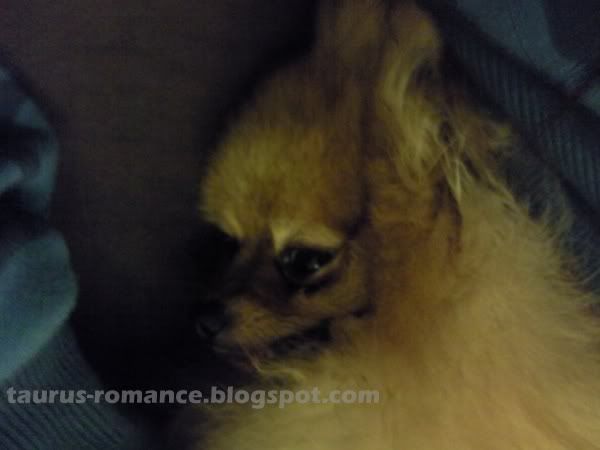 Sleepy beauty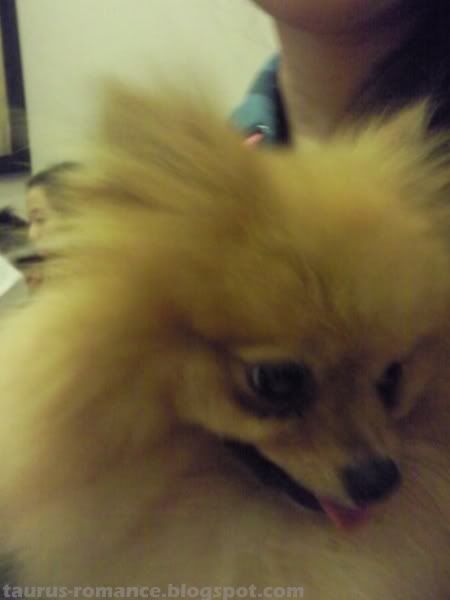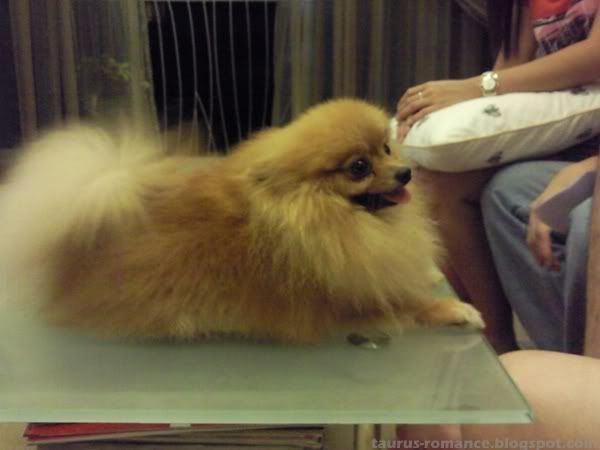 Don't bully me ): Carry me down!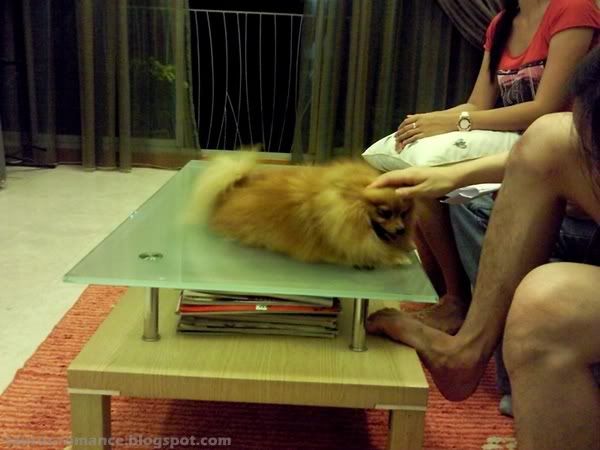 MatchStick:: I am fine (:
Guest23:: Who are you!? Name please.
Summer*:: Alright.
AhChu!!~ Sick.
):