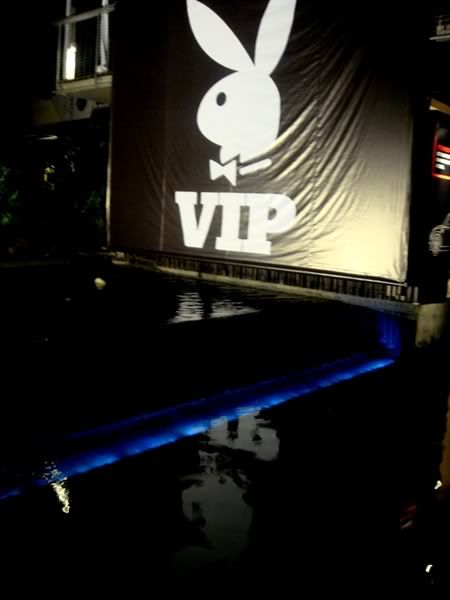 Hot and pretty playmates came to SG @ Oosh bar (:
Saw lotsa pretty girls in bunny suit.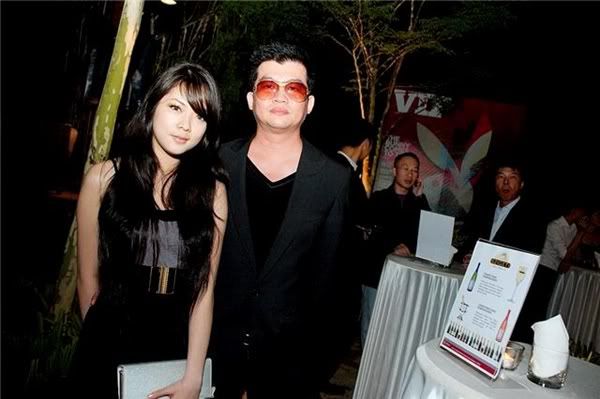 A photo from the photographer. LOL. I am not ready!
Look at my face, my hair,..... HAHAHA!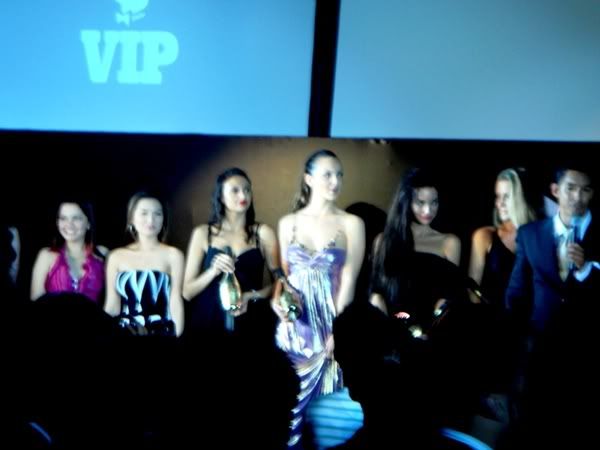 The playmates popping champaign.
Can't see them clearly, I am too short!!
After that, we went to have our dinner.. I mean supper (:
At the riverside. Love the place, love the food.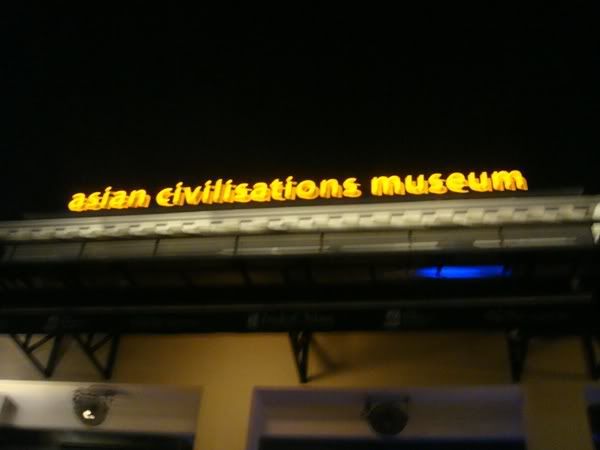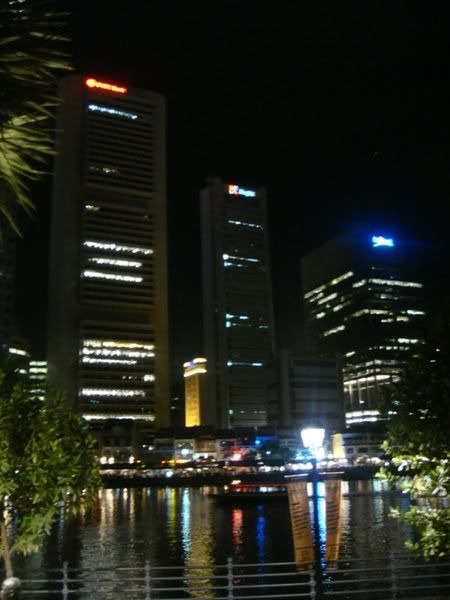 Is it Boat Quay or Raffles?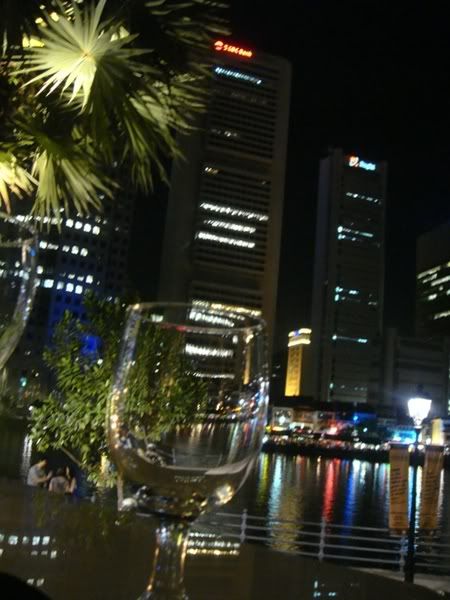 Never mind about that, so pretty right?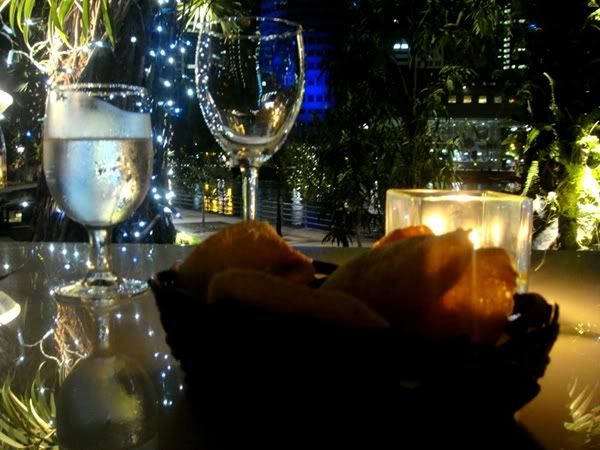 The nice nice chips from Indo.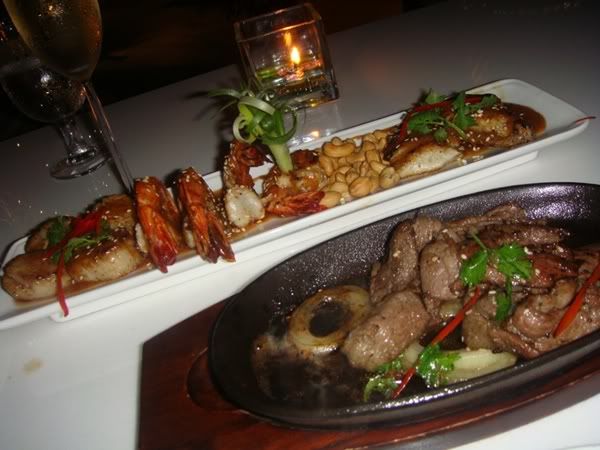 They were soooooo fast, order like 2 mins, the food is right in front of me!
Seafood plate, the tiger prawns are. POOF~! Scallops are huge!
The meat, deer meet if I am not wrong, its really.. OMG.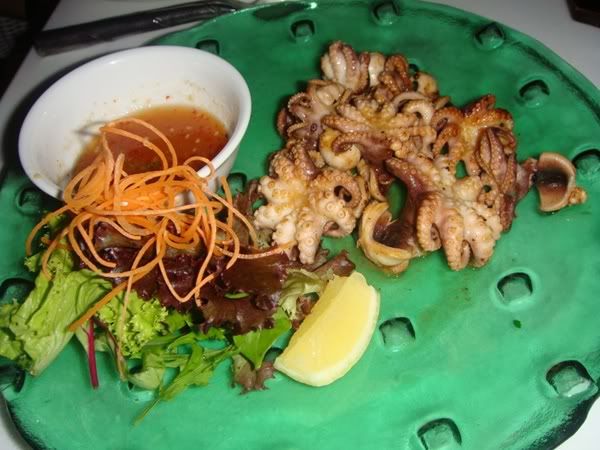 A lil spicy baby octopus. Yummy yummy.
Thats everything! And, we can't finish. I think girls nowadays eat much more than guys.
Or maybe I am a snake that can swallow a MOOOOOOOOO~!
Well, I think so.
Thanks to Sebastian* and your camera for the nice nice pictures!
I need to save up to get one soon!
JiaHui*:: Ok (: See you soon!
vogueindulge:: I wanna blog but no time. And I don't have all the pictures again I think.
(: :: WAHAHAHA! Stylo right!!
happyQueen:: OKOK! Don't so stress! You are happy queen eh! Meet up soon! Must tell me earlier eh!
Lina*:: OKOK! Thanks a lot for the invite and the trouble! CONGRATS AGAIN!
Fer*:: I never forget. (: Tho never really talk to you b4. But I read your older blogs!