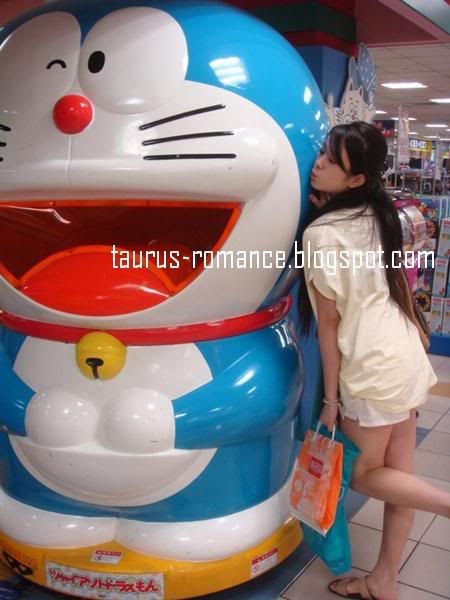 Day out with darling Vanessa* (:
Sorry darling to make you wait! SORRY!
Ok, alienJOJO* reporting.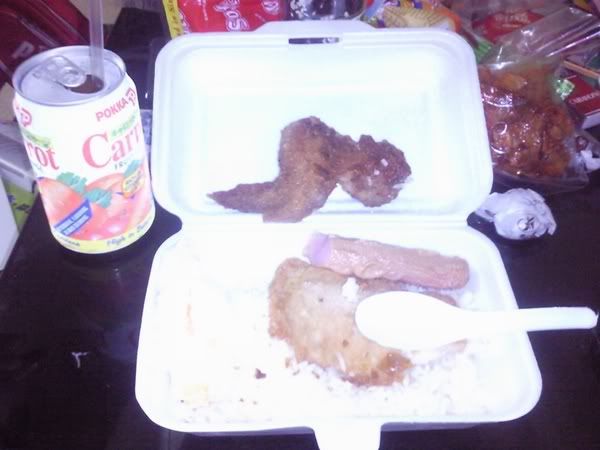 Thanks Nick* for the breakfast (:
Met f.bf for supper. Chat with him a lil. Big sorry to JiaHui*!!!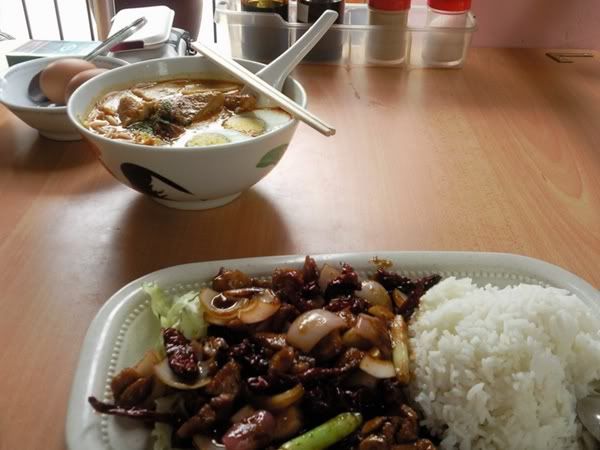 Breakfast!! Lunch I mean.. Super yumyum. I think its madness to have 3 eggs for lunch only.
Pooff!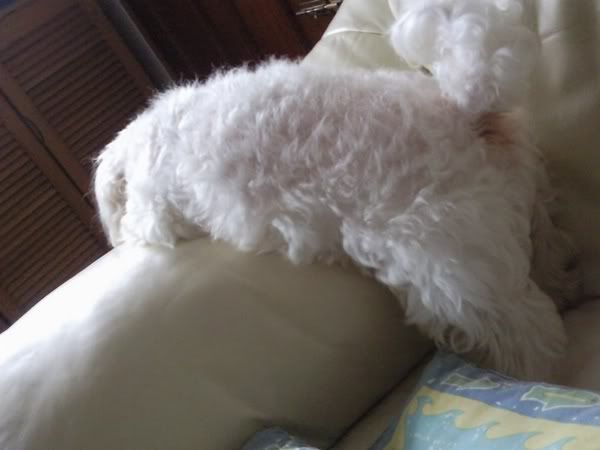 After the event at raffles, went to meet my musclewomen!
Her bf's house.
Can you believe this lazy dog is actually sleeping?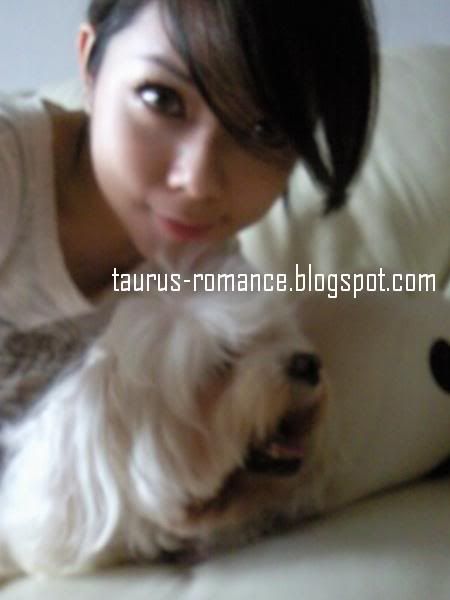 Lazy doggy! Bobby*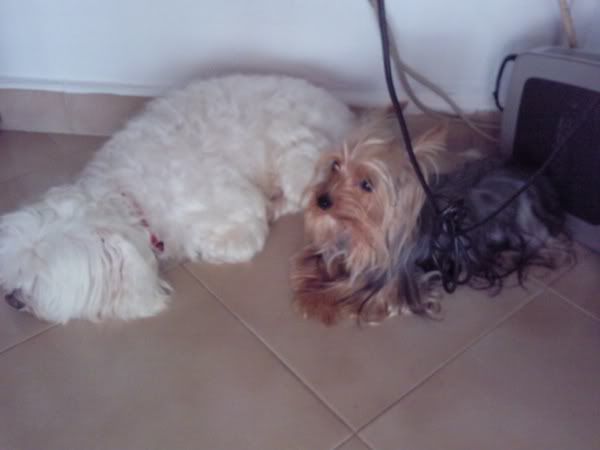 See? Sleep again..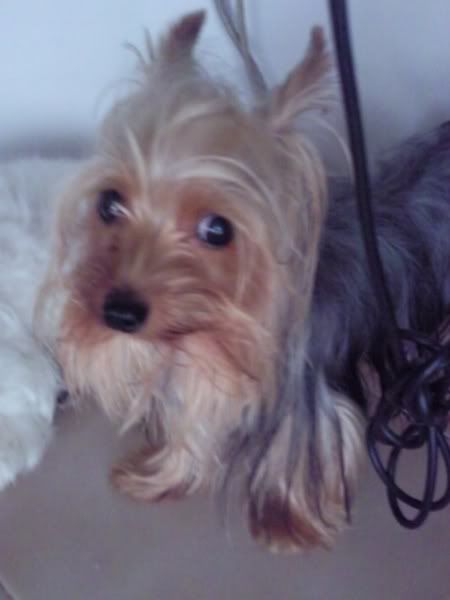 The tiny Tiger*.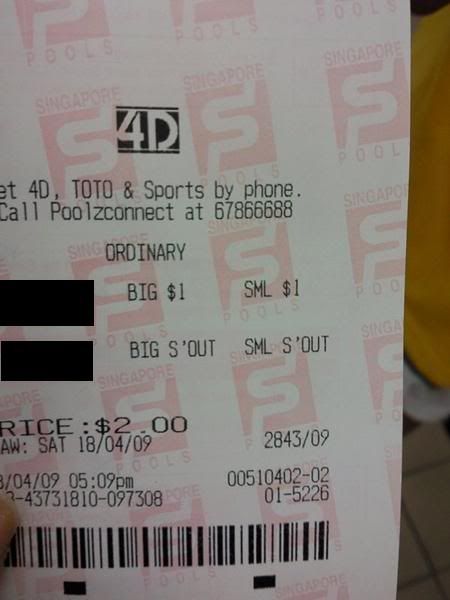 Poof!! My 1st 4D!!!
But never win. HAHA.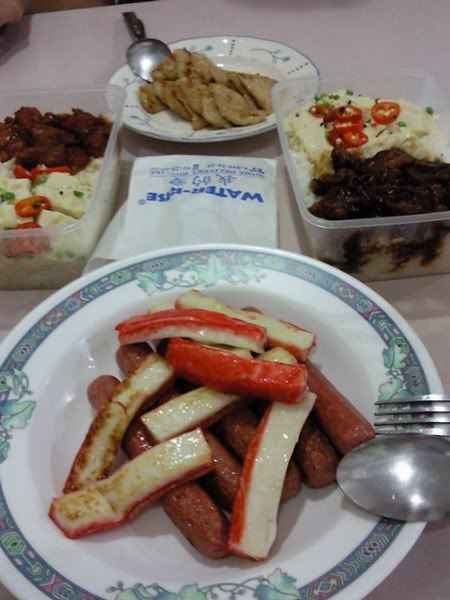 After that dinner, watch horror movie till we can't finish the food!
Will blog again soon! (:
Rumors:: Huh?
Dave*:: OK!
happyQUEEN:: Sorry la. ): Will meet you all soon!
Nick*:: No worries. What can be bad?
Guest:: From bodyshop (: The 4 colours one
UNDENIABLEPAST:: We shall see each other. HAHA
vogueindulge:: Dream about what? Must remember! Tell me when we meet up the next time! (:
Relfy*:: (: DARLING!!
Minmin*:: Long time no see. How are you? Call me when you are free ok? Cos my sms something wrong.