YooHoo~
Went to PS to look for MR.POLICEMEN DMWL* (LOL sorry I just like your name so much)
Then to Vivo to look for pussy.. Saw Yifan* they all, drinking outside Vivo.
Then to Kovan, HongKong cafe and look for CB
Back with some over due pictures =)
When a bastard is tired and a pussy is mad,
we both do such things..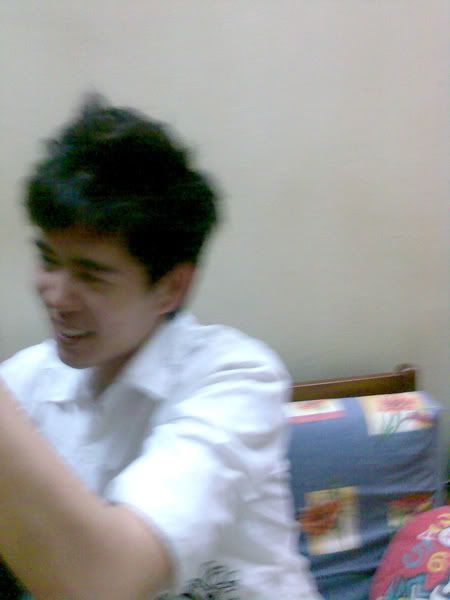 Guess what this pussy doing??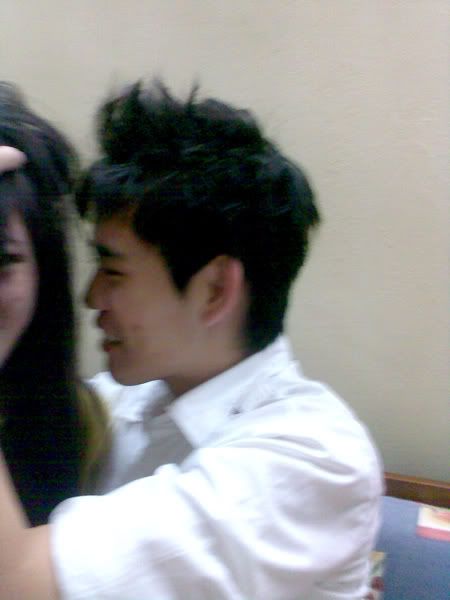 Messing up my hair seems so fun to this pussy.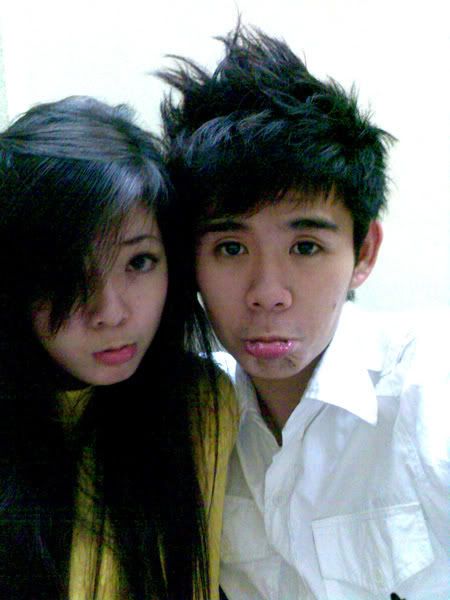 We both ended up looking like retards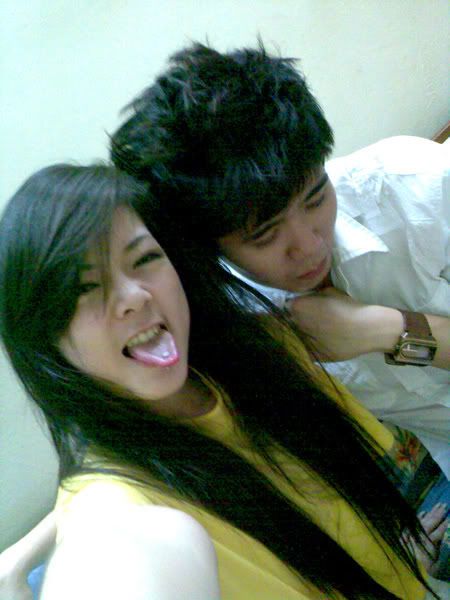 This pussy just got rape. And I am not the one..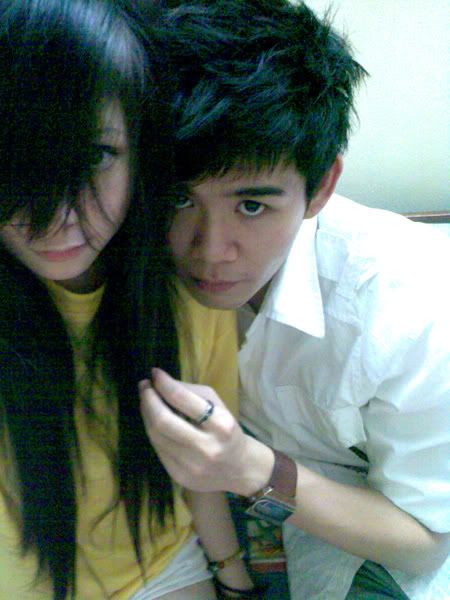 Sadako and Juon. How to spell eh?
Anyway, get what I mean can already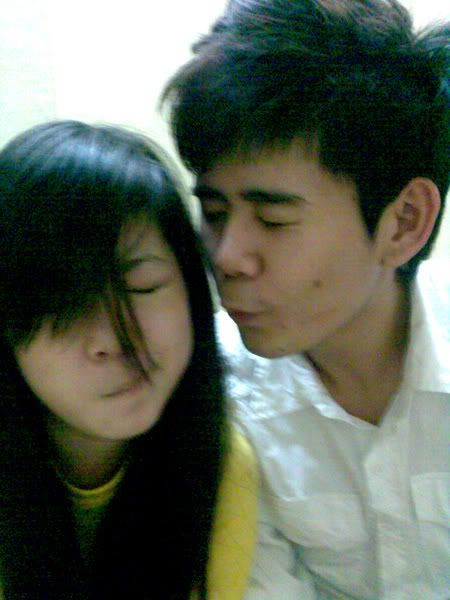 mi mi yan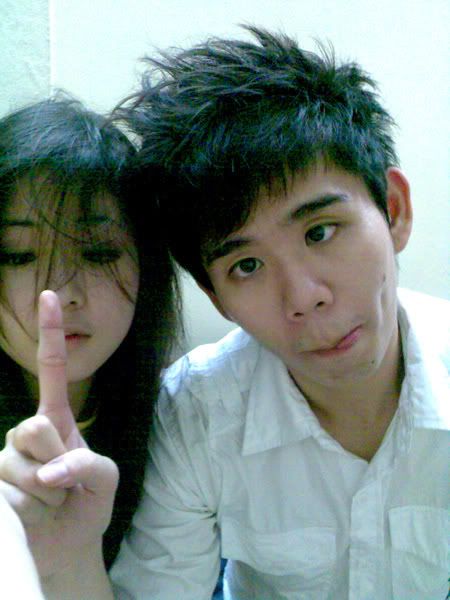 I am always trying so hard.
Pussy thinks that he won, coz I can't do this stupid eye thing.
So....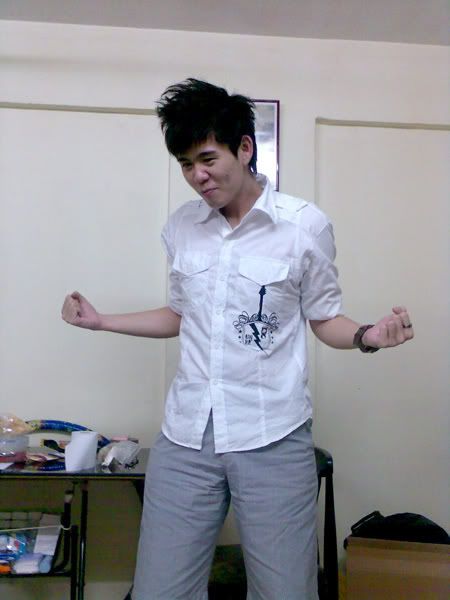 Ya.. dragonballZ
Know what? Pussy is so into his Fiona Xie*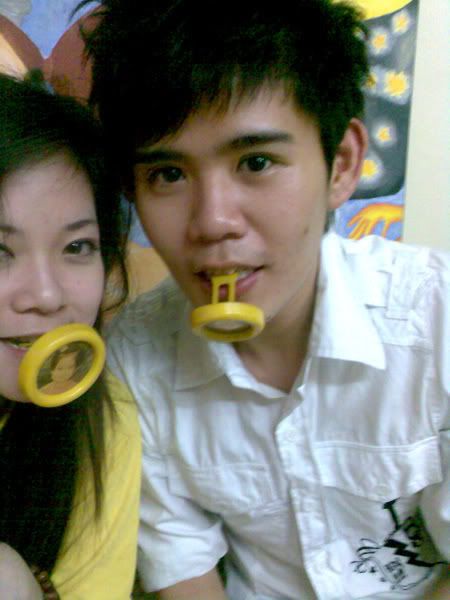 Both are so tired, pussy is such a pussy to laugh at my baby photo.
And.. don't force me to tell people about your baby photo ok?
So stop laughing, pussy!
3 days, me and pussy got 2 times of the HongKong cafe.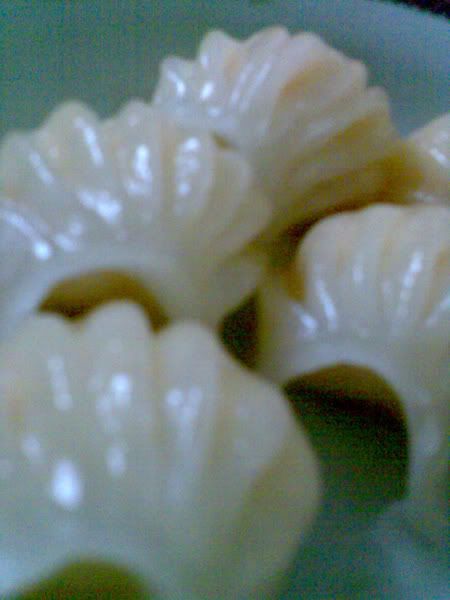 This was ok only, didn't wanna take the picture of the plate so it ends up so blur.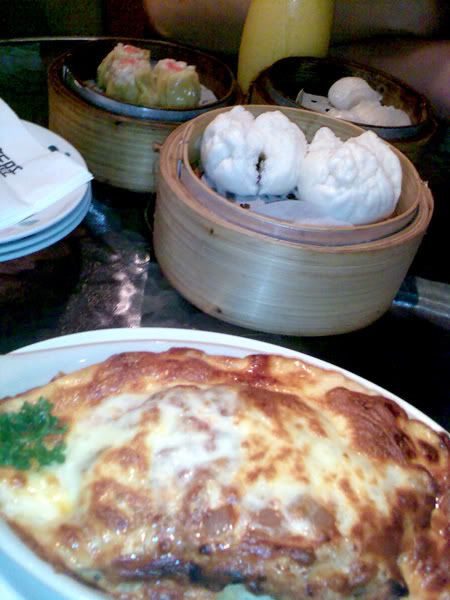 Our so called yum yum. But it wasn't yummy at all.
And its my 1st time today seeing someone eat bun with fork and spoon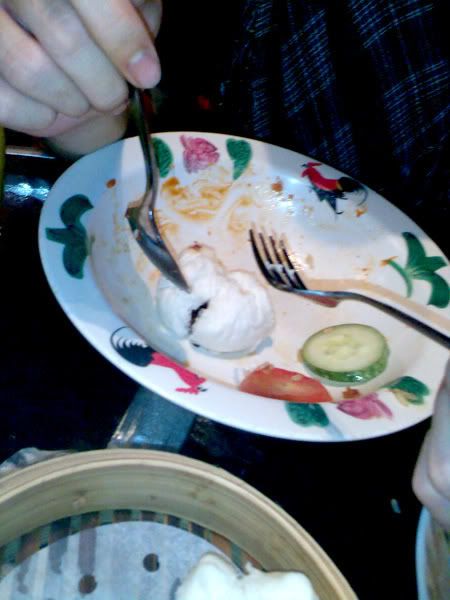 Still got who? Of coz is this pussy la.
=x
Alright, gtg sleep soon, tomorrow work again =D
Stress for TM there. =((((
Jermaine*:: LOL. sorry, I know your name, I read your blog too =)
Denise*:: Sorry, really didn't know..Wait`ed very long?? But school can be fun too!
Edison*:: .... Don't bother still make noise..... What kind of bestie are you..




Guys,




I am strong, LOL.



So don't remind me about it, by not talking about it anymore.
I am moving forward at a fast speed.
Don't worry =) Thanks anyway