JOJO is back =D
Think no one is here anymore.
Anyway, don't wanna post over due pics, too many already!
Sorry, very lazy-
MOS on ladies night with girls
They were all so high.
Thanks to Snoopy* and Kai* for entertaining me. =D
Sorry to Kai* coz I know I've too up like 2 days of your sleep?
But thanks for taking care of me the other day when I've got gastric flu.
I love to watch both Snoopy* and Kai* dance. So nice la!!!
Too bad Snoopy won't come to my blog. Coz I wanna say Snoopy is cute!
Pictures are with the girls.
Upload some random pics =D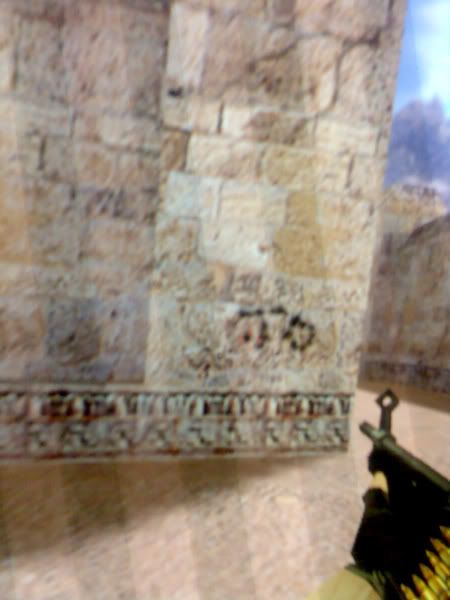 The pro trying to vandalise. =D my name
When JOJO*s at work! I'll call Jensen* but recently nv call already =(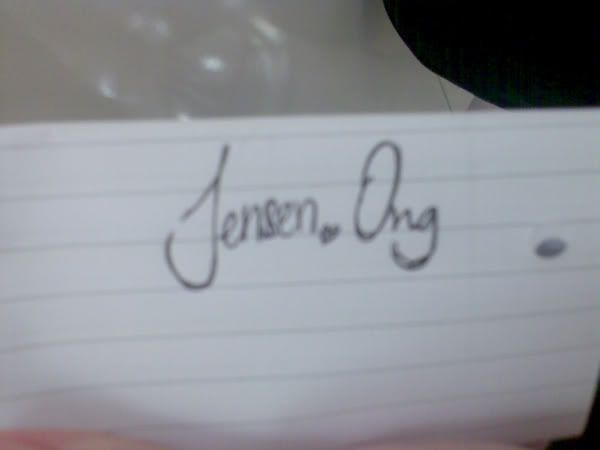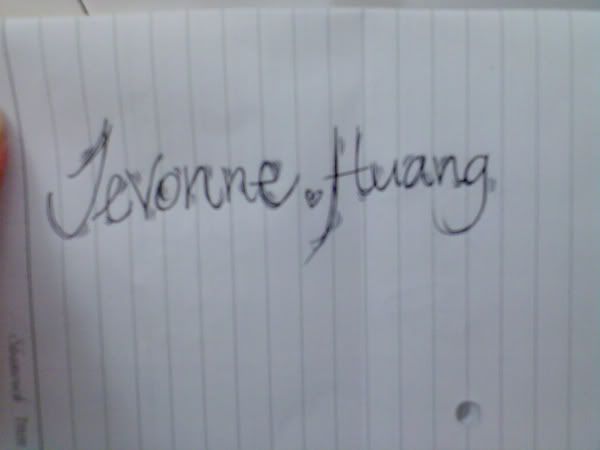 Will update again =)
Denise*:: Don't know how long never see you can?! Holidays right? Call us!!
YiFan*:: =D
AhHao*:: not sure eh.. hmm..
AhBee*:: ~~~
D:: now I know who are you. meow backkkk. meow meow meow
Osaris*:: really you saw me? Why didn't say hi?
LiKuan*:: I very free one. call me la!!
Relfy*:: Like finally!
Is my blog song lagging?