Dbl O. See people get drunk like WTF
My nanny and bro is so drunk.zzz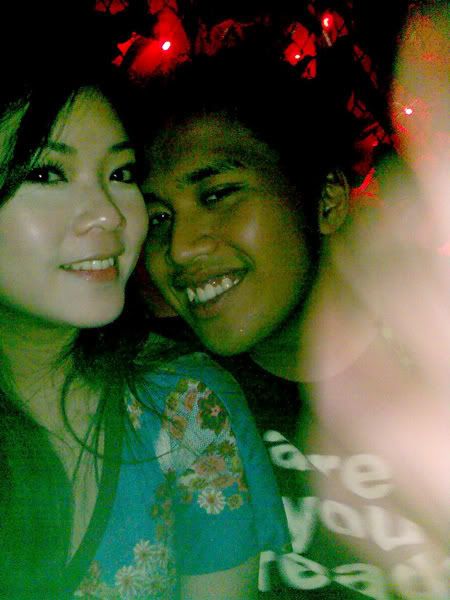 Cannot smile like this now.
Forgot which day, finally step into Eski. With BB boss`s and Chris*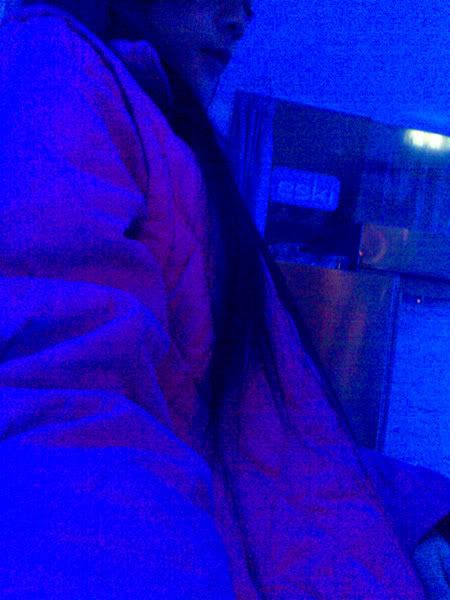 Compare both steak.. the 2nd picture looks nicer right? But well, even dogs won't wanna eat it. =( Its.. disgusting but I ate more then half. So hungry..
Like everyday eat steak, they say I hate cows. Yesterday steak again at Han`s, so much better.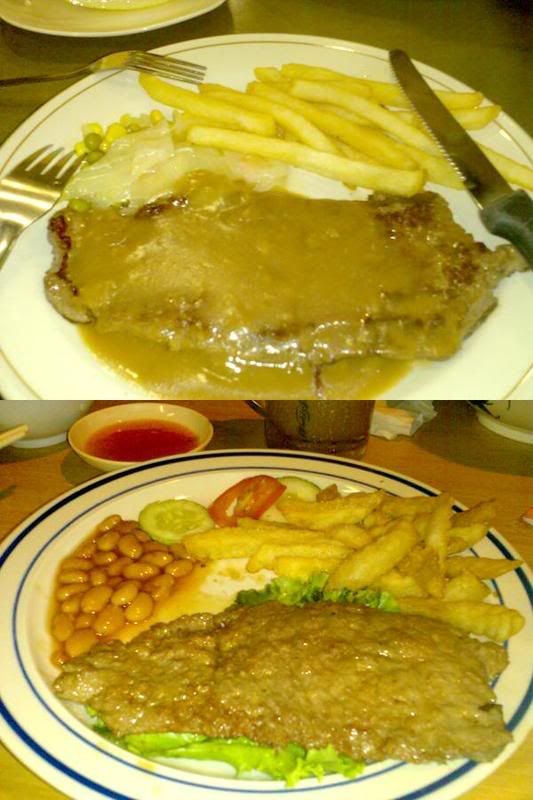 Hyatt hotel, the one next to far east.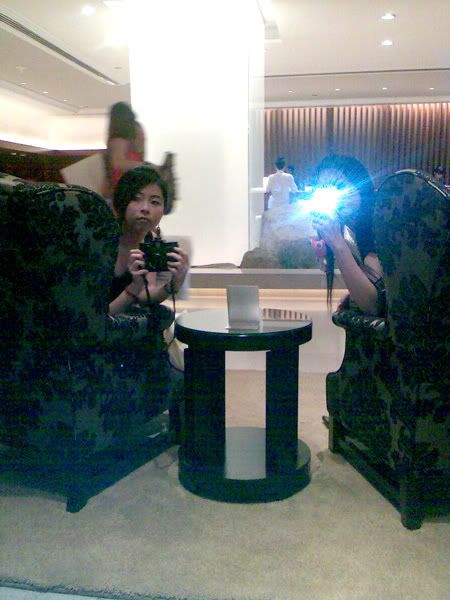 20th floor =D Looks like the movie I just watch, =x the happening. LOL
Sweet right.. preparing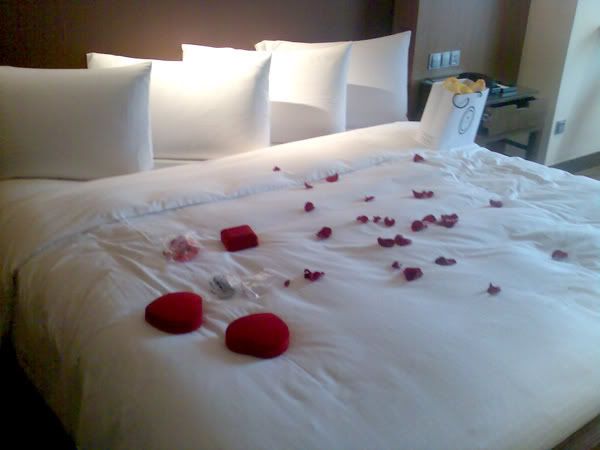 On the 2nd floor. Love the place so much but I might lost my way there.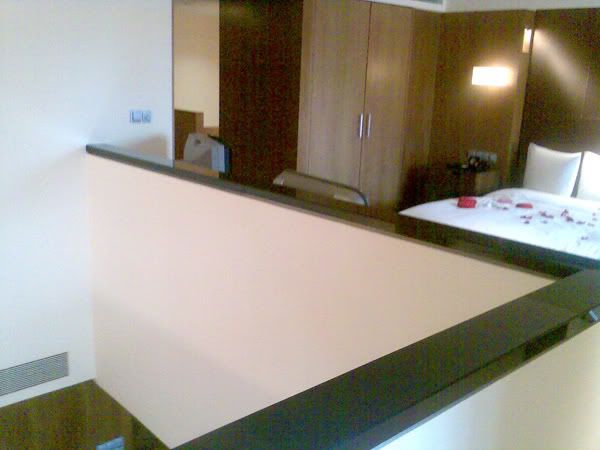 Hello busy busy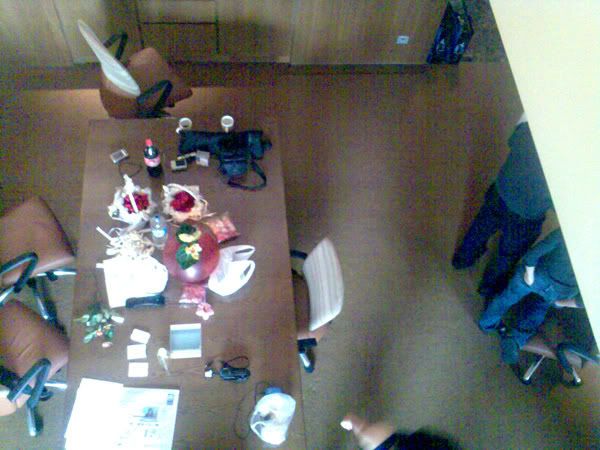 Pictures of DMWL* and my dinner a few days back.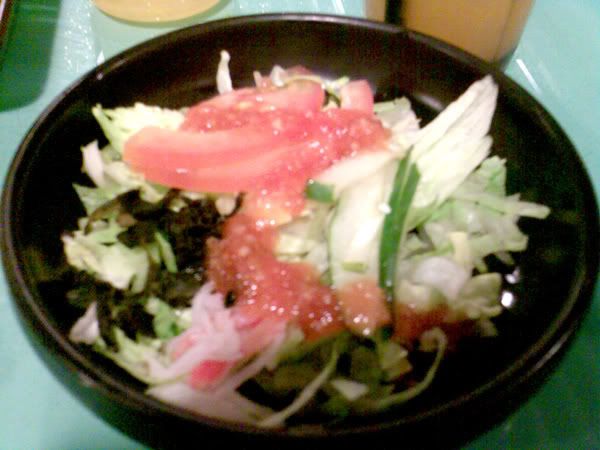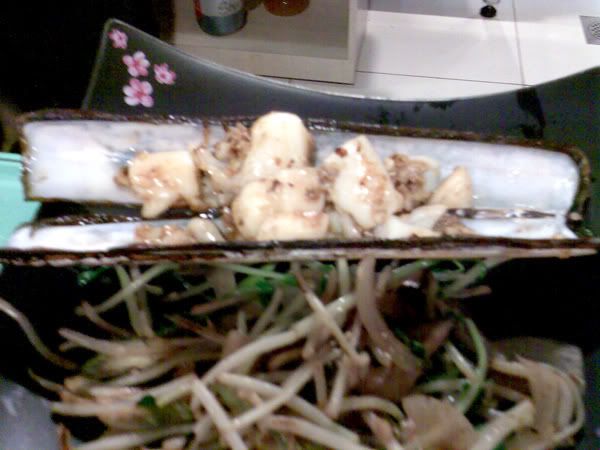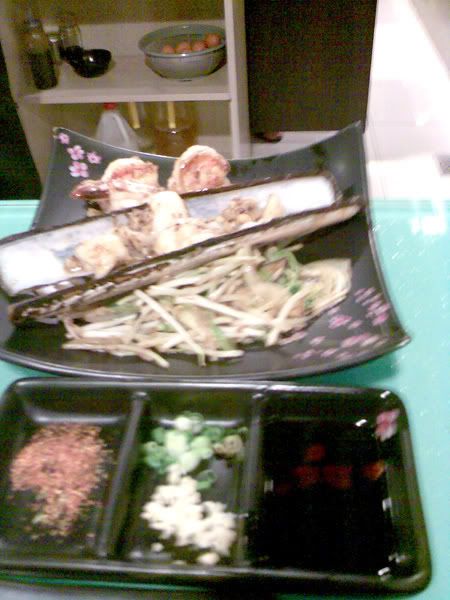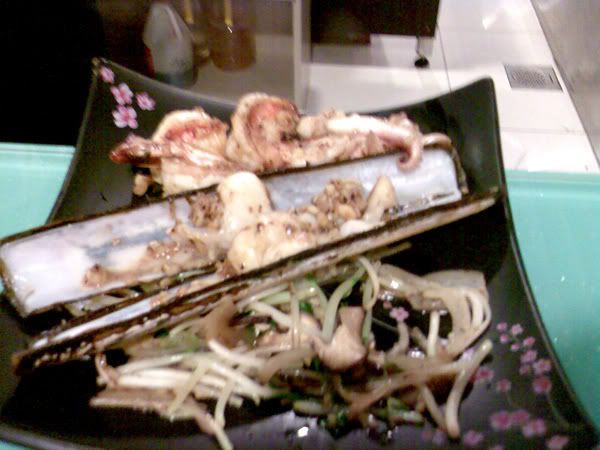 After so much food, I almost finish my large popcorn in the movie.
I am gettng so so so fat.
Yesterday went MOS but like inside for a while only? many weird things happen.
I ended up at home club. LOL. I think I've got serious mood swing yesterday and nearly go mad.
Laziness is killing me!!
AhHao*:: I think I went =D were you there? I reached when like almost everyone were drunk.
LiKuan*:: True, not crazy can't befriend you also =x
Denise*:: so sorry, lets meet up soon ok!
D:: =P back
YiFan*:: =D thanks for yesterday! Love!