A night at don't know what sh*t pub.
Make JOJO* an angry cat.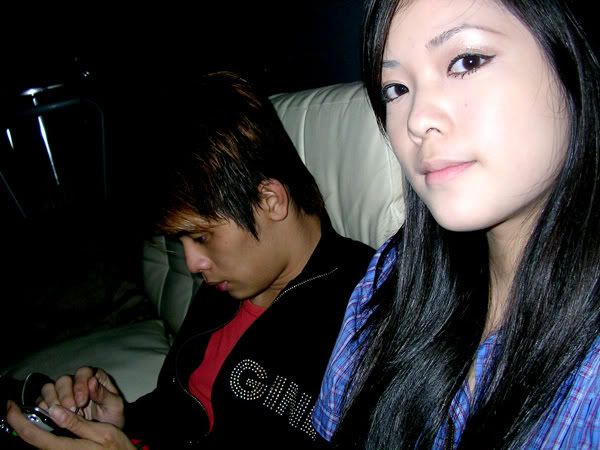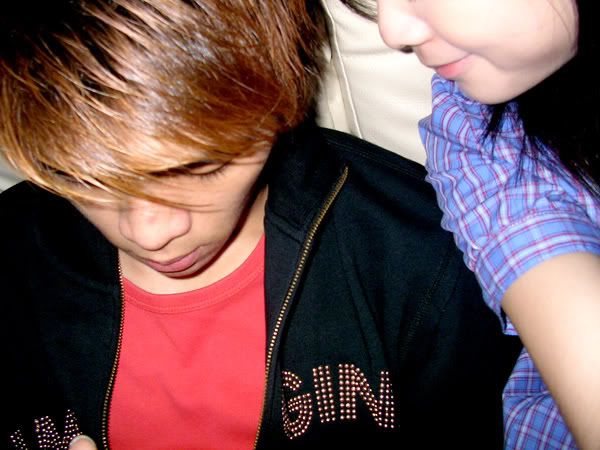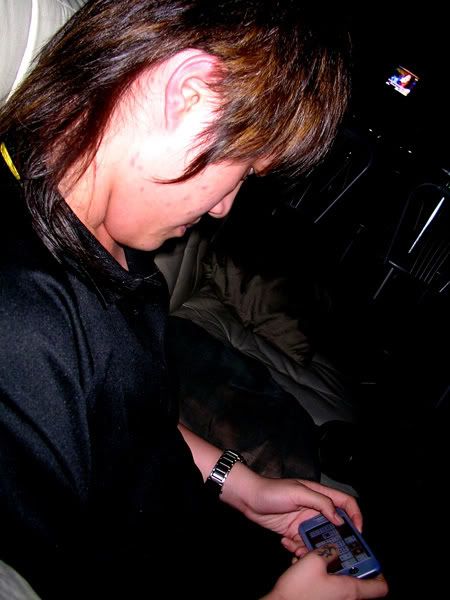 Ya, with idiots like that like to create trouble when they are drunk.
Told you I am an angry cat.
__________________________________________________
Yesterday night Jevonne* Mr.OKOK* and me went to look for Jevnne*s friend.
Got nothing better to do so.. draw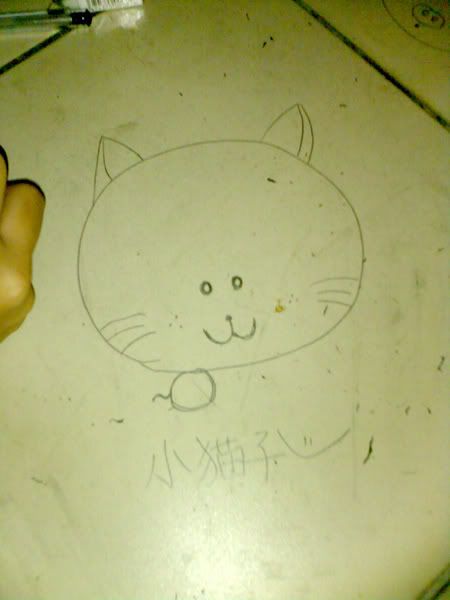 Before a cat wear define contact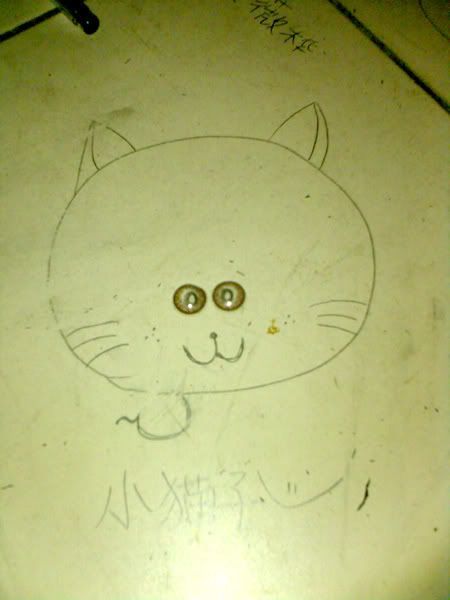 And after!! LOL
This shows the lvl of how bored am I. LOL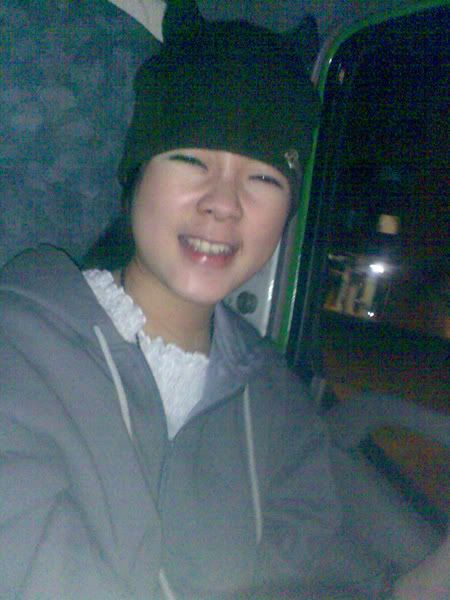 The angry cat is not in the right mood to blog nicely. =(
Still angry cat!!!
blueberrySWEET:: Your 100% also fake one.. I angry cat now! you la!
Jevonne*:: crazy.. looks like an idiot. ta pi gu is what?
Jess*:: both of you looks so sweet =D
Edison*:: you lousy what. only 80%
LiKuan*:: think everyone ba. someone even ask me to plastic my whole face. what question is that?? For now still you know me best =D
Osaris:: My standard is not high =) ya once a year but its seems boring
XinHui*:: HI!
SoonYan*:: You think that its not perfect only. Others who look at you they can judge.
Mabel*::ok!
Denise*:: You are a smart girl what!! mine is born to be, cannot change. LOL
ahHao*::???
Anyway, Chris* I know your original score. So don't bother cheating LOL. And don't message me and ask me for answer. You started the trend of cheating. See people not happy they also wanna cheat.
No matter what, my LiKuan* knows me best =DDDD