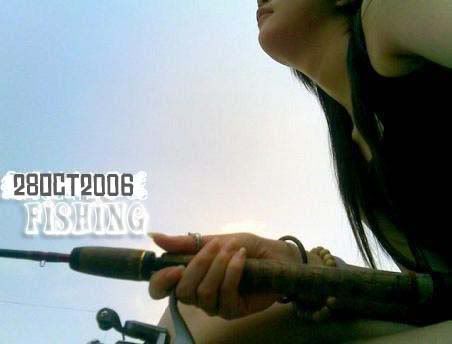 Honey* bring me to fish at japanese garden
got sunBurnt den leave for HalloweenParty!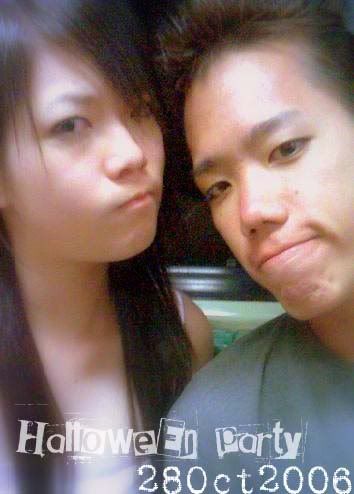 halloweenPARTY!
yesterday,Honey* went to fareast den came and look for me
alto to me, maybe its just a simple thing coz i always go to jurong and look for him
but i think to him is a big deal?
i really appreciate =D thanks honey*
they say Taurus babies are very NOT romantic*