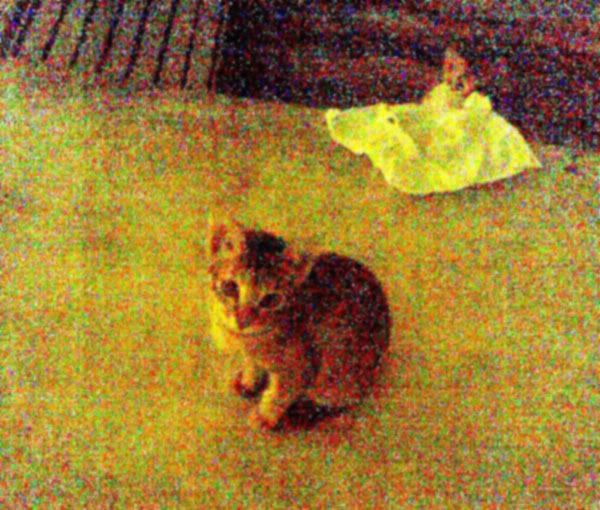 YEAH!!! I am going to be CRAZZZY!
leaving to kelong tml if theres nth wrong with the plan or wad
anyway, is the cats cute?!?!
i saw it on the way home after meeting muscleWOMEN*
theres 2 cats in the pic!!
can't see right?
one of them is behind the tissue paper
LOVE them so much
the PAPA MAMA was beside them prepared to jump onto me if i move a step nearer
nahyieve:: ya! omg right?
jiaHao*:: i didn't change at all u see.. HAHA.. only the hair
chenEr*:: thanks mama!
relfy::sorry sorry sorry sorry!!!!!