11`11`o6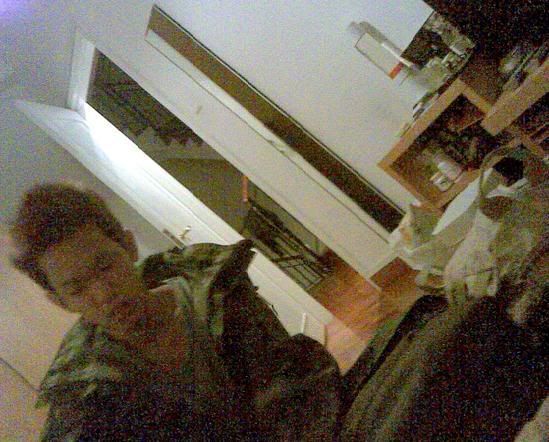 he was packing and i am still sleeping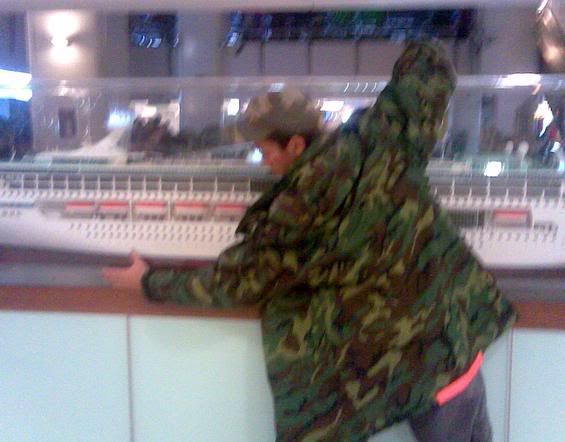 he wanna put it in his room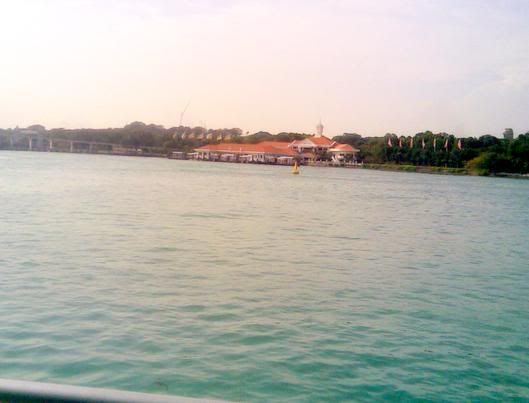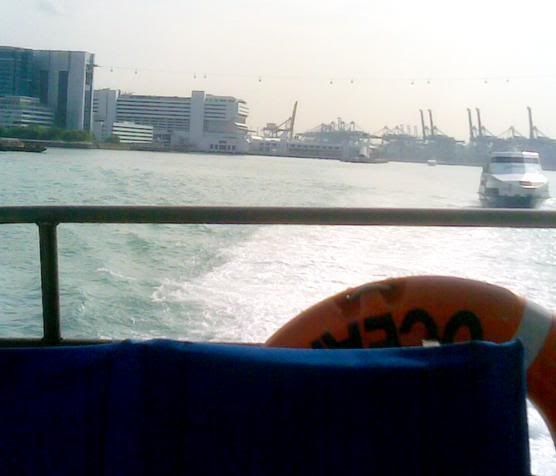 byebye Singapore!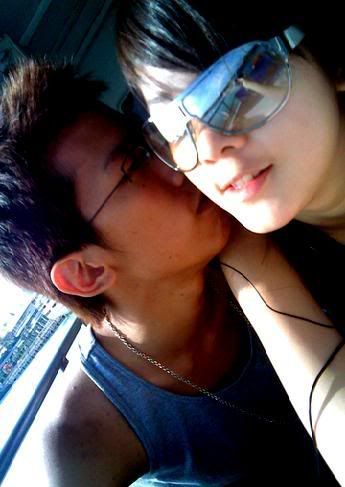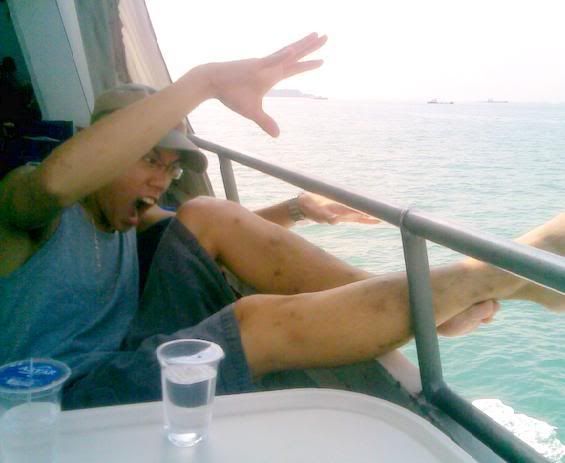 Crazy guy but i like =x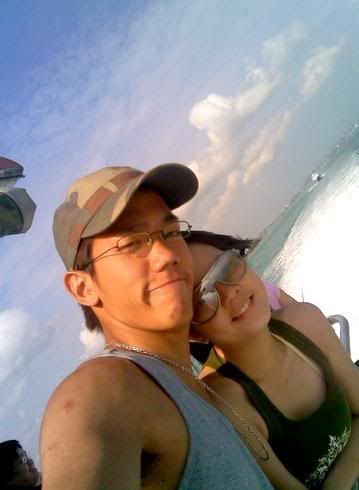 Handsome right! of coz laa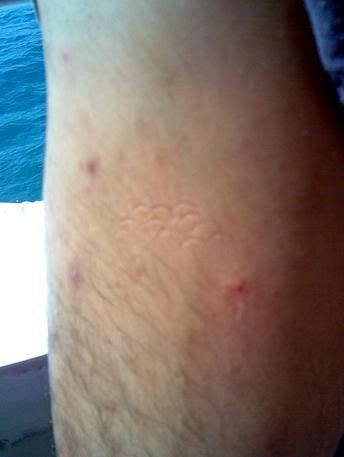 he ask me to turn him into a fish with my nails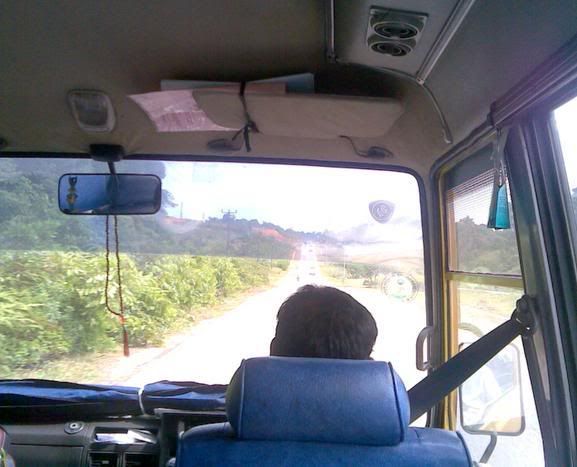 on the lil-bus on the rocky path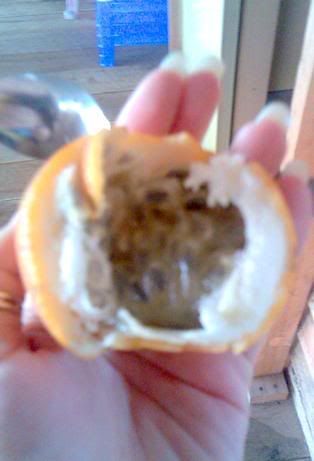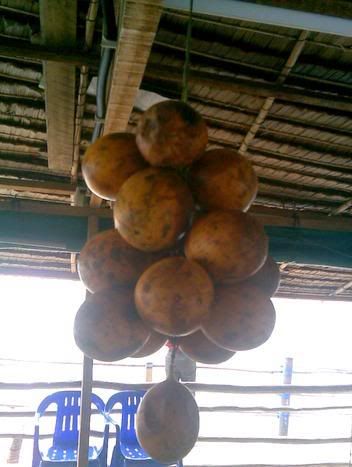 my FAVOURATE passion fruit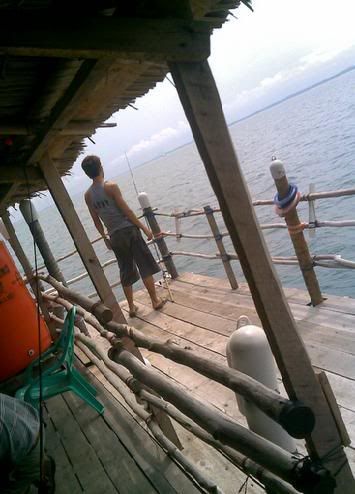 the fisherman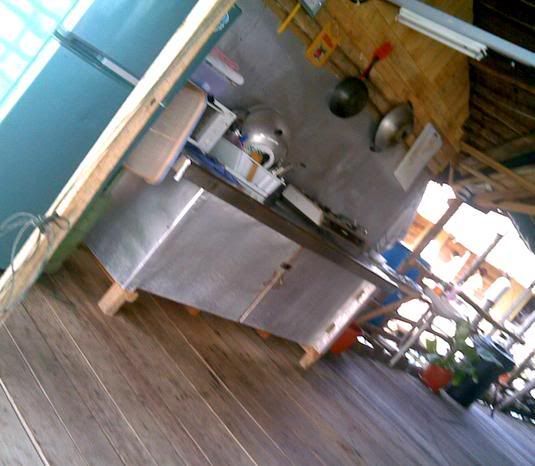 small cooking place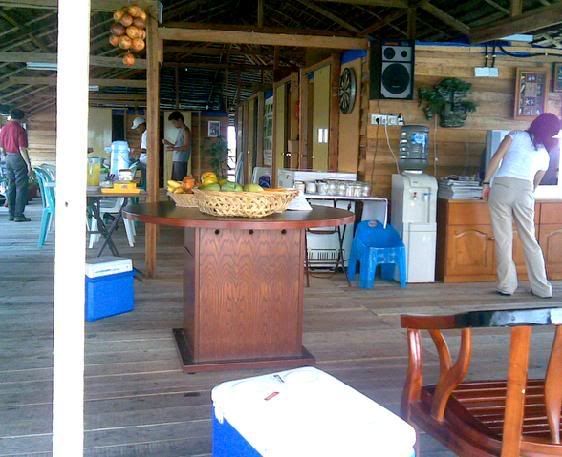 settle down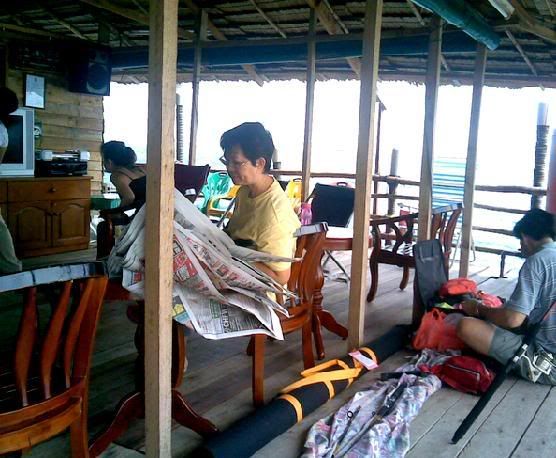 relaxing, doing their own things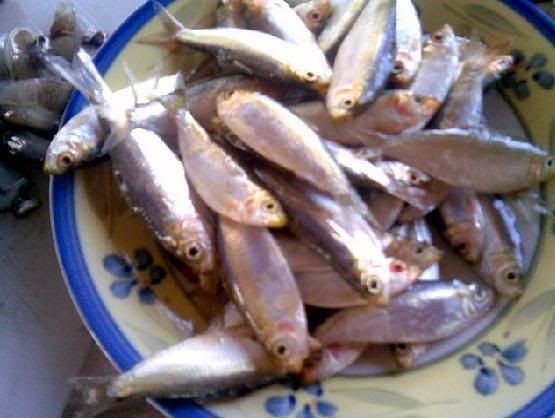 the bait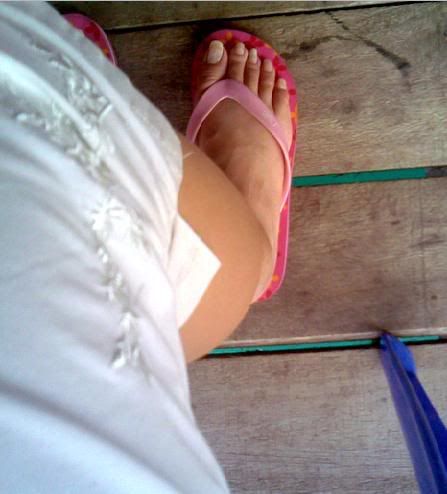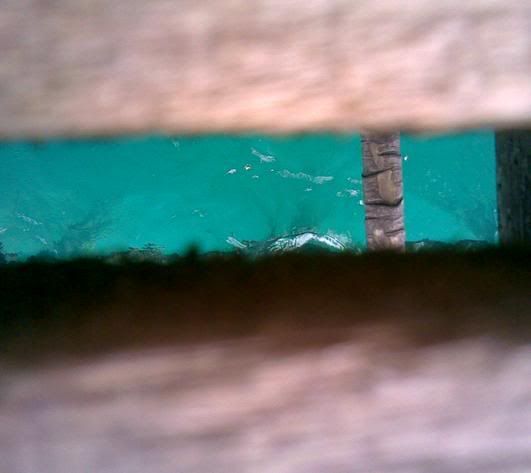 living above the water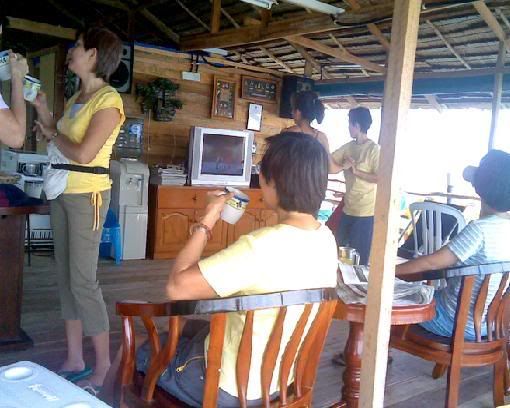 relaxing, dancing.. just enjoying
i am fishing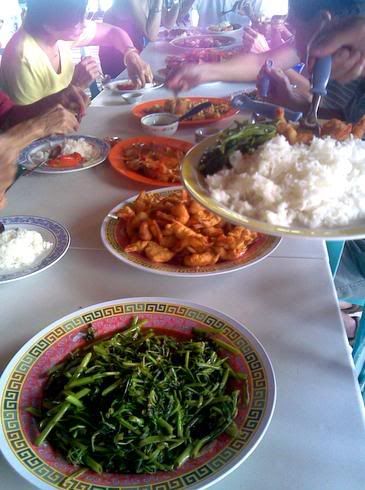 the meals there is like WTH ok!!! i miss i miss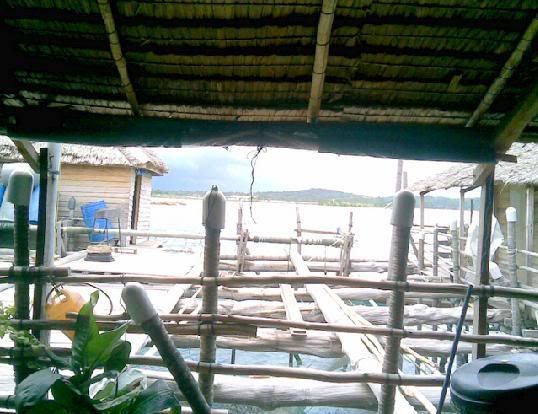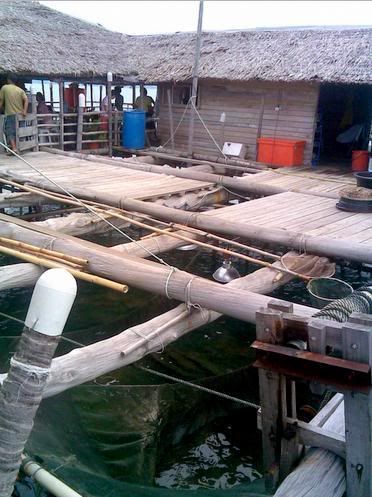 middle of the Kelong, the big net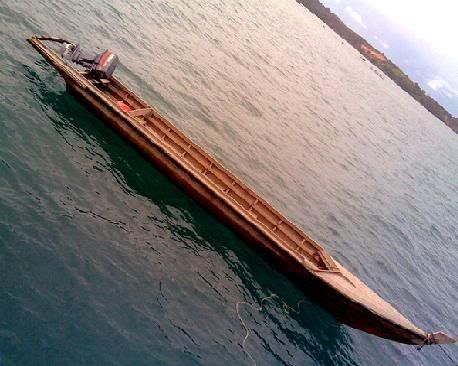 the transport to reach the Kelong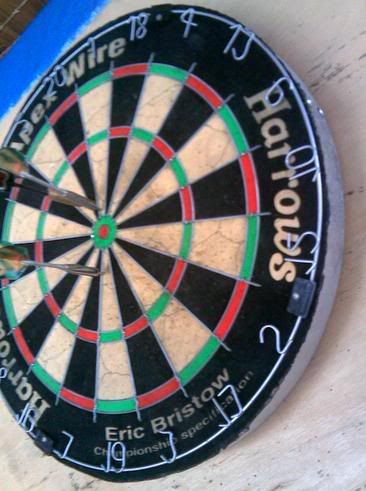 FUN!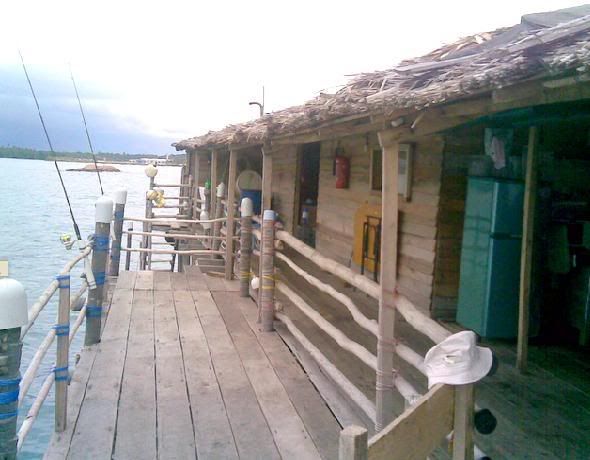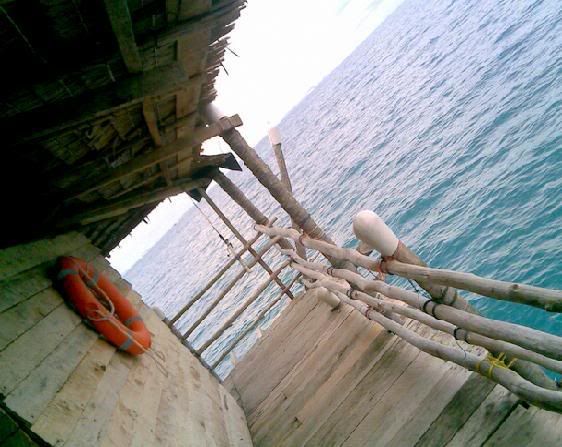 beautiful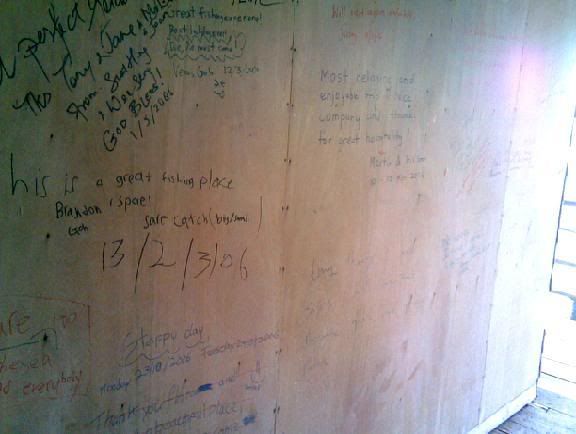 greetings on the wall
just outside the toilet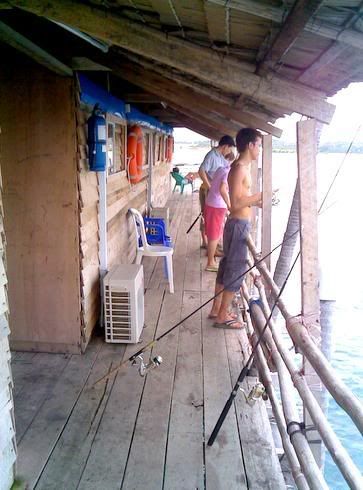 the fisherman's enermy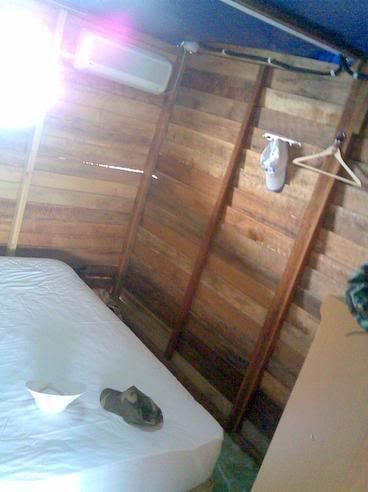 #o1 - our room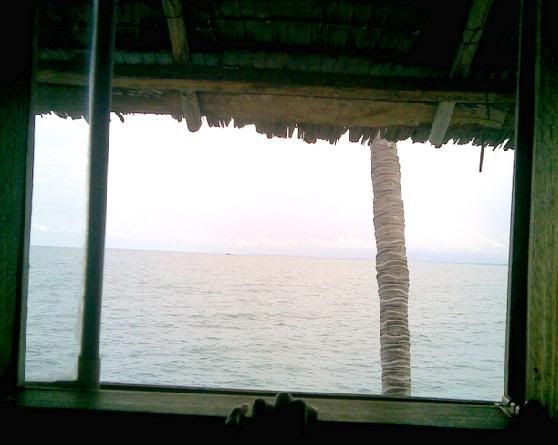 view from the inside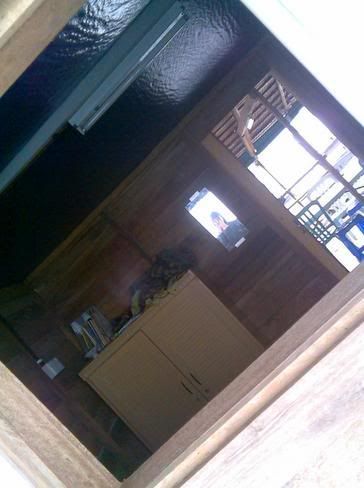 view from the outside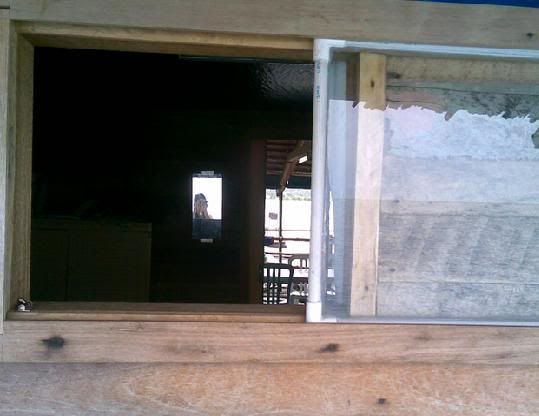 see me in the mirror?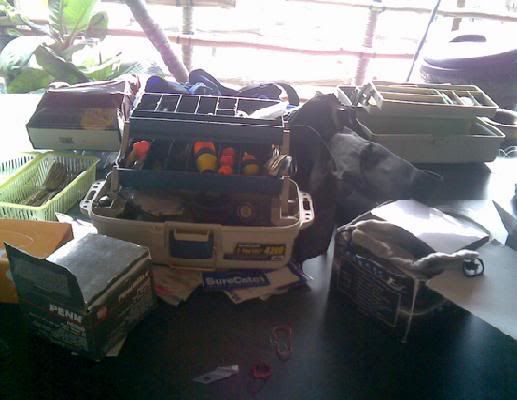 fishing equipments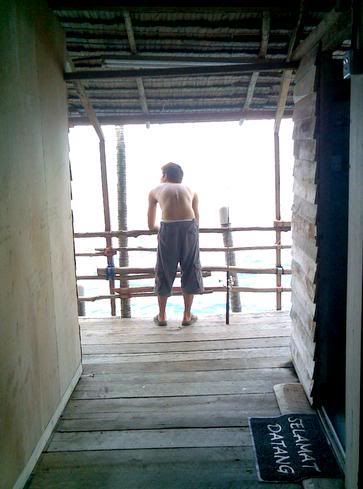 waiting for the poor fish to get hook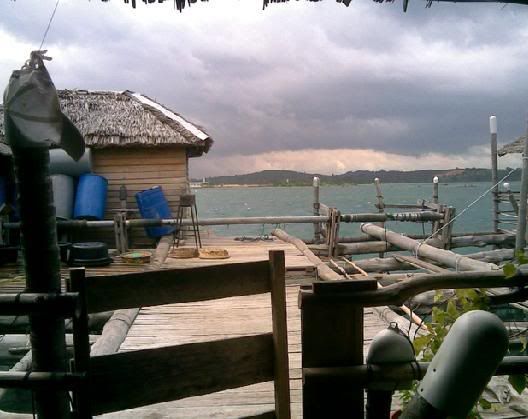 its going to rain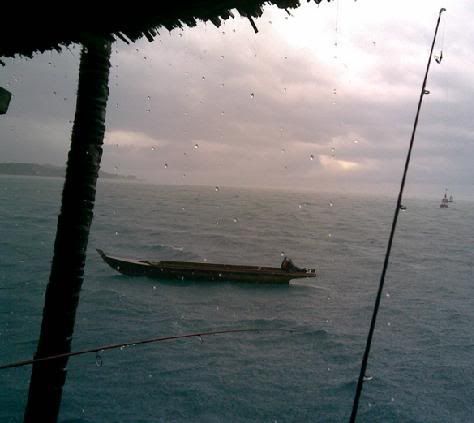 raining but still fishing
12`11`o6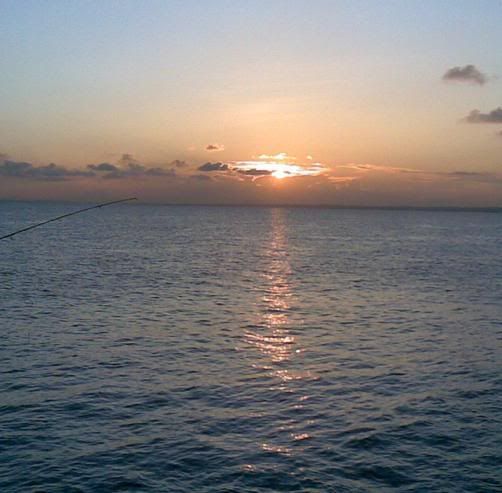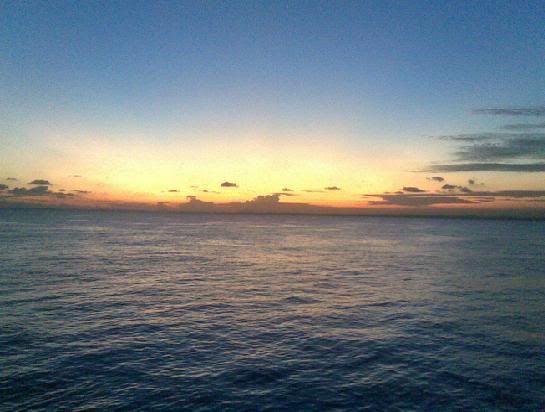 the rise of the sun above the horizon in the morning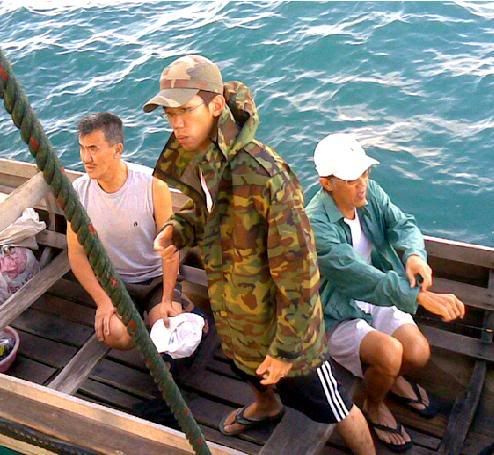 wo men yao chu hai bu yu le!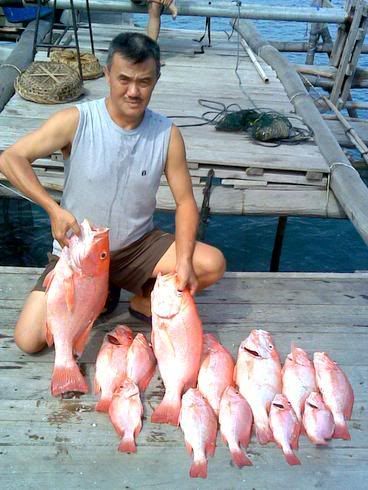 his god-father with the fishes they caught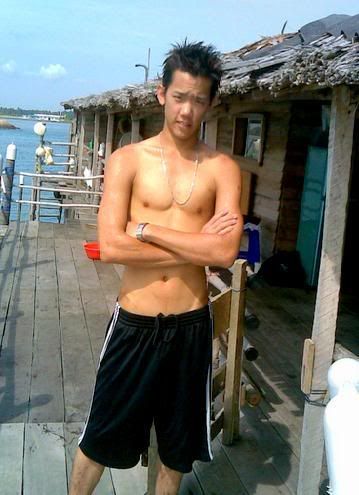 my handsome BF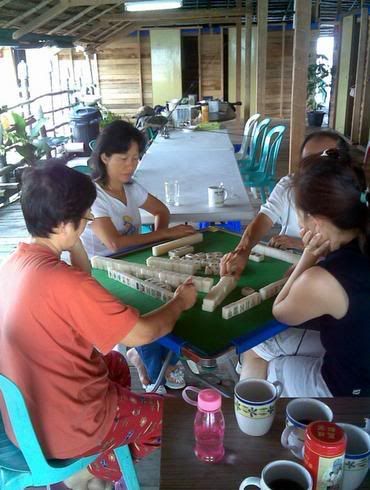 majong time!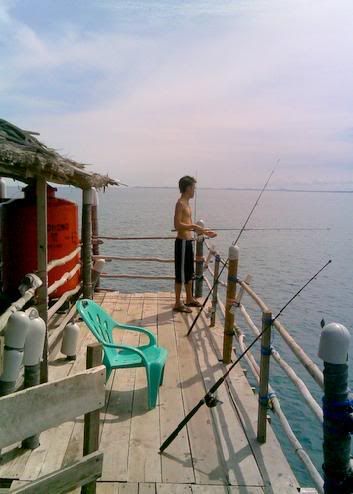 the most hardworking fisherman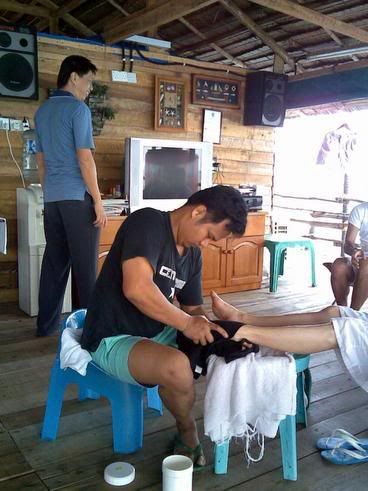 messaging service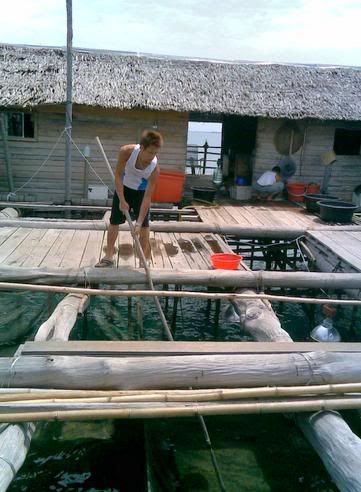 the net is heavy!!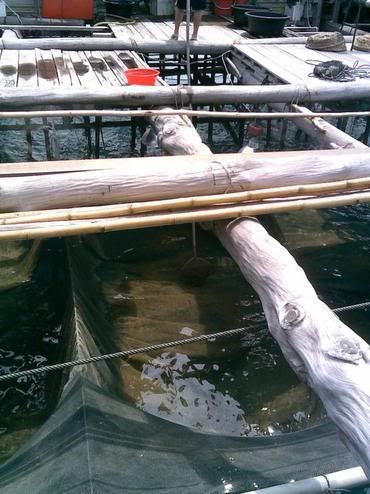 see wads at the bottom?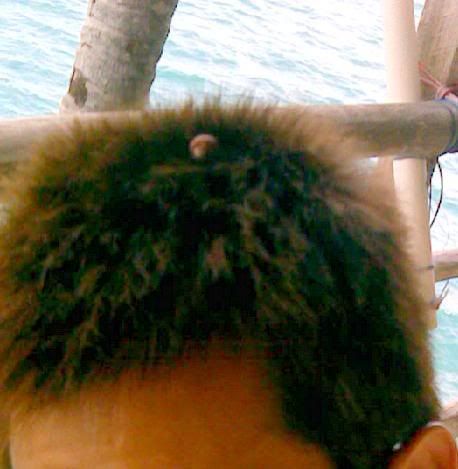 WAHAHAHAH!!
this picture make me luff non-stop!
coz i was eating peanut and he ask me to throw one into his mouth
den i throw and it got into his hair xD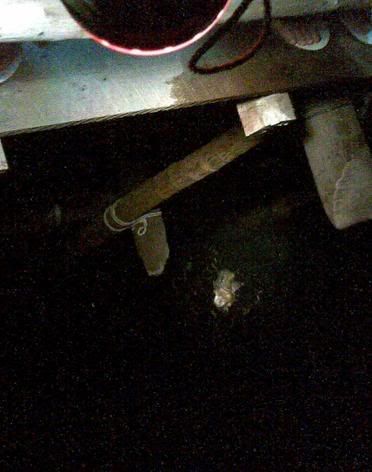 handsome bf caught a big and heavy pufferfish
its poison is all over it, so they let it go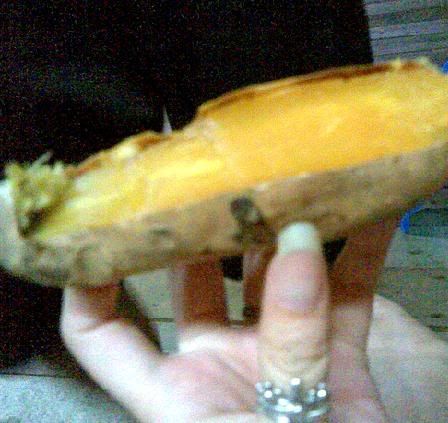 really sweet and yummy sweet potato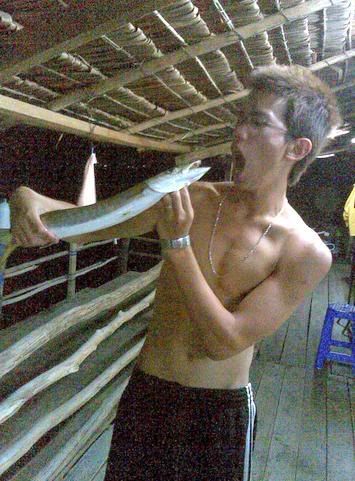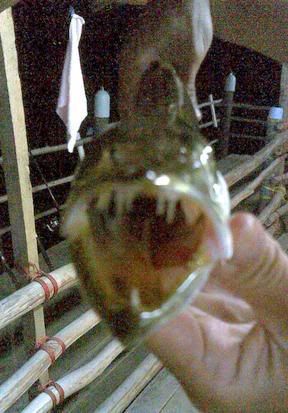 scary!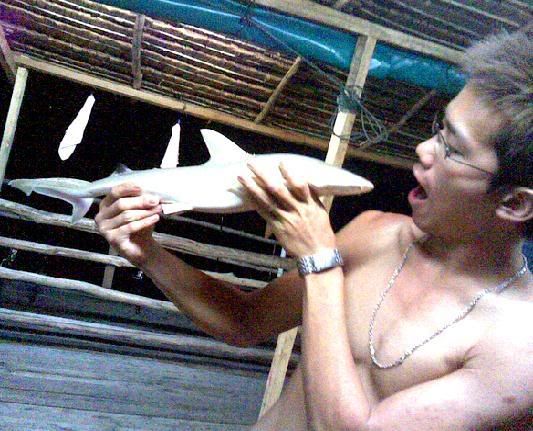 is the sharkfin big enuff for you?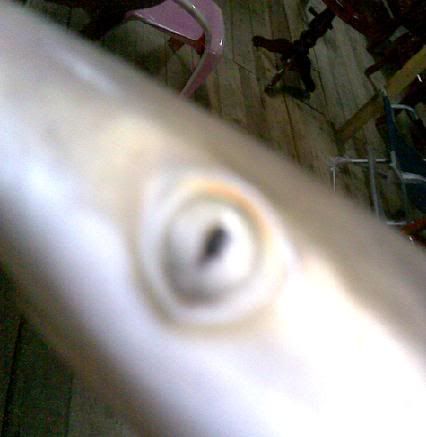 shark attack!
13`11`o6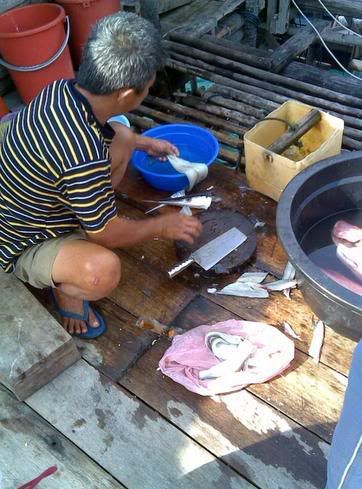 the one in the kitchen cooking the OMG food.. hope one day my BF can cook like him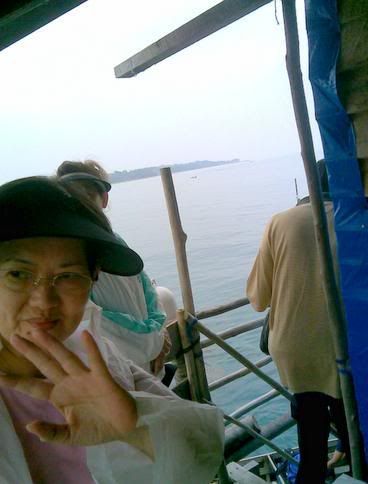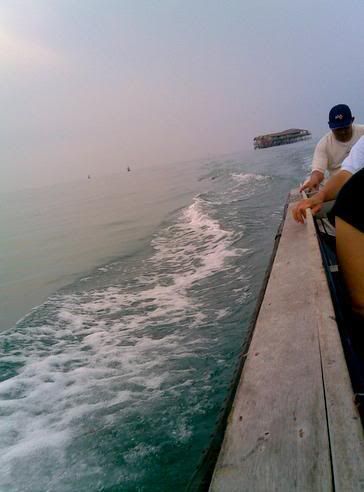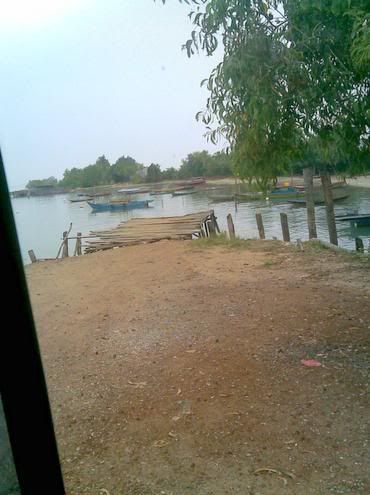 byebye Keong! We are going to the 'NTUC' in Batam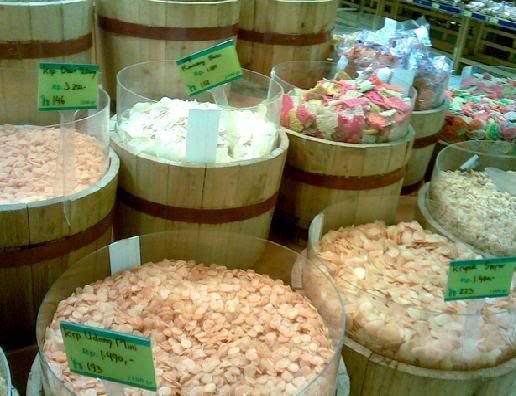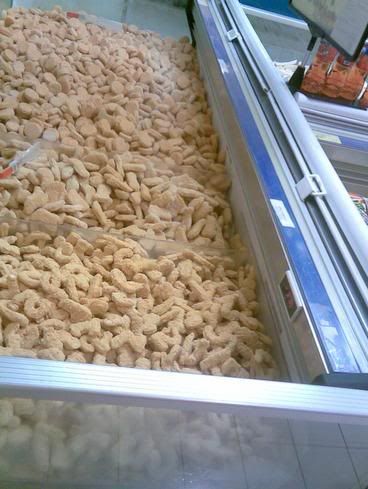 unlike Singapore, they just pour everything in
i miss AandW!! the food there,so so so nice laa
and its also cheap!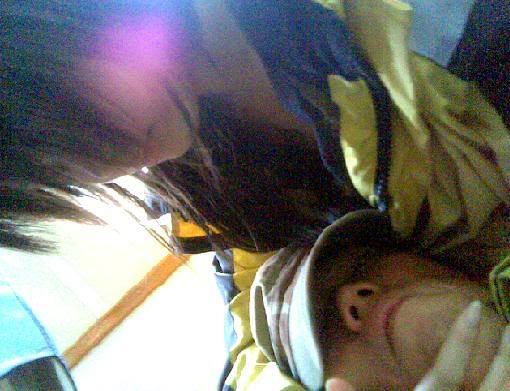 sleeping on the ship way back to Singapore
15`11`o6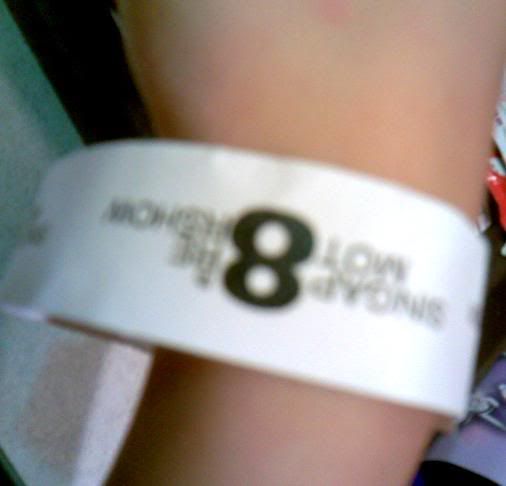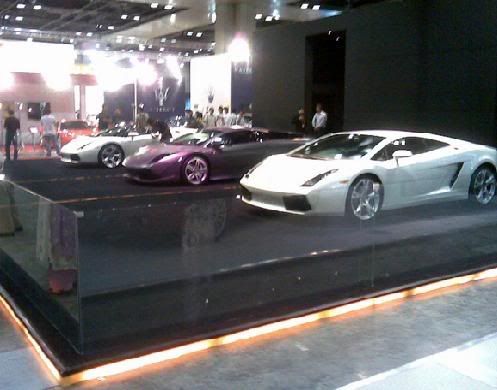 when to the car show
wanted to watch the race
but meet the Queen and so, nv watch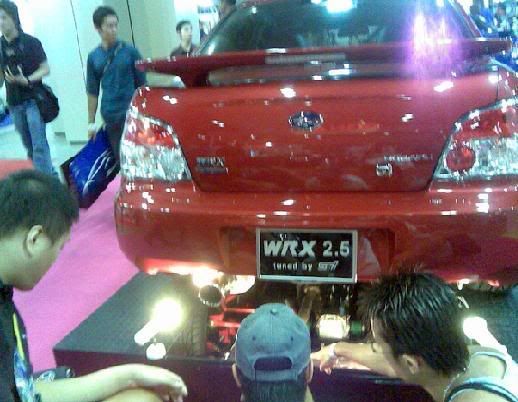 3 curious boys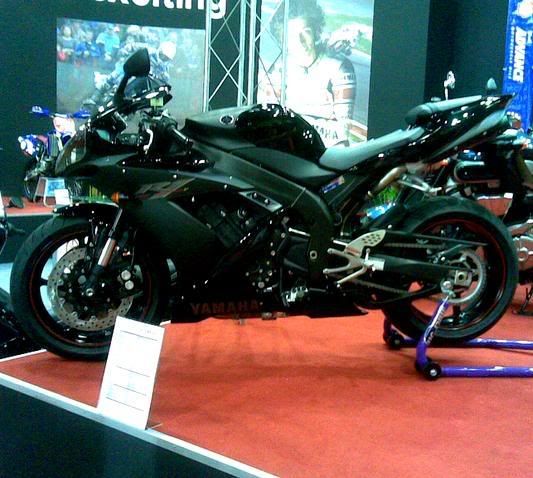 R1!! woot!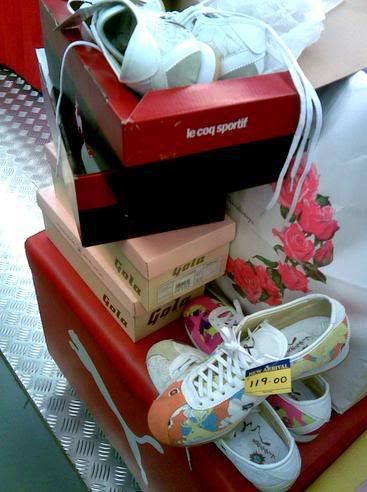 meet the queen and went to try on shoes
i think i've tried 10 pairs?
its the size or its dirty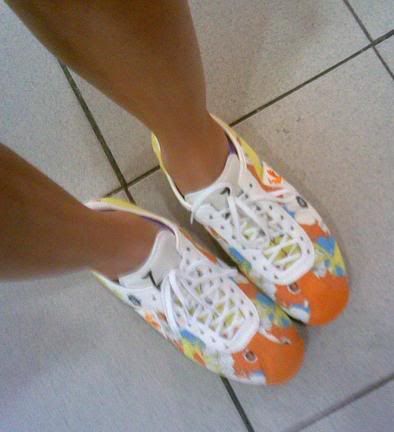 after tt i brought this
=DDD
cost me $119
i love it!
anyway, honey brought me a $50 bag for my gradNight
and i brought a new bikini for $30
some gift for my friends
i am so broke now
mabel*:: yup!! the world is so so so small.. or maybe i should say Singapore is very small =D
DaMao:: lol.. the KUKU head ah
nahyieve:: ohh.. only left with Science MCQ on the 20th.. so i am kinda having fun now =D
Joan*:: ya.. i have break from 10th till 20th which is my last paper.. the science MCQ