sorry for the boring post recently
trying to find something to blog about
but u see, i am kinda preparing and studying for Os
not really studying hard but ya, still reading tru my books =D
so, sorry for all the boring stuff of my bf and my life
hope this post won't be tt bored for you ya?
the baby cost $35 each and this cost $20 each
so we brought 2 of this bigger ones
and wait for them to have the smaller ones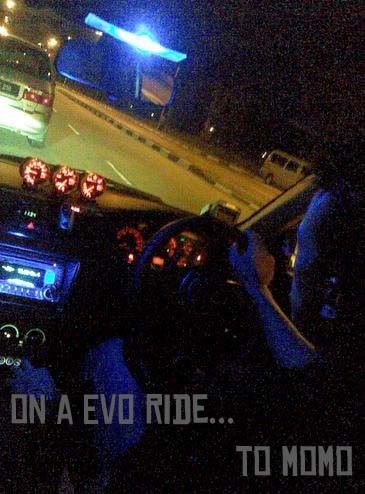 its a damn fast and nice car, just like wad u see in the movie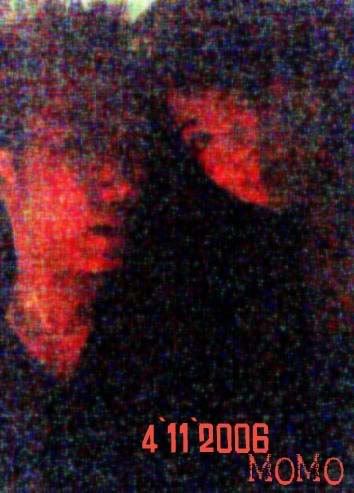 happening at MOMO on 4 November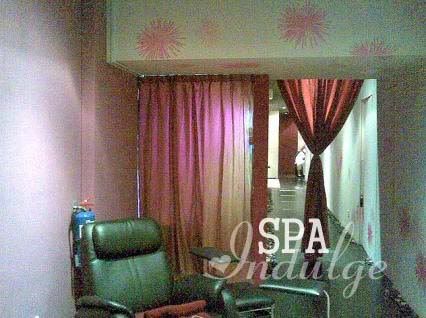 only had 2 hours of sleep and leave to help out for the SPA at CityHall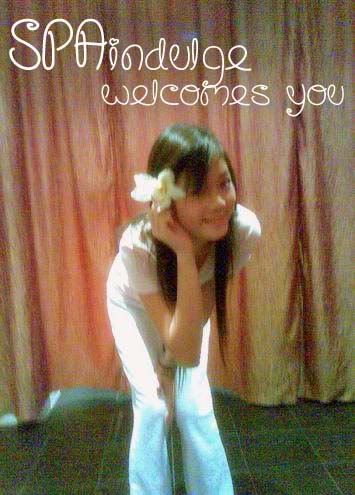 Joan* soonYan* Mabel*:: thanks =D haha!
LiRong*:: ok =)
mabel*:: haha.. okok =D thanks!!
Joan*:: thanks =) wonder is tt you who post the other comment?
relfy:: sorry, coz i really have no life this past few weeks
Shawn*:: thanks =)
muscleWOMEN* got hooked on a handsome hunk
all the best ah! =D LOVEs
GiGi* is in love
sweet sweet!!
all my girls have TAO HUA YUN now =D
feel love all over the place