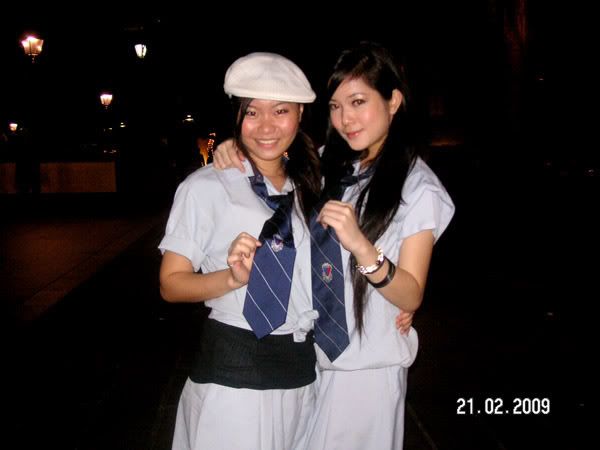 Macpherson Secondary school (:
Zirca uniform night with f.Bf and my hubby.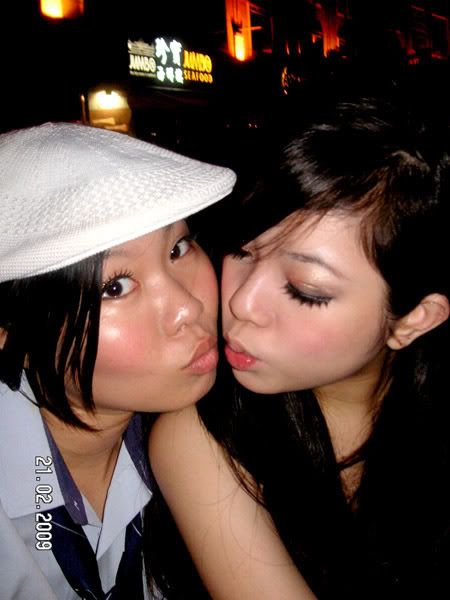 Love (: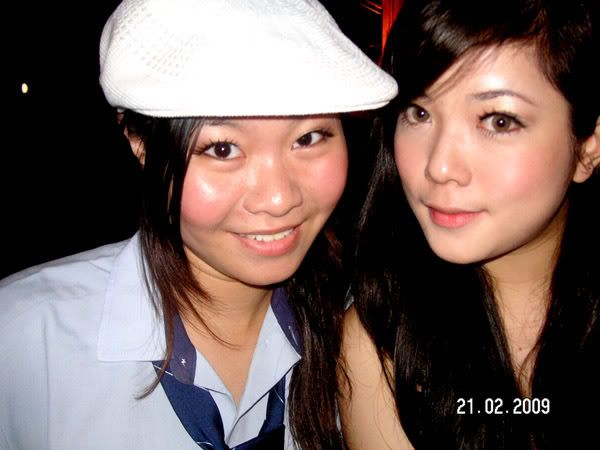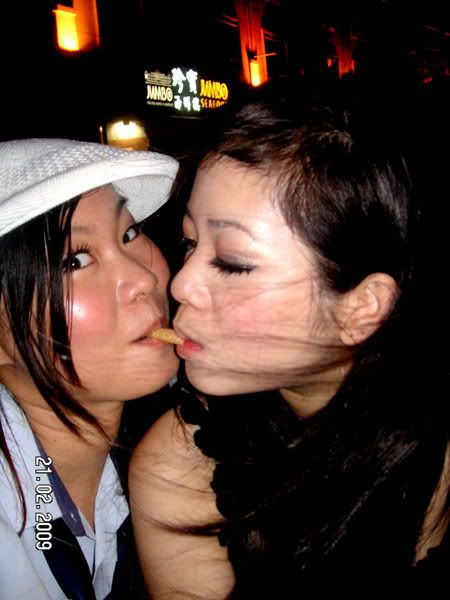 I look drunk.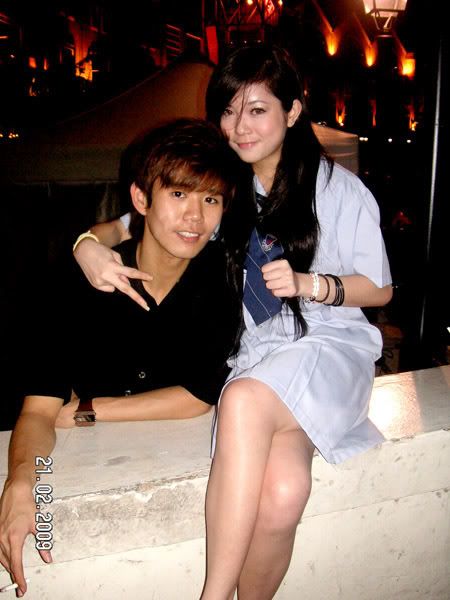 With f.bf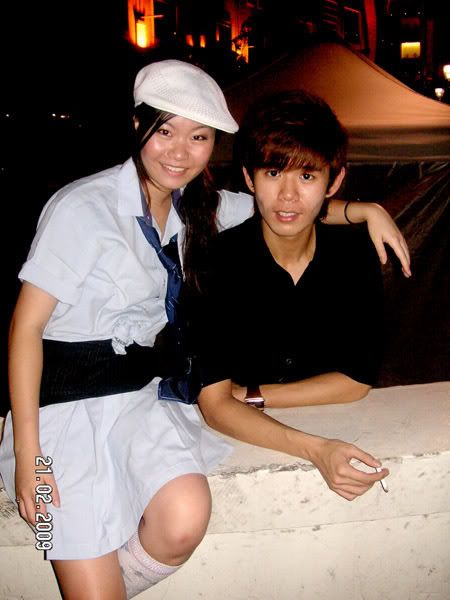 Both my FAV (: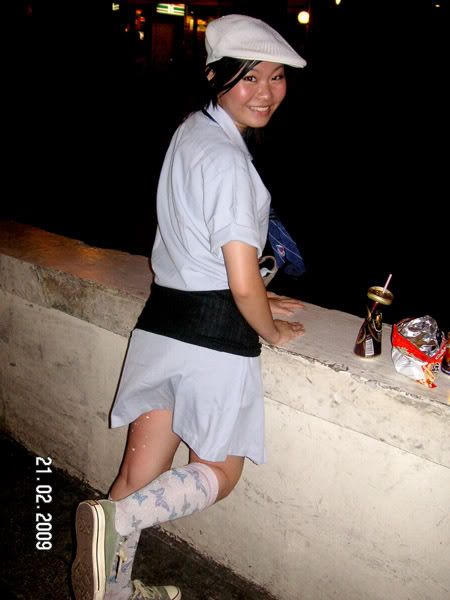 Fake school girl. HA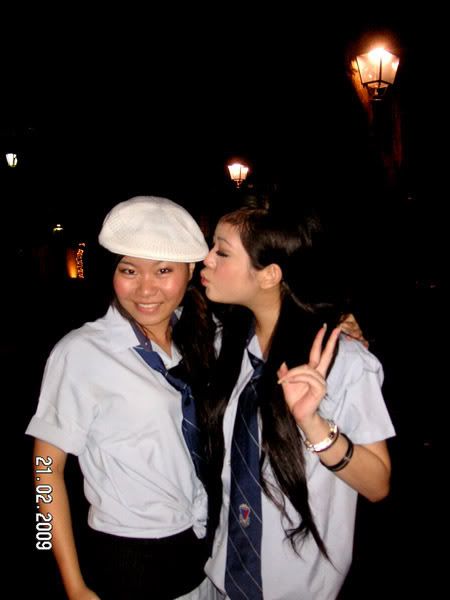 Why is my uniform so big. LOL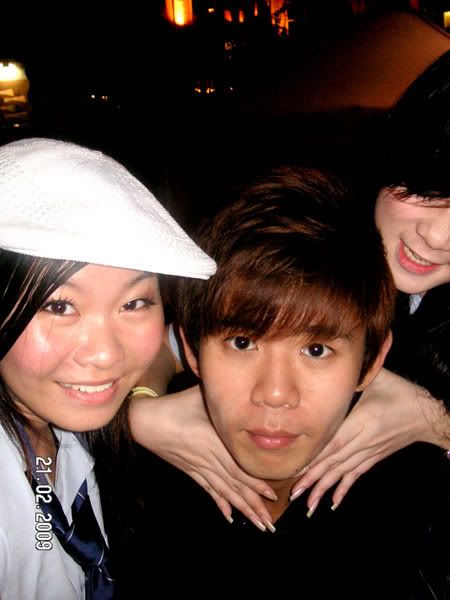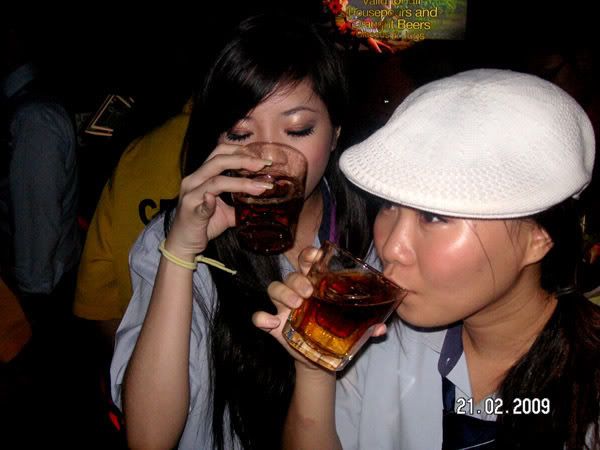 DRINKKKK!
***NOTE***DON'T ASSUME ME FOR EDIT`ING MY FACE IN ANY PICTURES.
THE MOST, I MAY EDIT THE COLOURS AND THE SIZE. SO,
STOP
SAYING ITS TOO FAKE.
Thank you!
Am I wrong to post up nicer pictures of mine?
Don't judge. You only see me in pictures.
Dave*:: You found a job yet? Anytime just call me!
Hao*:: Haha. Ask Chrishirl* too!
Kim*:: OK. As soon as my friend is done with them (:
LiKuan*:: I don't know when are you free ):
Michiyo*:: Omg, sounds funny eh!