Yoohoo. Pubbing recently.
Well, of cos I still prefer clubbing.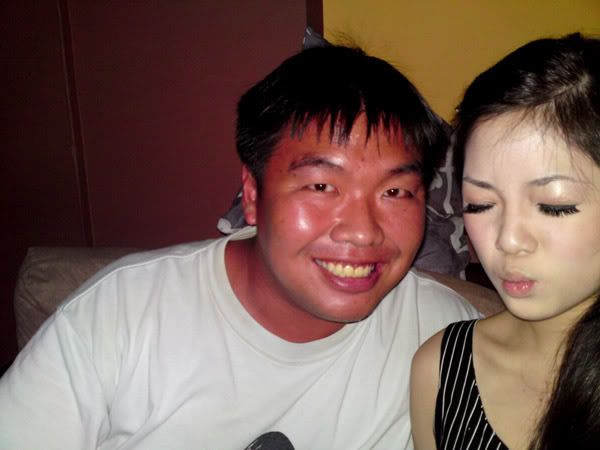 Went to drink with Rof*
Look at his face.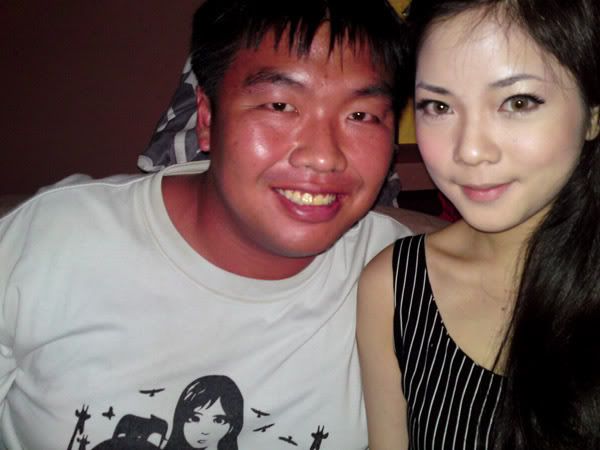 When we were finishing a bottle within like 2 hours?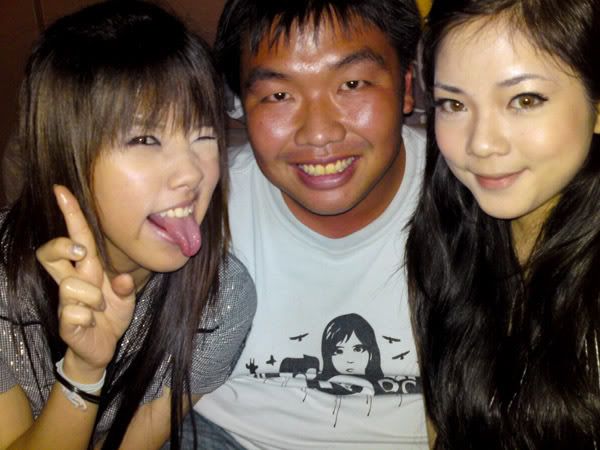 Emily* working and she came and join us.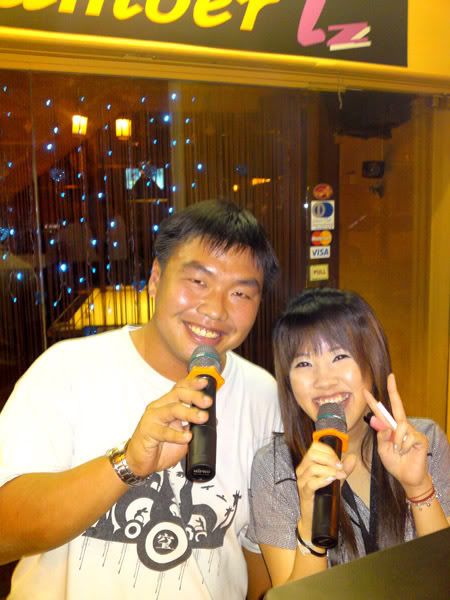 Super cute. Singing outside cos I was sitting outside.
They say they feel bad leaving me outside alone.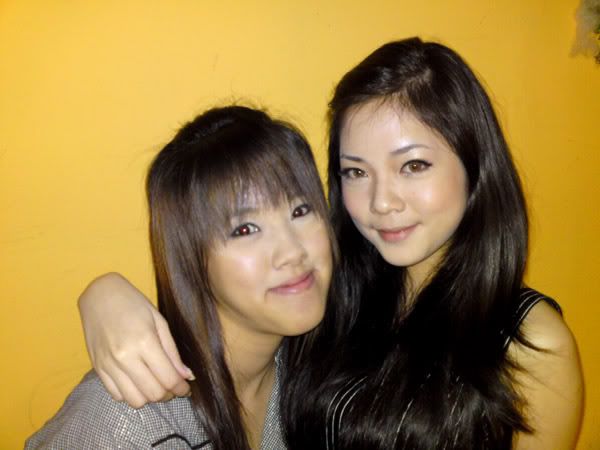 Emily* Jojo*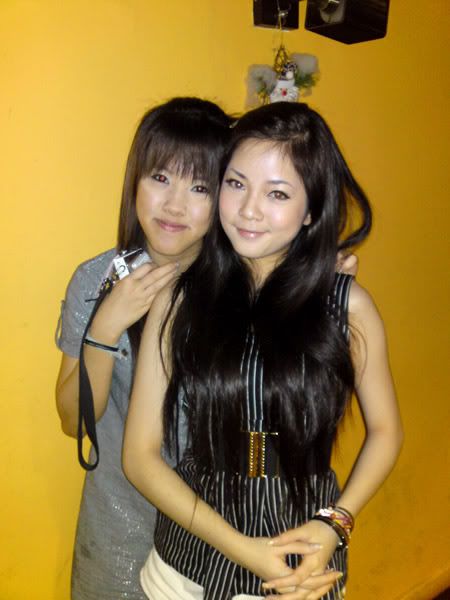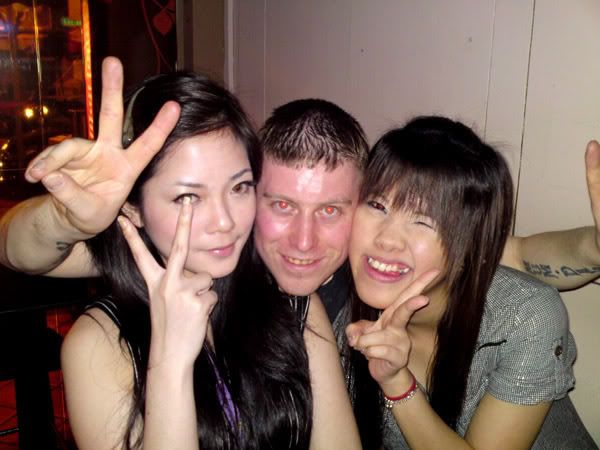 Jojo* Clown(LOL) Emily*
He tried to kiss me and Emily* said we are lesbian.
He went to aim Emily*.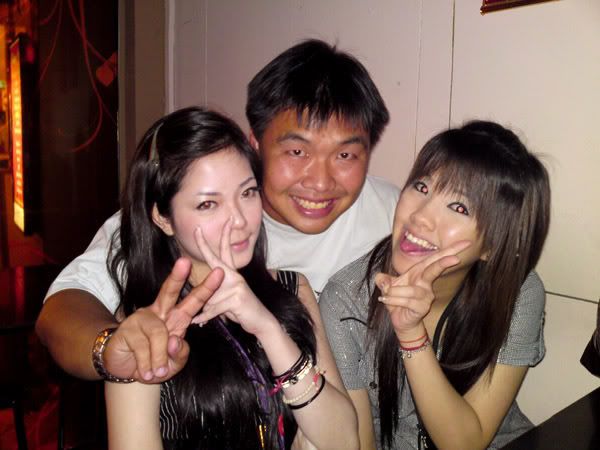 Me Rof* Emily*
Next up! YiLiang*s bday!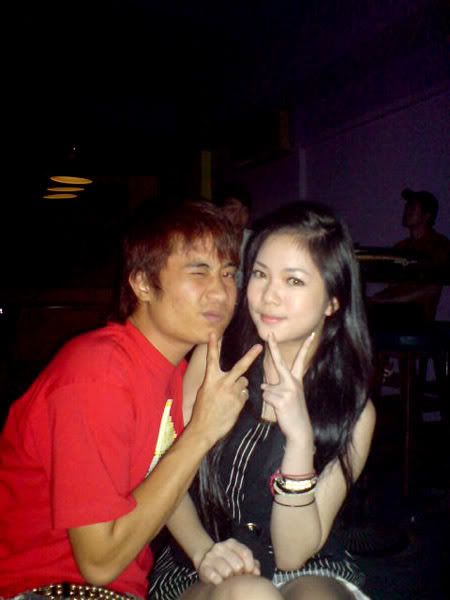 Bday boy and me!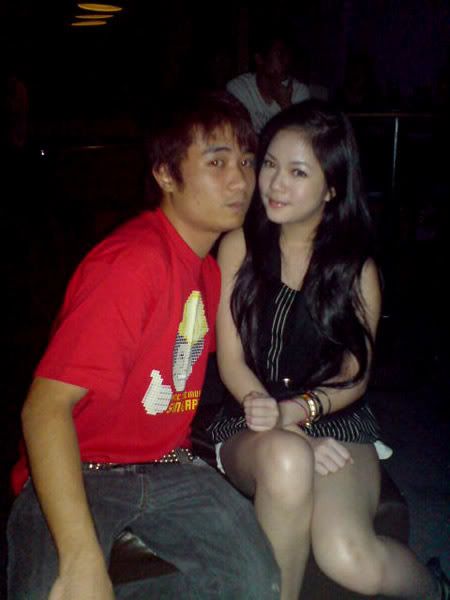 Know him since I was in secondary 2.
And from den on, I never see him. Until now!
YiLiang* Me and dear.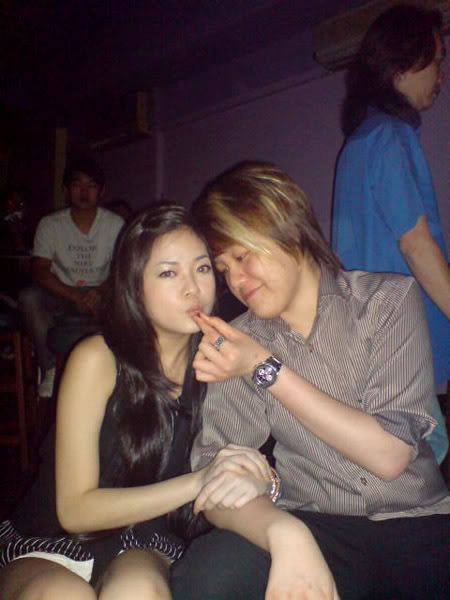 My dear super sweet.
Now eat chicken wings with her, I don't have to dirty my hands.
LOL.
Giovanna*:: We'll meet up soon! Thanks I am fine! (:
Nick*:: (:
Linda*:: My sis told me its the Geo lens, brown colour. (:
SoonYan*:: I pack my room and saw a letter your wrote to me. Aww.. Miss you!
Sab*:: Thanks! Take care!
Michiyo*:: Your bday ma?
LiKuan*:: Ok. I will blog about ur blog when we see each other and take lotsa pictures!
Genevive*:: Happy new year too! How are you? (: