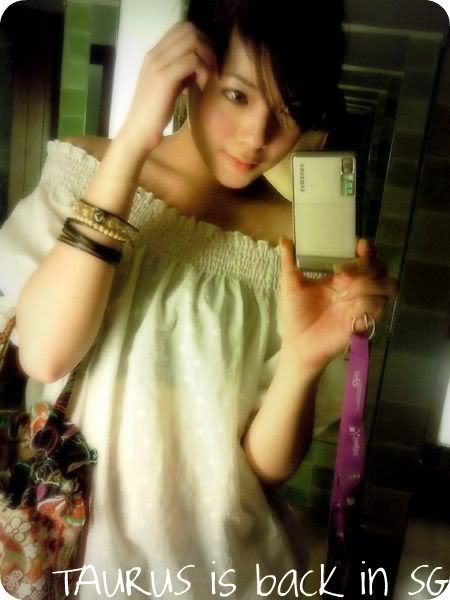 WOOOOOT~
Jojo* is BACKKKKKKKKKKKKKKKKKKKKKKKK!!
Lots of picture.
Lots of FUN!
Going to bring BALI to my blog!
Stay tune! (:
(Chrishirl* please come online quick! Can't wait for the pictures!)
(: :: Thanks (:
Jevonne*:: (: How are you. Meet up for L4D SOON!!!
. :: Er.. Hot?
Nick*:: No problem (:
Yvonne*:: Happy Vday!
Yur:: Mabelline mousse foundation. (:
Chrishirl*:: Hello retard! Thanks to you, my trip is full of FUN. (: Got something to tell you. Quick add me in MSN!