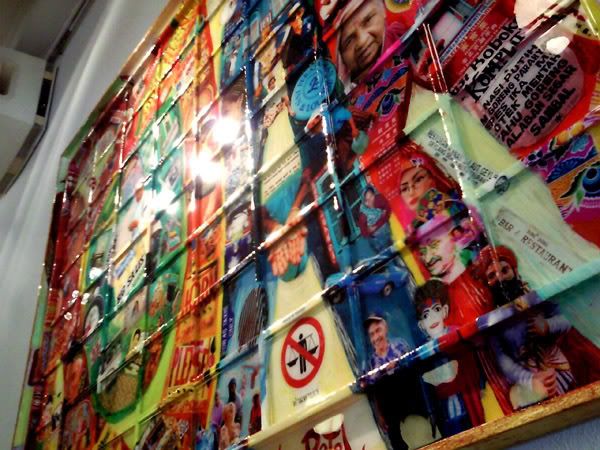 TCC. Think of muscleWOMEN (: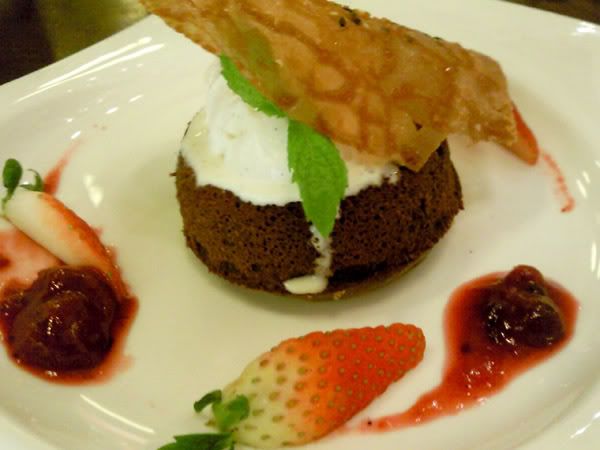 Yummy (: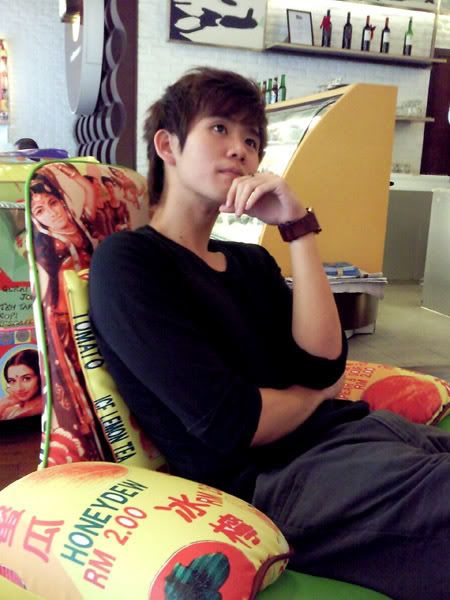 Thanks FBF for accompanying me to get pay.
Listen to your updates. HAHA.
加油!!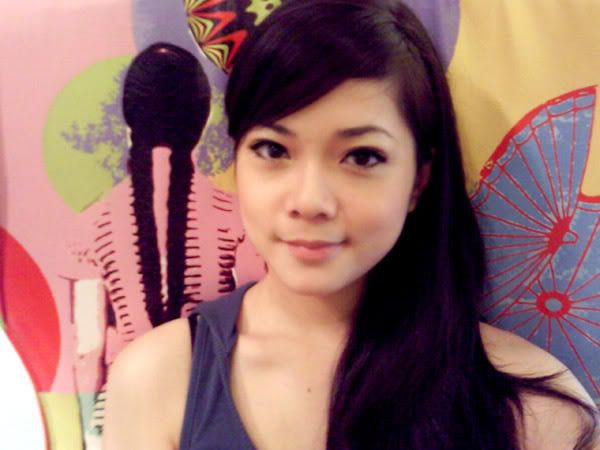 Yesterday. Picnic day!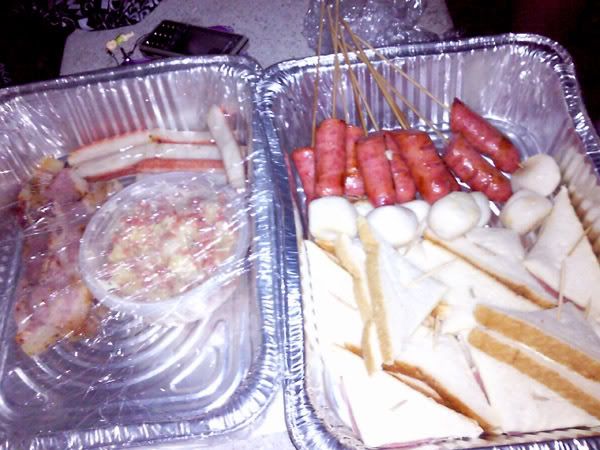 See the food, not a lot but can kill me.
So tired after preparing.
Prepare finished wanna sleep already.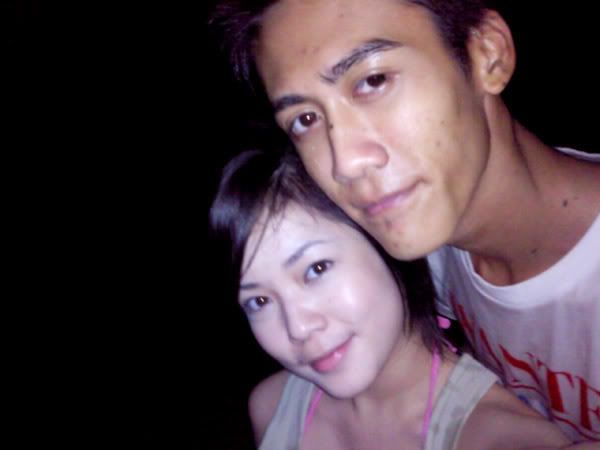 Into the water (: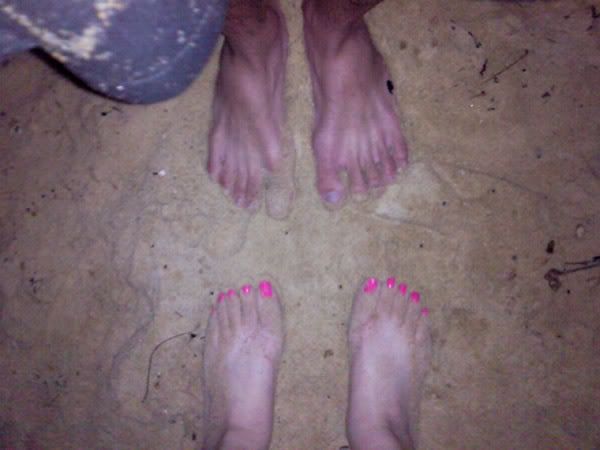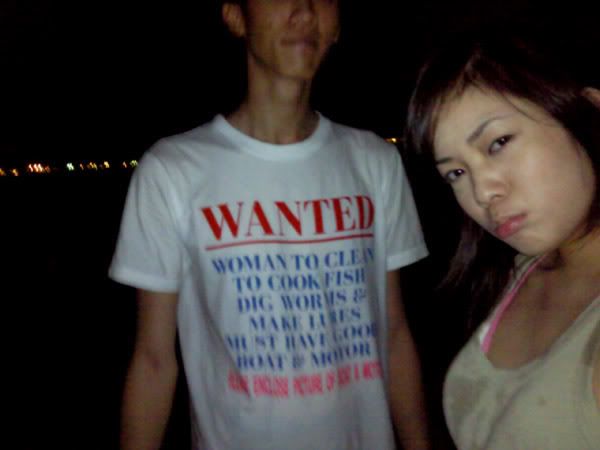 He never bring extra clothes.
I lied to him saying I never bring.
HAHA!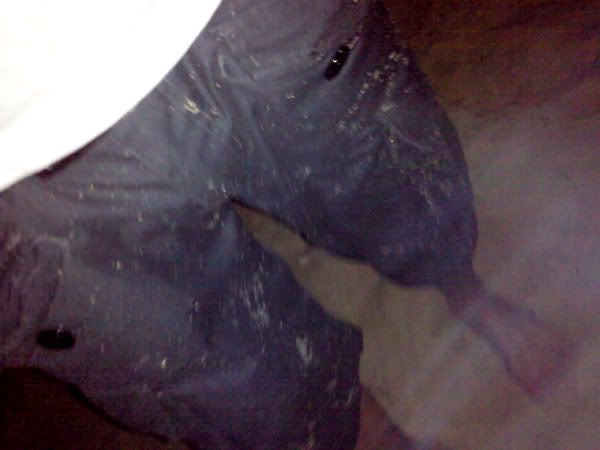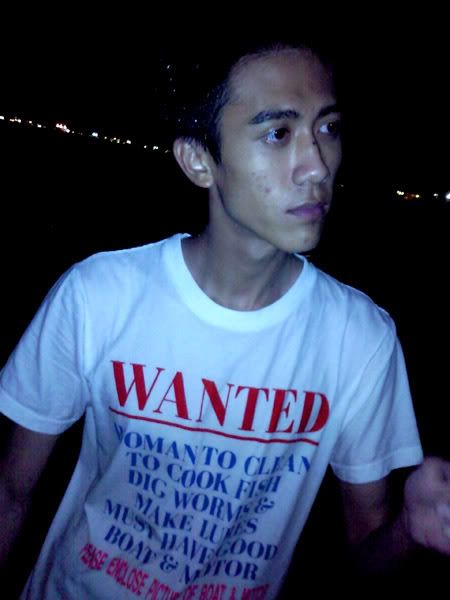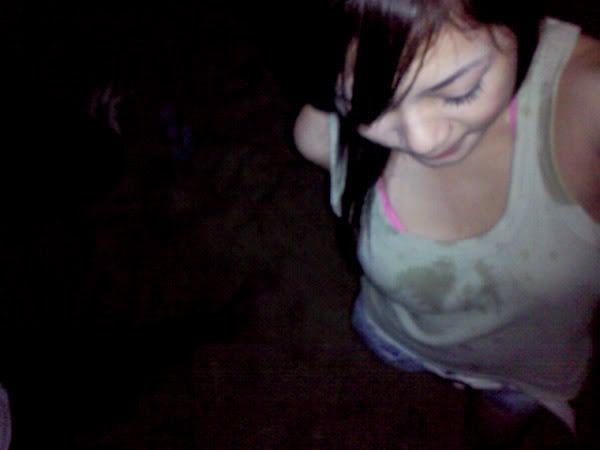 Fun fun (:
After that something happened.
HAHA. But its ok. Don't get so pissed!
But remember next time, ask a girl out for picnic,
you need to prepare lotsa things.


Plan well!


Don't leave everything to the girl.
You are the one who wanna organize this picnic,
don't tell her its your 1st time and don't know what to do!
Now a lot of things can be found online.
Try harder next time! (:
LiKuan*:: Yup!
Sky*:: Hello (:
Devil89:: Er.. I've got a few friends that got the same name as you. Mind telling me which Alfred* are you?
SoonYan*:: OK!
Vanessa*:: HAHAHA. No problem (:
Bring me to escape theme park will you?