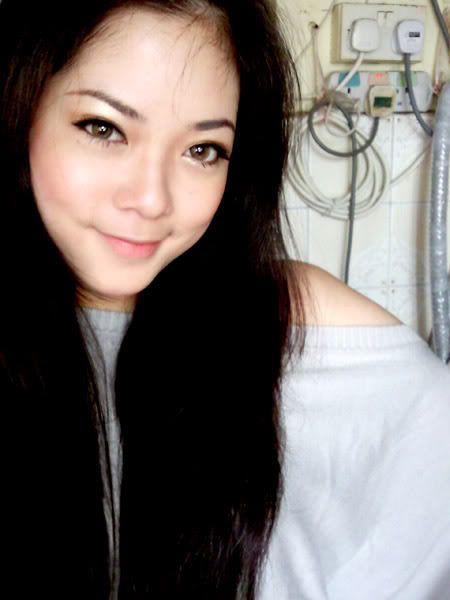 HAPPY CHINESE NEW YEAR EVERYONE!!! (:
Went to Bugis with boyfriend to get new year stuff!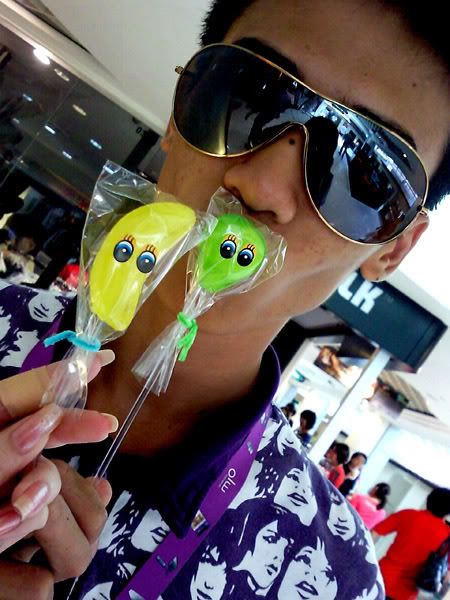 Yummy lollipops (: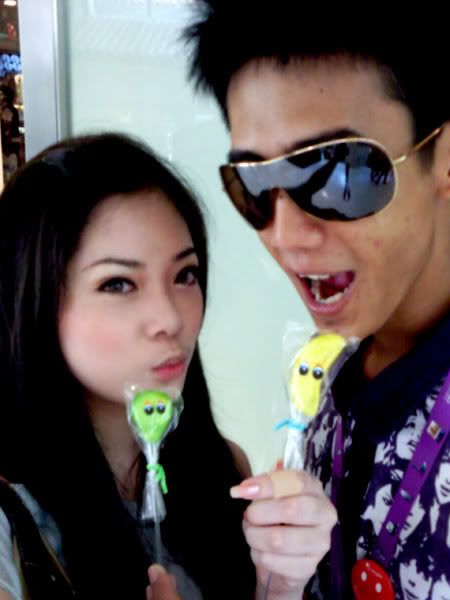 Banana for me, pear for you..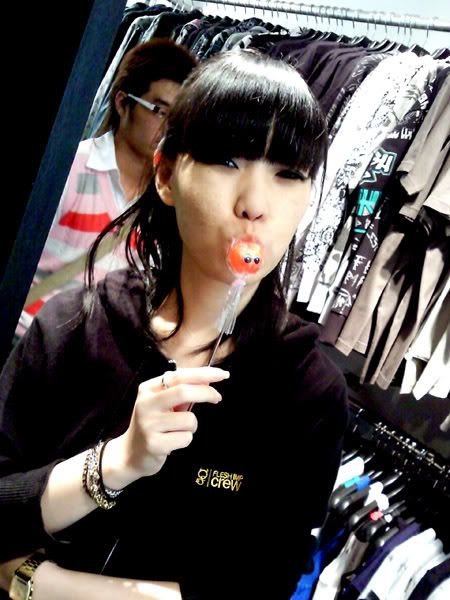 Apple for VanVan*
After that, down to town for more shopping.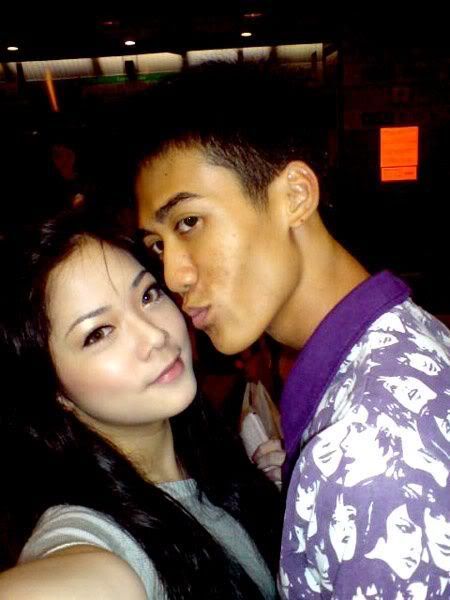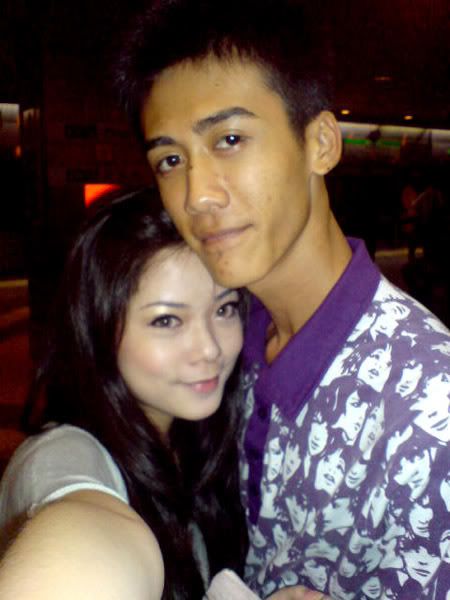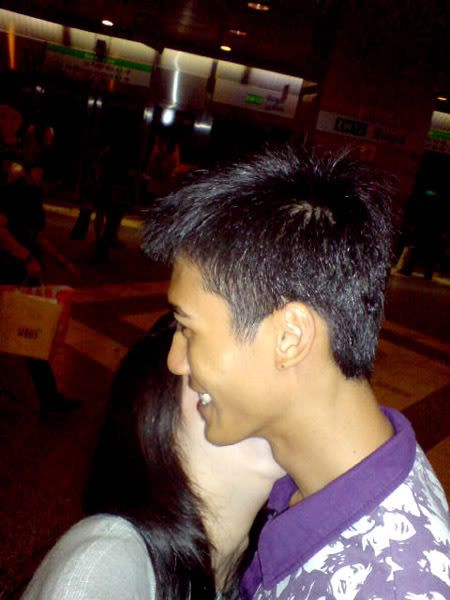 Actually we are suppose to stare at each other.
But he gave that super retarded face that make me laugh.
That's why the picture turn out this way. HAHA!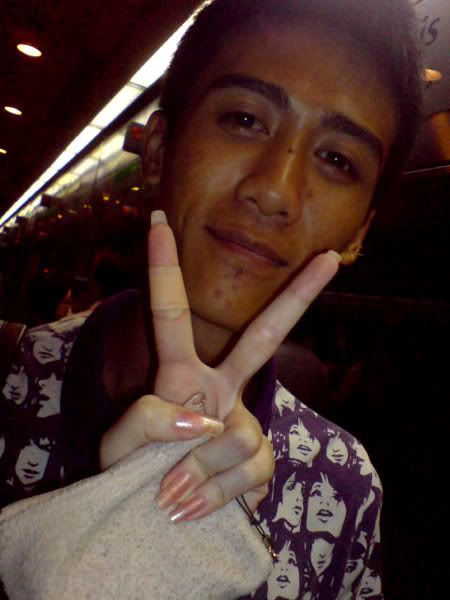 My twist support your face.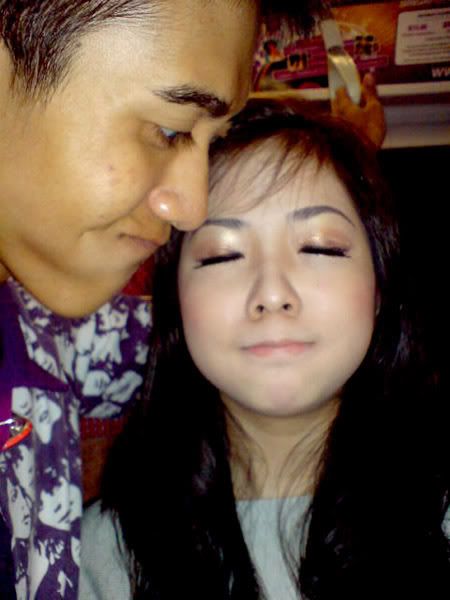 My trademark - BunBun face.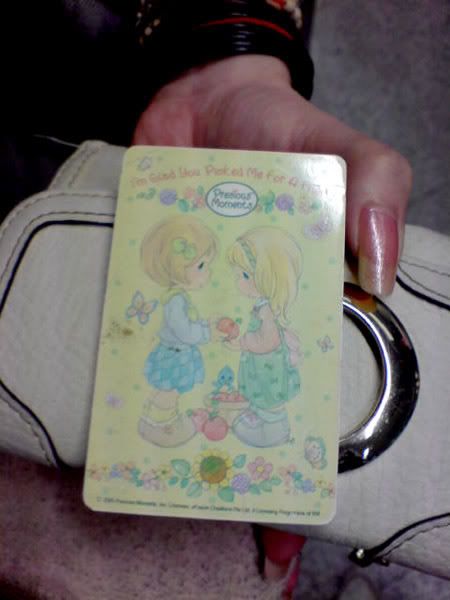 Have you change your ez-link card yet?
I changed mine ): I miss my pretty ez-link.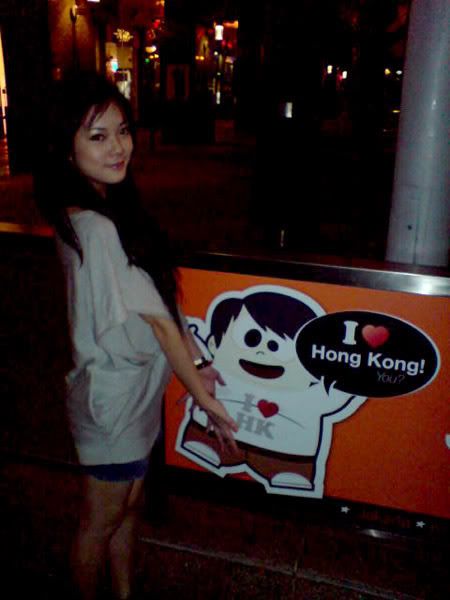 I LOVE H.K!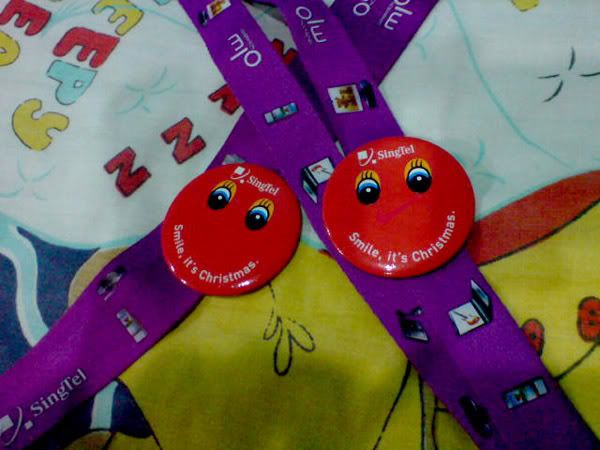 There you go, lollipop eyes. (: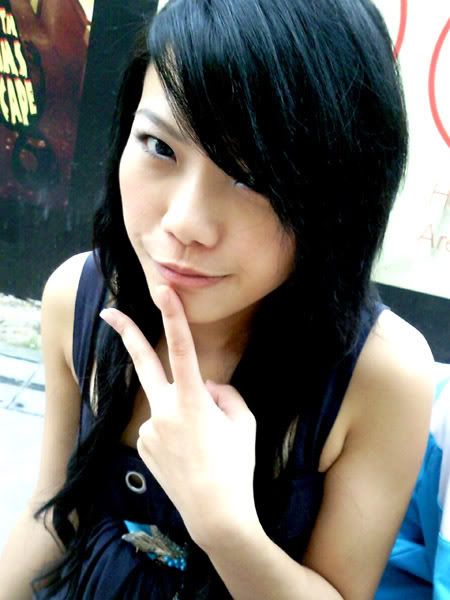 Met pretty Jaslyn*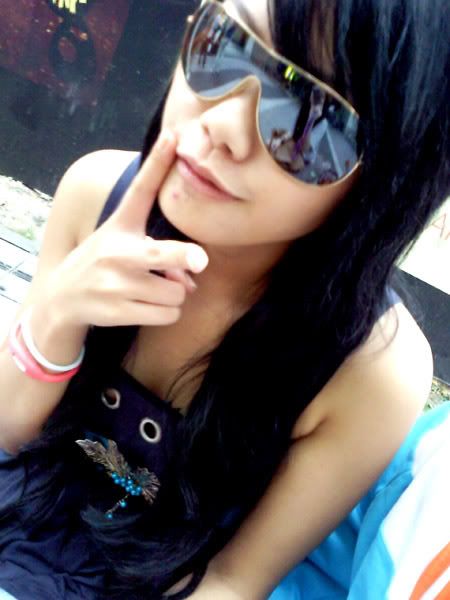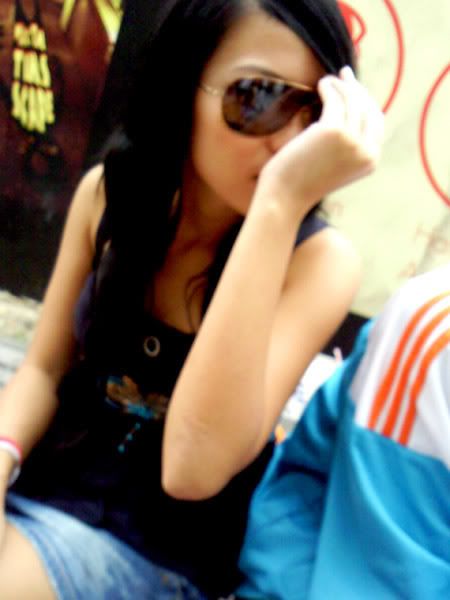 The superstar Jas*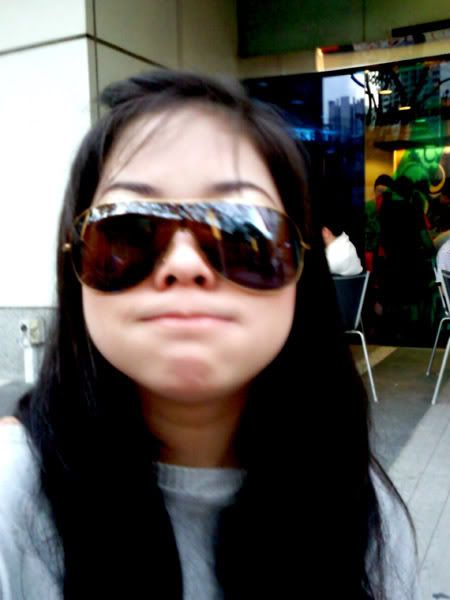 BunBun again.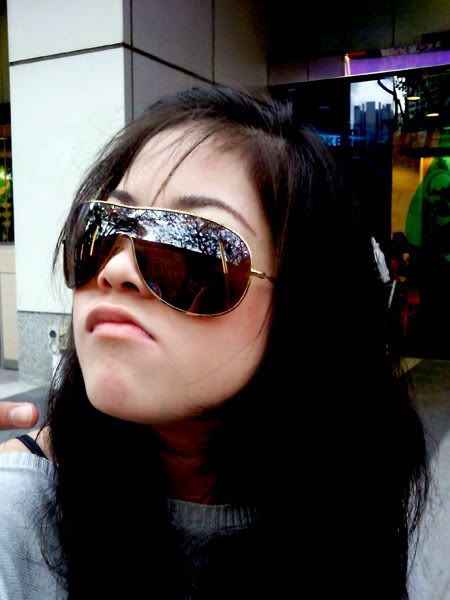 Gangster.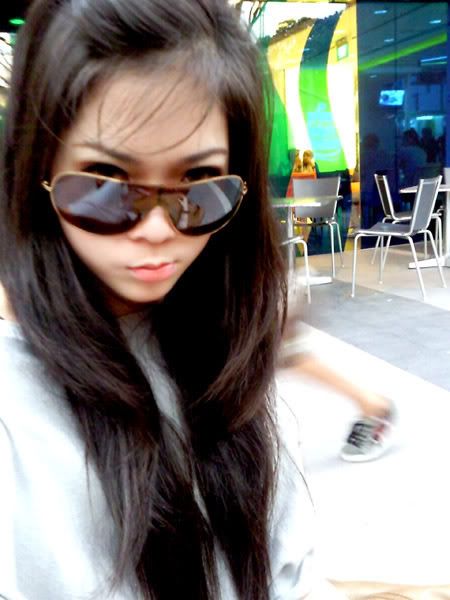 无影脚behind me.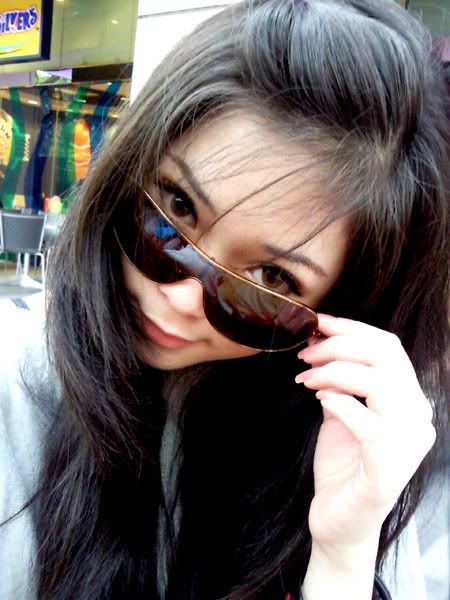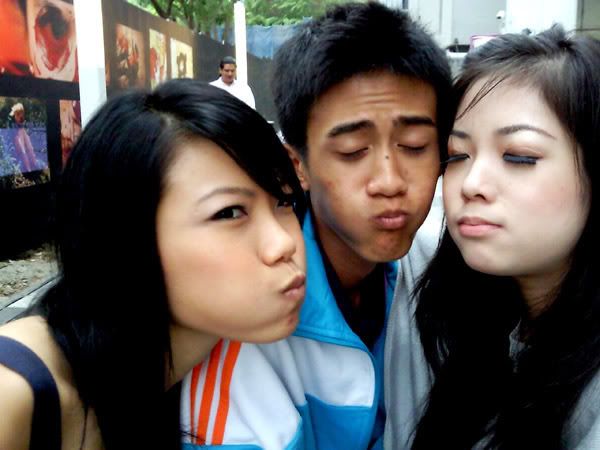 Everyone BunBun face again again.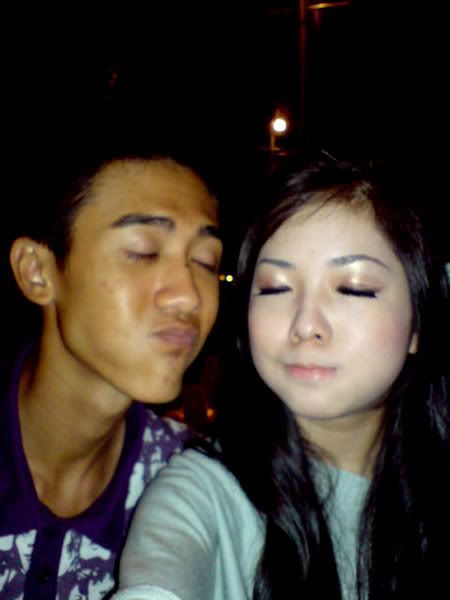 And agin again again. BunBun face.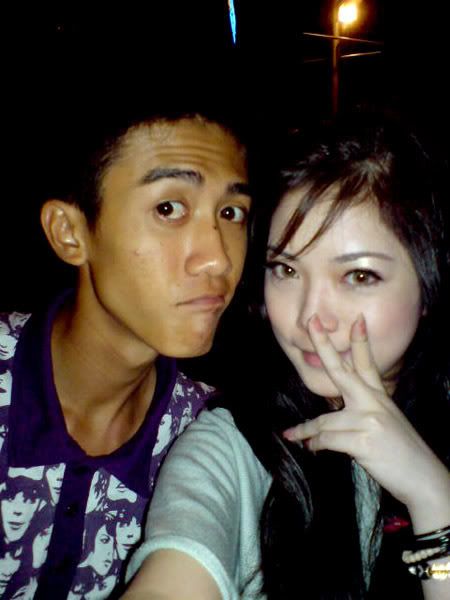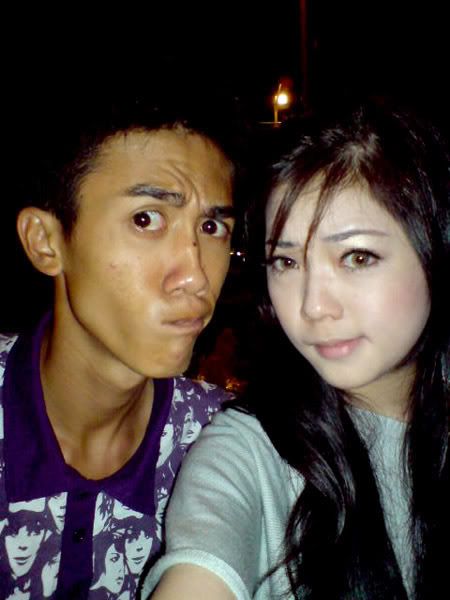 "What you want?" face.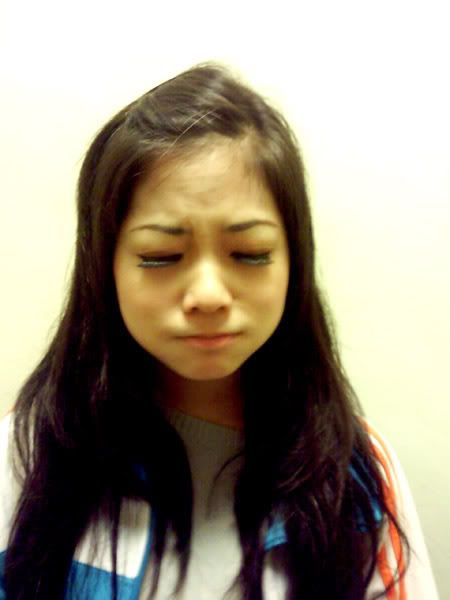 Party world with the BunBun face again again again again.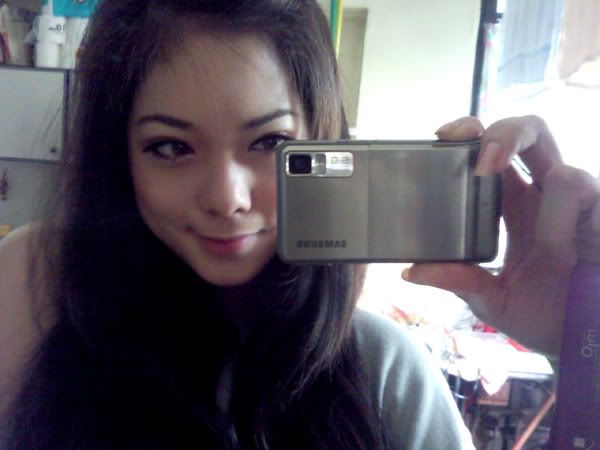 Alrights. After 守睡(Don't know if I type it correctly), throw away so many clothes this year.
With boyfriend's help (:
Time to sleep!
Have a good year ahead people!


Steph*:: OKOK. I 'll be there if I am free ok? Miss you!! I 'll call you!
Kai*:: Of cos..
Michiyo*:: See you soon!
Jumbo*:: Same to you! (: Alright! Lets drink drank drunk!