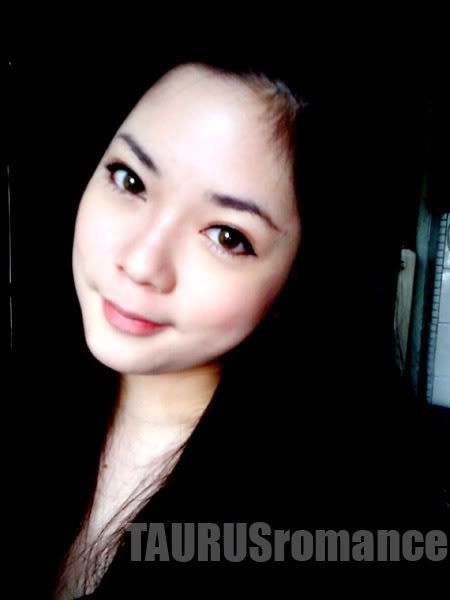 JOJO* is moody ):
Well, wanna blog about my primary school gathering.
Gotta resize the photos and as I do that, I smile (:
They sure chase my moody`ness away! LOVE!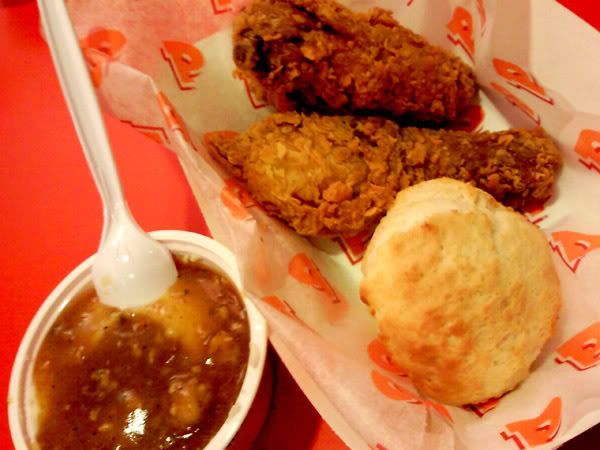 Been so long since we come back to T1 for Popeyes together!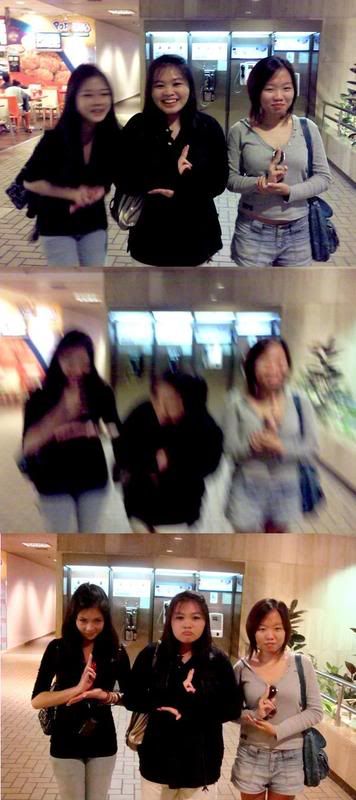 After Popeyes, we decided to go to the toilet for photo taking as usual.
Suddenly I see both of them doing this, the next second I am doing the same.
Relfy* standing in front, laughing..
Make me laugh also! [[ 1st photo ]]
She laugh until she can't hold onto the camera [[ 2nd photo ]]
Tryikng my very best not to laugh with my ghost face [[ 3th photo ]]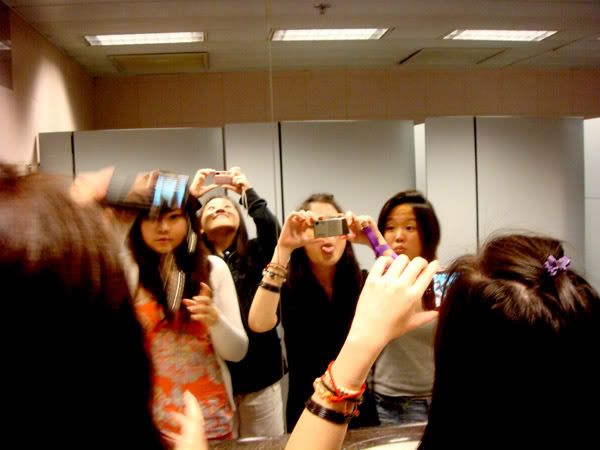 Toilet!! We are back after 4 years! Again, together (: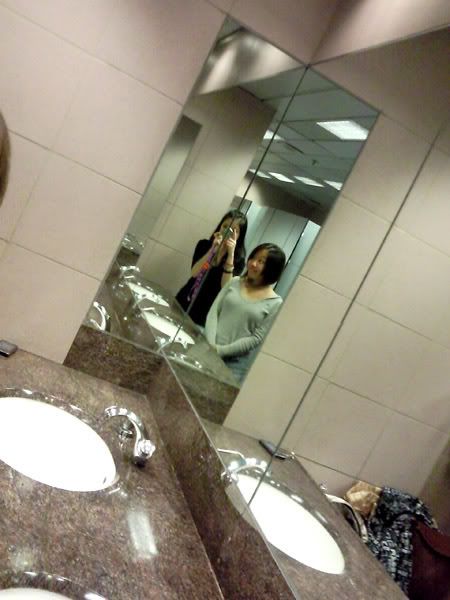 ELisa*, what are you doing?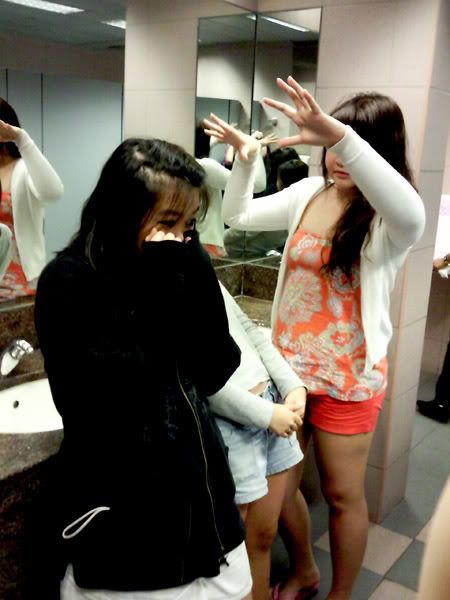 A random picture. I don't know what were they trying to do.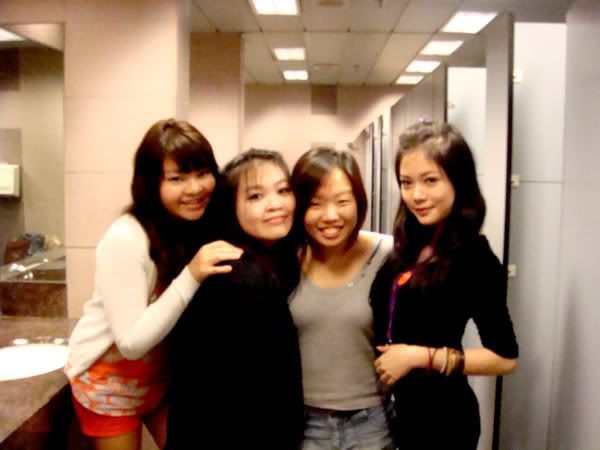 Yingrui [Relfy]* Vanessa [Shynessa]* Elisa [Nahyieve]* Jojo [TaurusRomance]*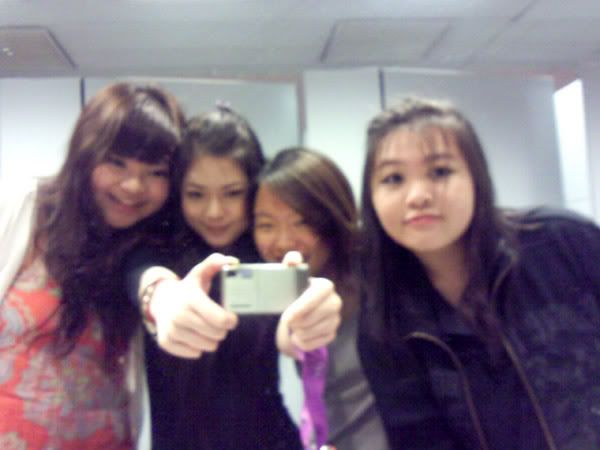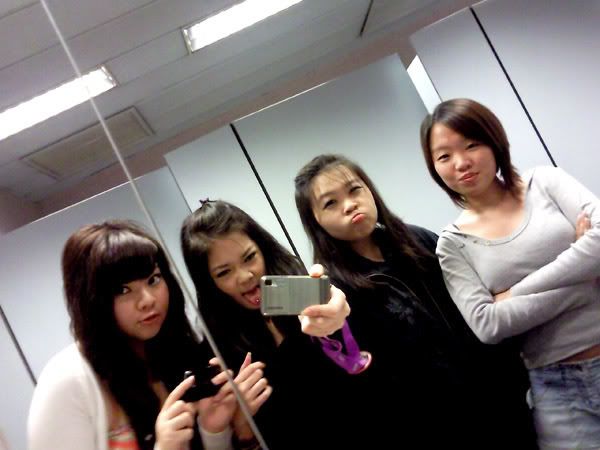 Look at my face.. i did the same face on the same spot 4 years ago.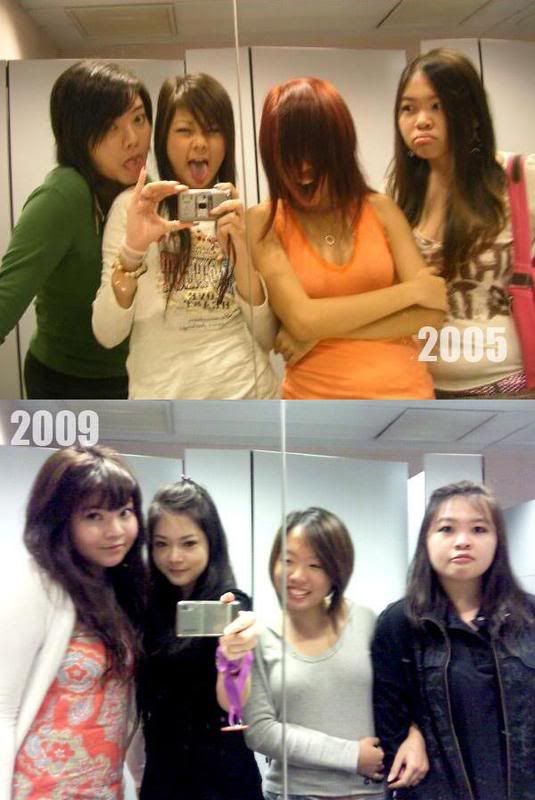 4 years or 3 years back?? (: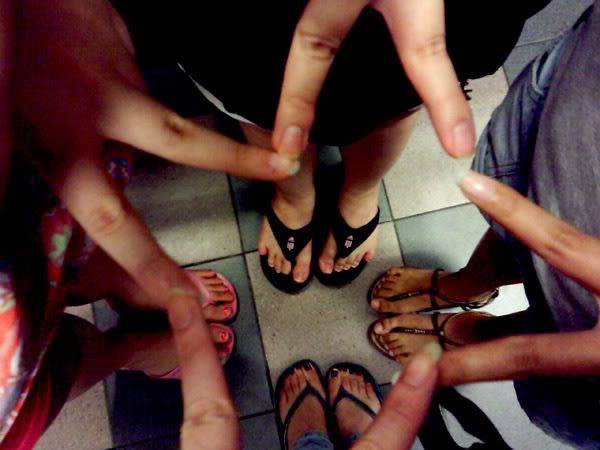 The say CHEEZZZE picture. Ah HA!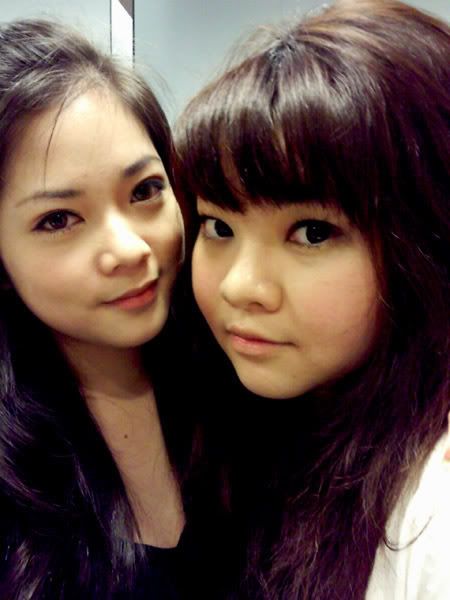 OnYi* YingRui*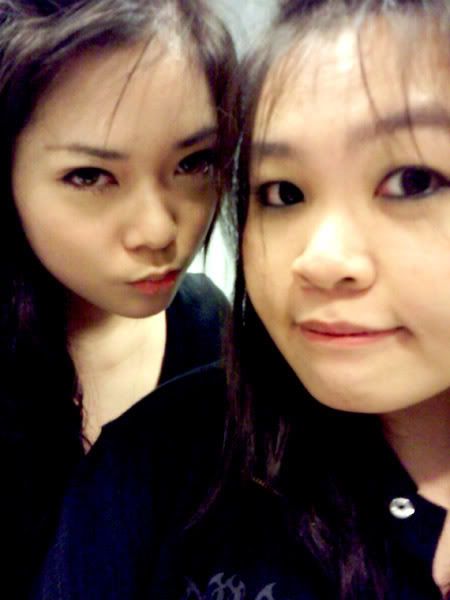 OnYi* Vanessa*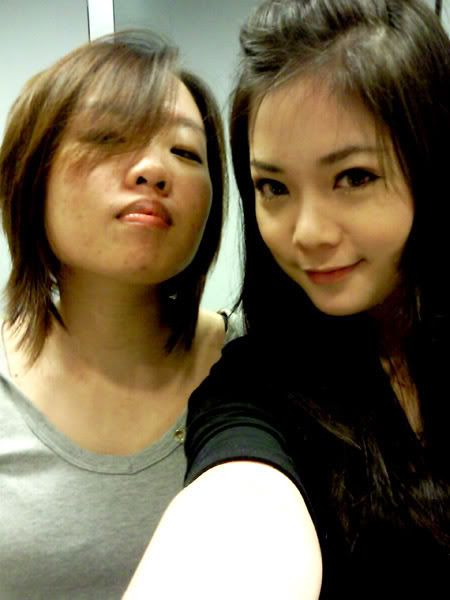 Elisa* OnYi*
Me and my stupid idea of taking the passport size photo at the machine.
Fail. So we decided to go to Bugis (: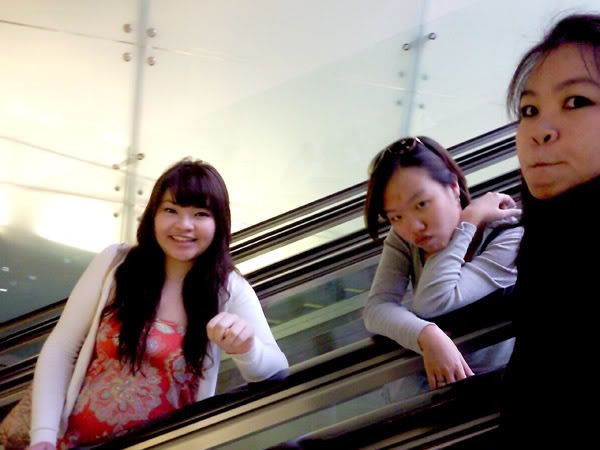 Bye airport. We'll be back again!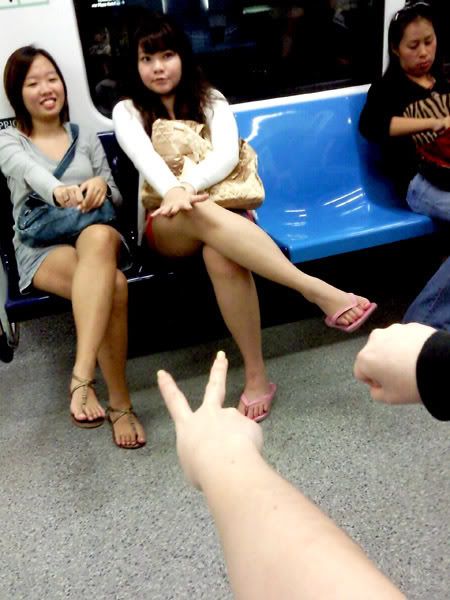 Playing Scissors-paper-stone.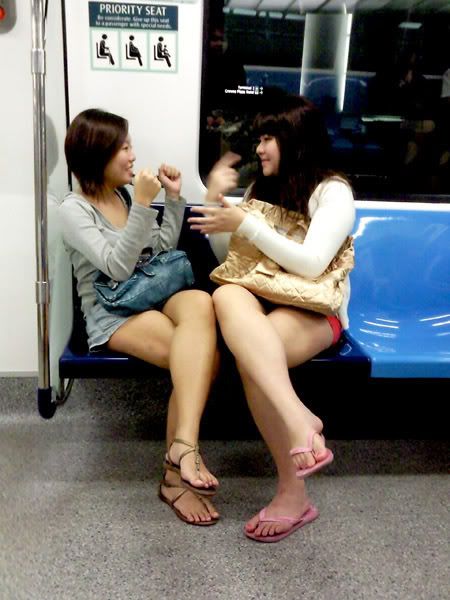 Vanessa* ask me send this to stomp. HAHA
Playing 5-10 on MRT. Priority seat some more!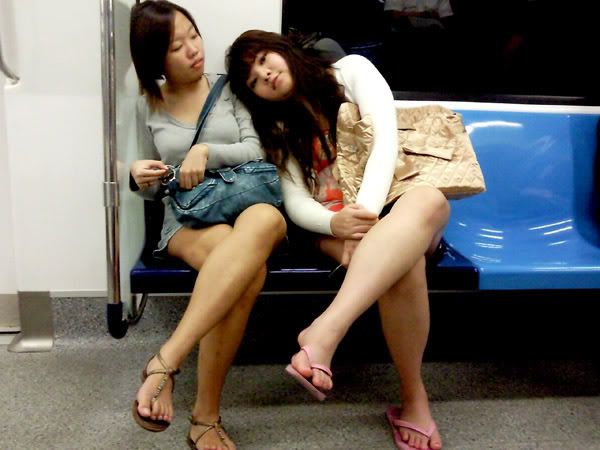 See their legs? HAHA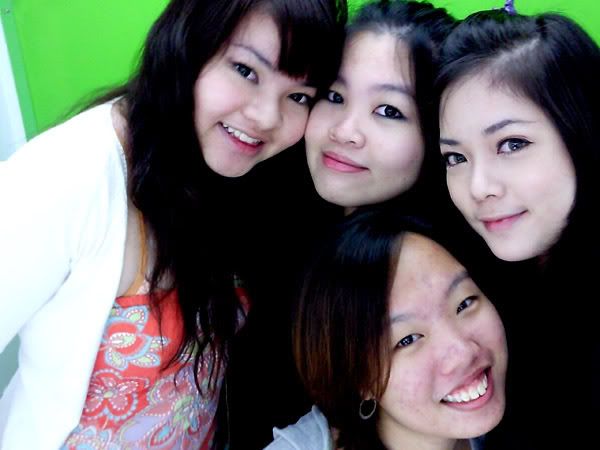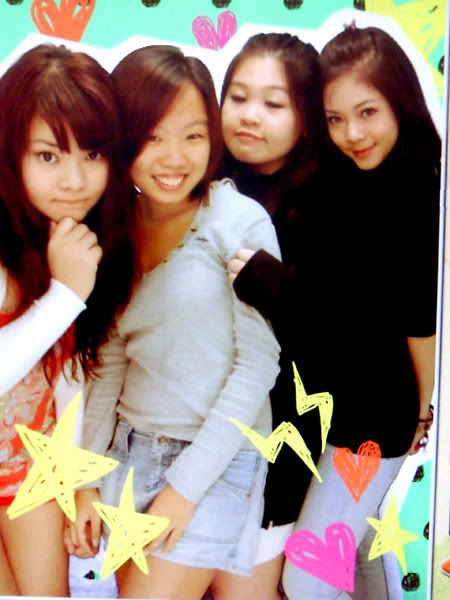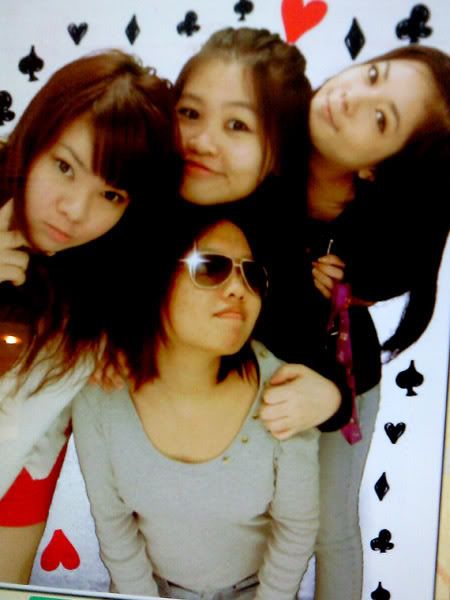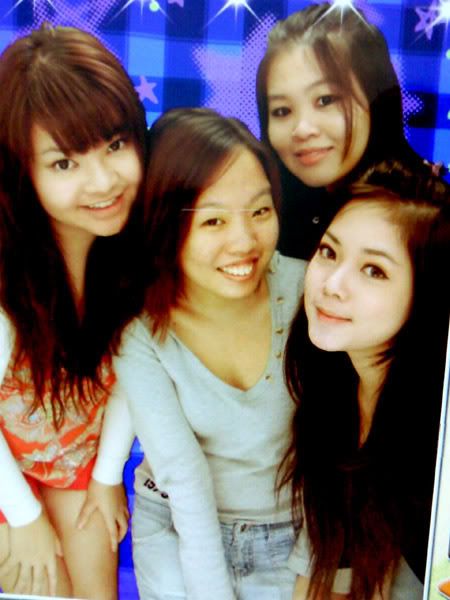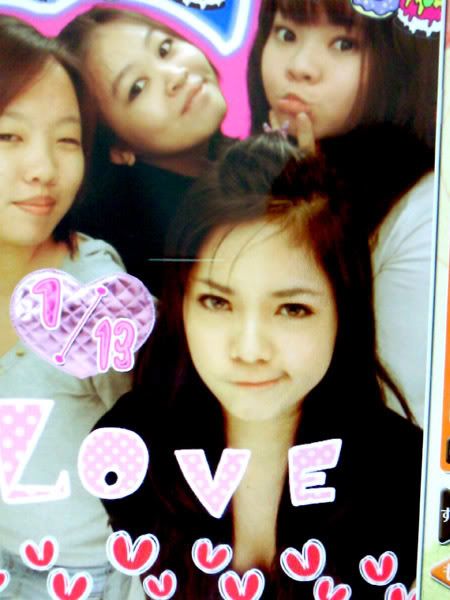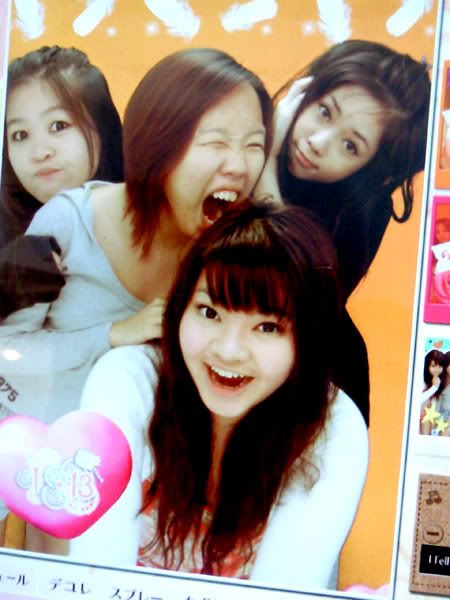 Well, wonder how long will we go back to airport together again..
All the best YingRui*, shes leaving overseas for studies.
3 long years. Take good care ya!
Ferlynn*:: No problem! (:
:D :: If I guess correctly, your xmas present rotting at my house already.
Nick*:: Saturdayyyyyyyyyyyy. Are you reading my blog on HP again? (: If yes, wanna tell you, take good care in camp. Don't play with fire. HAHA! Misssss.
The one who leave a message at chatango :: Hmm.. You didn't put your name b ut I think I know who are you? Ayway, its the past. (: You are still my friend. We can still go out anytime when we can. (:
Elisa*:: teban?? What??
Will be blogging about club NANA and Rebel on the next post!