Happy
New
Year
Everyone!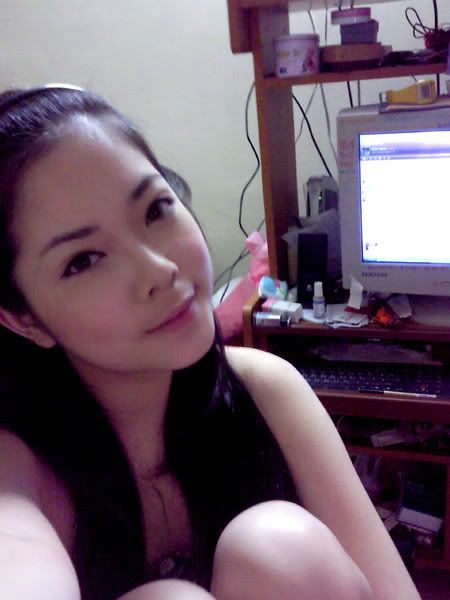 Sorry for not blogging. Been going out with friends.. Long lost friends.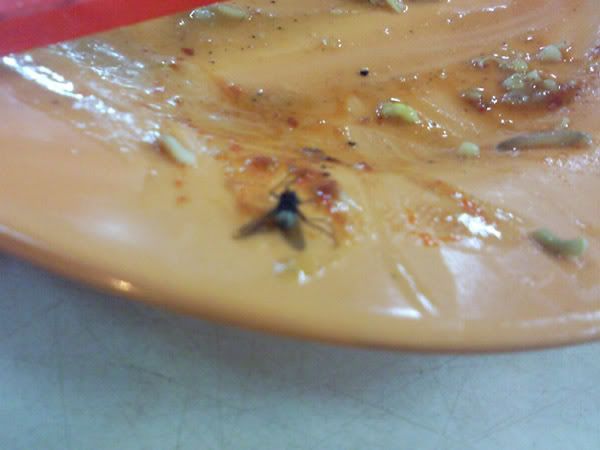 Rof* came to look for me at my house to eat.
After we finished our food, the fly kill itself.
By getting stuck on the source.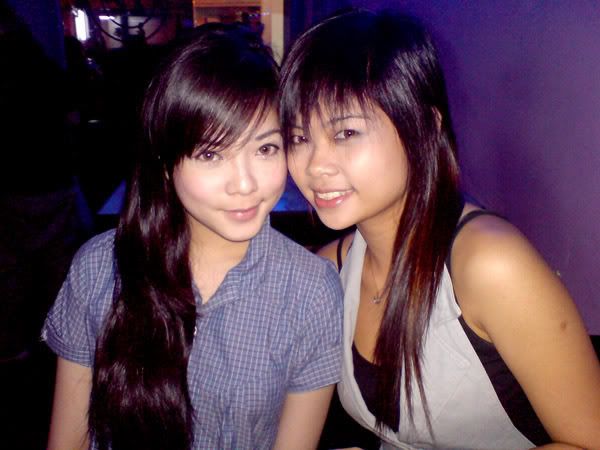 Finally meet up with my god-sister, Steph*.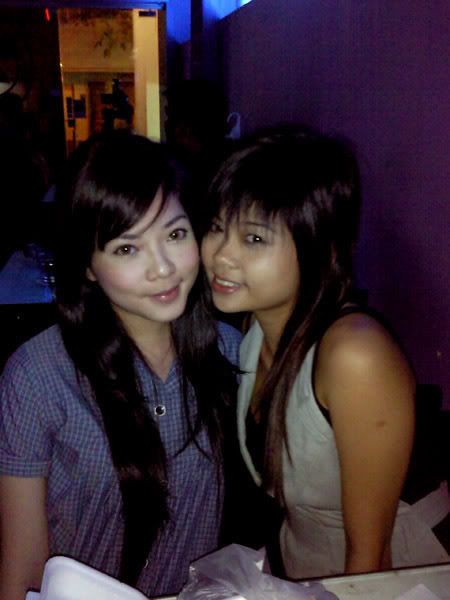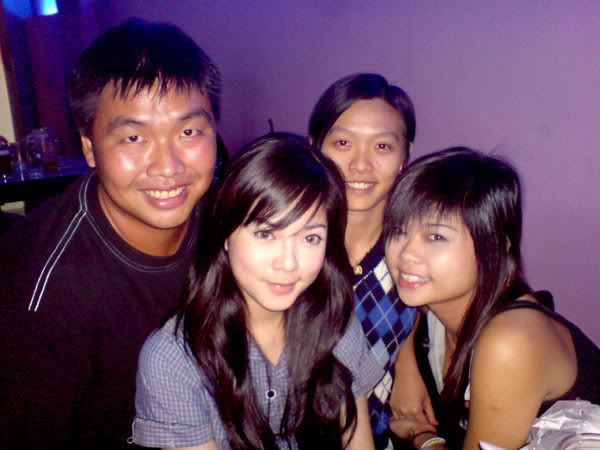 Rof* Jo* Steph* and I don't know how to spell her name. =P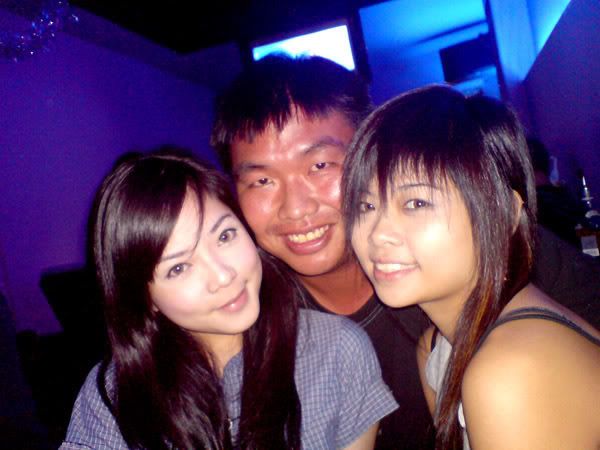 3 of us (:
After that, went to play Left4Dead.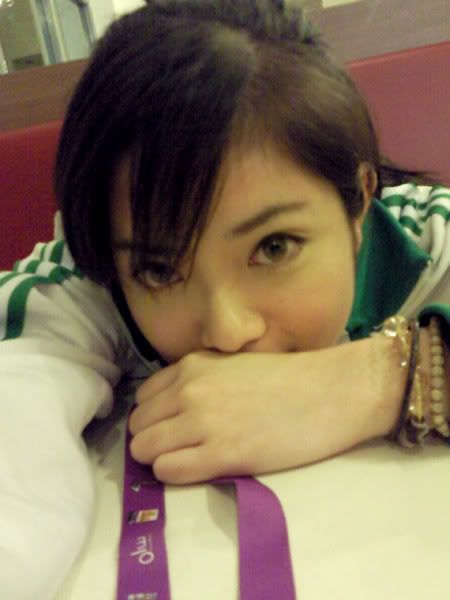 After L4D, HK cafe.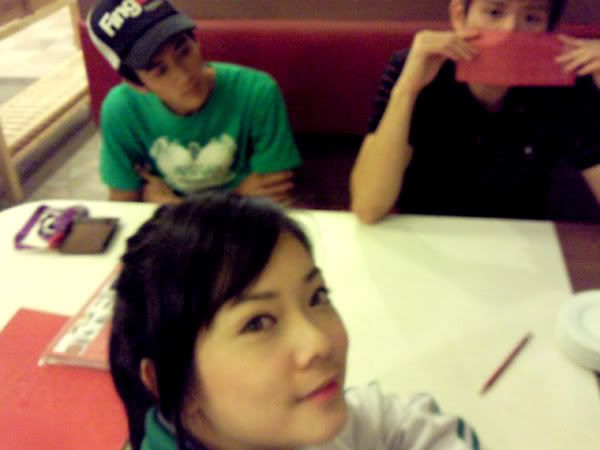 Nick* Jensen* Jojo*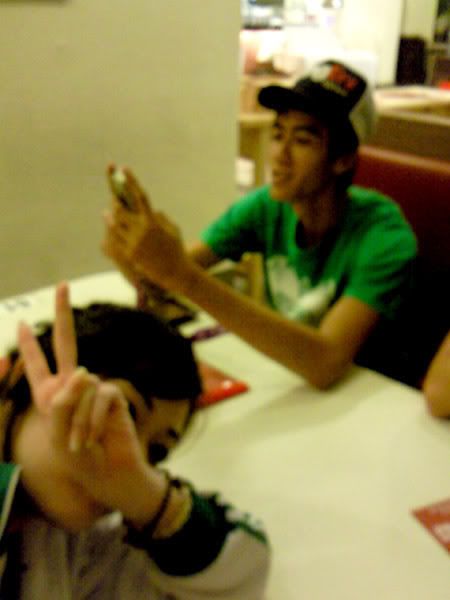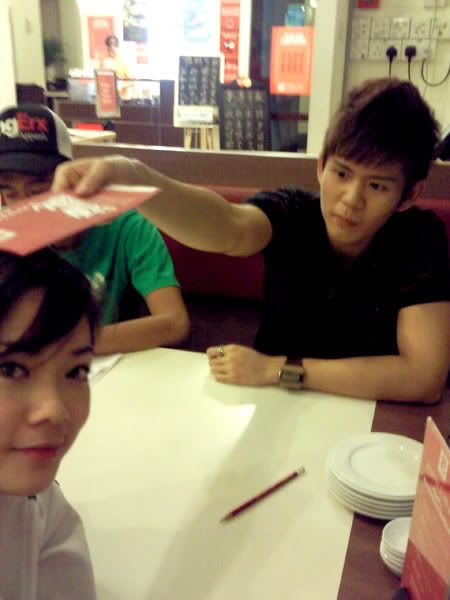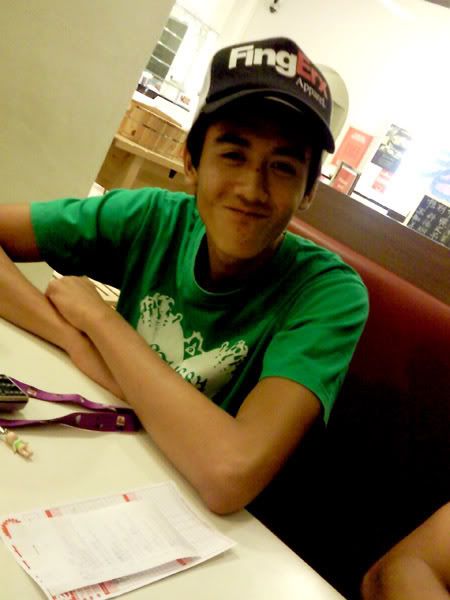 Nick*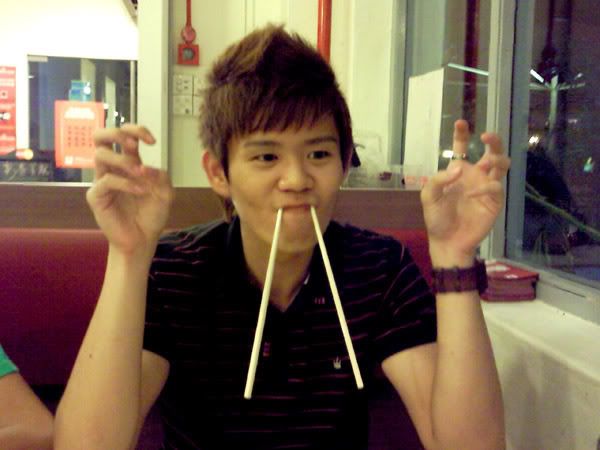 Jensen* The zombie wannabe.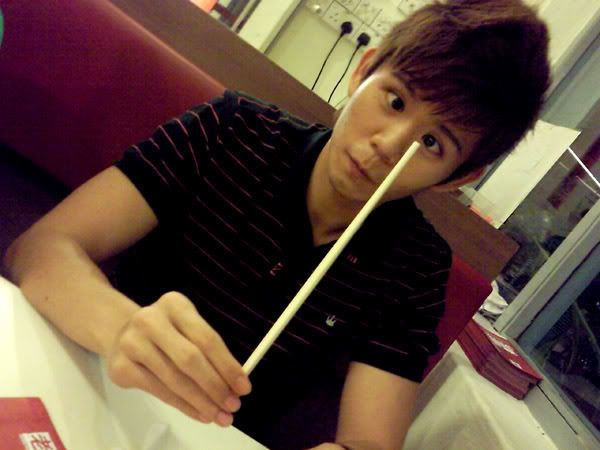 My f.bf so cute right (: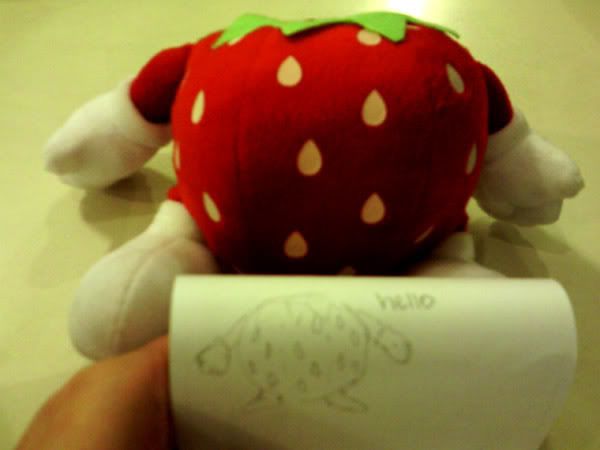 Nick* got it outside the lan shop. With my drawing.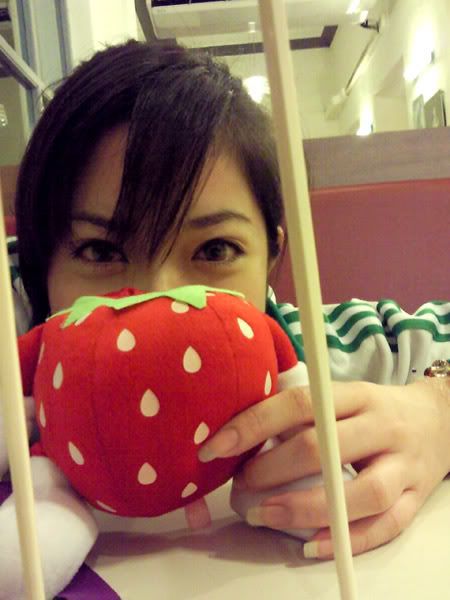 F.bf playing with his chopstick.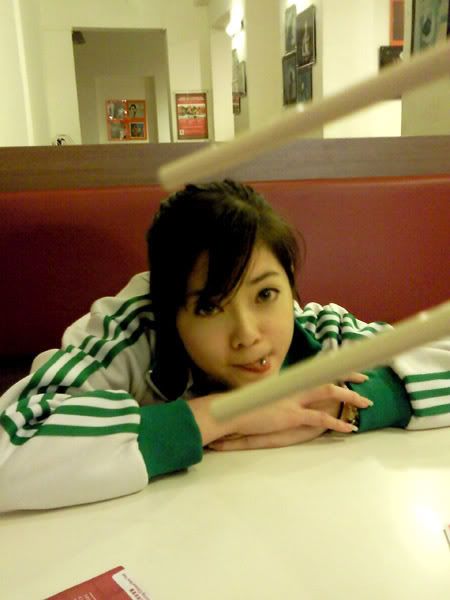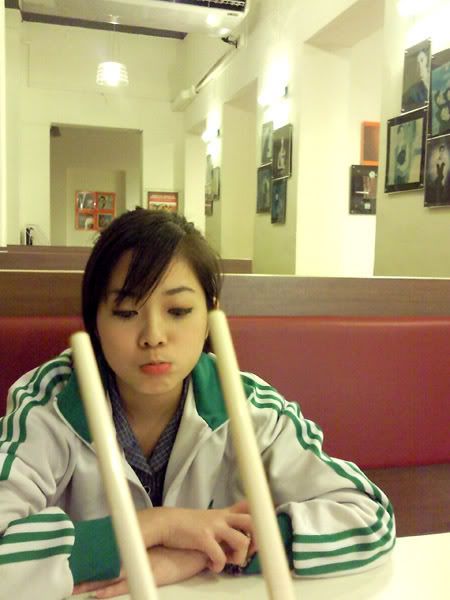 After eating....
.
.
.
.
.
.
.
.
Wanna see big boobs, slim girl?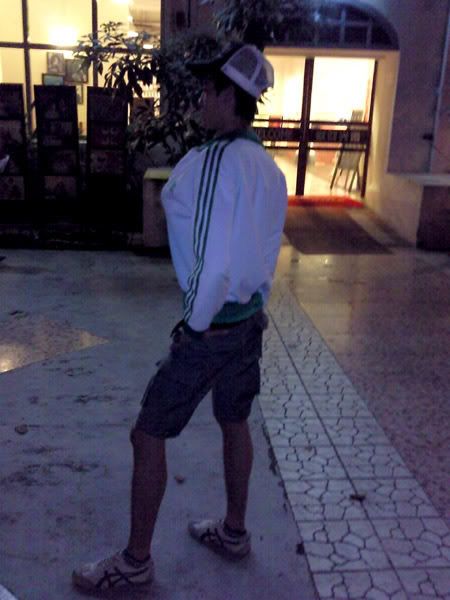 Taadaaa~!! He is homosexual. (: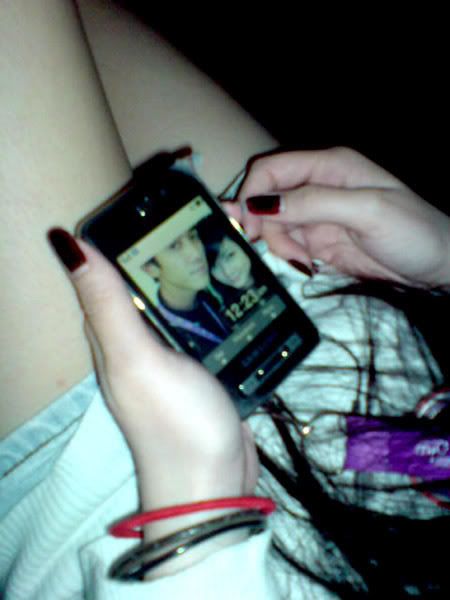 Anyway, I am attached to the homosexual.
If you don't know anything, don't try to act like you know everything.
I don't need any useless comments from you on my relationship.
(:
Thanks f.bf for the counselling.
I see the way I should try out in life (:
Jevonne*:: Don't drink so much! Get well soon!
LiKuan*:: Its at Far east!
Man*:: He look gay ya? think you are the very few who support me.
Steph*:: Thanks!
Angela*:: White one? I've been using this skin all along?
WanXin*:: Hey pretty!
Nick*:: Haven't get to eat yet ):
Crystal*:: No problem. (:
YiFan*:: I will sort out my links soon (:
Hao*:: You too!
Giovanna*:: Ya! Never see you. Will link you when I've sort everything properly (: