20Jan`09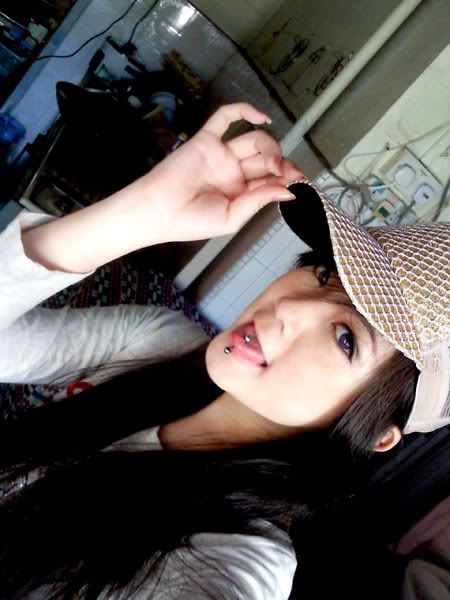 Preparing to meet my MuscleWomen @ Haji Lane (: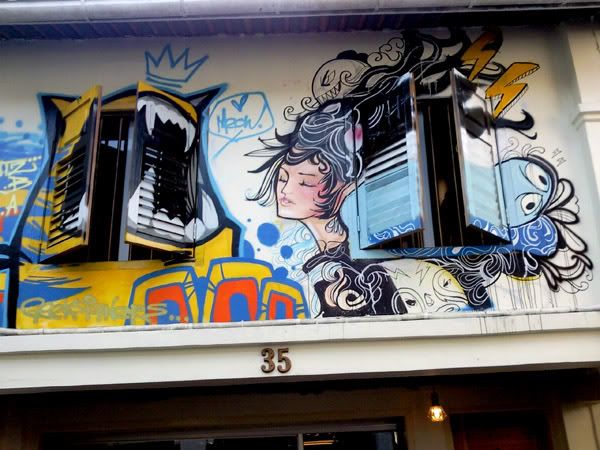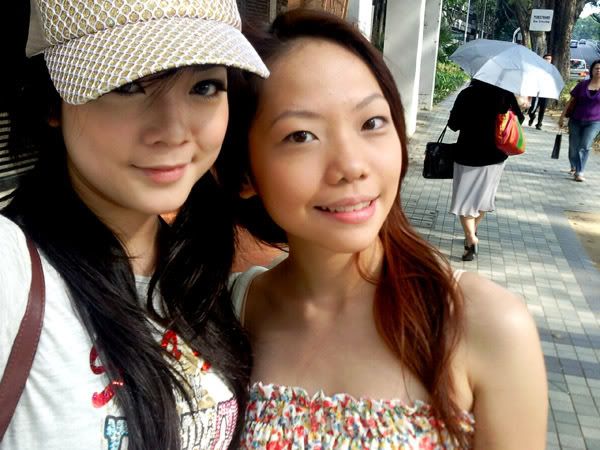 Miss my MuscleWomen so much! Finally I got to meet her. =D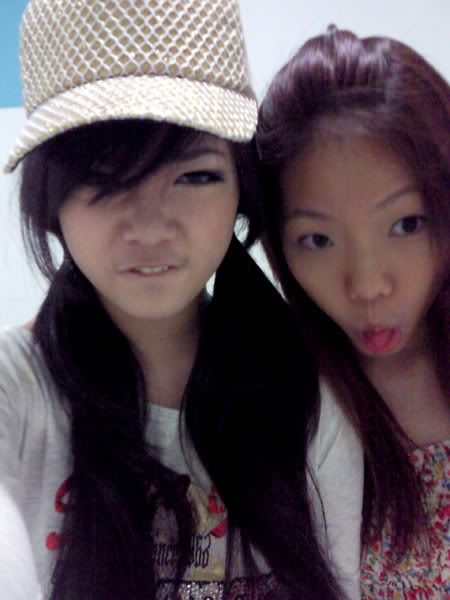 Photo-taking session! I want more!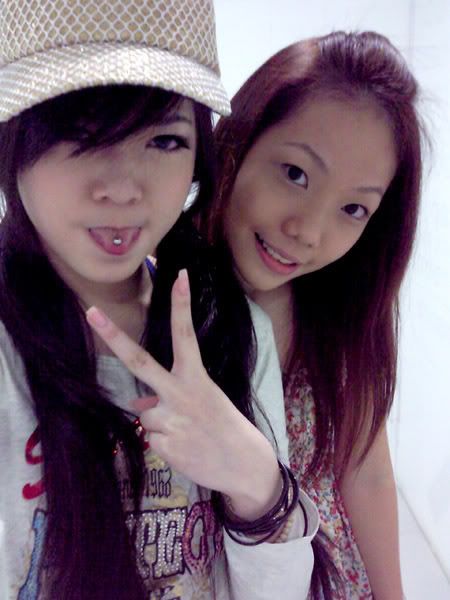 My Queen said she looks different (: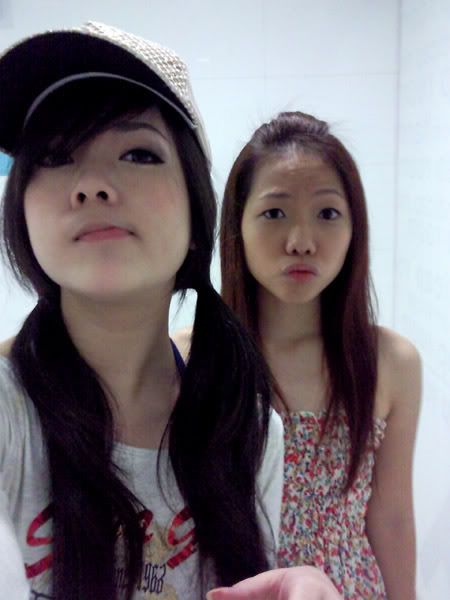 My sis said that too. Getting prettier and prettier!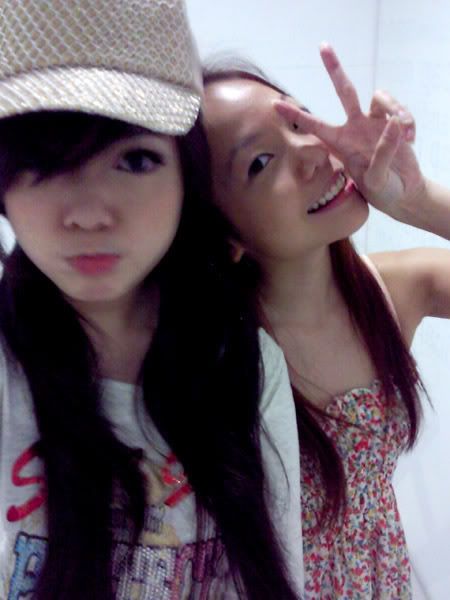 The bun and the pretty smile.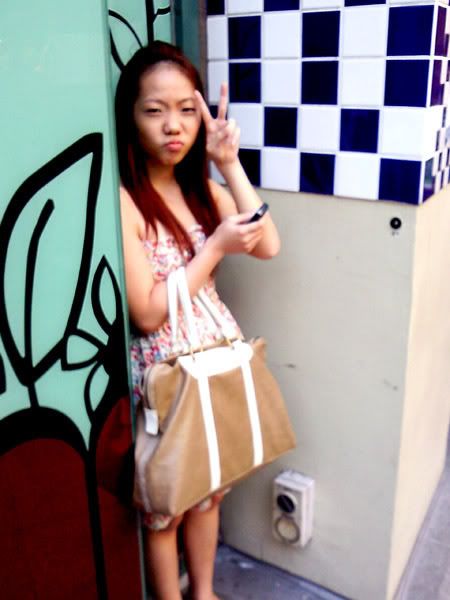 Trying to hide. Haha. We were at bugis.
Jump to look for my boyfriend @ Downtown East.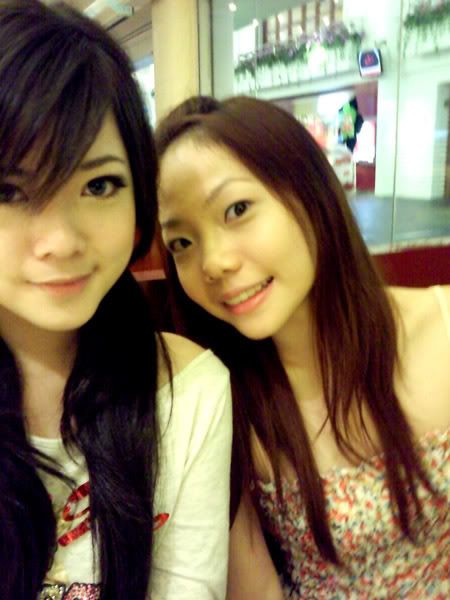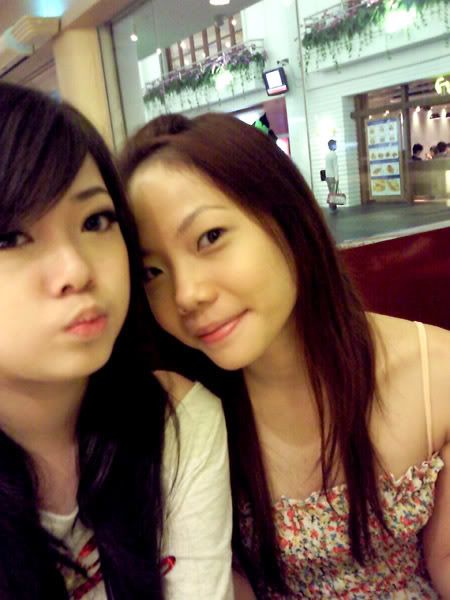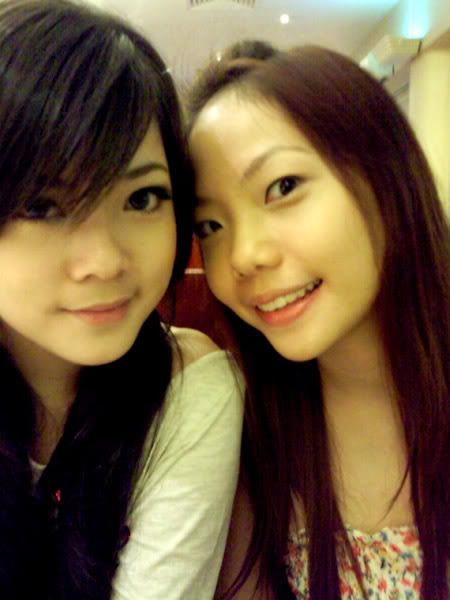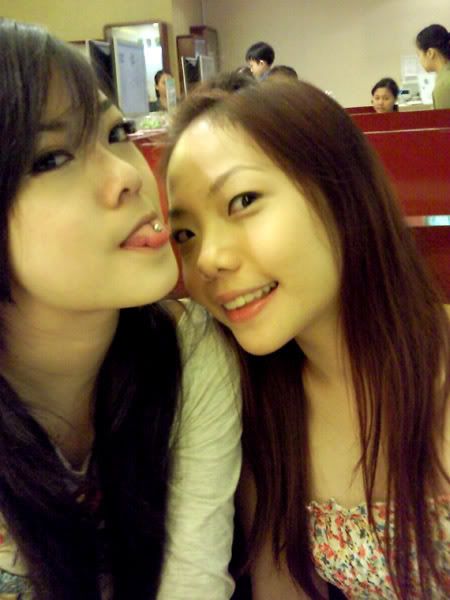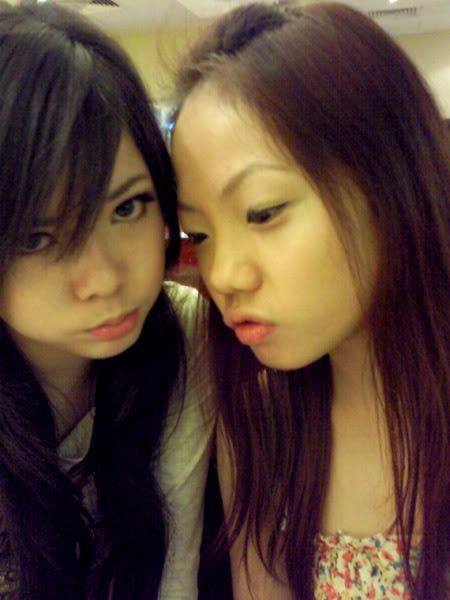 <3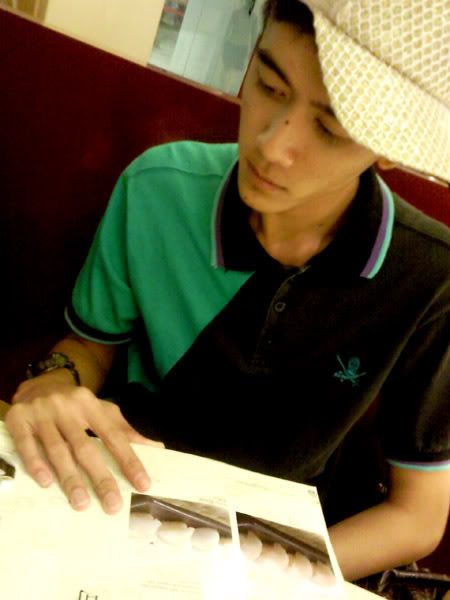 My Gay.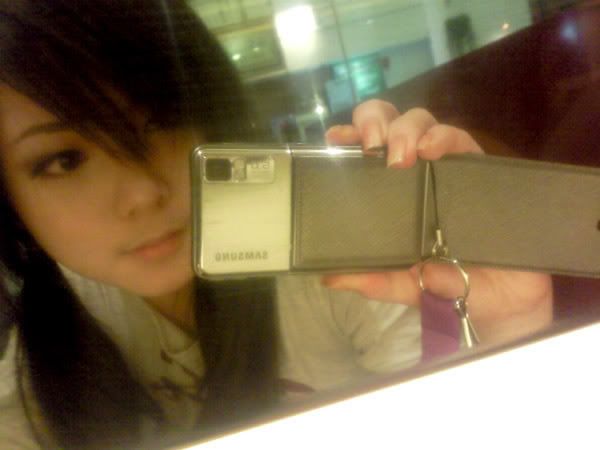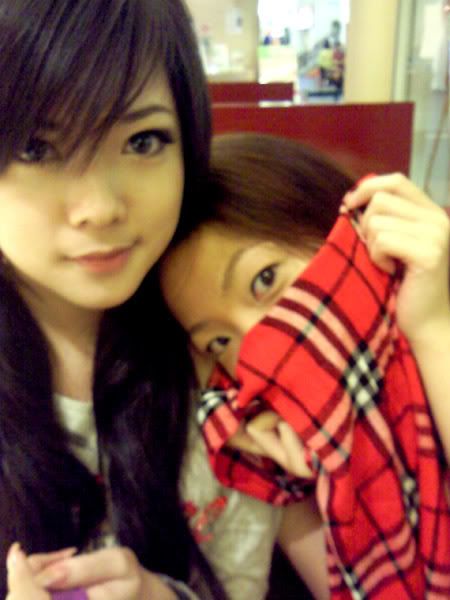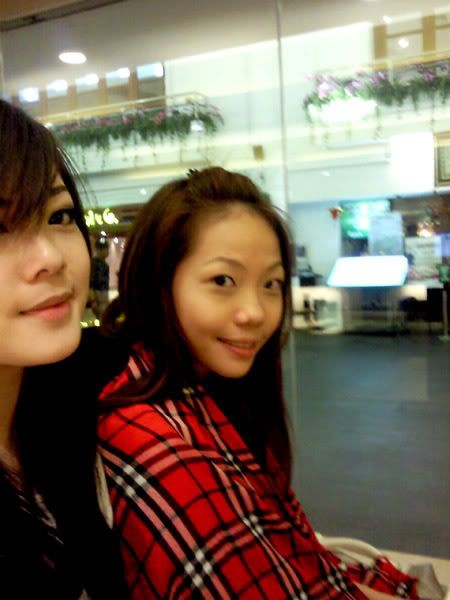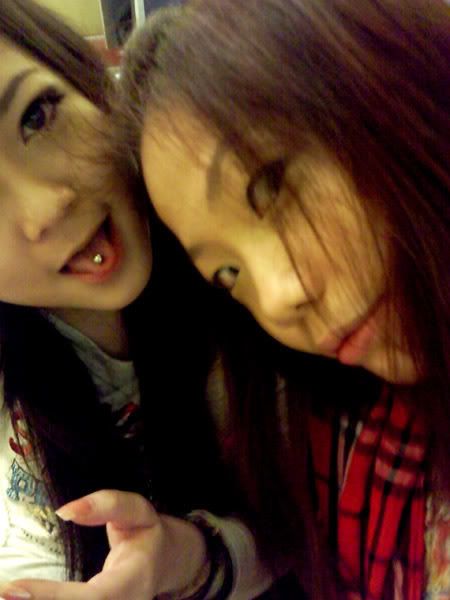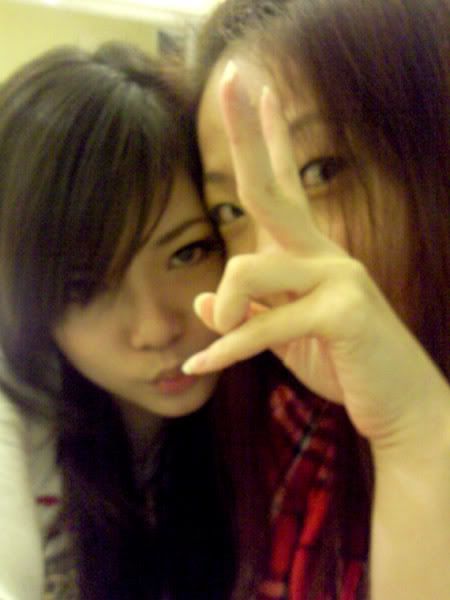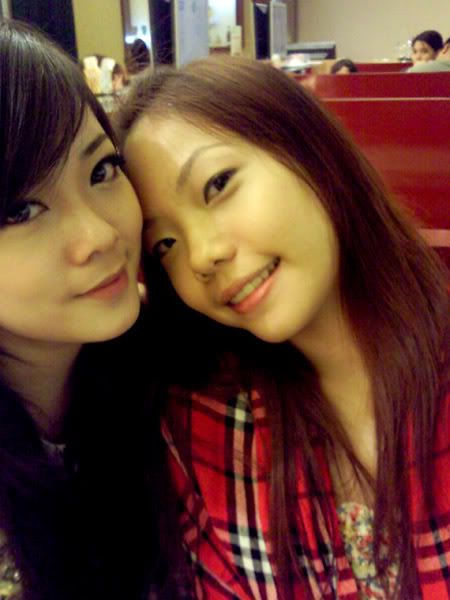 Not going to post all the pictures.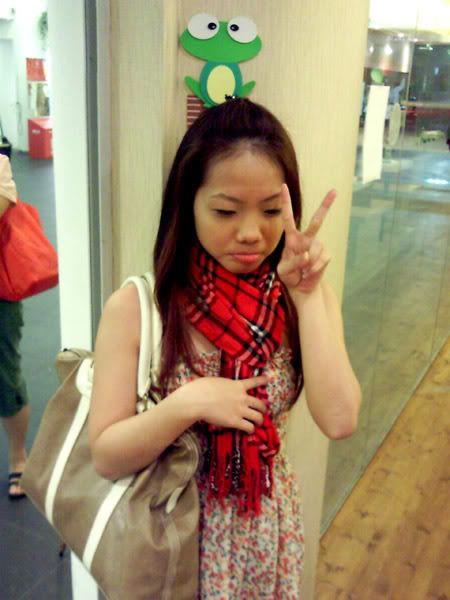 Why is she so sad?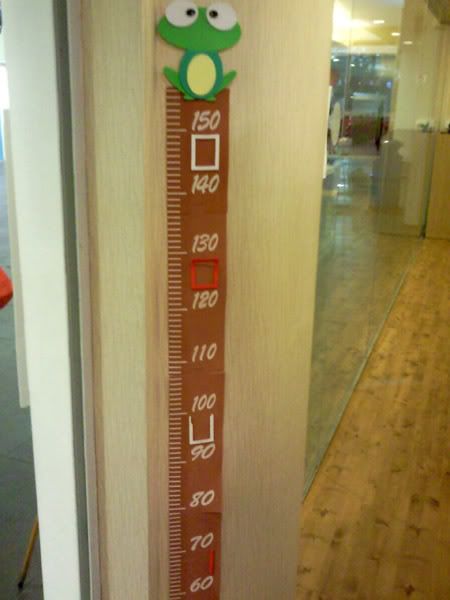 HAHA! Ok la. She is not really short (:
L4D again!!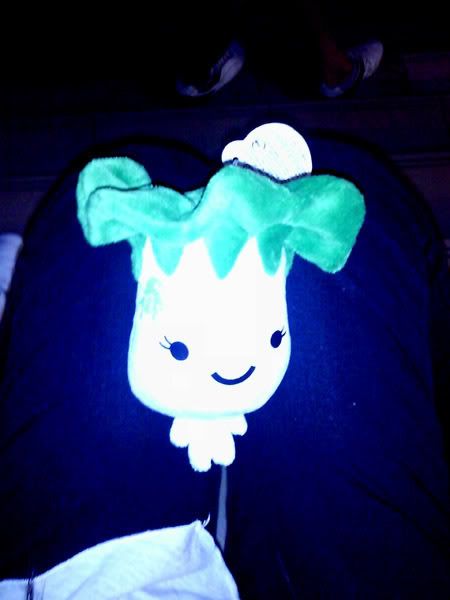 I used $6 trying to grab this thing. Fail.
F.bf got it for $1!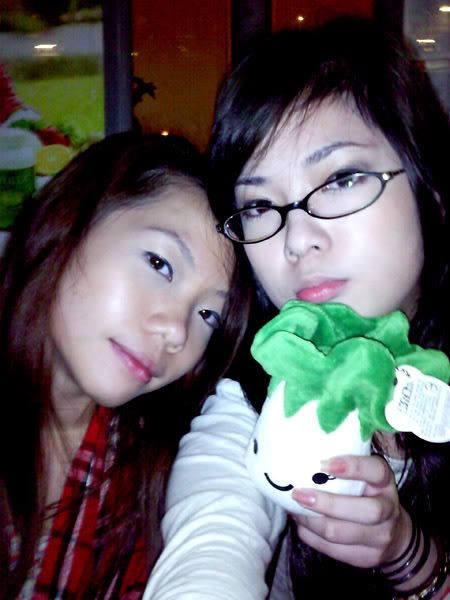 Us, tired. After shopping and L4D. Its 6am.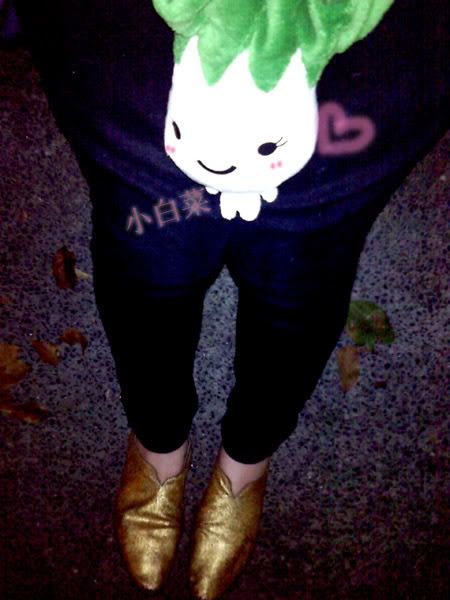 <3
Sexy back =P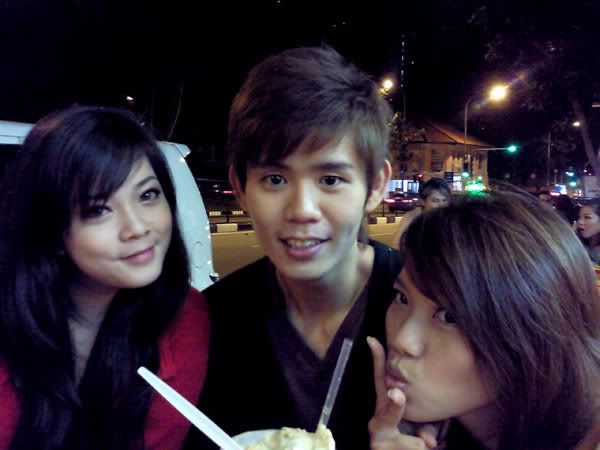 JJJ - Jojo* Jensen* Jaslyn*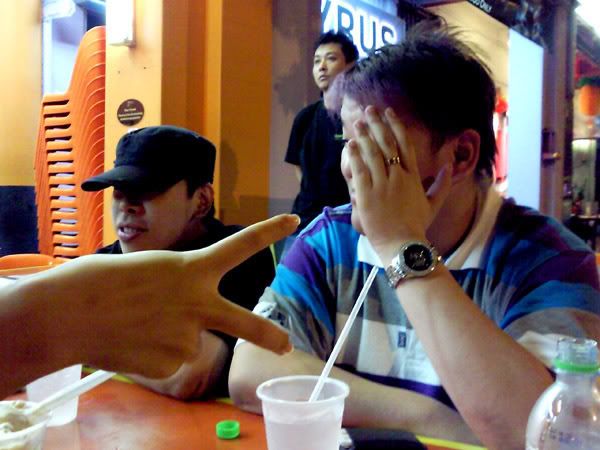 Marv* Andy* + Jaslyn*s hand.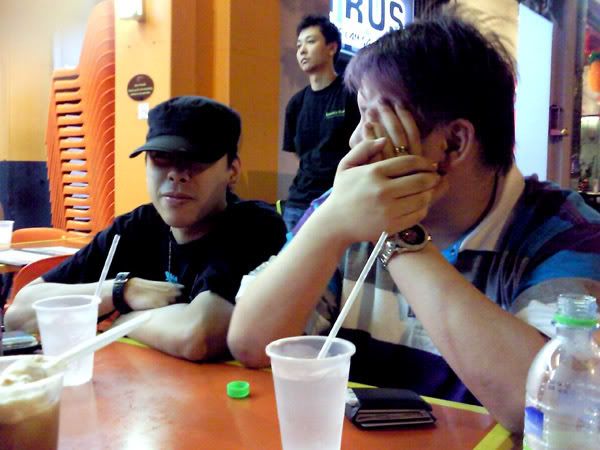 Marvin* Andy* Cover face.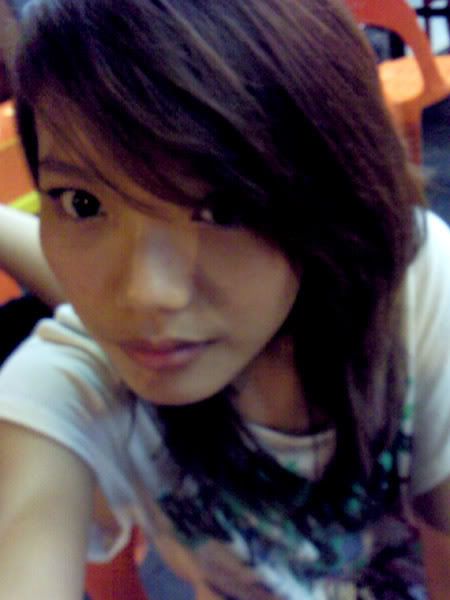 Jas*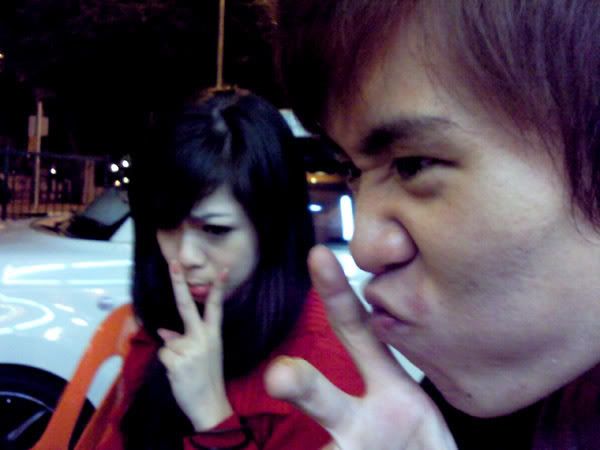 HA! Big face. Sad face.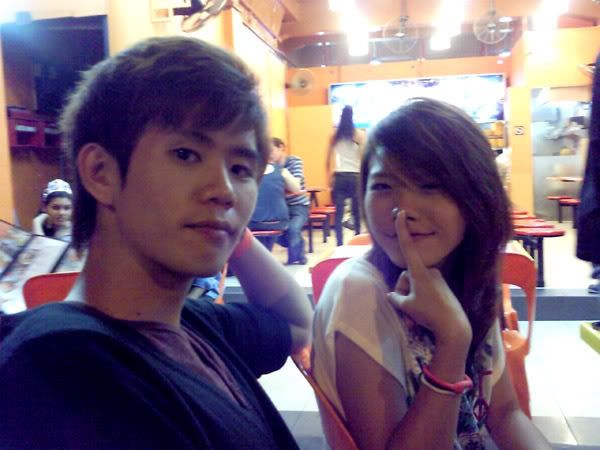 Sweet~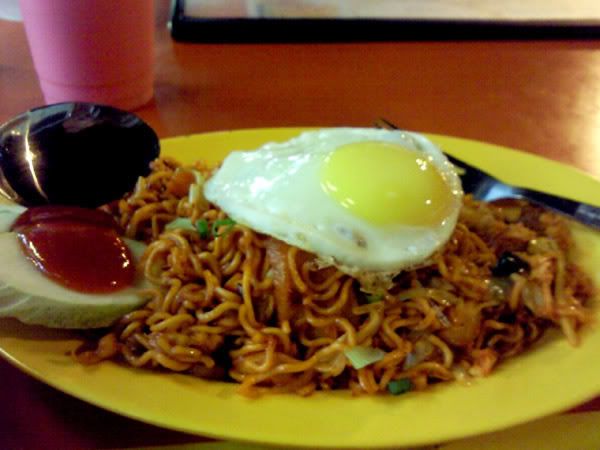 Maggie!!!
Next day, after F.bf house.. My house (: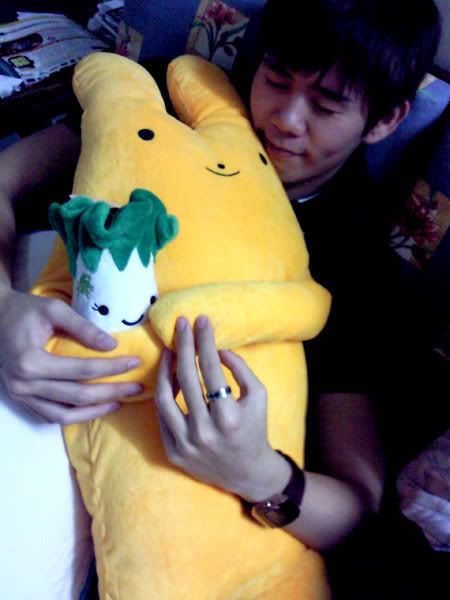 He say 1017 hug 小白菜 to sleep.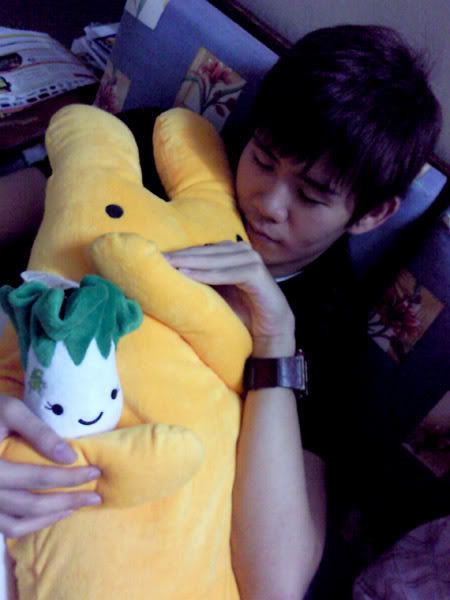 1017 sayang 小白菜. LOL.
After bf join us.
Went to eat 臭豆腐.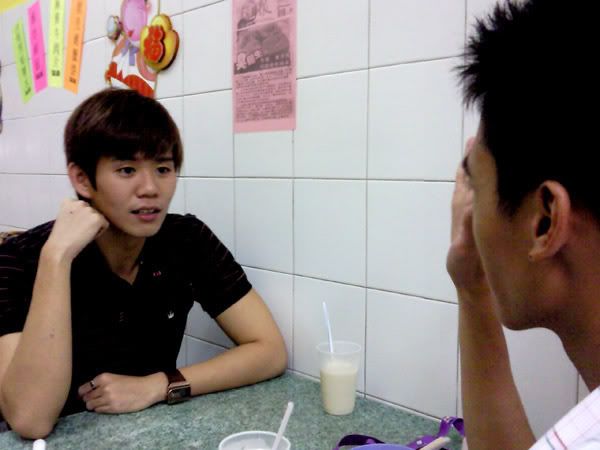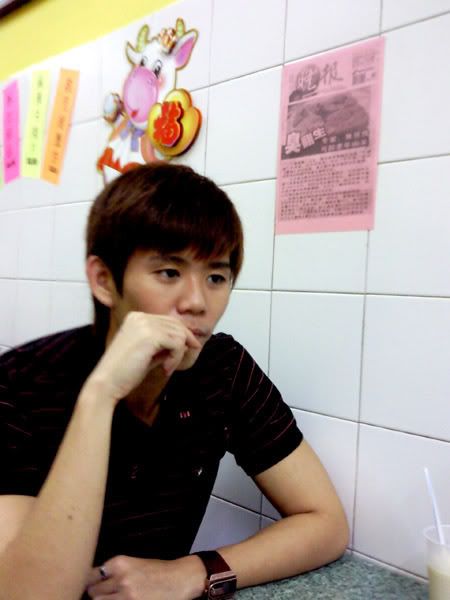 F.bf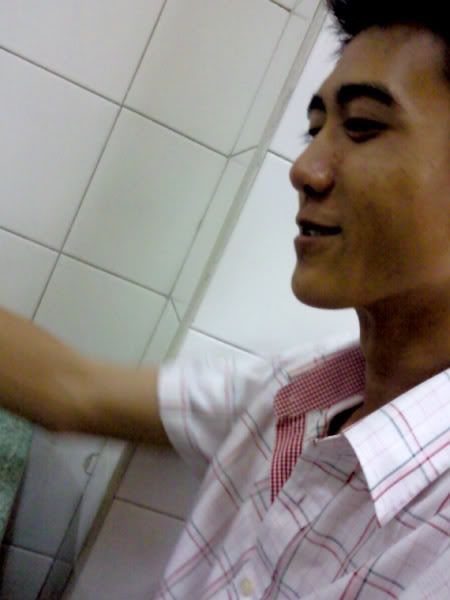 BF. I find this picture cute (:
After that L4D (: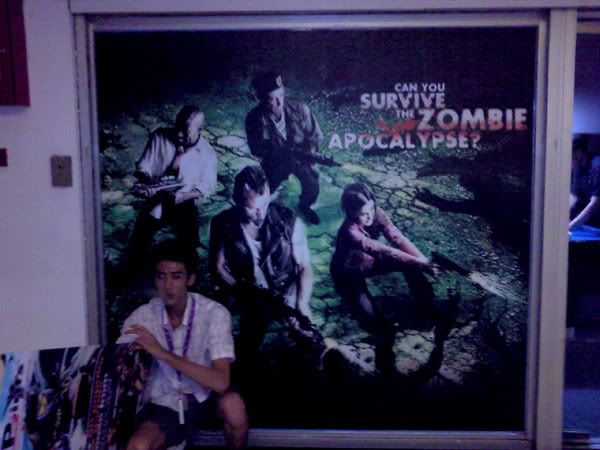 Trying to be L5D. HAHA.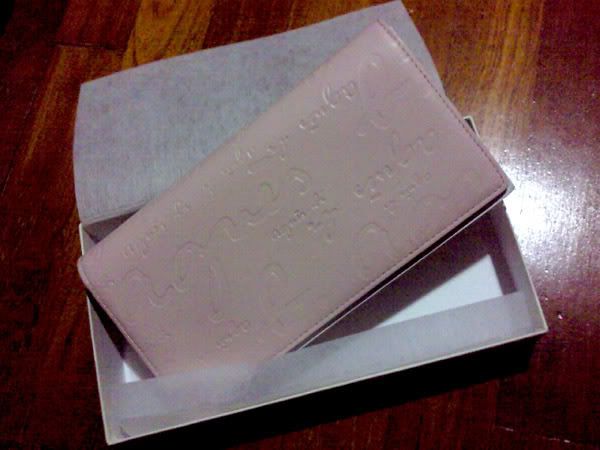 Anyone interested? Selling this wallet. (:
Email me for more details.
Email add :: email.jojolai@gmail.com
Nick*:: You are the only one who ask me to reborn.
Cassy*:: Ok. (:
Kai*:: Haha. You expect it to be? Super skinny?
Rose*:: Nearly everyone ask me not to reborn. Thanks! Think I'll not reborn (:
Jensen*:: So you think I should reborn?
Dave*:: IDIOT! I'll cook you 1st.