Grown up BitBit*
Super hard to take photo!
Too naughty!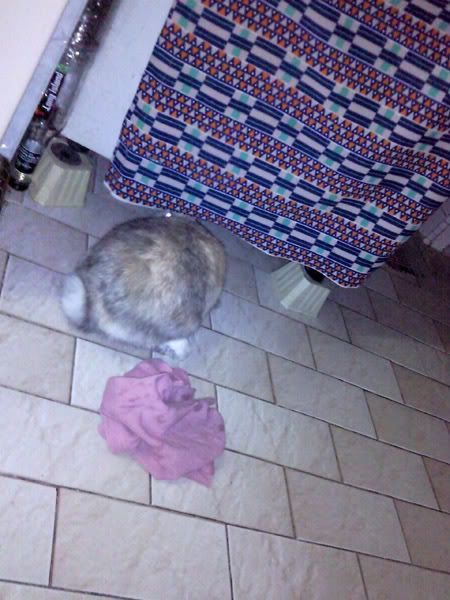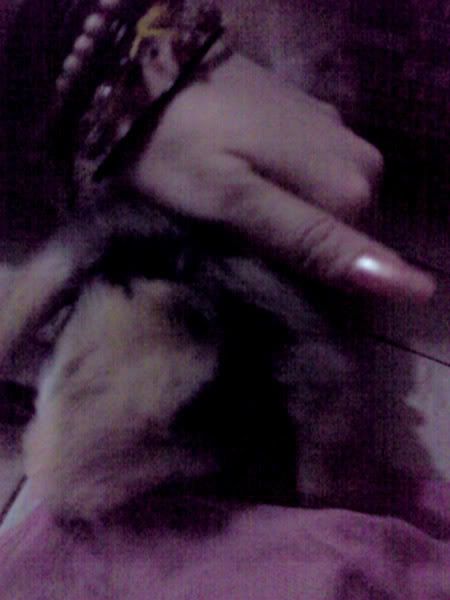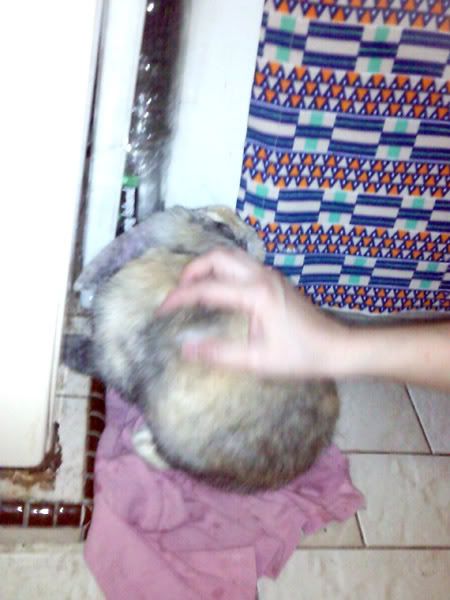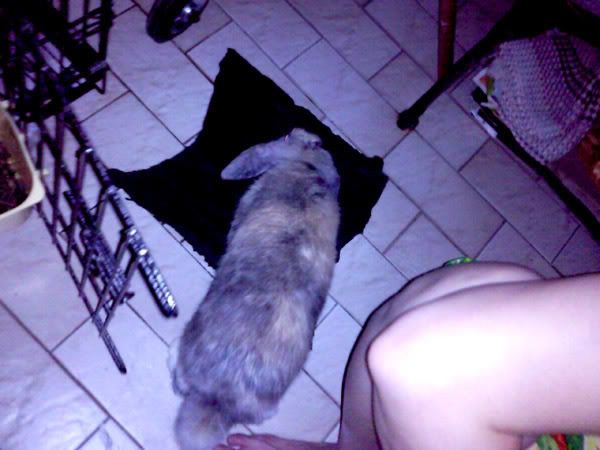 Super big compared to when I first saw him at Zouk. HAHA!
Well, I wanna reborn my hair!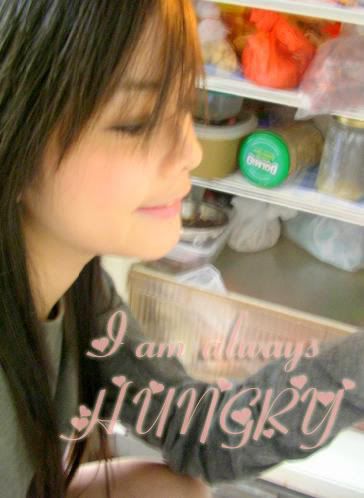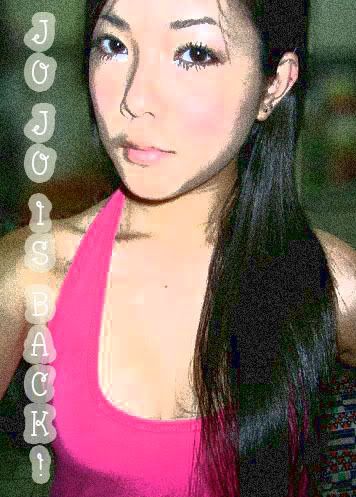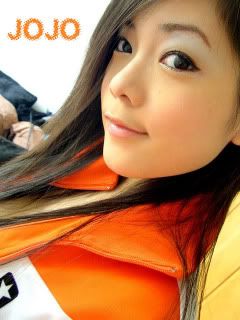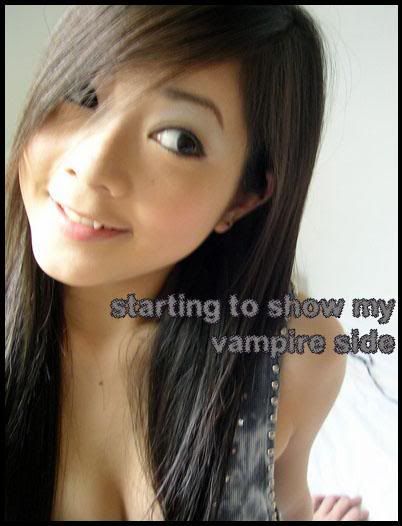 I look better in reborn hair huh? (:
2~3 years back. I want my hair back!
Jas*:: Guess you are playing now (:
Nick*:: (: Baby, think I should reborn my hair? You'll sure say anything. HAHA. So don't have to ask you.