9JAN`09 - Town with f.bf OMK* and bf. After that to Rebel (: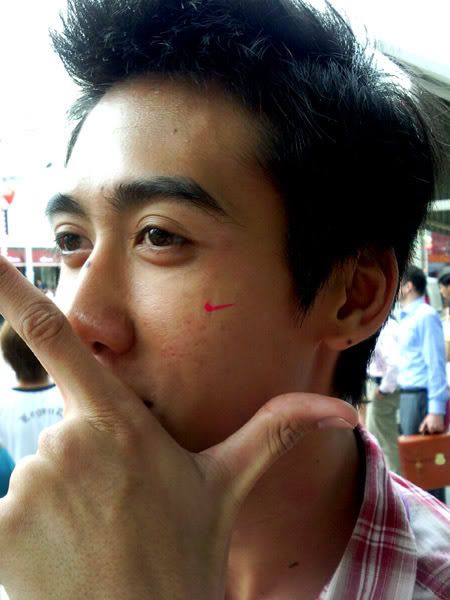 Someone giving out Nike stickers.
Just Do it!
Met up with Jaslyn* and bf's sis @ Zouk.
But its really crowded so we decided to go to Rebel instead.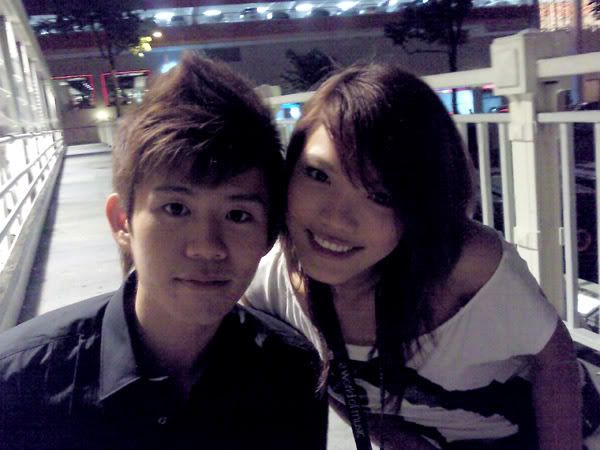 F.bf Jensen* and Jaslyn*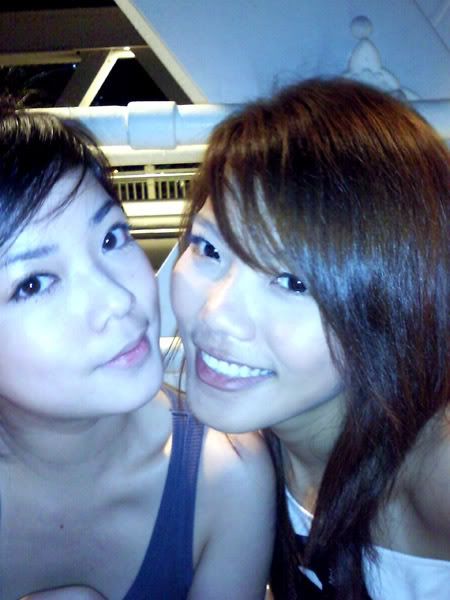 Jo* & Jaslyn*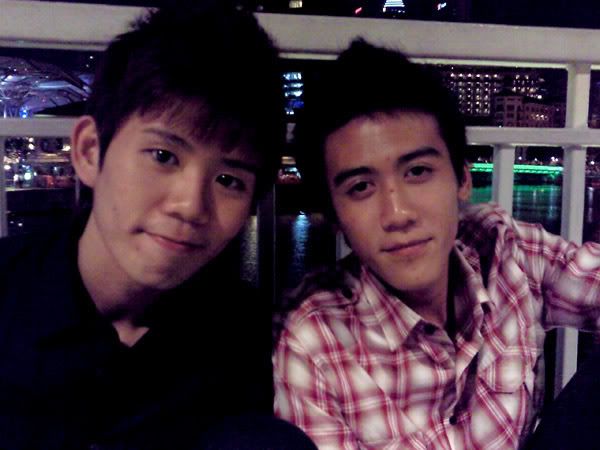 F.bf & bf.
10JAN`09 - Sheesha & L4D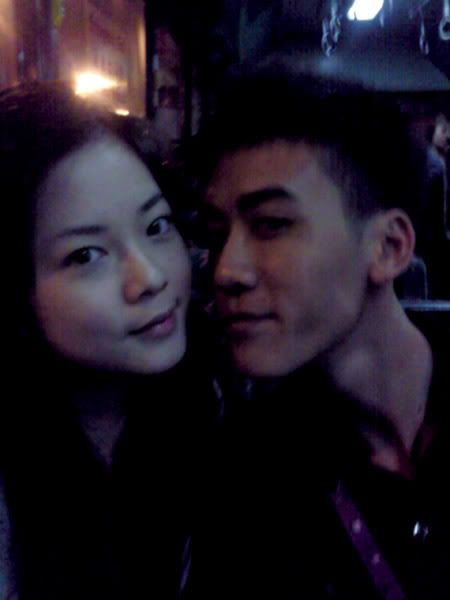 Swollen eye and nude face.
After L4D, 7 of us eating cup-noodles @ the road side.
11JAn`09 - Kbox, chilling session (: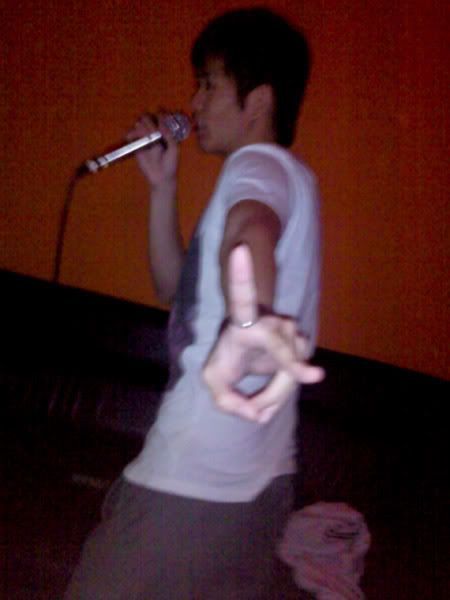 Twist by f.bf.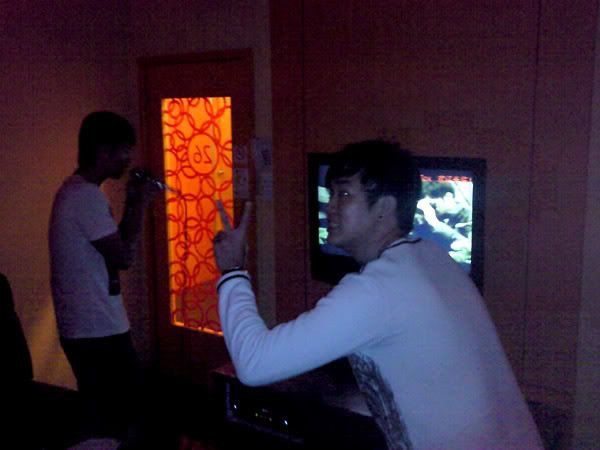 They gotta stand up and sing. Jensen* and Vernon*.
The 2 pro singers (:
Jensen* laughing at Vernon* for not reaching the note.
Vernon* twist.
After that, Jevonne* came with her 2 friends.
Had our supper, walk Jevonne* back to her house area,
f.bf and I went for chitchat`ing session.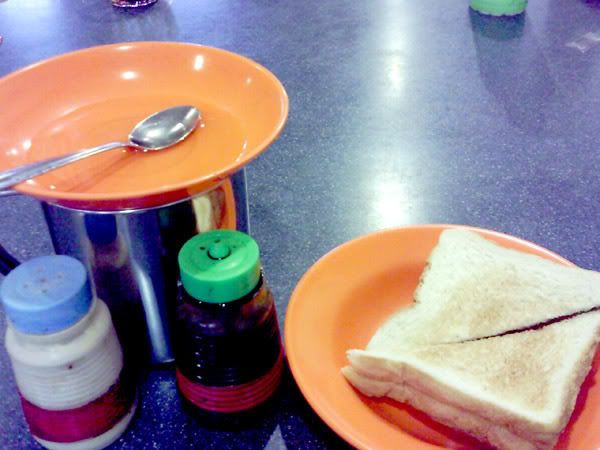 Hungry again. This is mine yum yum (: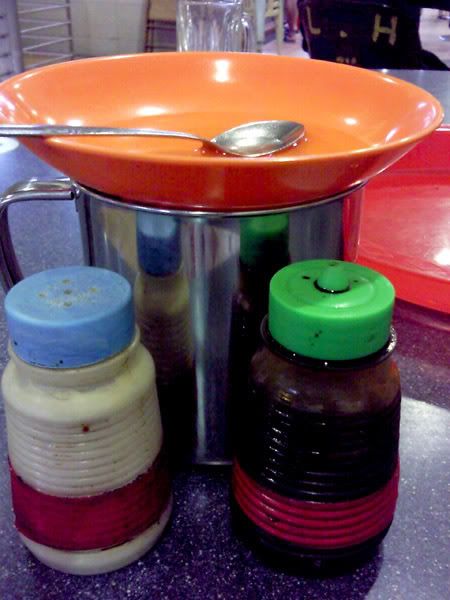 Super funny.
2 half-boiled egg and kaya toast!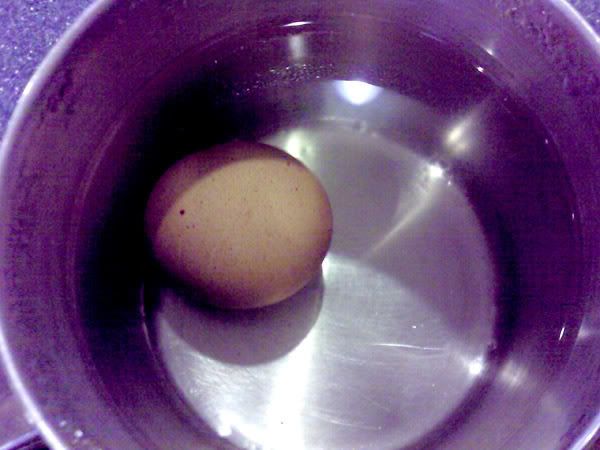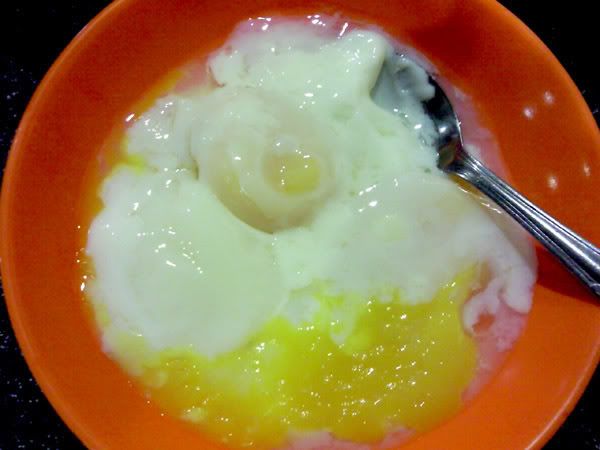 F.bf the smelly pussy break the whole thing.
And see my perfect egg york? (: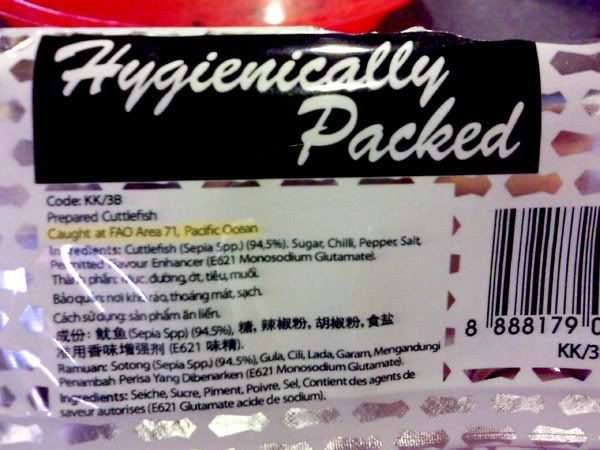 Look! I brought this from 7eleven.
The cuttlefish is from the pacific ocean!
After breakfast, went to look at meow meows having their breakfast (: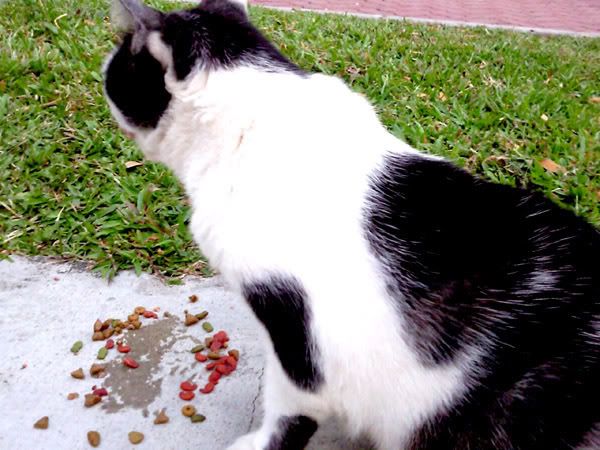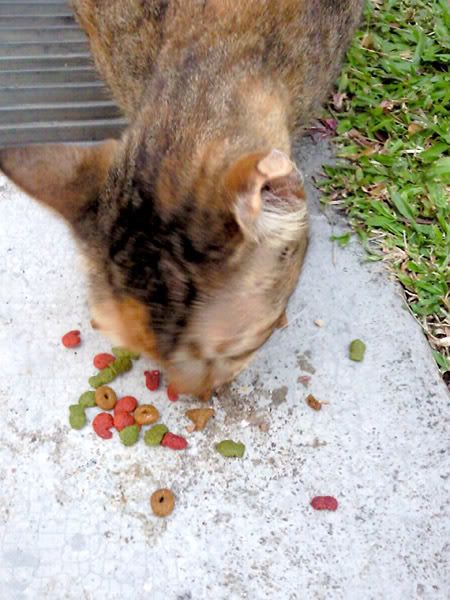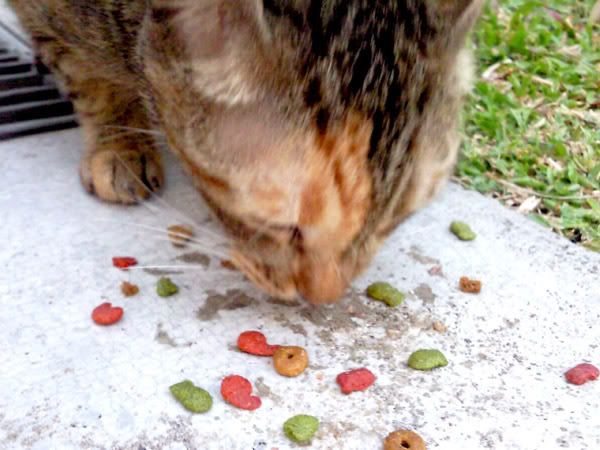 *Munch munch*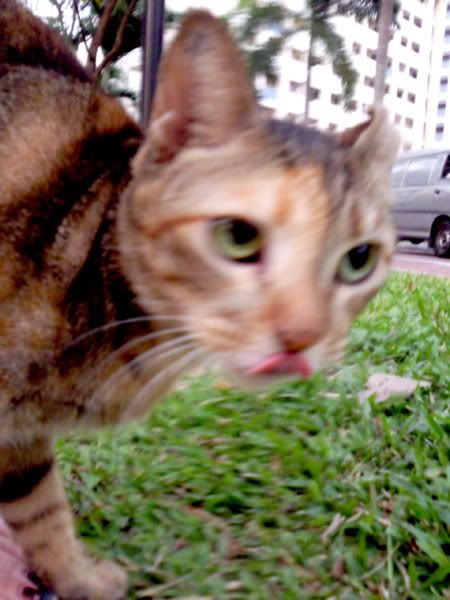 "Yum yum! I am full!"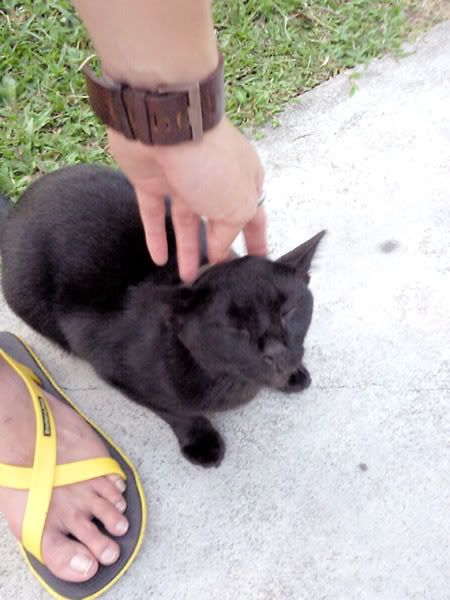 This picture is after this black kitty bite f.bf.
See its face? Still very happy.
This kitty, he can come and touch you but you cannot touch him.
Or else he will bite.
Next stop, pigeons viewing.
funny OMK*s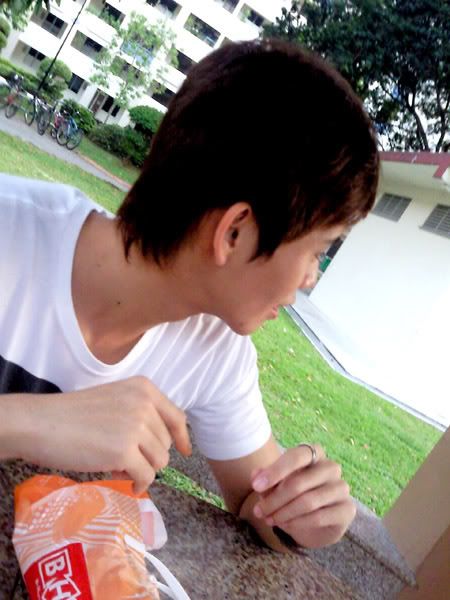 This f.bf of mine = mountain turtle.
He never see pigeons in brown and white.
See his face? Super into looking at it.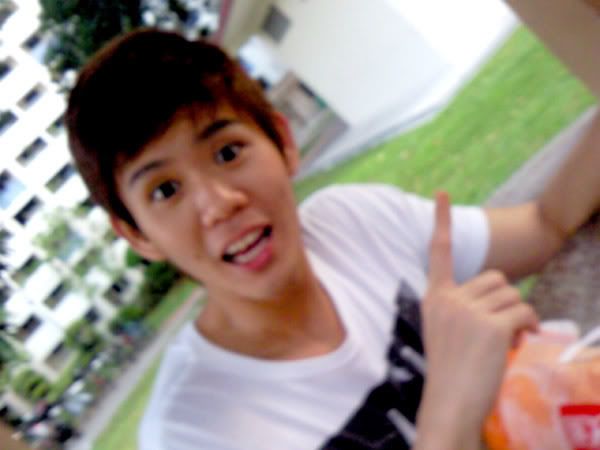 "Woah! The pigeon's colour looks like my Gucci wallet!!! REALLY!"
Ok, I agree its colour is the same. HAHA.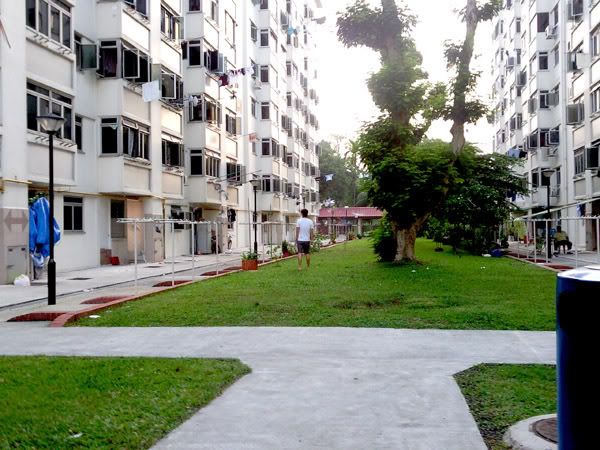 1st attempt.
The effect of him running towards the pigeons and make them fly in different directions.
He was standing there for awhile and he did nothing, for a few seconds, the pigeons flew away.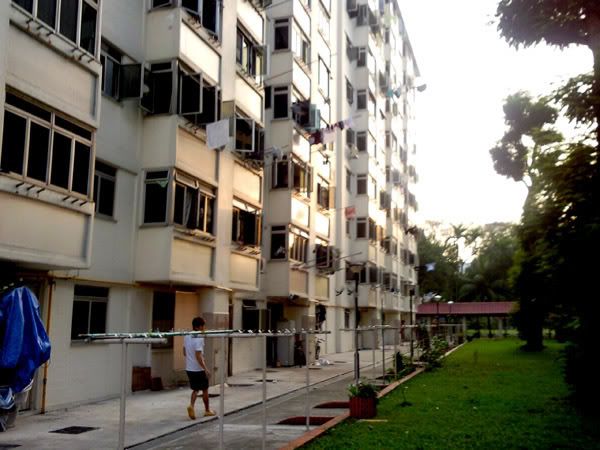 2nd attempt.
Too lil pigeons and he run too fast. ):
1st attempt nicer (:
Went back home to rest. Woke up super late!
Queen and I 心灵相通.
Yesterday I told bf I miss HK style chicken wings with potato.
Queen was preparing when I woke up. (: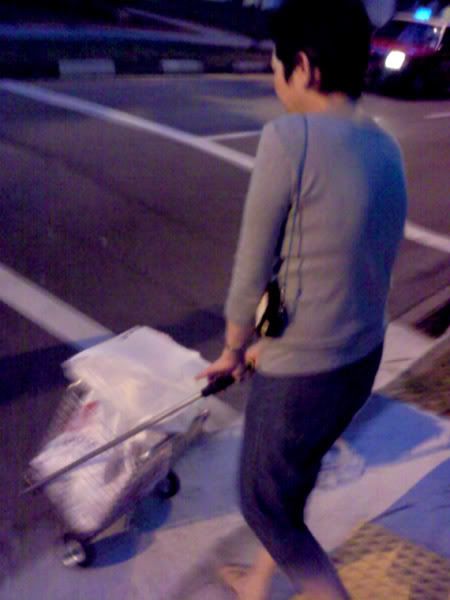 Accompany her to NTUC.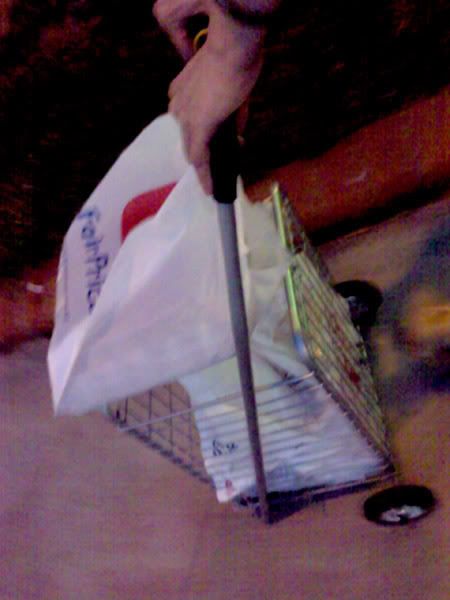 This look so small to me now.
I used to sit inside and when I am a lil older,
I sit on top with a wooden board.
Queen tell me, she drop me and my sis before.
HAHA. We fall coz the front weels of this "mini car" jam.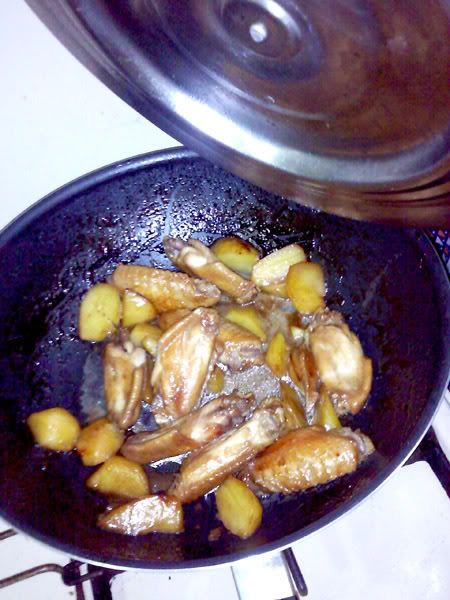 My chickenwingz with potato!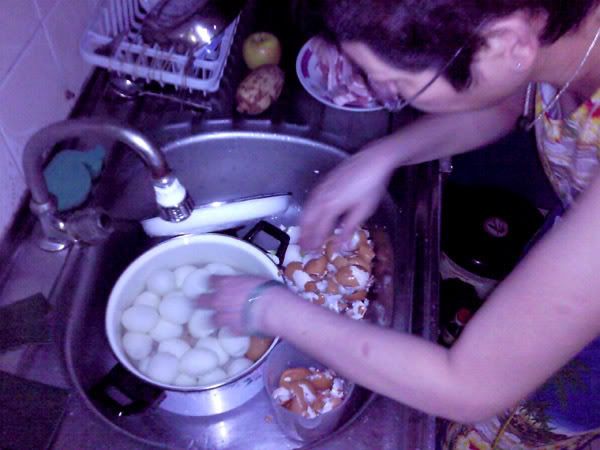 Preparing don't know whats that call.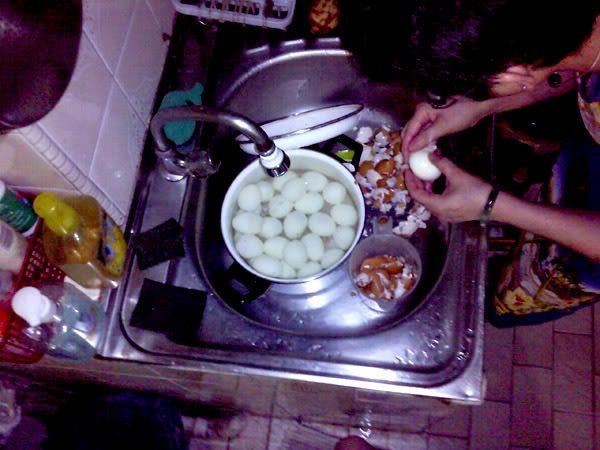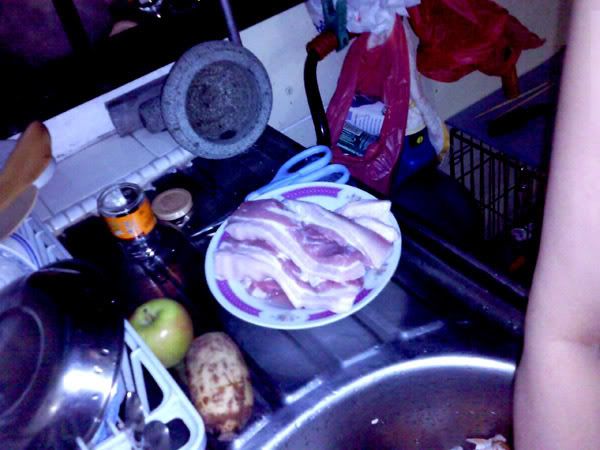 Yum yum! Boil until tomorrow. And I am going to eat them all =D
Jevonne*:: CAN! Finally saw you! (:
Dave*:: What thing he never go back camp?
Marv*:: No one send me ): I wanna blog about it (:
Maymay*:: Hello! Happy new year too (:
Sab*:: See ya soon. Happy new year! (:
Kim*:: Good guy.. far from your BF lor. =x HAHAHA. Thanks anyway!
:D :: Hmm.. Guess you are the one normally at SIMEI now?