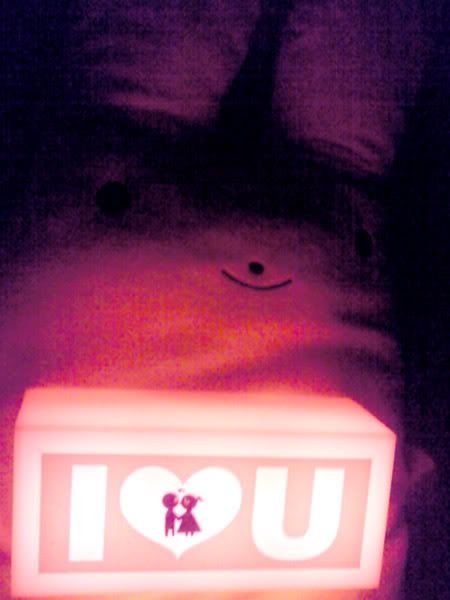 Back from chilling session with Charlene*, Jaslyn*, Dave*, Marv*, Jensen* (:
Had a great time!
Yesterday went to some pub.
Actually is to look for Jevonne* @ BoatQuay coz its her 1st day of work.
Dave* was at another place so we, Kazua*dear and me, went to my friend's place.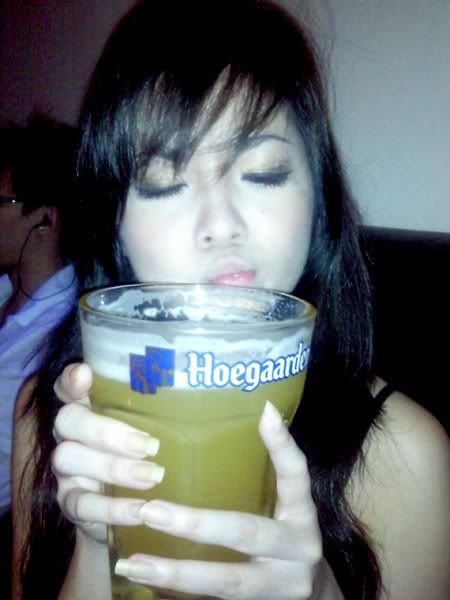 Always wanted to take a pic with this big big glass.
Finally. I know my face is big. But the glass is even BIGGER!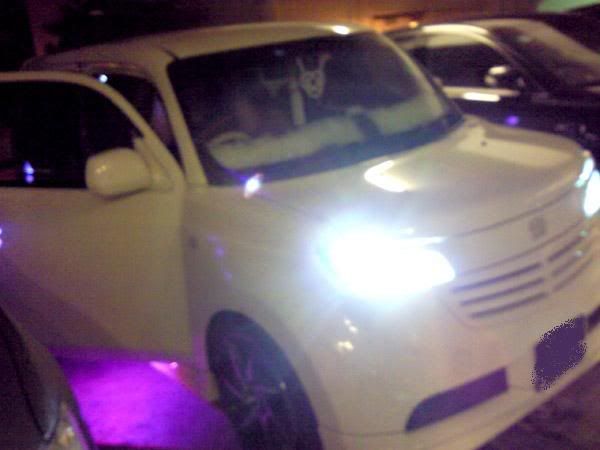 After that Andy* drove us to LiveImpact(Did i spell it wrongly?)
Super cool car!!
Pimp my ride!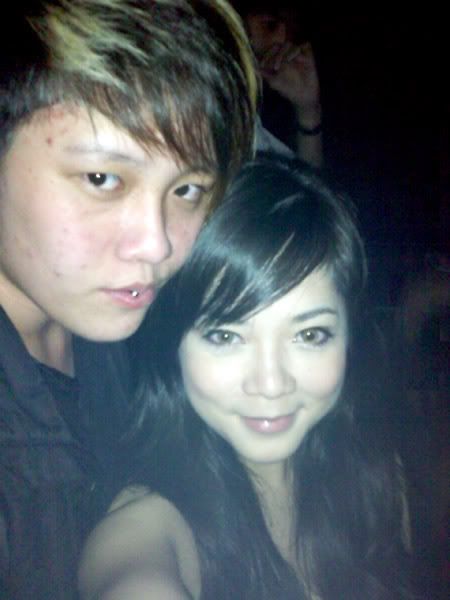 Kazua* dear got 2 thai girls that night!
She can't even run away. I can't save her.
Cos one of the thai girls kiss me too. Again!
Fun night after all!
Today, finally meet up with Jensen*!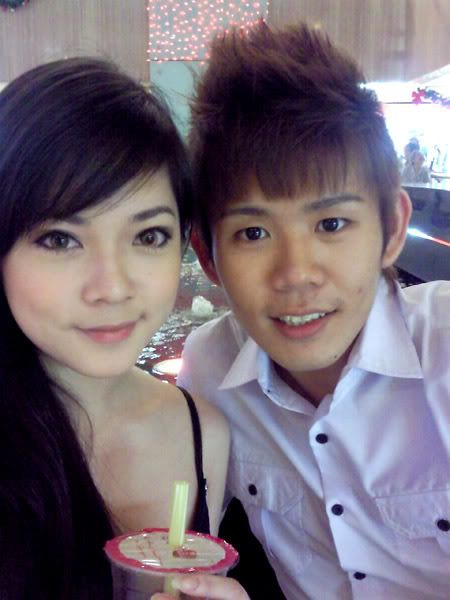 The person who know me most. (: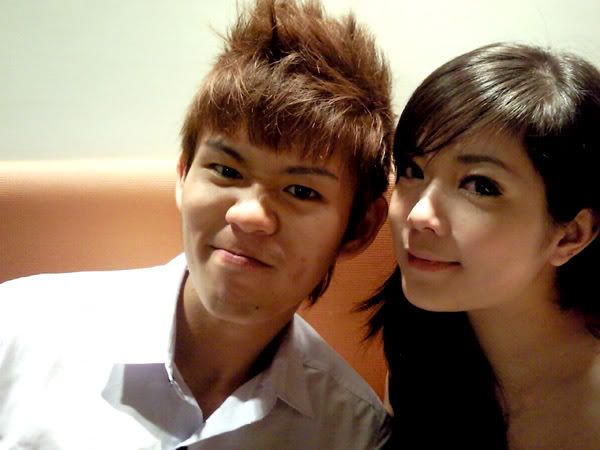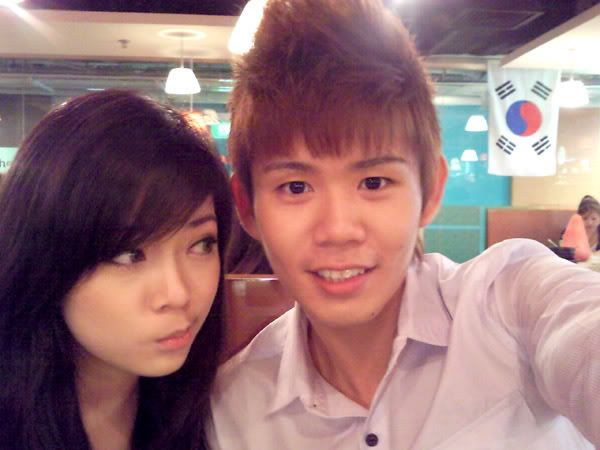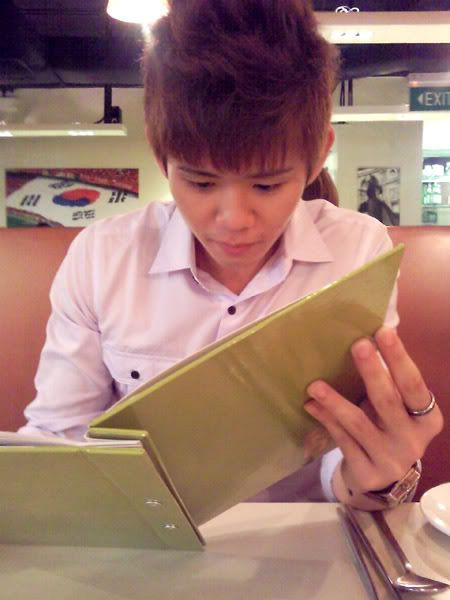 Busy looking at the menu.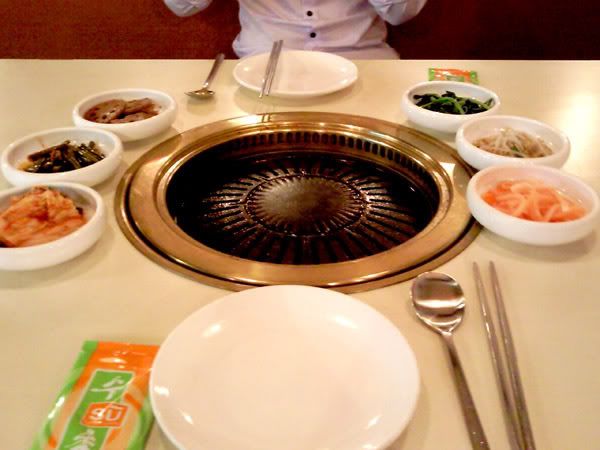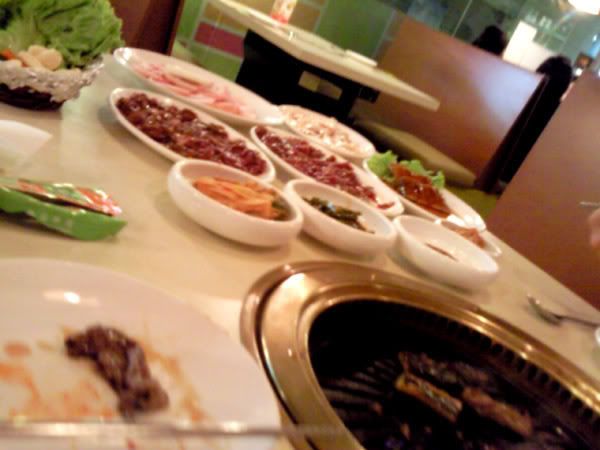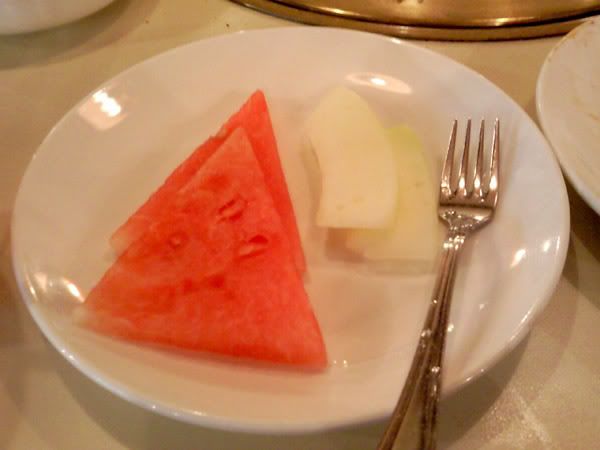 Dinner was great! Additional heart to heart chats. Make my day (:
Thanks Jensen*! See you tomorrow!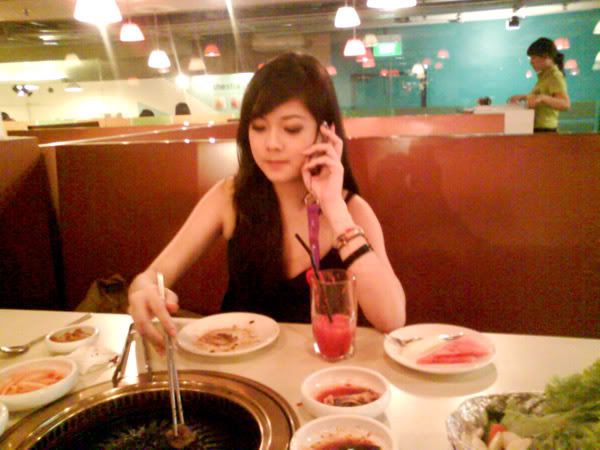 The greedy Jojo*.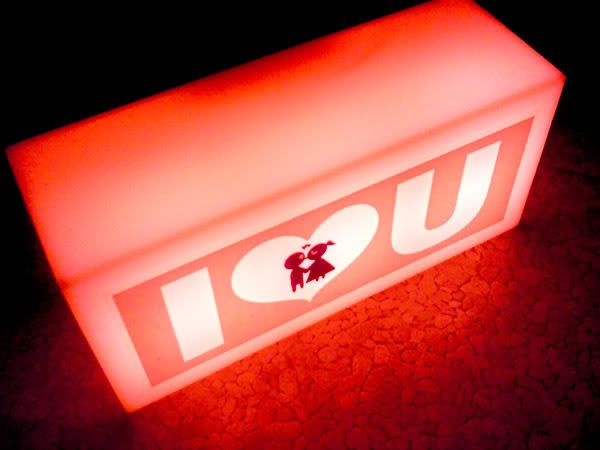 Will be partying at Club D`Marvin tomorrow with WG people. (:
Located at Orchard, opp old China Black.
Enterance fee will only be S$20! HAHAHA!
Can't wait! Will take lotsa pictures and blog!
Man:: I think you saw him. I was with him on that day.
Crystal*:: Yup. I did. The song is 612星球.
Relfy*:: Ok!!!!! (:
Michiyo*:: =D