Stay home the whole day today.
Stalk pretty girls online.
Friendster..
I saw my primary school friend's pictures.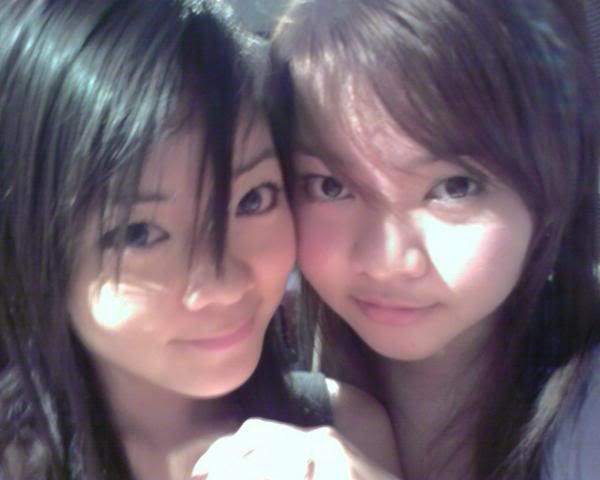 How many years back? 2?
And she, Relfy*, is flying overseas for further studies soon. ):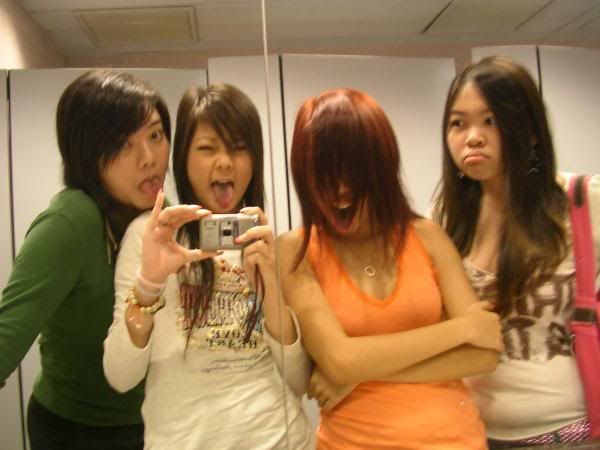 We used to hang out at the airport. Eating popeyes. (:
We used to hang out at Vanessa*s house(few bus stops away from mine)
I drop something out of the window. And I wore her limited edition shoes to climb out of the window. I really miss the old days!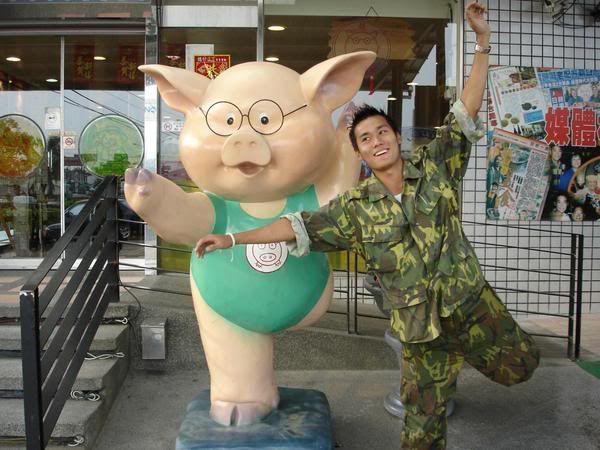 With the
extra
I mean this grass god (:
We, Vanessa* Kusa* and me, used to meet EVERYDAY.
Kusa* normally will ride his bike and I will enjoy the ride (: I super miss it!
Not to forget, Kusa* save my life once (:
Super glad to know him!!
Ya la, I miss you la. The old you.
Not the one who keep saying that I am 2 months pregnant.
Grown up! And Kusa*, MIA already.
I miss chalets.
Can we have the chalet again?
Let me be a kid again.
Kinda emo suddenly. And I have no idea why. Maybe I just miss the old days, with them.
Hao*:: ICIC..
michiyo*:: Don't stress! All the best. Remember to call me. HA!
LiKuan*:: I don't think so.. At 1st I thought I am too rough. So all came off. Haha.