Singapore is so small.
Met up with this guy who is my friend's friend.
As we were chatting, I realise we have lotsa comment friends.
Wellllllllllll.. One of them is,..
Can you imagin....
I share the same ex with a guy?
HAHA. I couldn't stop laughing!!!!
Random pictures (: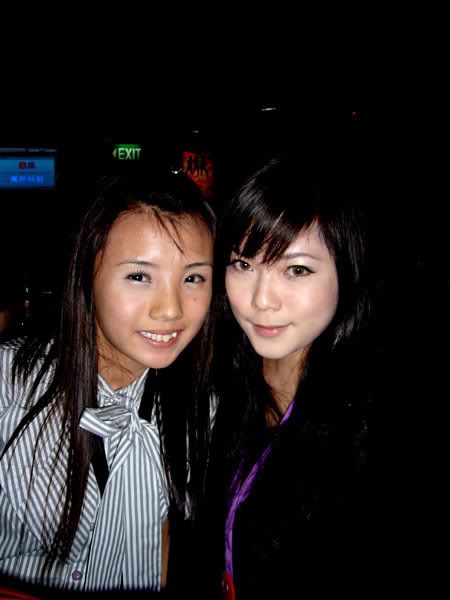 Went to look for Jevonne* the other day and after that when Zouking with Tin* and GuoHao*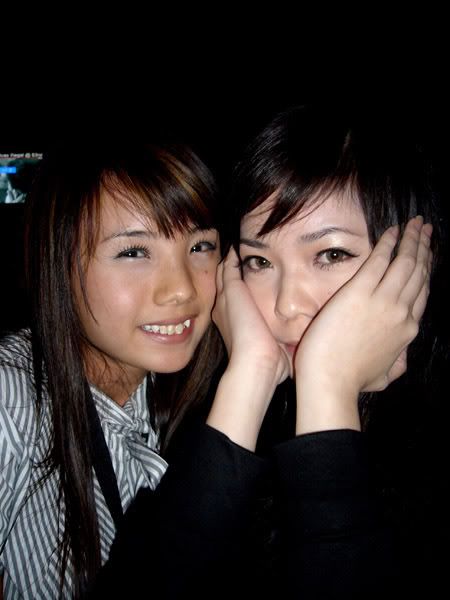 Bong and me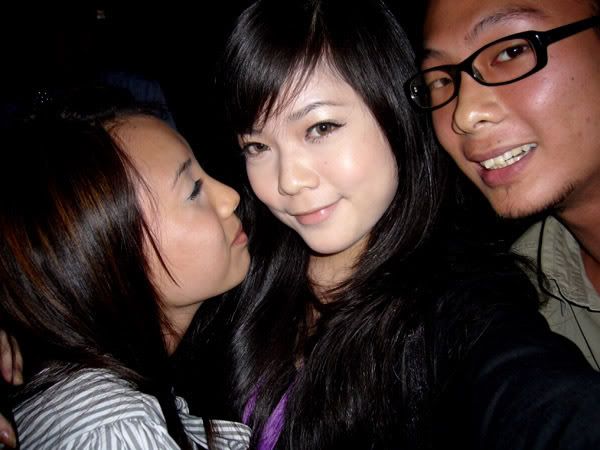 Bong, me, Hao
Juice 10th anniversary @ Zouk
Tabitha* & Jojo*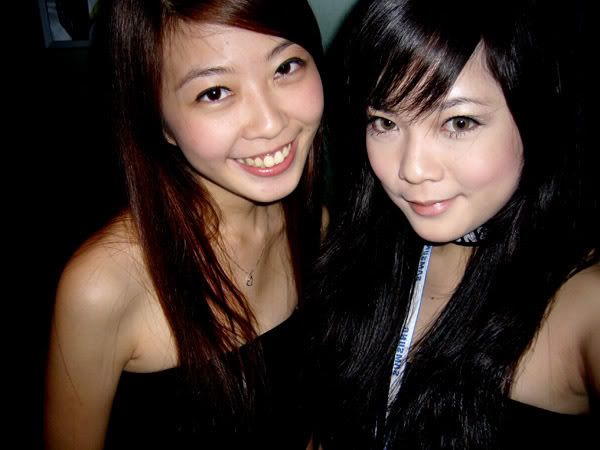 Vanessa* and Jojo*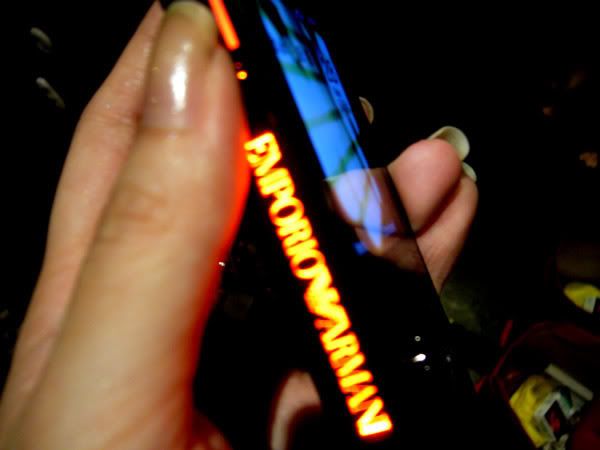 The phone we were using (: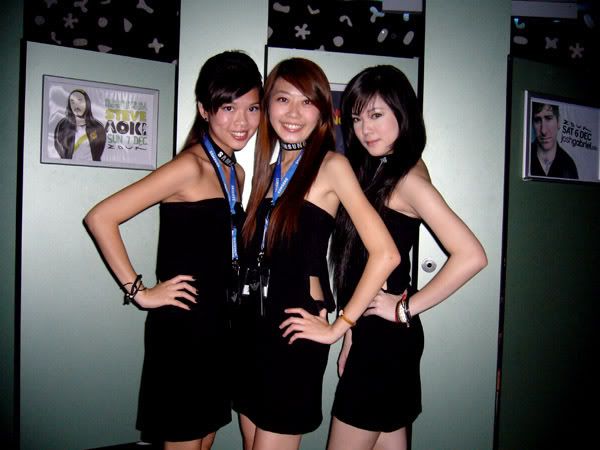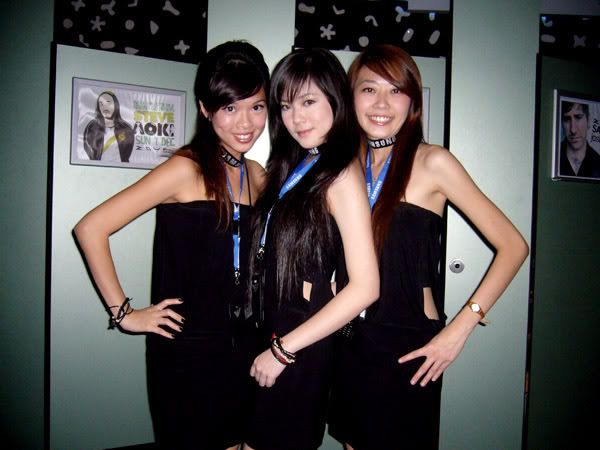 Taking picture with them make me look super fat!
Drinking session with Dear, Miki* & XinYi*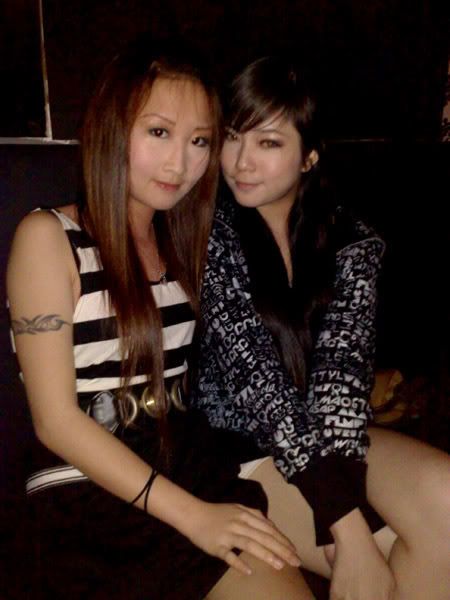 XinYi* & Jojo*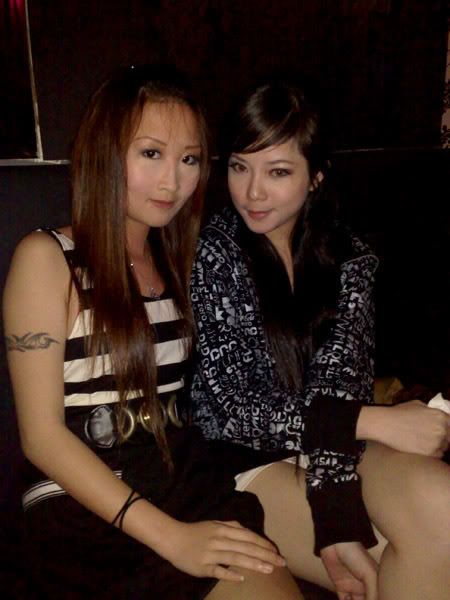 Again!!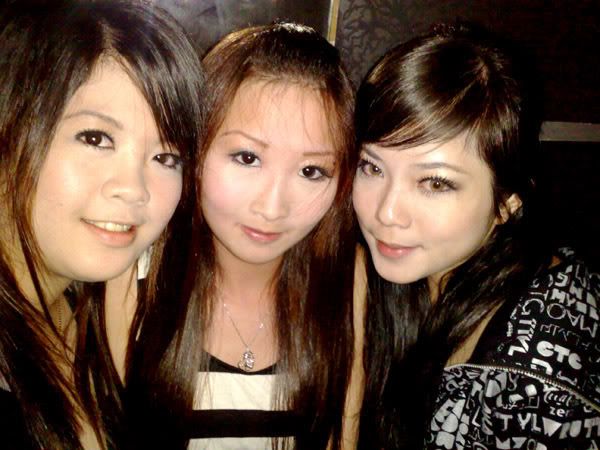 Miki* Xinyi* Jojo*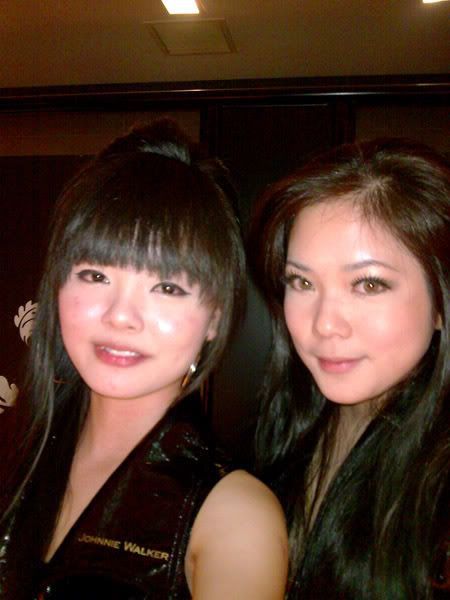 Photo with WanXin*(Hope i never spell wrongly?)
Thanks for guiding me (: Hope to see you soon!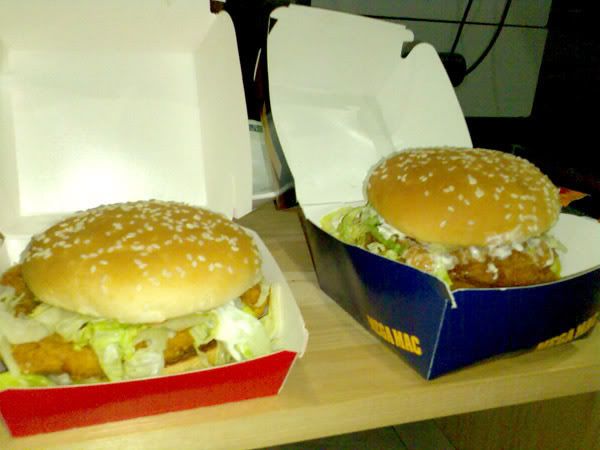 super random. The big and the small. (:
Going to buy a new camera. Any suggestion??
Jasmine*:: Yup! Thanks!
Ferlynn*:: Its not ):
Kim*:: I cut at salon 1st then I cut again by myself.
Relfy:: SurE?? =DDDDD
Corie*:: I regretted but.. coz I was bored with the hair.
Shanon*:: Yup.
Michiyo*:: REALLY?!
Kat*:: See you soon. Club together too!
Hao*:: Nice hanging out with you. I know I look like ghost lar ):
Crystal*:: Lucky I never cut till so short =P
Vivi:: Take good care of your leg!!!!
Eddy:: I only tune the colours. Nothing else. Why? Whats wrong? (:
Man:: Hmm. i don't really know whats that but I just think that its super big and nice (: Thanks for the MTV anyway.
Kai*:: LOL. Stupid la you.. CB so cb one =x I really cut lar.
Mabel*:: I don't think so ):