Back from Genting (:
Quite a boring trip.
A lil waste of time and money.
Just that, I was with nice and fun people (:
14.12.08 - 5.45am (Around there)
On the cab going to Golden Mile Complex to take our bus
The bus. Kinda omg.
Gay gay was sitting behind me and poor long legs.
Not enough space.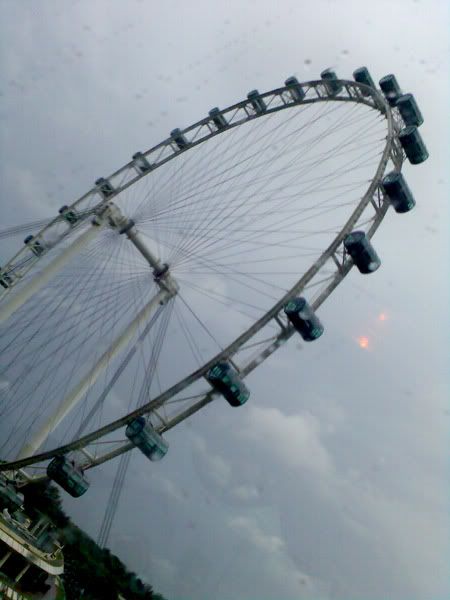 The view when we were on the bus (: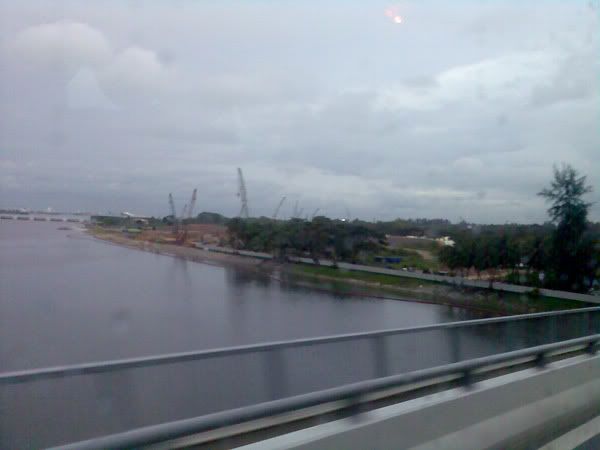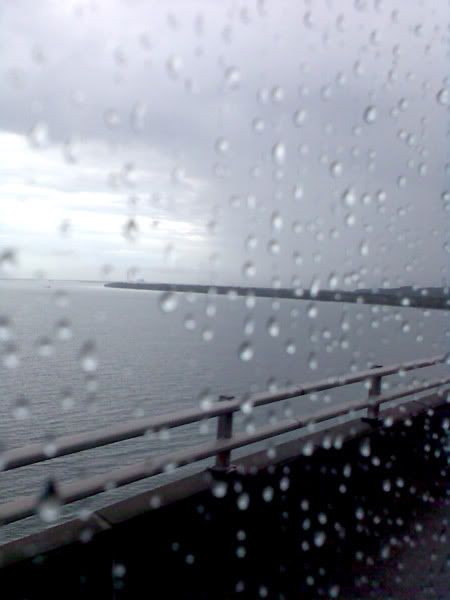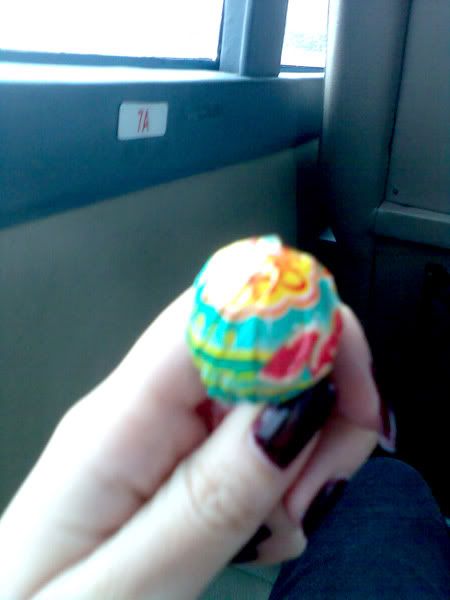 Lollipop from June*(Joses*s GF)
Guess what? I was stuck at JB checkpoint.
They want me to pay 331RM to get a stupid visa in order to pass tru.
Look, I just went into JB, I still blog about it.
Remember this post? On the 21st Nov
Why must I pay this time round but I don't need to pay the other time?
Saw 2 China girls trying to get back into SG and catch their flight back to China.
Guess what? They are LEAVING JB and they gotta pay 300US dollars don't know coz of what stupid reasons. And there are no ATM or money changer.
They are so stuck. I just pay my 331RM and left.
And again. The bus left without us!
So sorry to Joses*, June* and Nick*!
At the end, PAY AGAIN.
50RM each to take another bus ):
This bus is like better? I watched 1 and a half movie.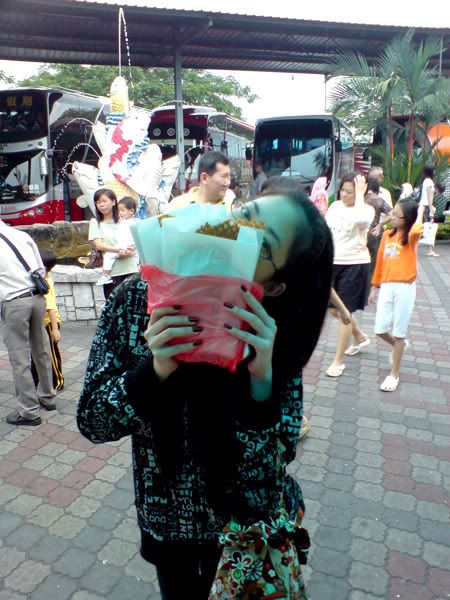 A 30mins break.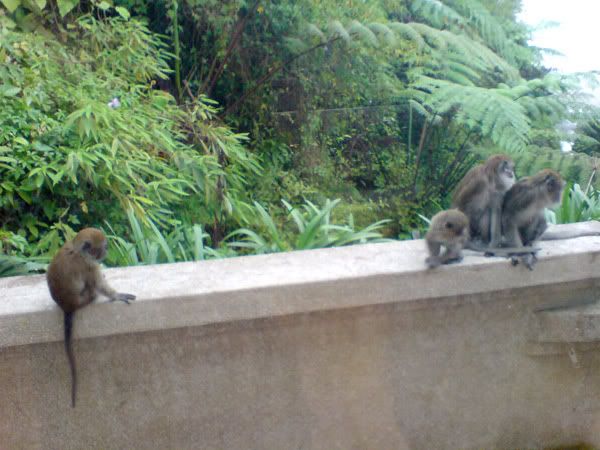 Finally reach to our hotel.
Around 100 number before our Q number to get our hotel keys.
Wait and wait, walk around. See cute monkeys. Super cute!
One whole family, the son is camera shy.
Inside First World Hotel.
Pretty. X`mas is come`ing (:
Breath in the clouds!
Trying to be stupid.
Indoor theme park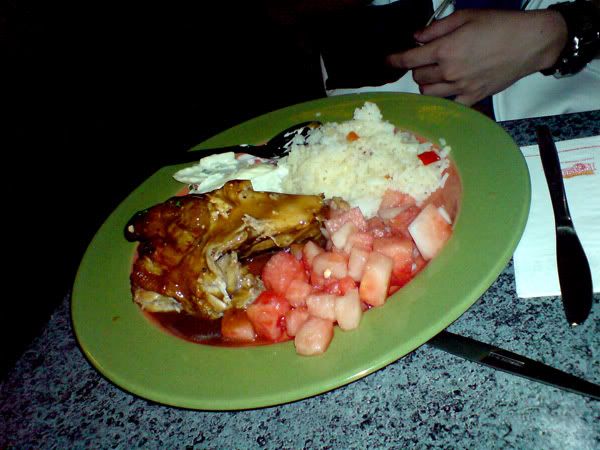 Look at Kenny Roger's.
Watermelon is the salad.
Wth.. Together with the others.
Some of them who looks local, everything is like so big portions.
Salad or any side dishes are separated.
First day after the long wait, after Kenny Roger's, we went back to the hotel and ZZZ.
Next day, prepare for outdoor theme park (: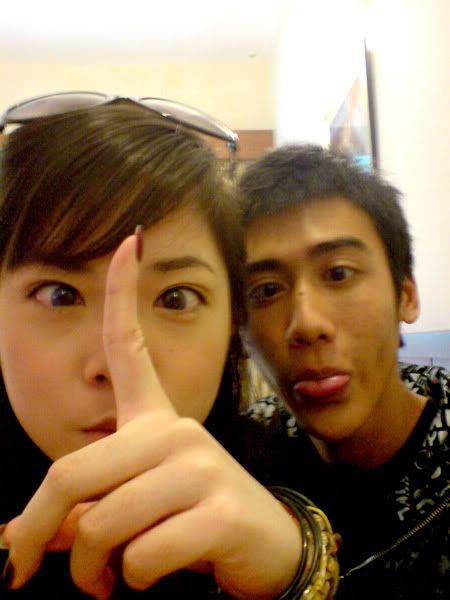 See? I can do it (: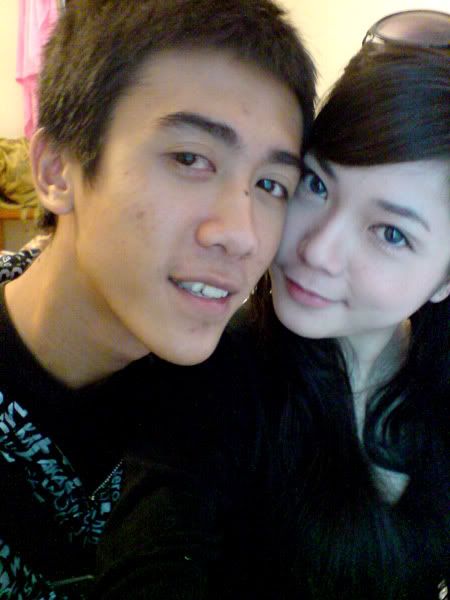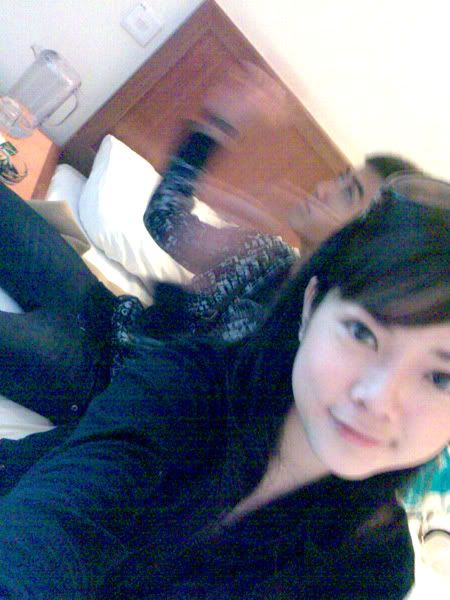 无影手
Breakfast. PizzaHut. LOL
Mine and his pizza.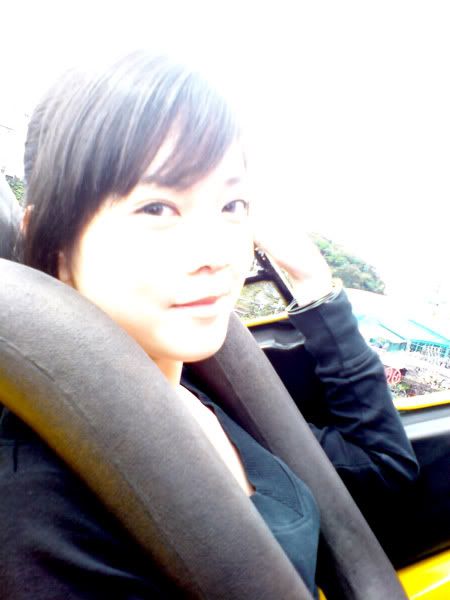 On the top, about to fly down.
We Q for this game like more then half an hour?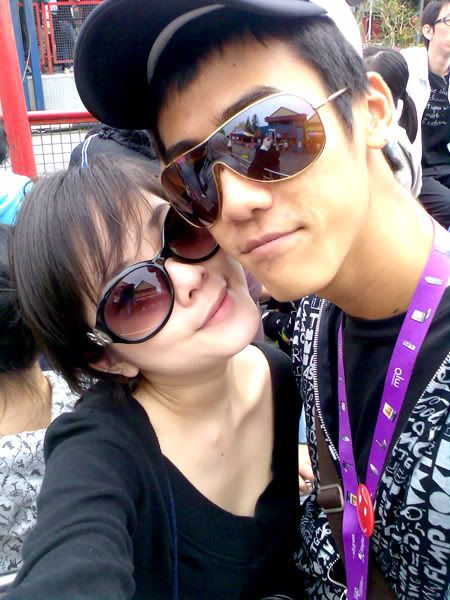 What a face?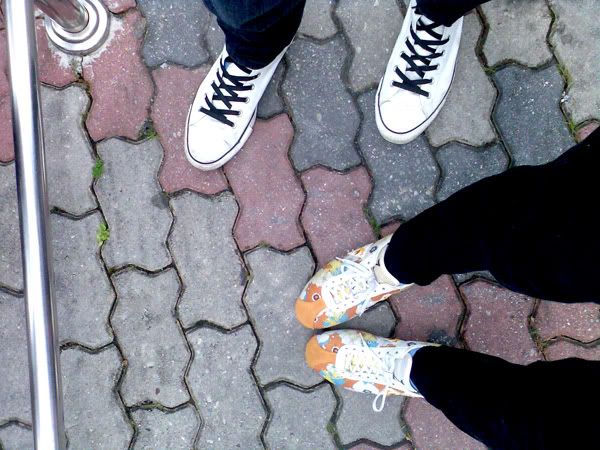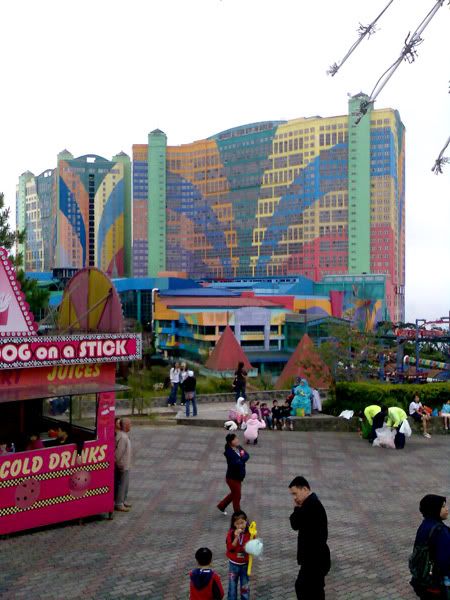 View of First World Hotel.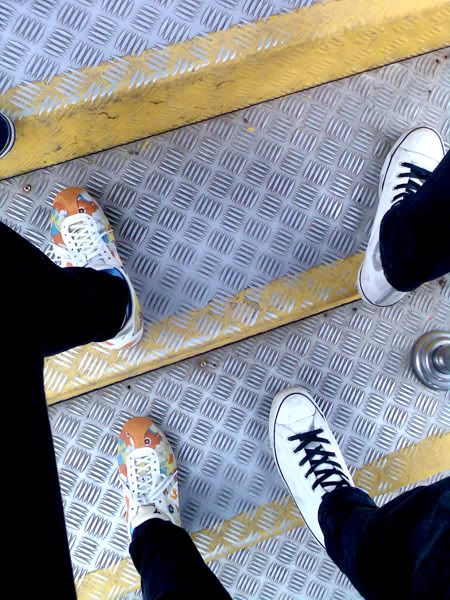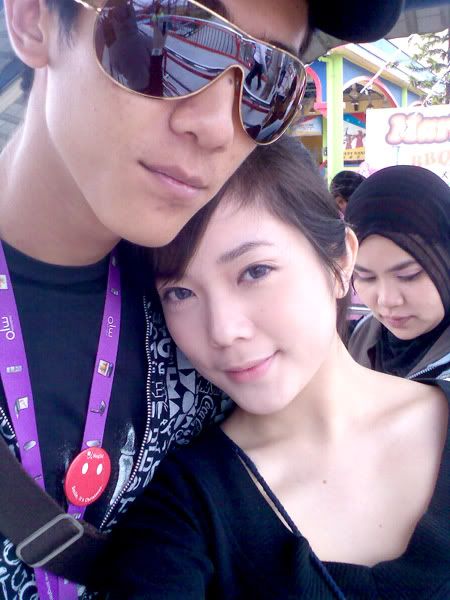 Q for the game for so long. The ride is like less then a min. ):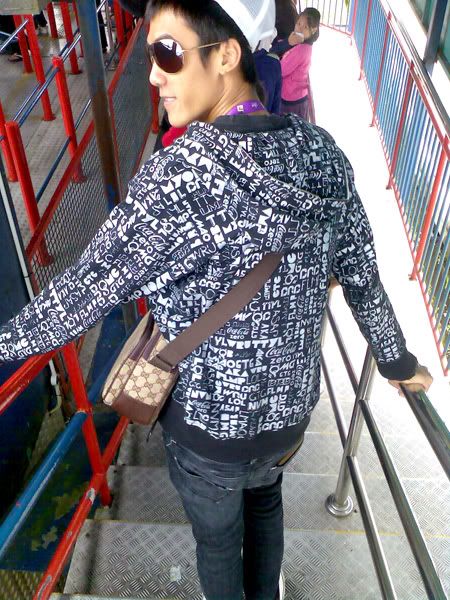 I like this pic. (: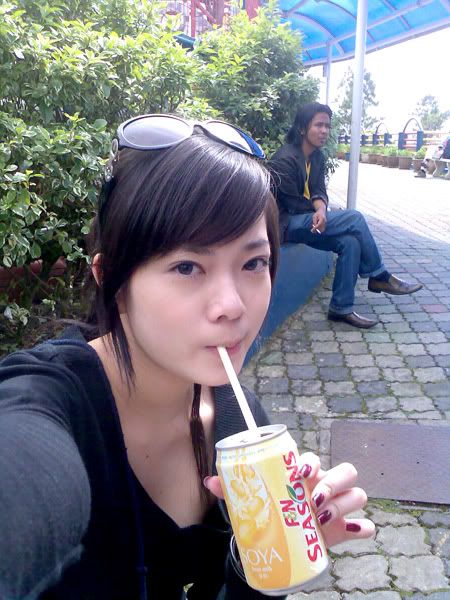 Tired of Q`ing. Only play 2 games. ):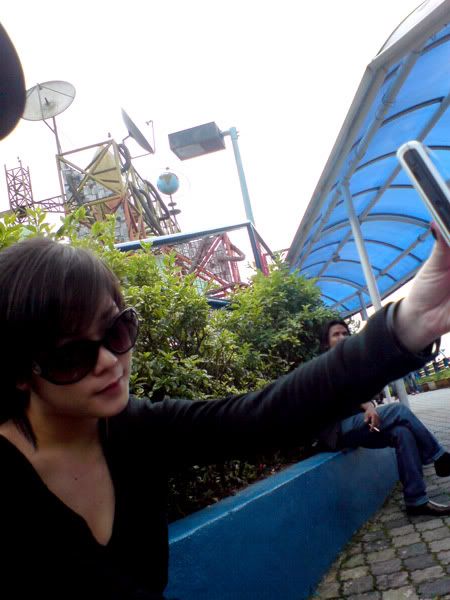 After this we went to play another game.
10RM flying coaster or sth.
Nice nice (:
ShangHai 10 (上海天in chinese) for dinner.
Not very nice eh.
Wanted to watch movie.
But seems they only sell tix the day b4.
So on that day, its always fulhouse.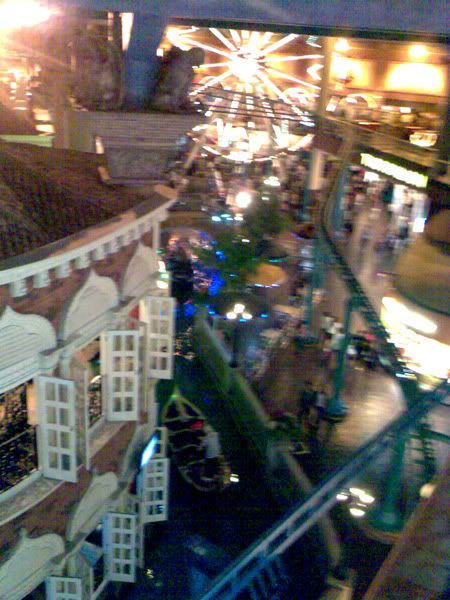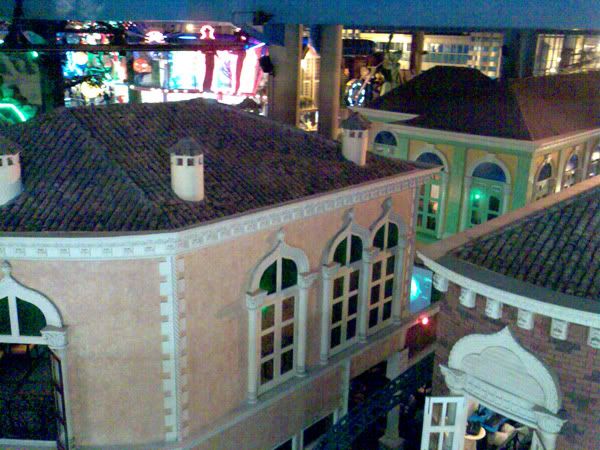 The indoor place. Everywhere is smokers.
Even just below the no smoking sign.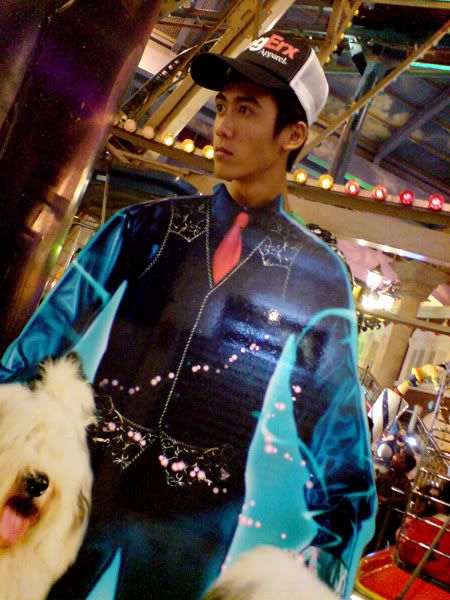 Super R-tarted face =x
Coffee time. (: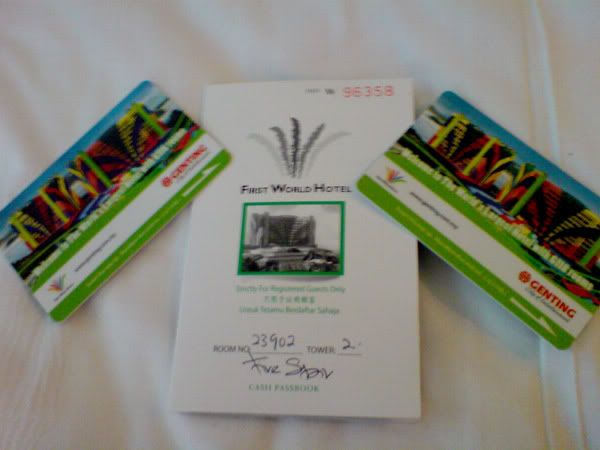 Early next morning. Everyone half awake.
Check out!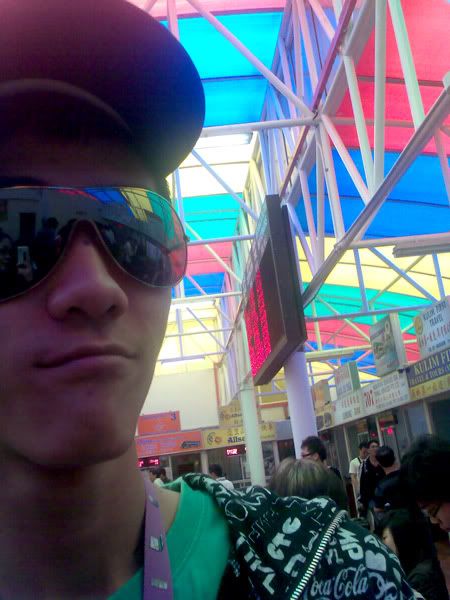 I like this pic also!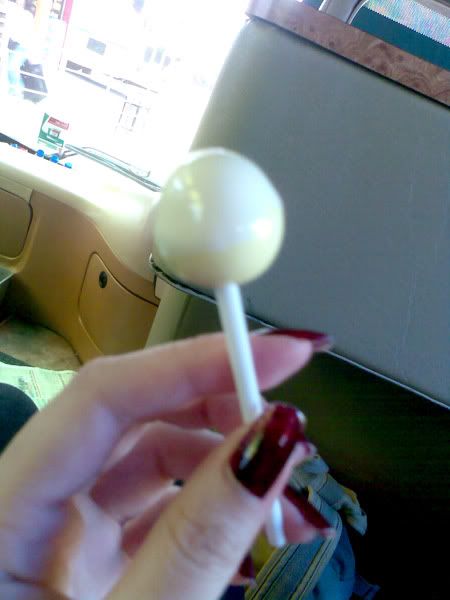 Going back lollipop from June* again (: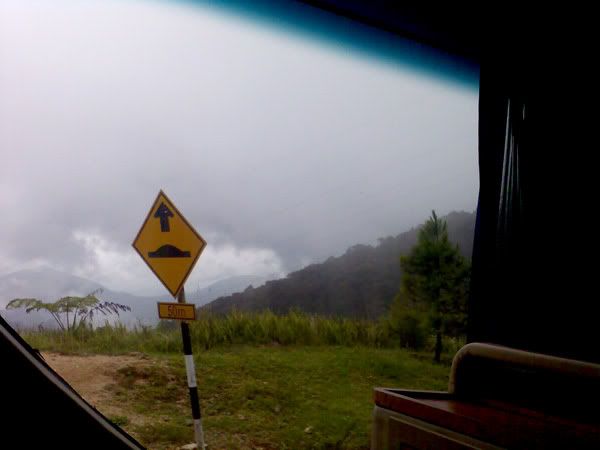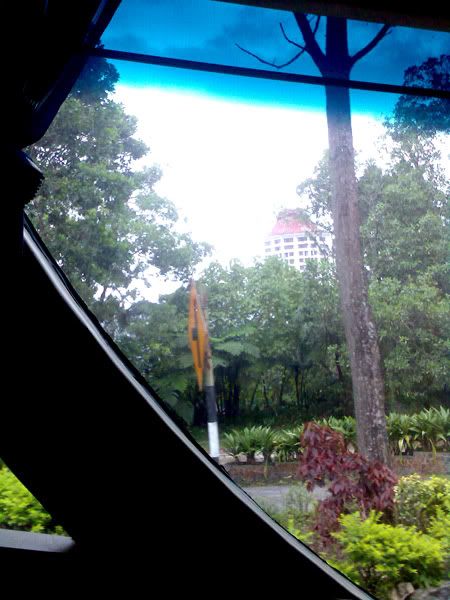 Half way up, was this hotel name Awana!
Lotsa memories!
Went there for leadership training when I was in secondary 2.
Fav snack!
2.30pm board the bus, reach SG like 11pm or sth?
Headed down to BQ with my bag pack to celerate Vincent*s bday (
Saw dear there and just nice I've got this pretty friend working at the pub.
I know her as Xiao Girl. Saw her once when I was 14. HA!
Consider the 2nd time that day at the pub.
Nothing much, the guys were tipsy.
Some started to puke, some started to bite people.
Finally, I went to ZIRCA!
Drink at riverside. (Like last time, memories)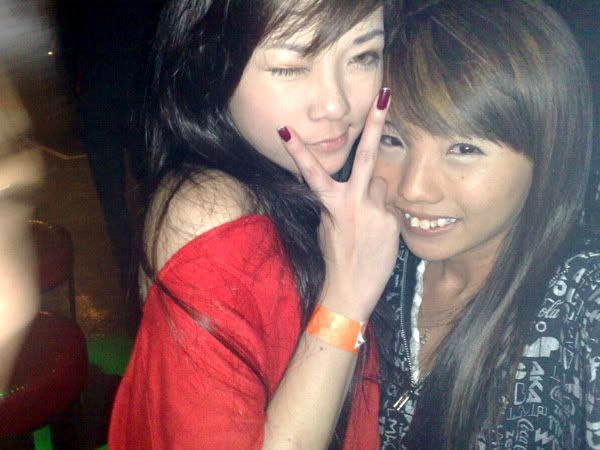 Jevonne* and me. A lil tipsy.
Gotta say a big big sorry to Mr. Jamail*! I disturb him till his iphone drop. SORRY!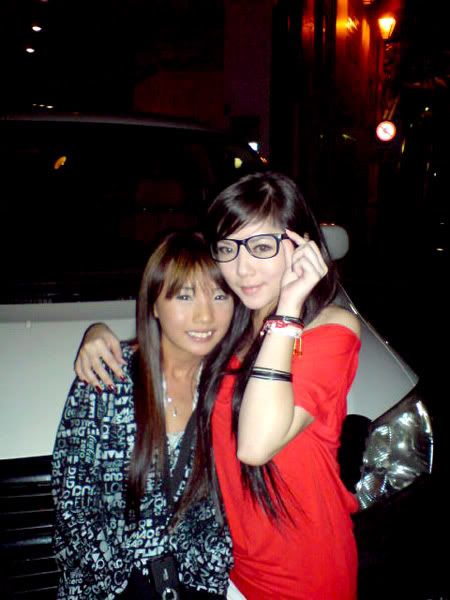 Saw Felix*. His specs. HA.
Saw Muneer* doing some valet parking stuff.
Super funny.
Today, went to town with gaygay.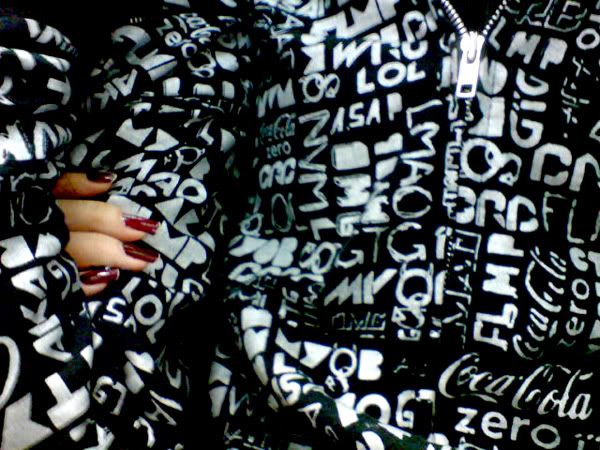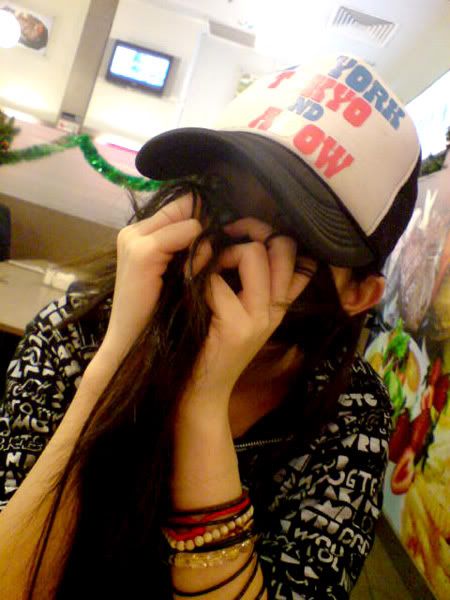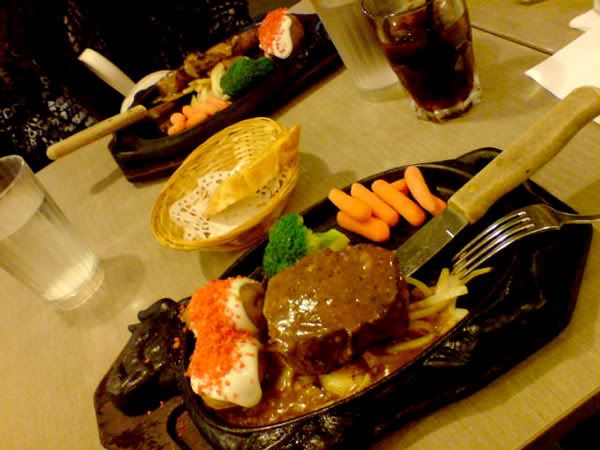 Yummy (: I want more. Who know how to cook?
After that went to see if there is any movie.
Too late already. On the way home I saw Sally* the witch (:
Well. nothing much. Feel like sleeping.
Super broke. Gonna lock myself up until money comes in.
Kai*:: No. i mean I am as good as HK. (:
Michiyo*:: Thanks (: Hope you enjoy yours
Nick*:: I am gonna lock myself at home ): Got money 1st.