Hello Malaysia!!!!!!
Hello Dave* Hello Rene*!!!!!
They brought me to Malaysia just to have maggie goreng.
Thanks!!!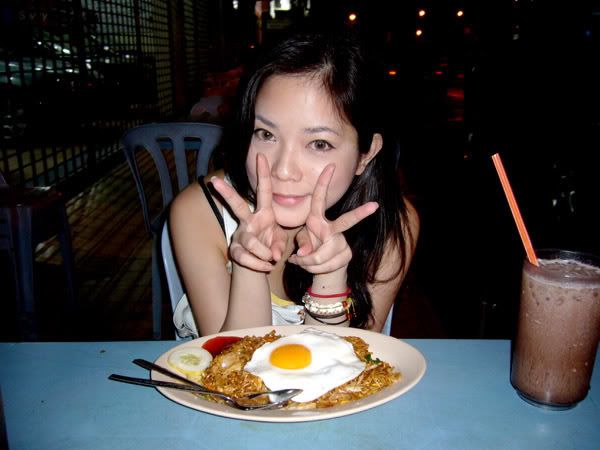 Hello JOJO*!!!!
Hello Yummy!!!!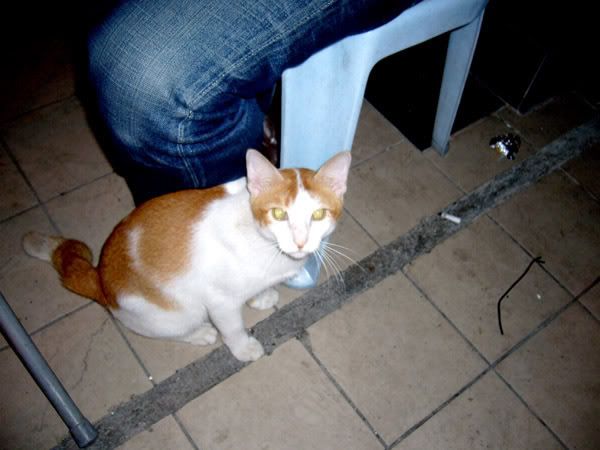 Hello Meow!!!!
(Flash scare him)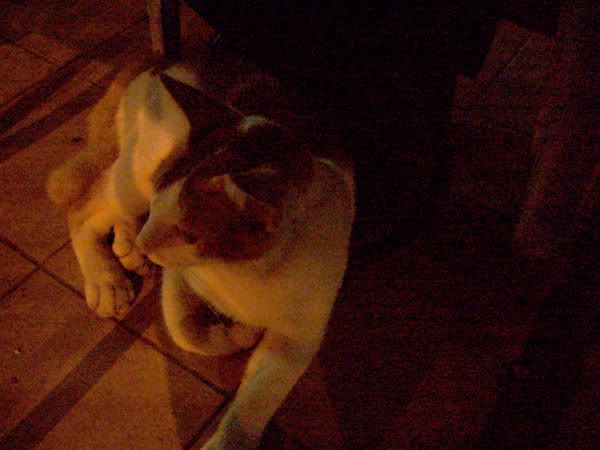 Hello meow!!!! He loves Rene*
Keep sticking to him and Rene* is the only one that never feed him!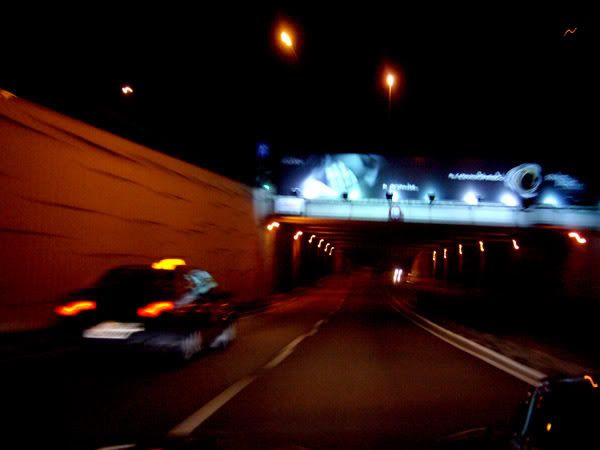 After yummy, back to SG!!!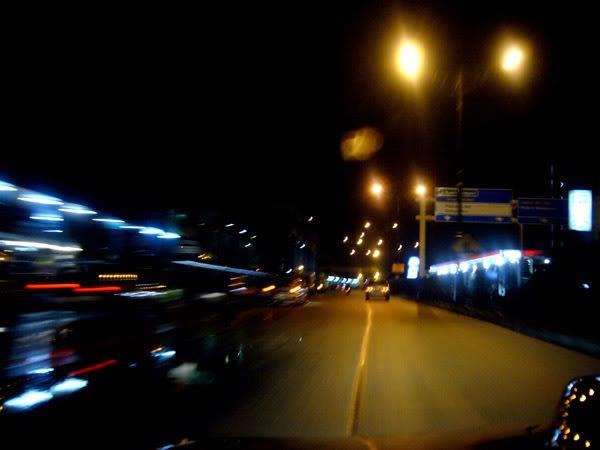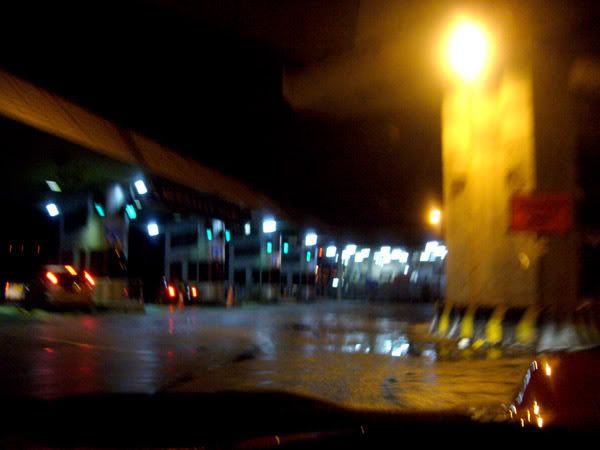 POP:: I'll change (:
Relfy:: Got something to ask you!!
Denise*:: Ayo.. Mei You Yuan. HA
LaoGong:: Ya.. Haha. HOT?!
Butcher:: Ayo!! Put your name ma! HAHAHA!!
Crystal*:: I never cut. Just tie up and put on my cap (: Thanks!
Nick*:: Woot~! (:
Nana*:: Kinda shocked you are here! (: Woooooooooot~!
Vampy:: You think too much already lar.. HAHA.. no one can replace anyone (: Both of you are totally different also. Just same name (:
Don't get things wrong,




sorry..You should`ve know..




Everyone knows



Wells, Jojo* is a happy girl <3