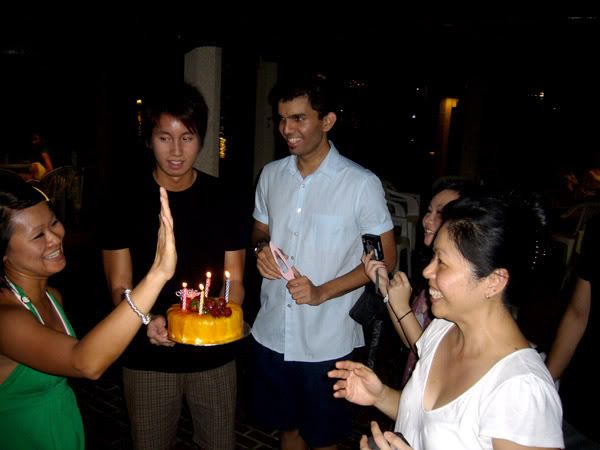 Happy birthday SP*!!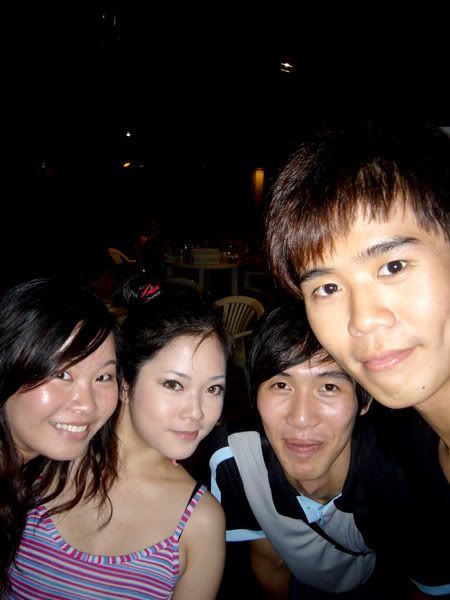 BBQ @ SP*s condo. Gathering all the Night Safari halloween crew (:
Anna* Jojo* Leon* Jensen*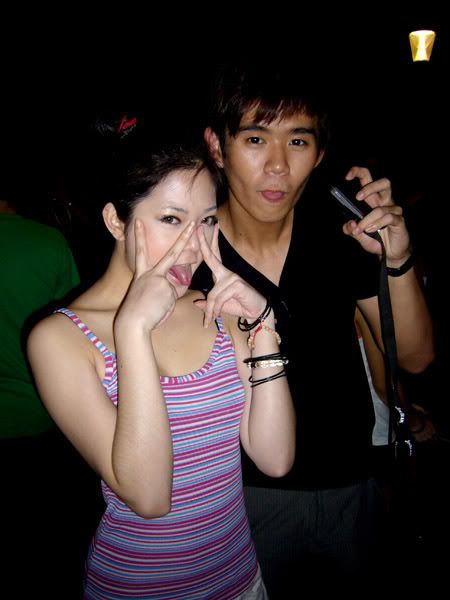 Jojo* & Jensen*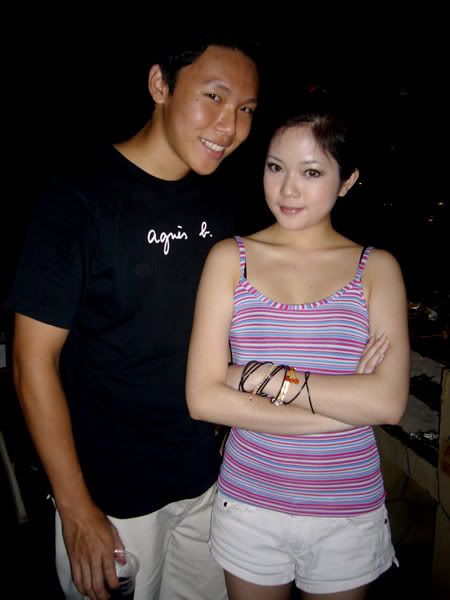 Forgot his name =x The Qian Nian Lao Yao & Umbrella Stella.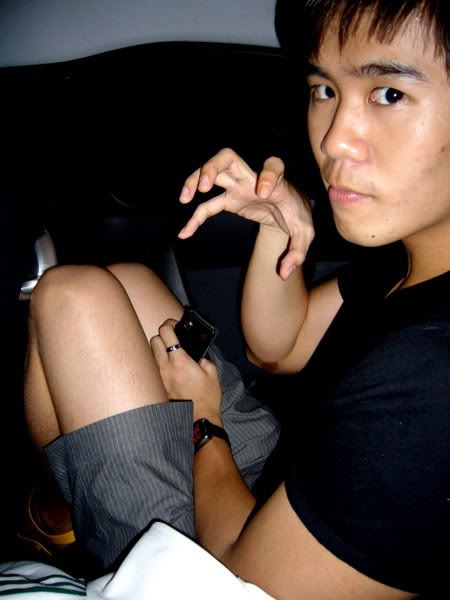 Super funny. On our way to Zouk. See his legs? LOL.
Poor thing ah.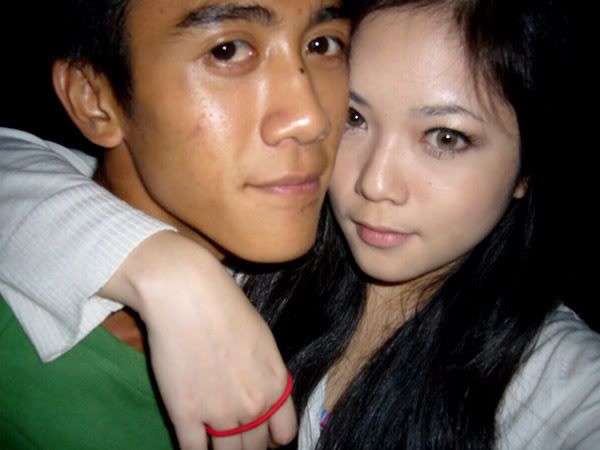 Meet this gay at Zouk.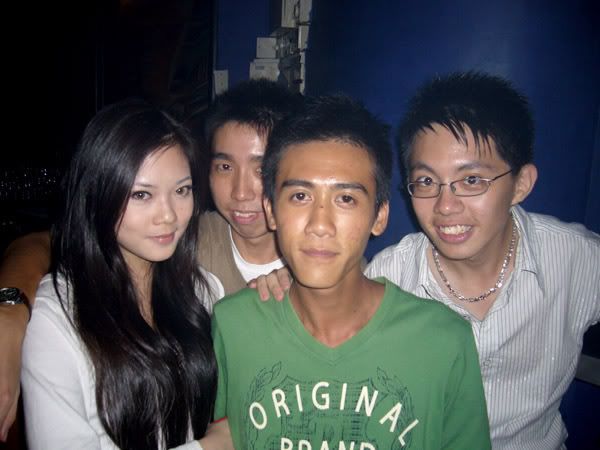 His W.T.F group. With extra me.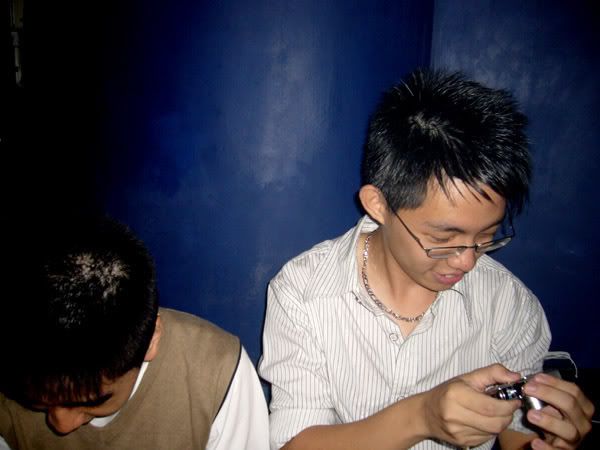 Play with camera lor.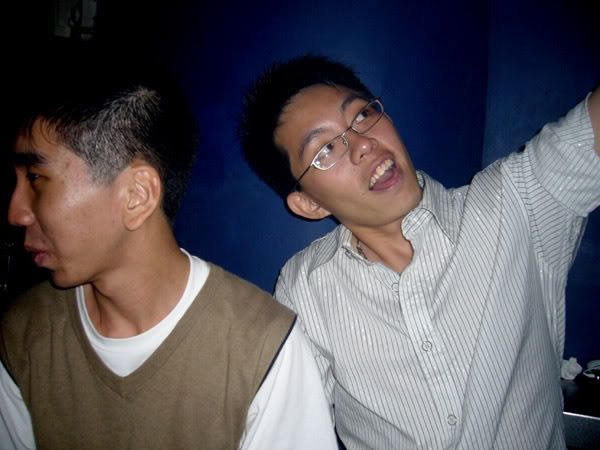 Snap snap.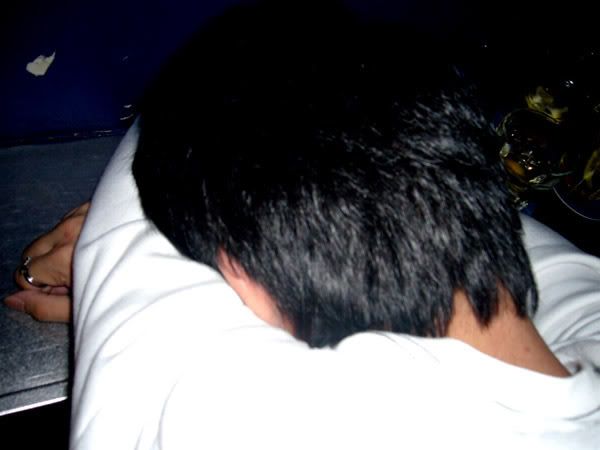 Sleep sleep.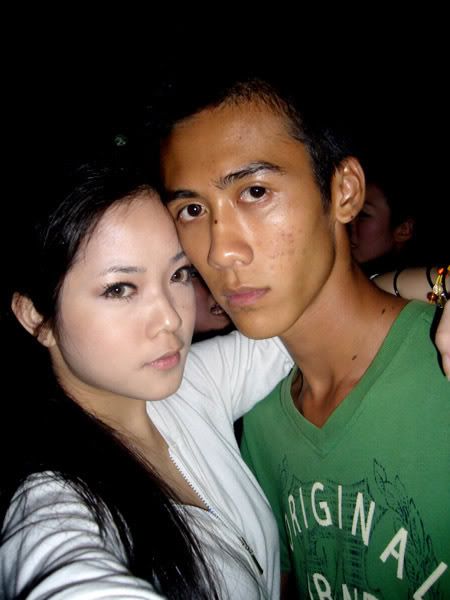 Act one "DAO"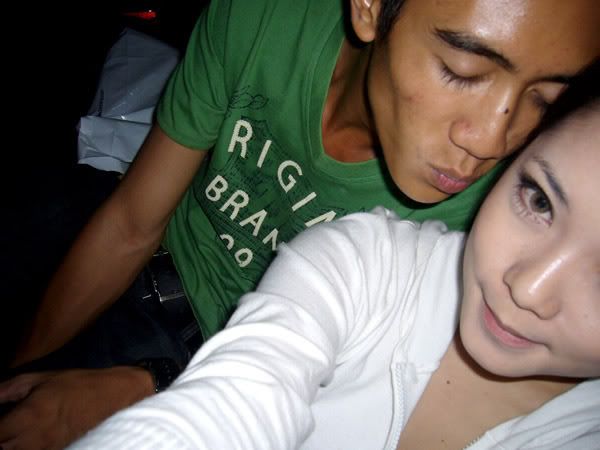 Don't anyhow..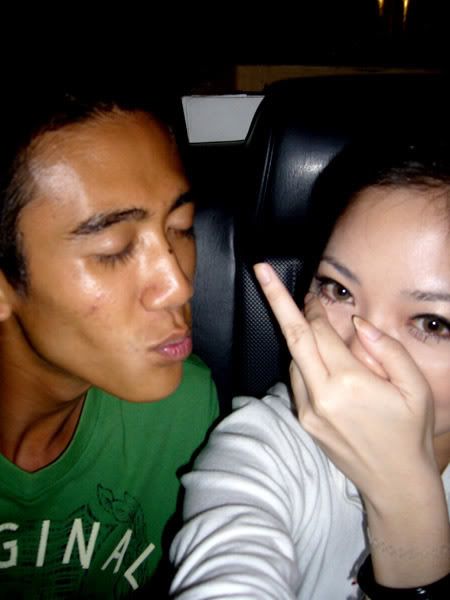 Told you!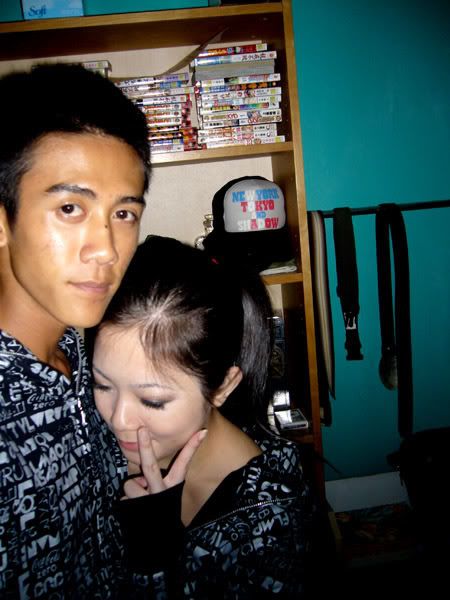 My 1st x`mas present of the year! (: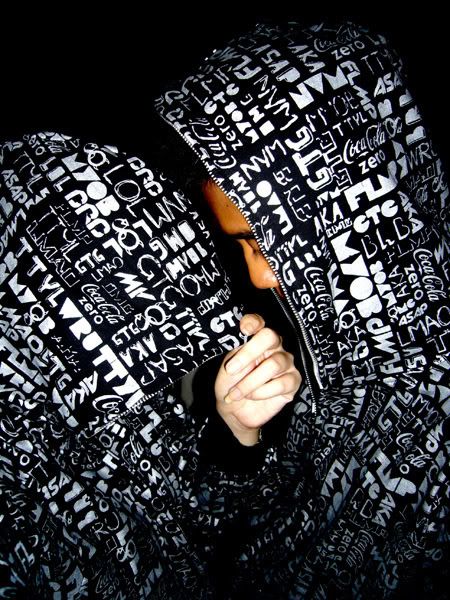 Limited edition! (:(:(:(: Thanks!!!!!!!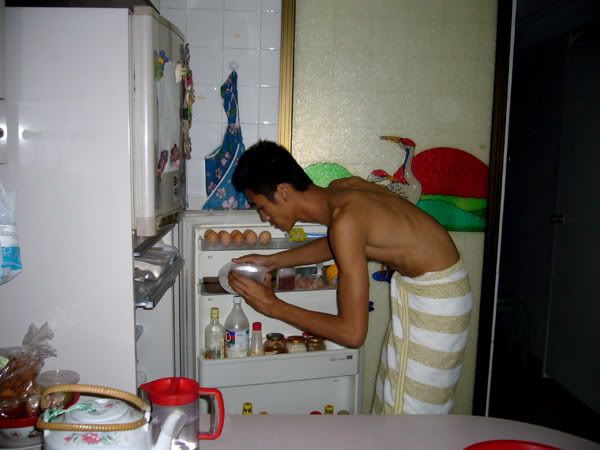 Cooking time (for him) Eating time (for me)
Disturb disturb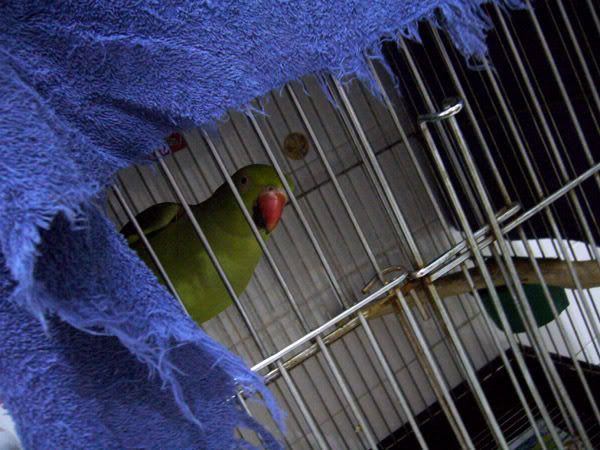 He concentrating so I disturb birdy (: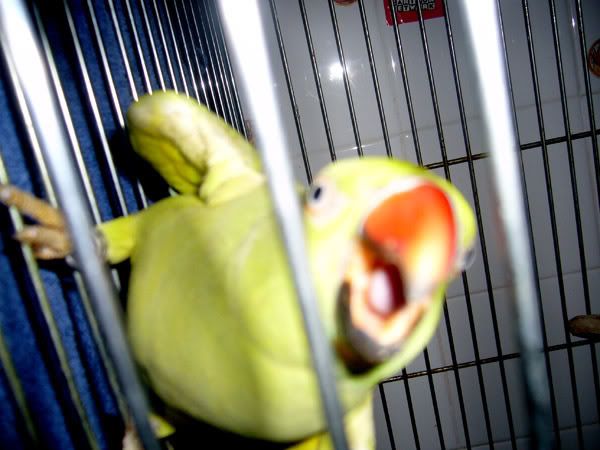 And it wanna bite me.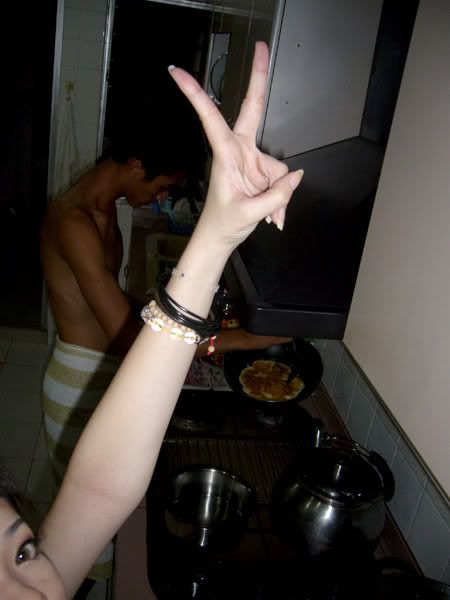 Self entertaining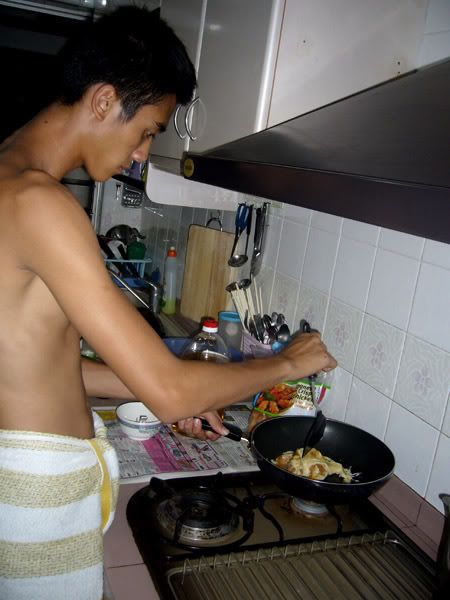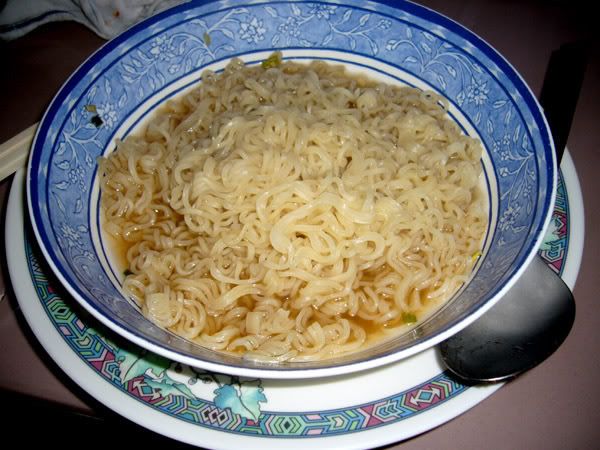 Ok. My contribution.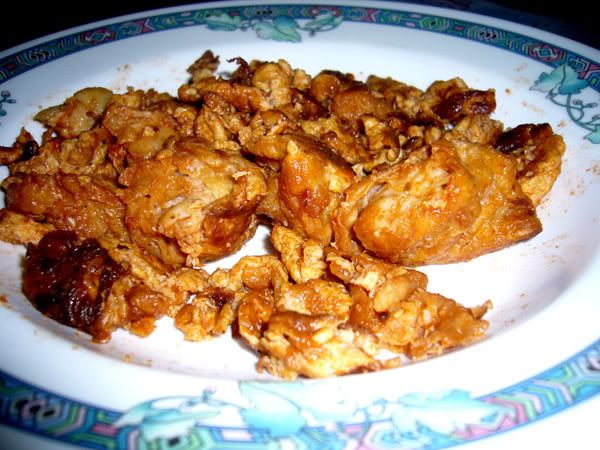 His yummy invention (: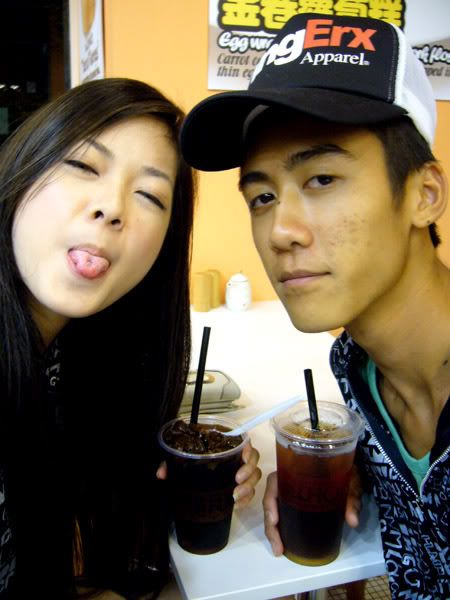 ManJiaLe (: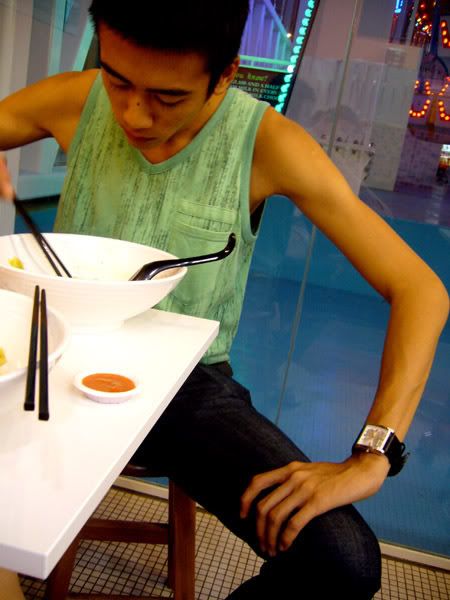 Presenting AhBeng eating at coffee shop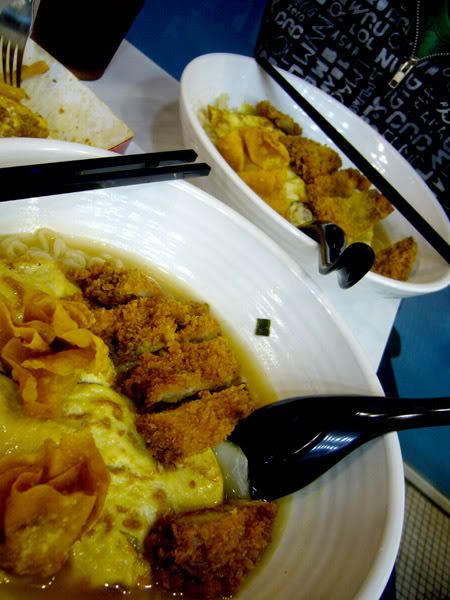 Our Gong Zai Mian - porkchop&chickenchop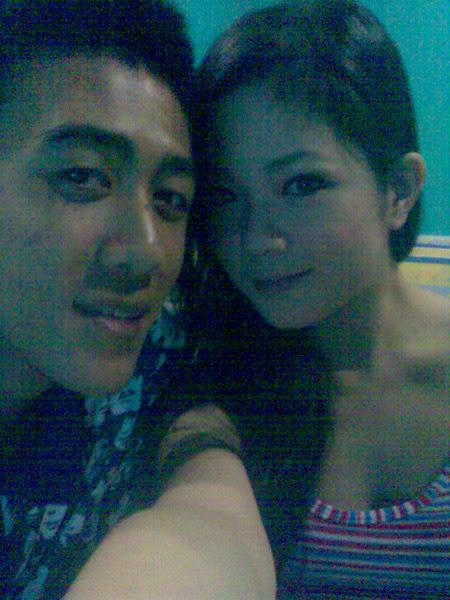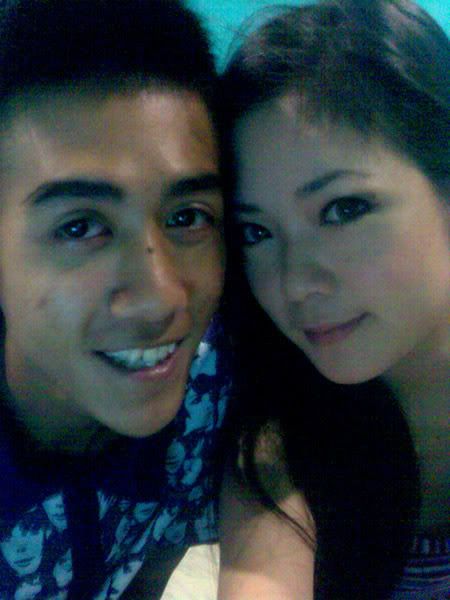 Oh Yeahhhhh~ Ohhhhh wickedddddddddddddddd~
____________________________________
Meet up with Mr. Kusa
After 2 years, saw him 2s.
When he see me, he will say that I am pregnant.
I really miss the time we hang out everyday! I want it back!! (:
____________________________________
Kim*:: Email me at email.jojolai@gmail.com ok? And I'll update you (:
Hao*:: No problem! (:
Joese*:: Don't worry, I was just trying to be funny =P
Man:: Welcome to single world? I am an old bird in the single world. LOL. Ya, blue lens. Thanks
LiKuan*:: OK! Lets plan (:
Snoobish*:: Bish not busy lar!! Thanks. You too! Meet up soon ya?