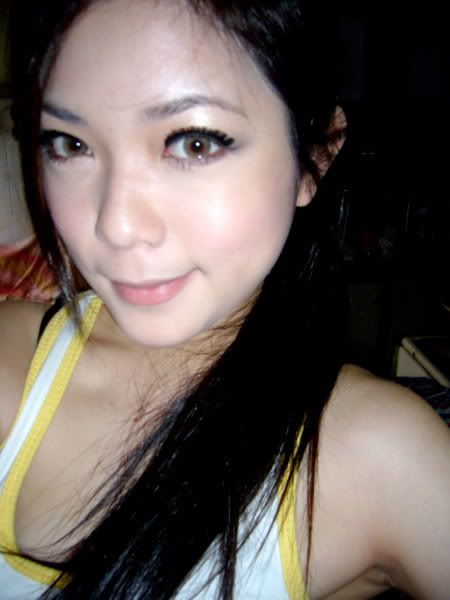 I miss my hair!!!
20NOV`08 - met up with my LaoGong @ TAKA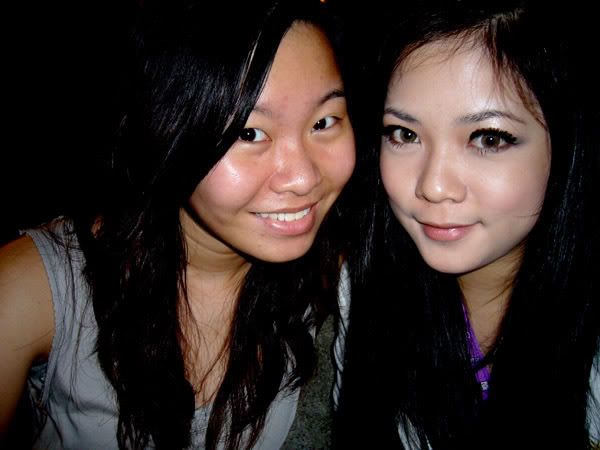 Chat and chat. Chilling with her is.. <3
Heh.. <3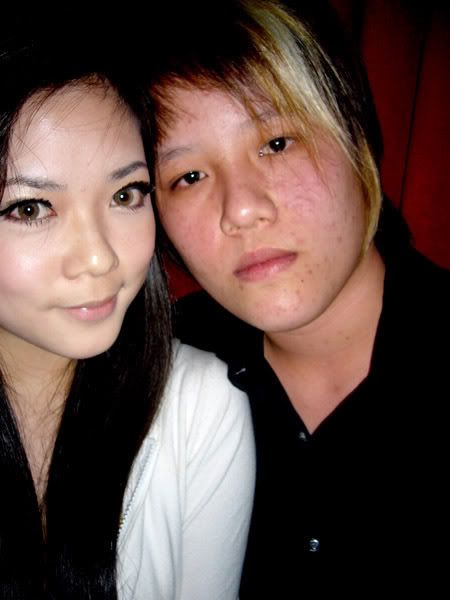 Dear and me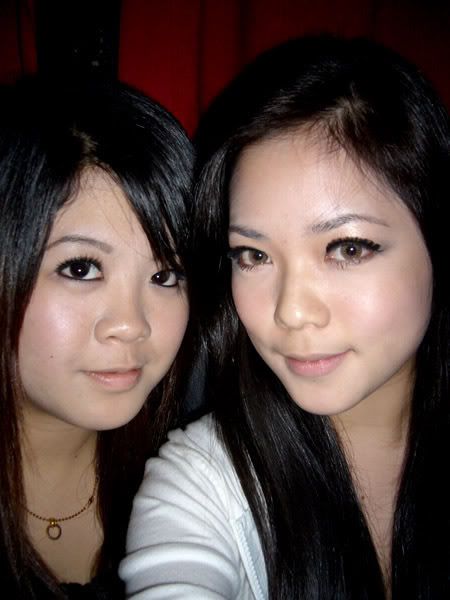 Miki* and Jojo*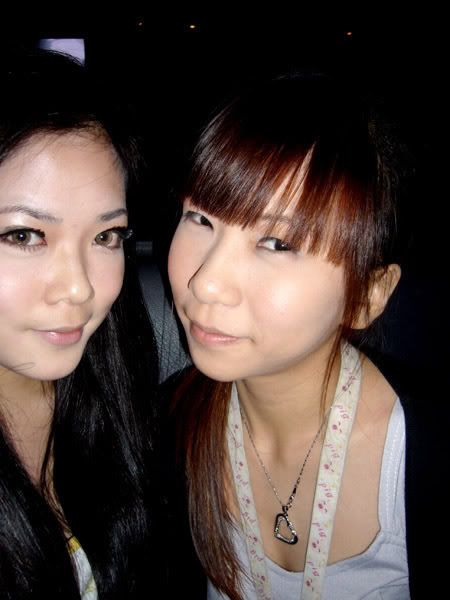 KaiYun* and Jojo*
Actually still have a few more pics but not sure if they would like me to post it up.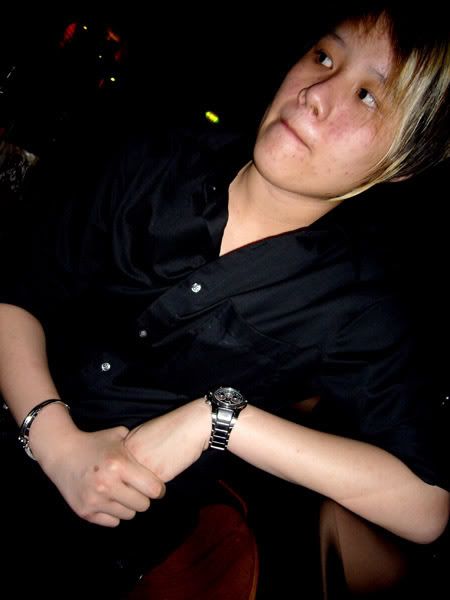 DearDearrrrrrrrrrrrrrrrrrrrrrrr!!! Always thinks that dear looks like XiaoZhu* (: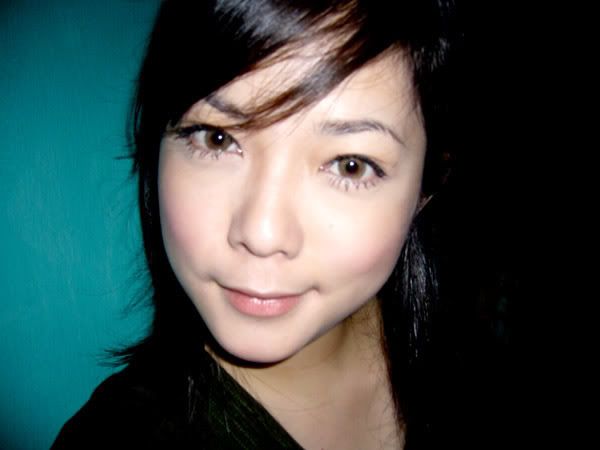 After my hair cut!!! Argh.. Now it looks like.. OMFGugly
Accompany gaygay to Amanda*s birthday.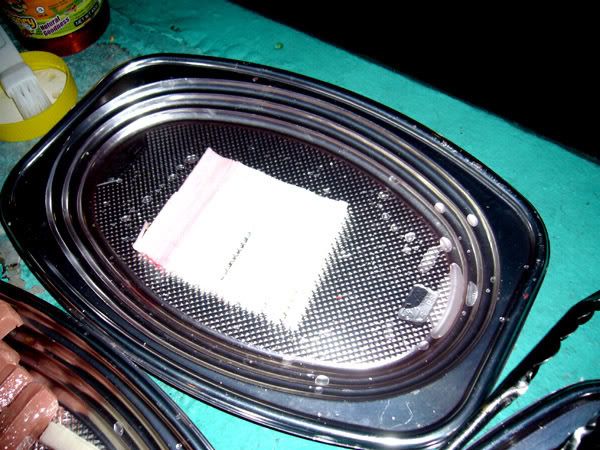 Nanny cook nice food and need lotsa hardwork.
Need to peel the crab stick.
Super hard and I gave up.
the picture above is the best. Longest!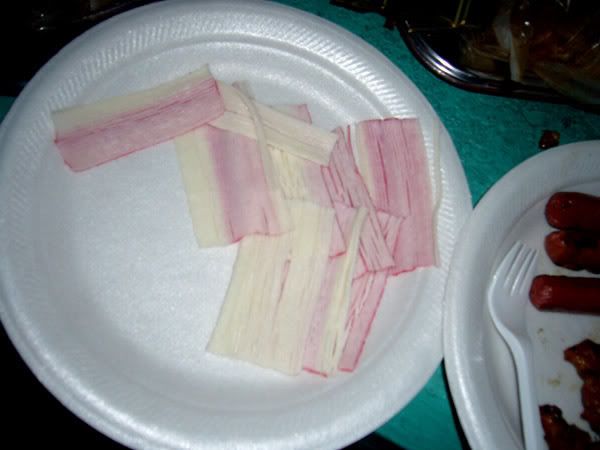 The shorter ones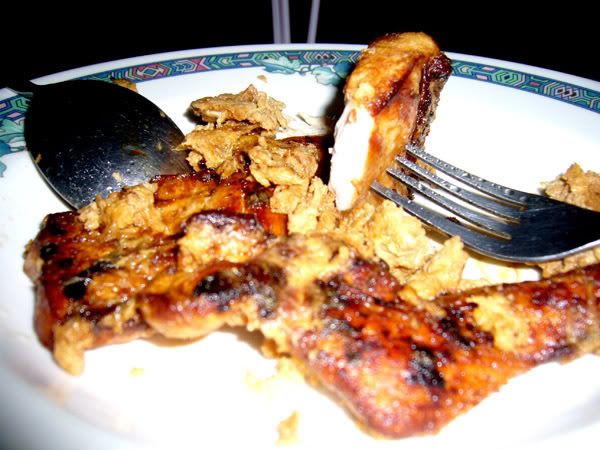 Supper.. Yummy chicken. Thanks!
1st time I watch a show I'll cry..
And the show is just 转角遇到爱
HAHA. Stupid. I am sucha crybaby now!
Oh my:: ok~ (:
Crystal*:: This time I really cut!!
Relfy:: I love it too!!! Super meaningful!
Hao*:: Yea =P
Jumbo:: ok~ (:
Jevonne*:: Its ok! i'll see you soon!
LiKuan*:: Ya. My friends accompany me bo liao also.
Vivi*:: Hey sexy!! I saw your blog. Super pretty pictures!!!