My x`mas present that I've open (:
From my Queen!!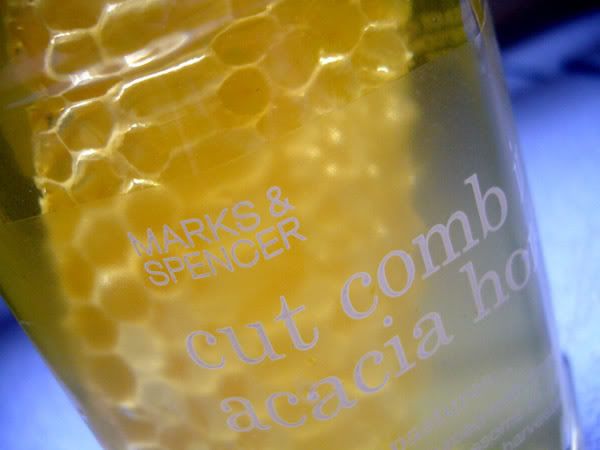 Well, Thought honey comb is sweet.
But it wasn't. Its like plastic after biting a few times.
And it'll stuck on your teeth.
But overall, its yummy.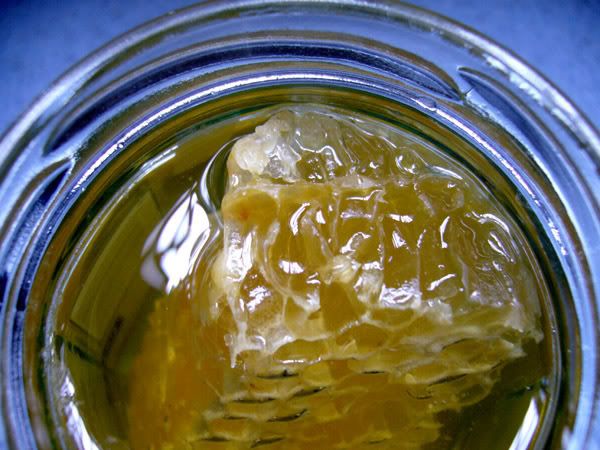 Thanks Queen! <3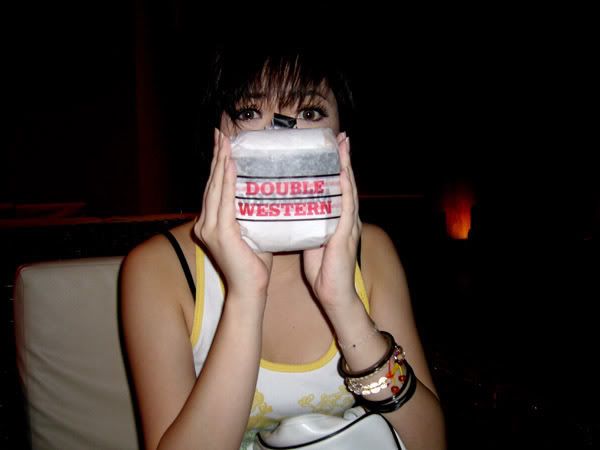 (Anyway, I cut my hair AGAIN! So this is how I look with the new messy hair)
So hungry and I 've got myself a double don't know what.
Its 2x as big as the normal one.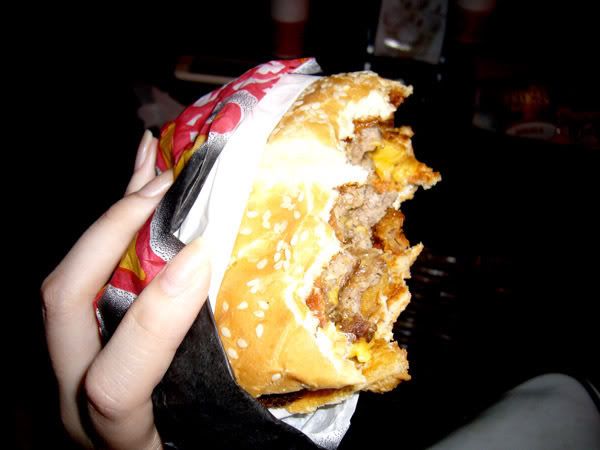 Finish it all after a bowl of maggie before I left house.
How to slim down you tell me?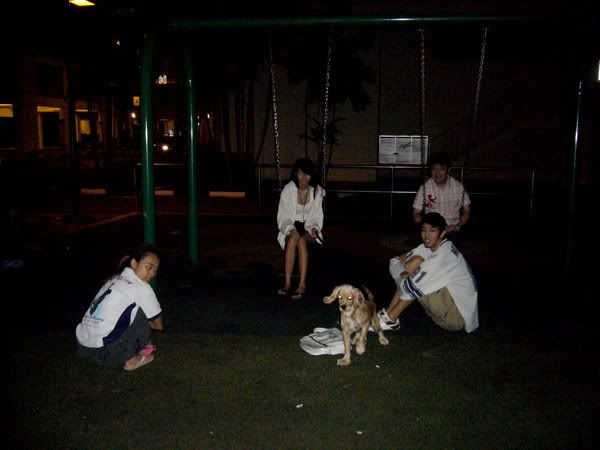 Kat* Jas* Rene* Dave* and of coz, Candy*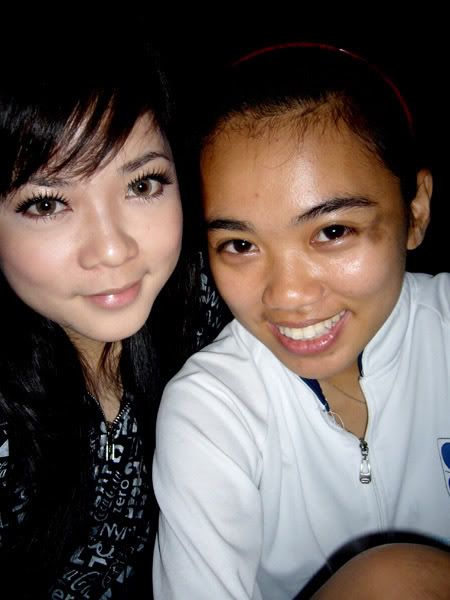 Messy hair Jojo* & Kat*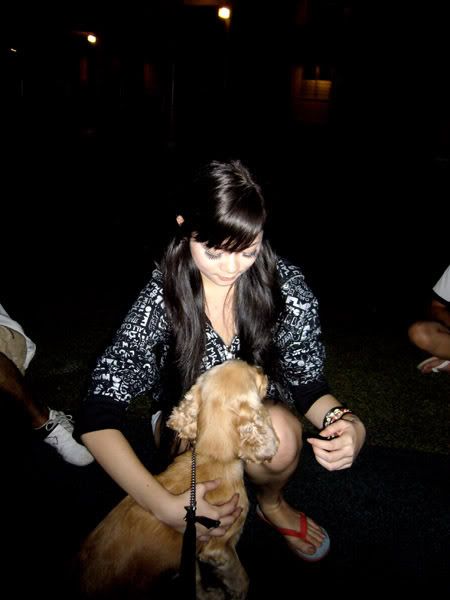 Trying to stop her to take a pic with me.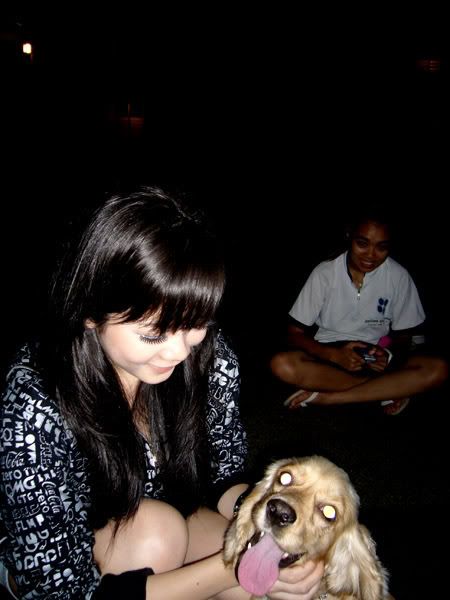 She is so super playful..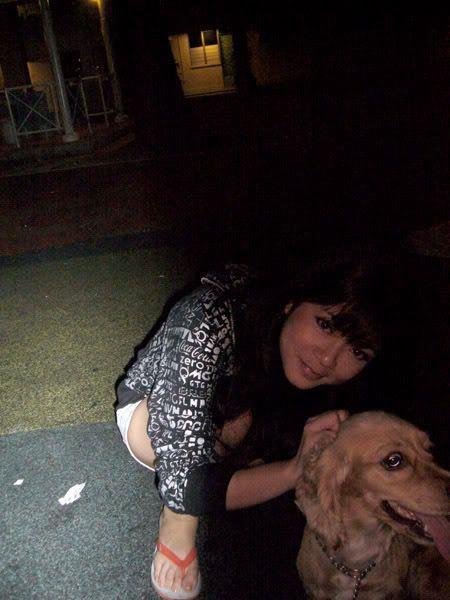 The best pic. Jasmine*s finger block the flash coz Candy* is really hyperactive.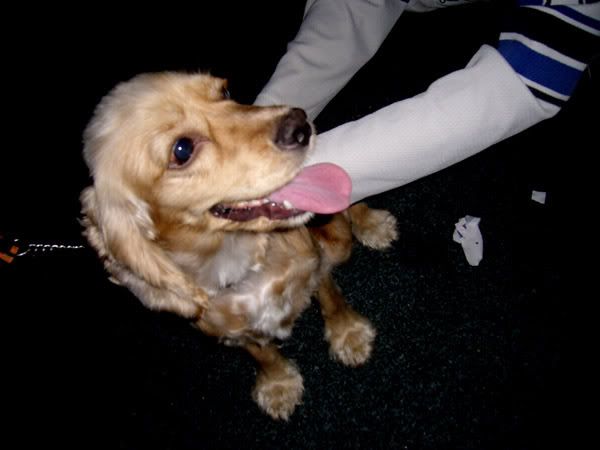 Pretty Candy*, big girl now (: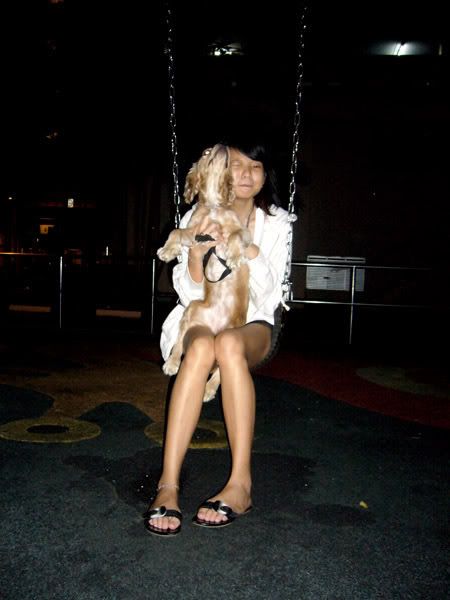 So sweet (: I like this pic!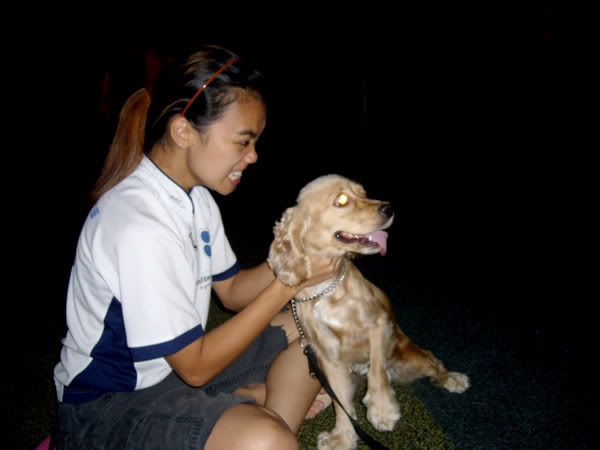 Kat* trying to kill Candy*
The cat wanna kill the dog.
Coming up next.. My new hair!!!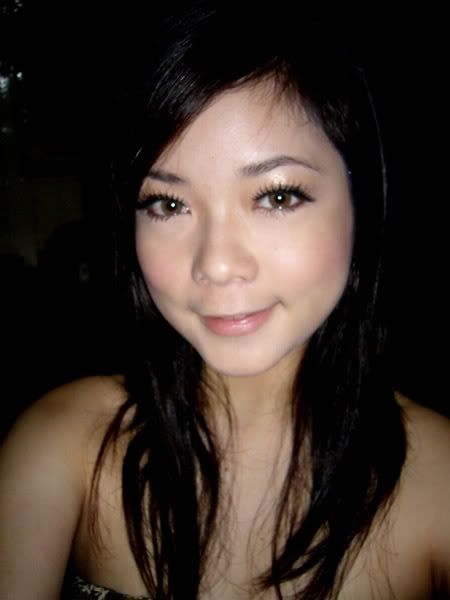 Ya, for a day (:
My fringe is a lot shorter but not as short as I wanted
Half of my hair is like.. shoulder length
I cut it myself today, again..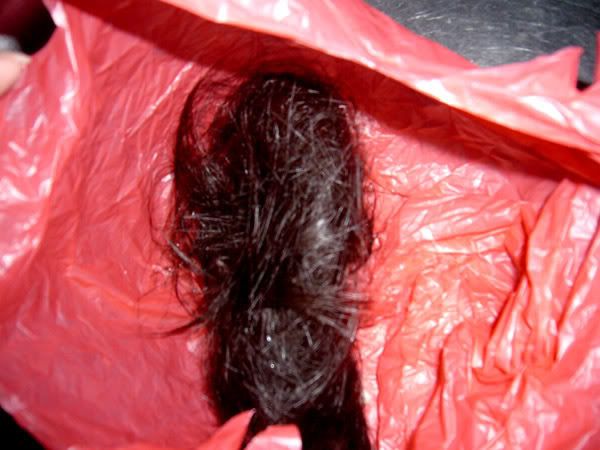 )': My hair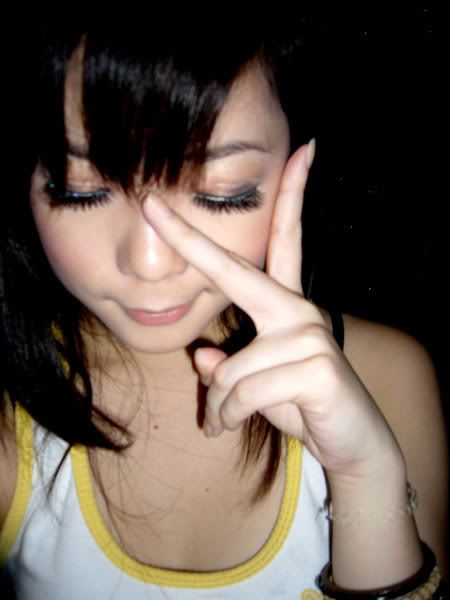 Thats how I look with just the front hair..
The shoulder length hair.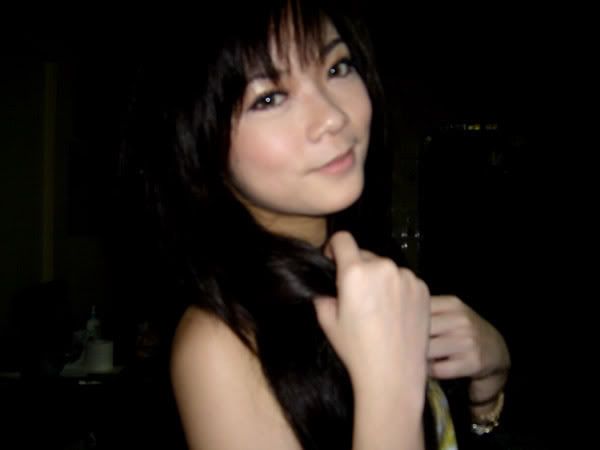 It don't suit me )':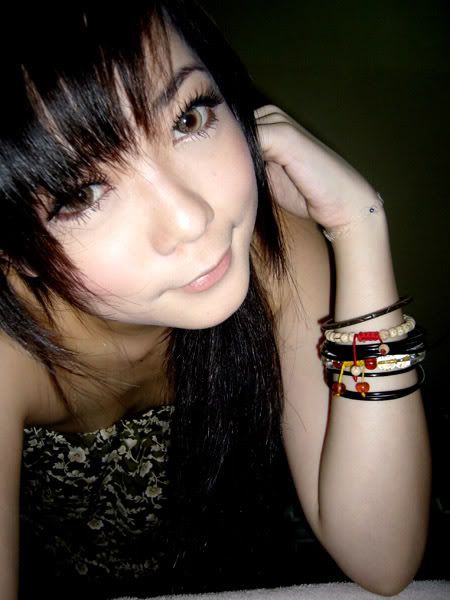 Now, its even harder to take a nice picture )':
Hope the upcoming pictures don't scare you. LOL
.
.
.
.
.
.
.
.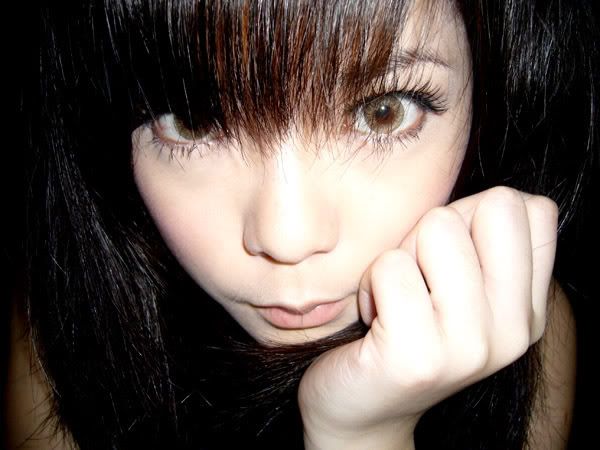 Prove that I am fair. See my hand?? I even put a darker tone foundation.
This will be how I look if I am with short hair.
Well, I am too bored.
Sis said that I should cut my hair.. SHORT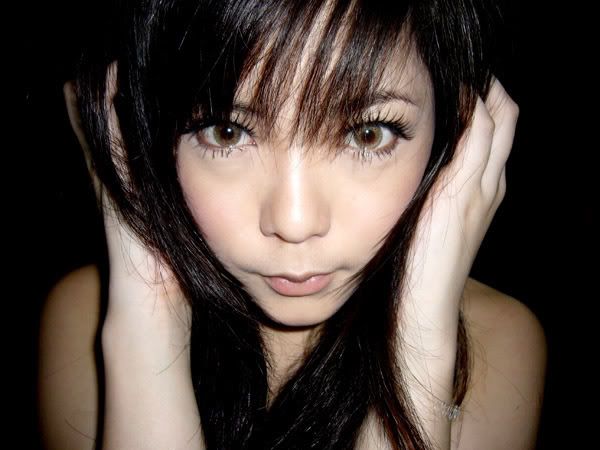 I think I my fringe looks nicer after the 2nd cut compared to the 1st cut.
What do you think?
Yvonne*:: OK! I wanna see you too!
LiKuan*:: You'll know when we meet up. I am sure you will say its ugly.
Man:: But I am not extra friendly, I might not be kind and I am not romantic..Hmm.. Thanks anyway.
Crystal*:: Posted!
Kim*:: I told you, I am bored.
Kat*:: Thanks! Nice to see you! Lets meet up more (: Geee~