Yesterday night, went Changi Airport for chilling session (:
With WG`ers, Marv* Dave* Nick*.
My love, popeyes (: Finally!!!
After that, Marv* was having some problems.
He was on the phone.
While waiting for him, we went online and stalk on pretty girls again.
Angry pig. (Sorry, quite scary pic)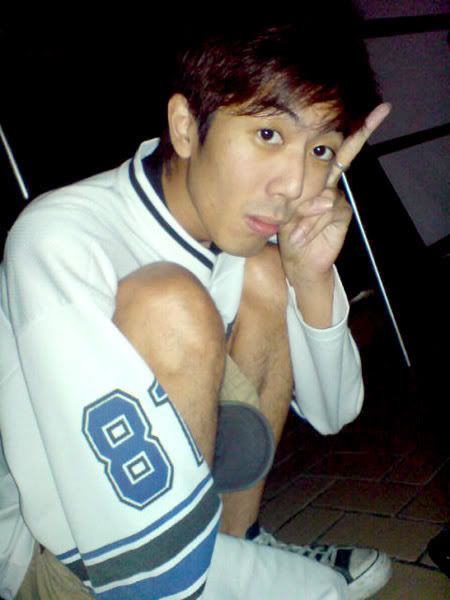 Dave* Act cute maRn.
My gay JieMei Nick*!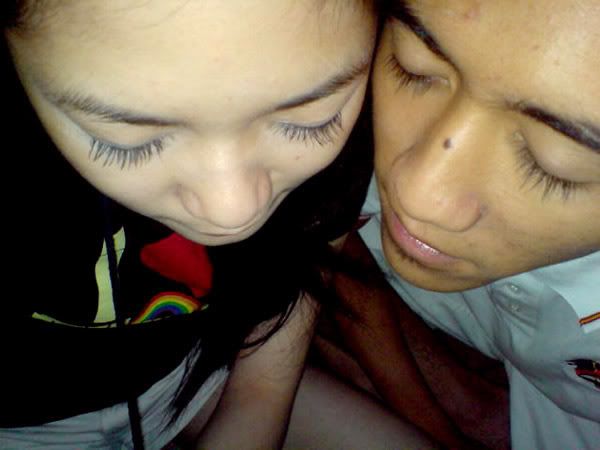 Tell me how to make lashes grow?
I wanna win him (:
After not long, the lappy went dead.
JieMei was hungry again! So we went Mac.
At the same time we try to look for power point.
At the end, power point all locked!
So we drop by this cafe. (Coz we saw the power point)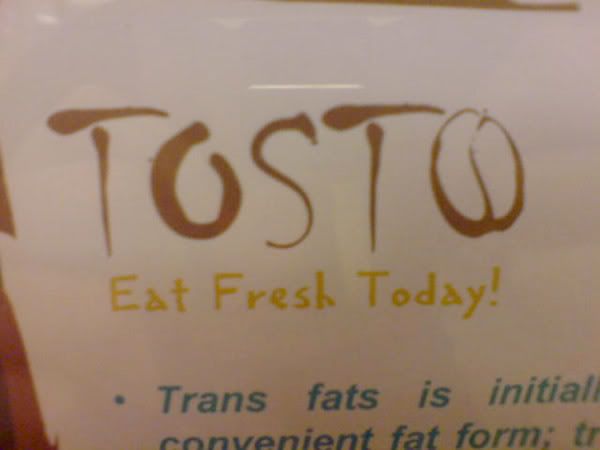 Service is PERFECT!
Place is nice (: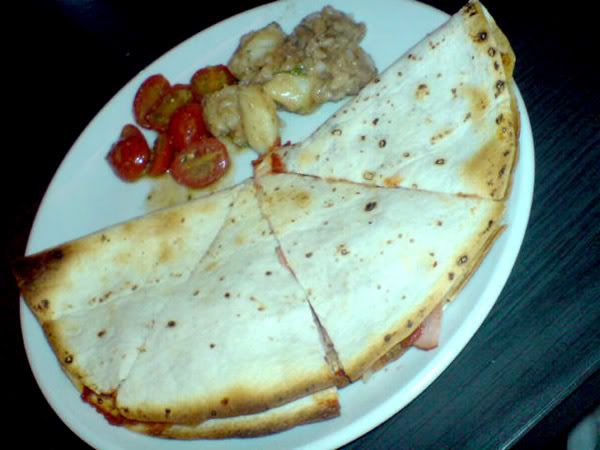 Can't believe JieMei is hungry AGAIN! After
popeyes, mac... Well, The food is nice too!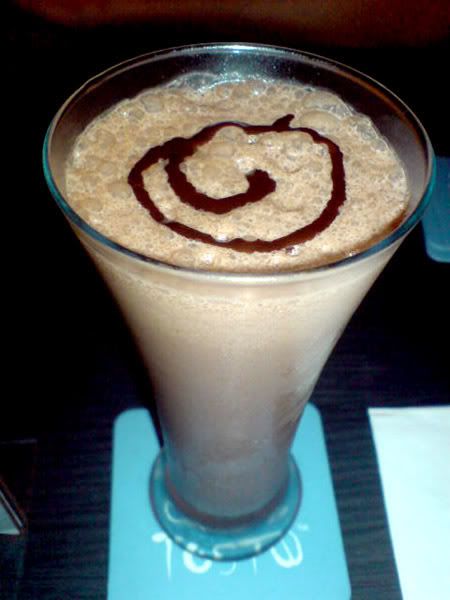 My hungry JieMei. He look better with small eyes.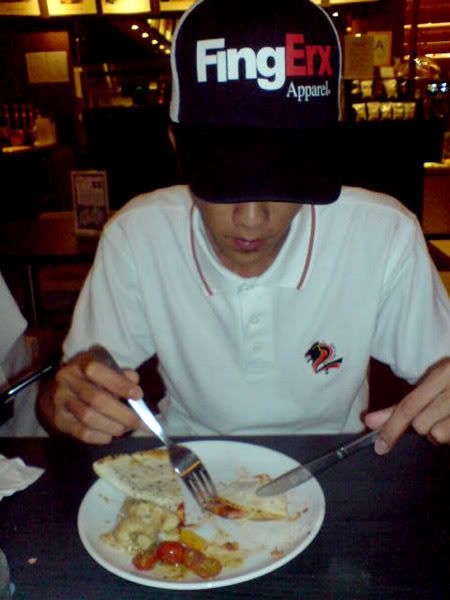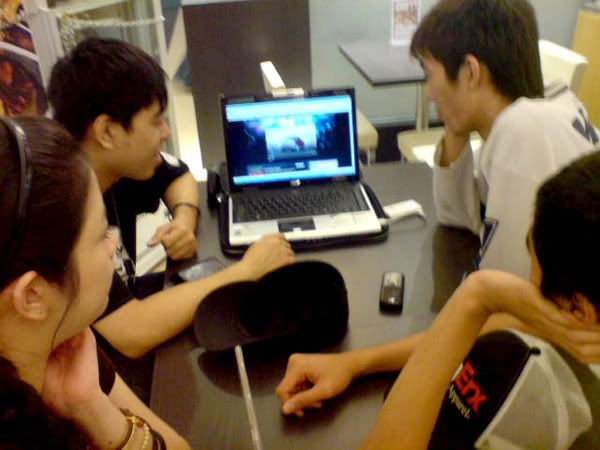 Watching America's Best Dance Crew (:
Slowly everyone is tired.
See Marv*s shirt? With the design on his laptop bag. HAHA.
On the MRT with Dave* and JieMei*
Wonder if any of you seen my blog profile?
My fav is 宫崎骏(Hayao Miyazaki)'s product. Anyone know him? (:
His movie is coming to SG!
Ponyo
I wanna watch! I don't know what is it about. Just that its super cute!
Below are a few of 宫崎骏(Hayao Miyazaki)'s creation (:
All my favourate!!
龙猫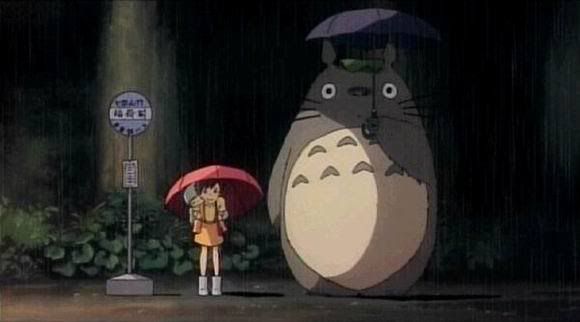 天空の城 a.k.a Laputa
千与千寻
猫的报恩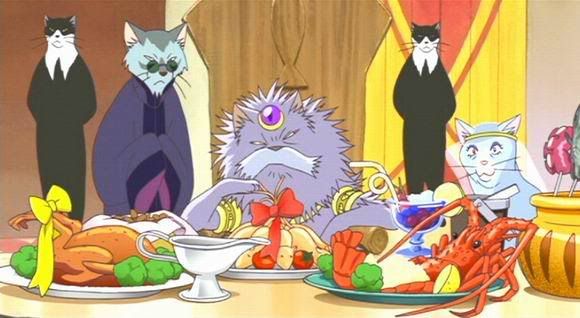 How I hope I've got all the DVDs.
If anyone know where to get 天空の城's DVD, please inform me! Thanks!
Man:: Nvm about the sicko (:
Michelle*:: Hello (: Sorry, can't grab from my blog. Nick* said he will send it to you. Sorry for the trouble!
HarryQ*:: Why why?
Crystal*:: Its S.H.E - 612 星球
Hao*:: No? Boring life boring blog!
Michiyo*:: How was the trip? Fun?
Anyway, please help me by...
Clicking on the nuffnang ads ok?THANKS!