LAST DAY TOMORROW!!!!
So going to buy the cheap cheap camera!
from S$300+ can reduce to S$150+!!! (:
Samsung girls (: Vanessa*, Sheila* and Jojo*!!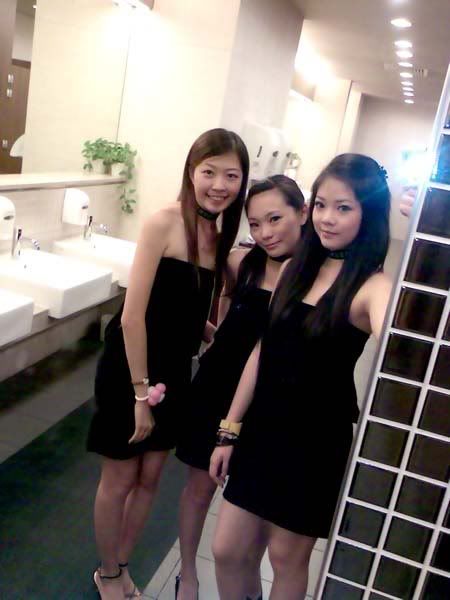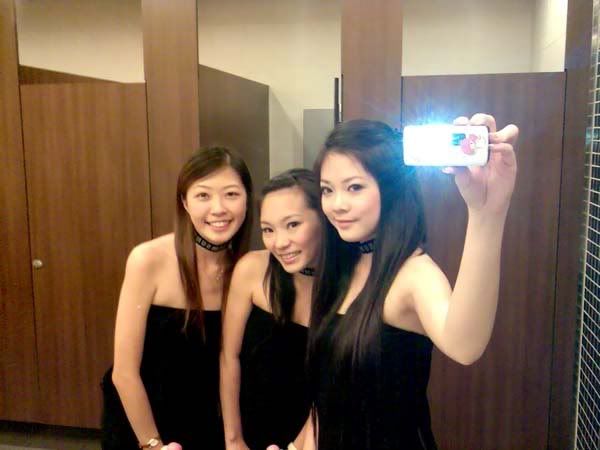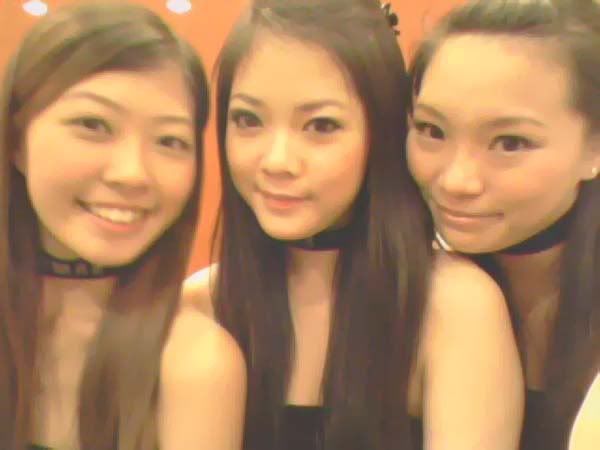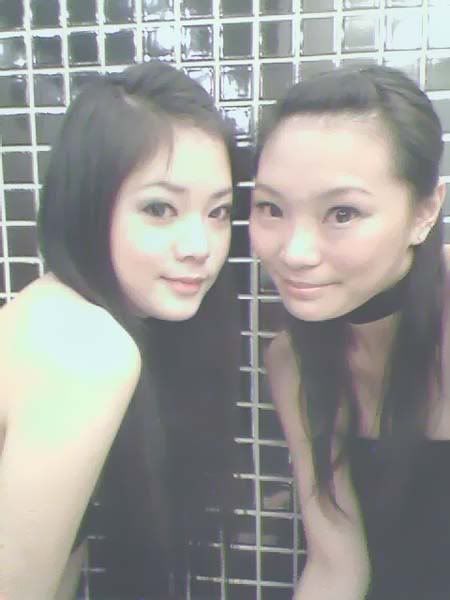 Jojo* and Sheila*

Come and take a look.
We'll be at Samsung booth, lvl 2.
Last night Denise* and Kai* came to look for me at Suntac.
We went to MOS and BB...........
Denise*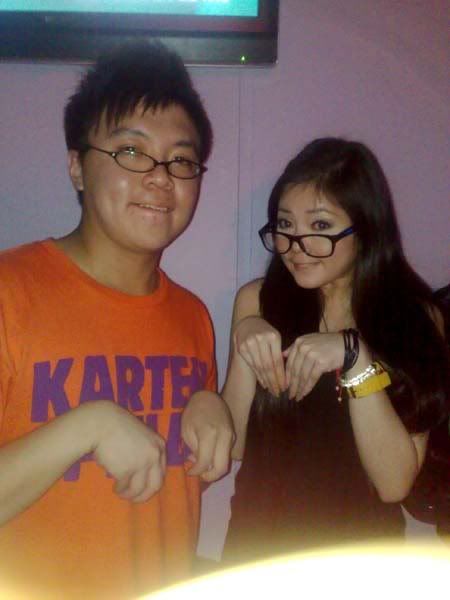 Kai*
Well well, here to blog coz I was so so super sick today. ):
Thanks to all the girls that took care of me today and thanks to Sheena*s sis for replacing me.
Thanks to Kai* who come and bring me back. (:
Working with the girls are super fun!!!
Update when I've got the pics from the others!
Mabel*:: (: meet up soon!
kjs:: Huh.........
Jeannie*:: thanks!!
Alicia*:: BOO back!!
LiKuan*:: Holiday ah? come comex! hahahahaha!!! Monday we'll be meeting for teacher's day celebration right?
Jumbo::Welcome back to SG!!!! wahahahaha!!!
Xiao De*:: If I can I'll be going with Yvonne* ba (:
Dada ::Nice to meet up too!