My boyfriend, BIT-BIT (: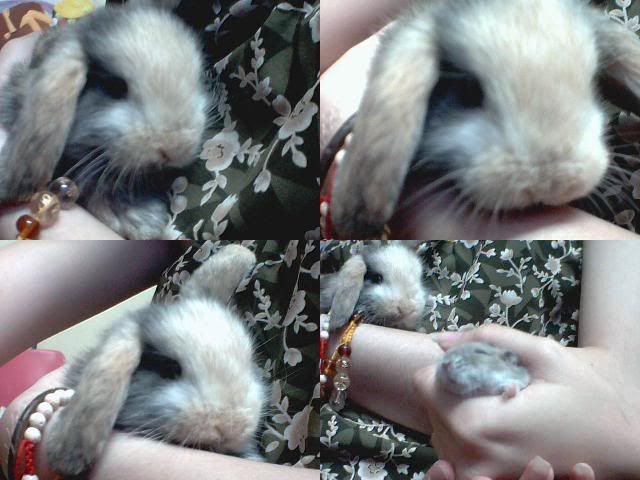 See the last pic? My hamster so cute right? (: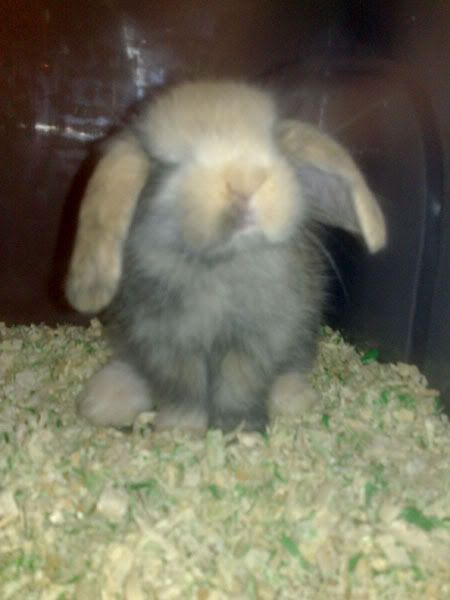 Yes Sir!!!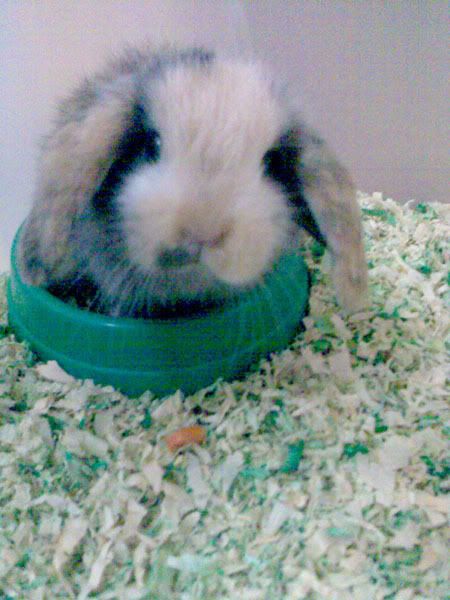 uh...??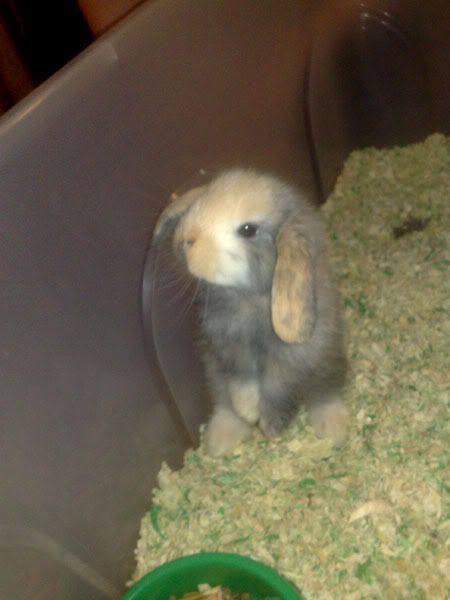 Trying to jump out. Super pro at that.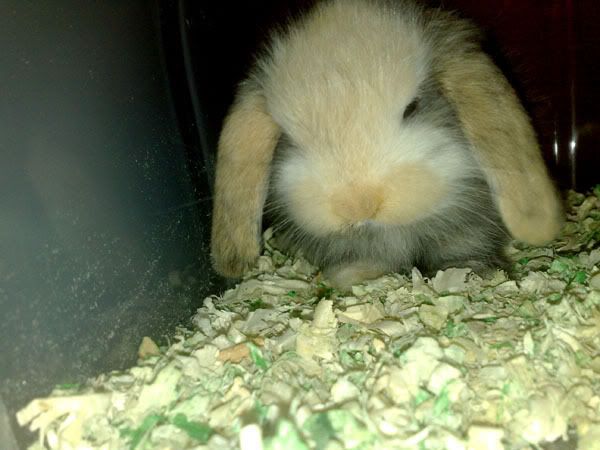 My emo boyfriend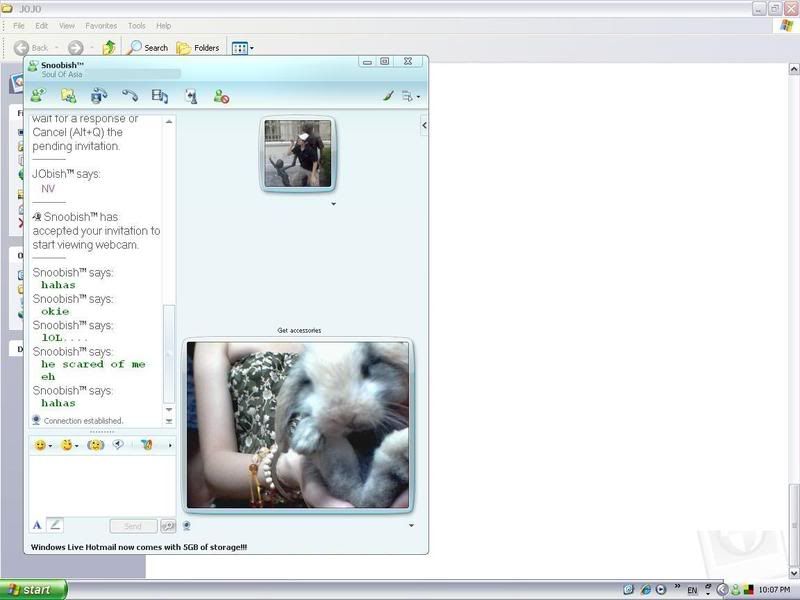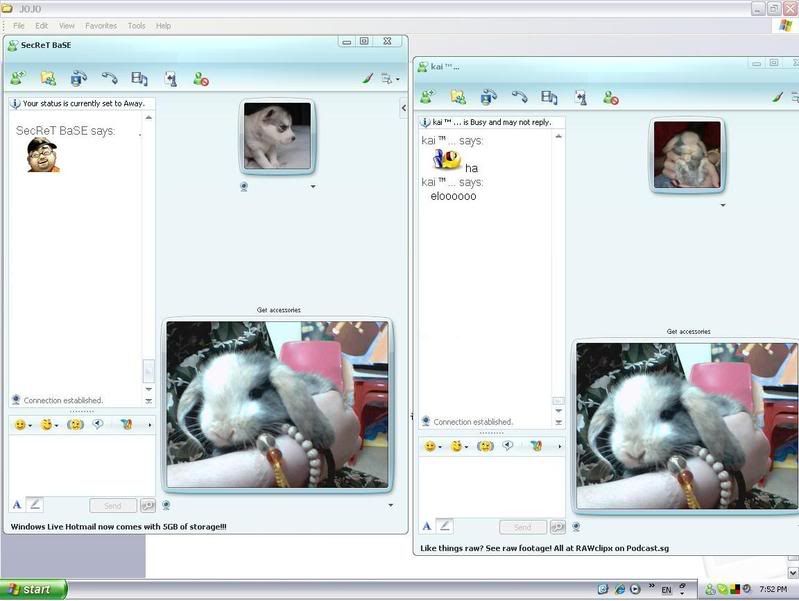 He can brighten up people's day for sure!
Vampy :: Ya, I very scared!!!!
passing by :: Why are you so confident that I will abandon it? Its my birthday present. And, even if I go down to the shop and know the rabbit's character suits me or have bond with it, I won't feel the bond in such a short time right? And if I wanna abandon, even have bond I'll also abandon right?


DaMao:: Eh? you here. :D:D:D:D:D:D:D Love love


LMAO :: very true (:


Jevonne*:: Thanks (: Hope to see you soon.


HAHA :: Thanks a lot. I am not good at words and you help me to type out what I wanna say.


StranGa':: Do I look/sound as if I am so not "chill"?? Misinterpret my words?


Shanon*:: Oh no. How it happened? Tell me about it can? Coz I really know nothing about taking care. Next week, Comfirm with me again ok? (:


Snoobish :: You buy ok? Coz I am sure you now where to get as you've got yourself one (:


LaoGong*:: okok :D


Jeannie*:: No problem (: Thanks!


LiKuan*:: No chio owner eh. He is my BF (: He looks like porcupine?!?! LOL


Denise*:: Jiayou! all the best! Don't need to be nervous!!