Don't remember the dates
Don't know which one is followed by which one.
Day out with Laogong @ Great World.
Met the Queen =D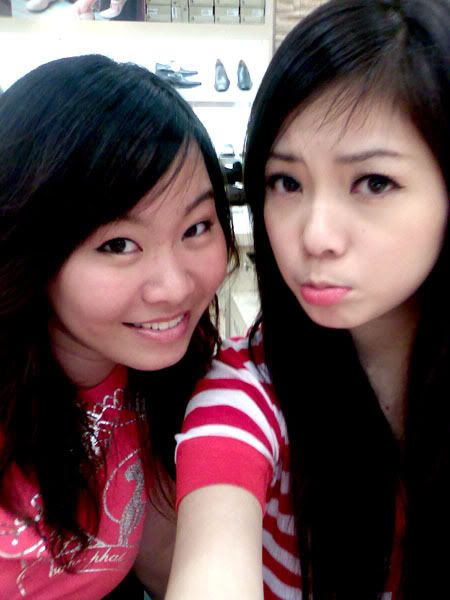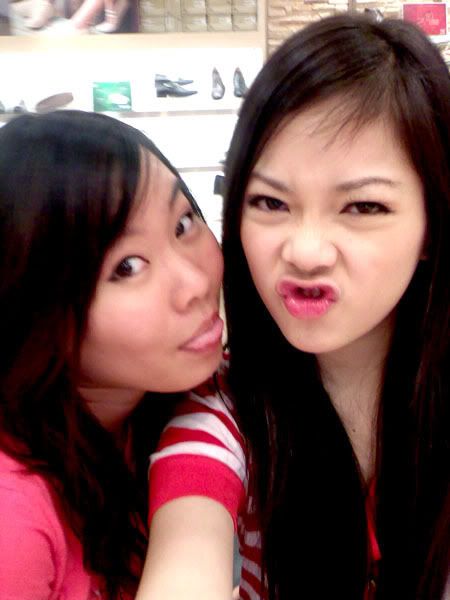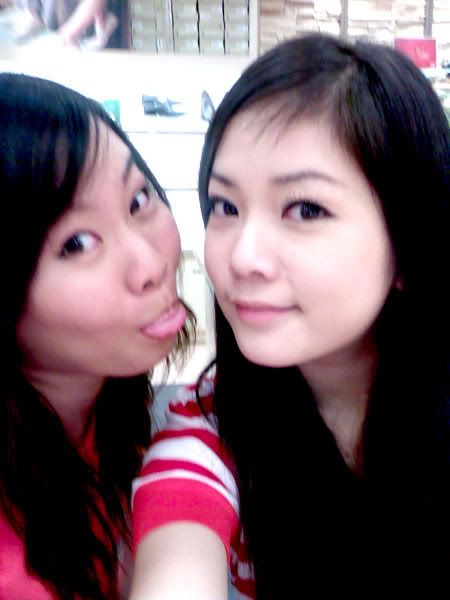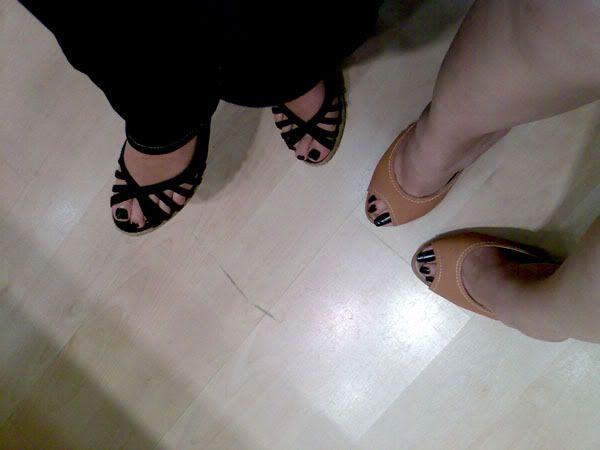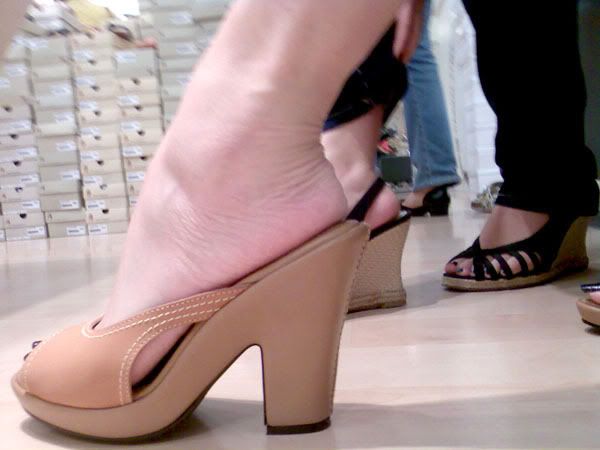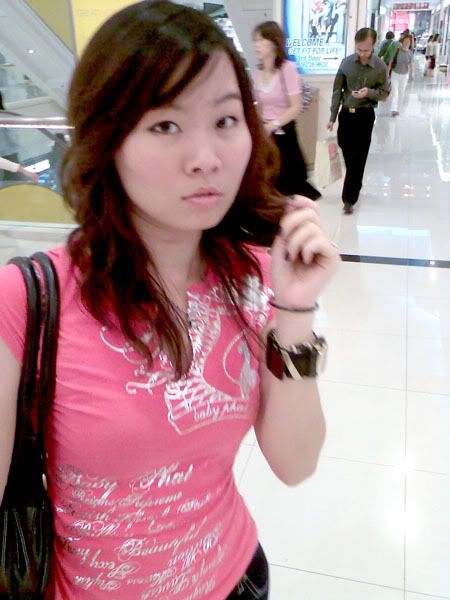 My super cute Laogong -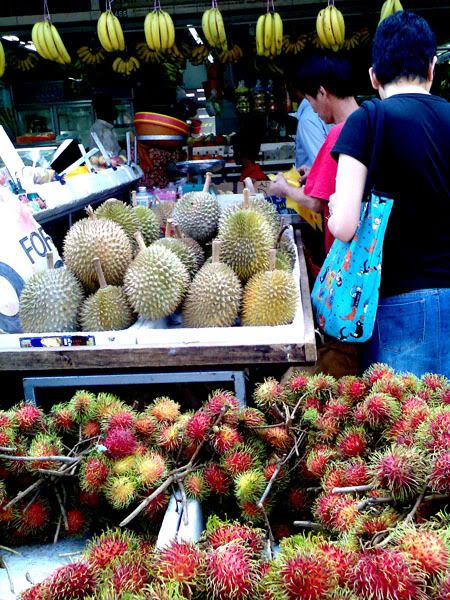 The Queen's sexy back =D More durianz please!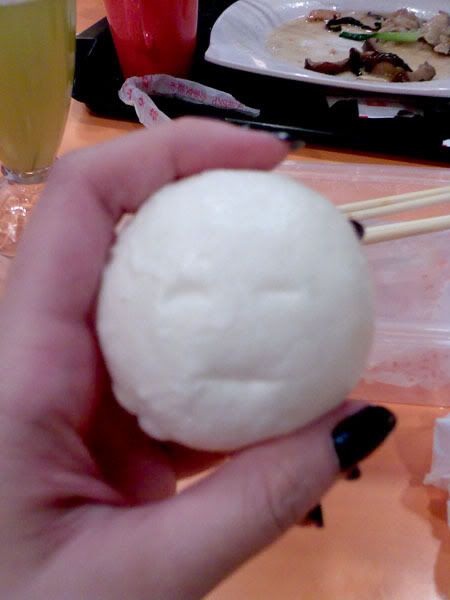 My fav bao in china. Eat it everyday =D
Ladies night with Shanon* and her friend =)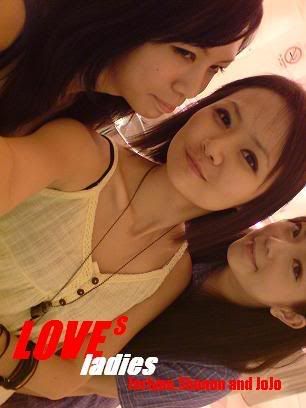 Forgot which day Jevonne* got this cute rabbit.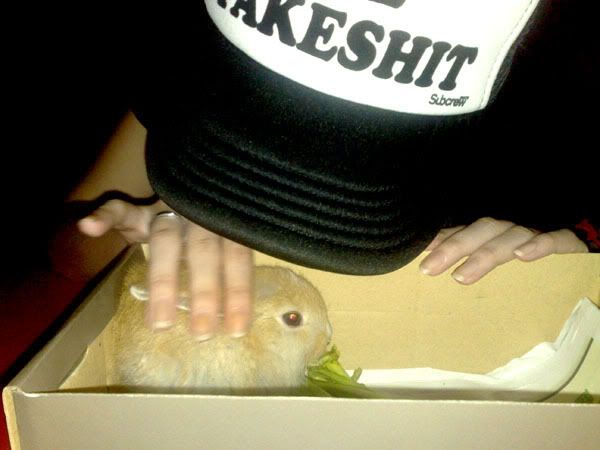 Forgot which date I drink a lil and got so red.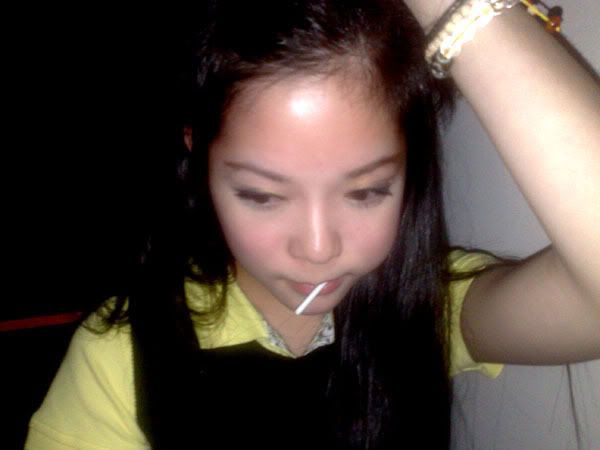 Blood circulation super good!
Yesterday MOS with Rof*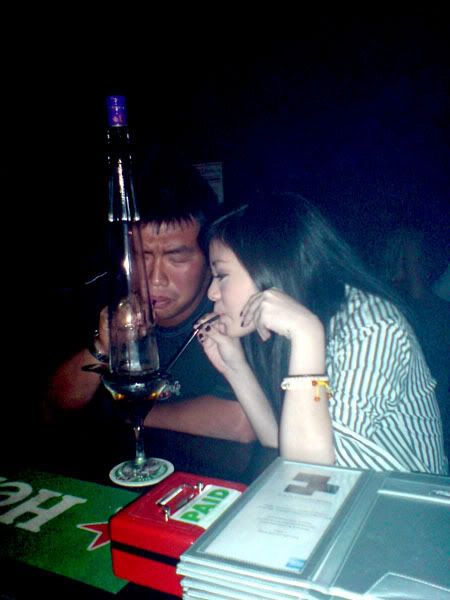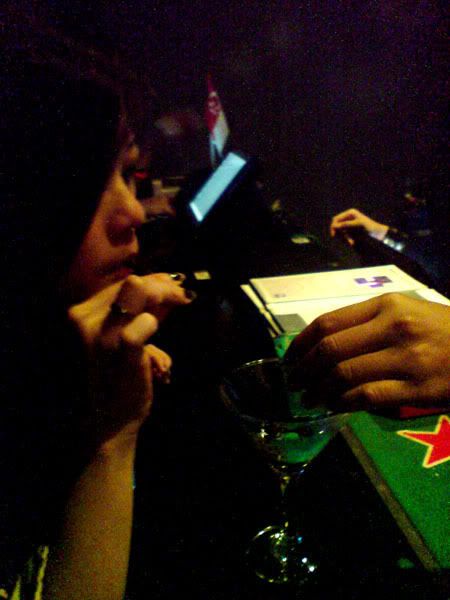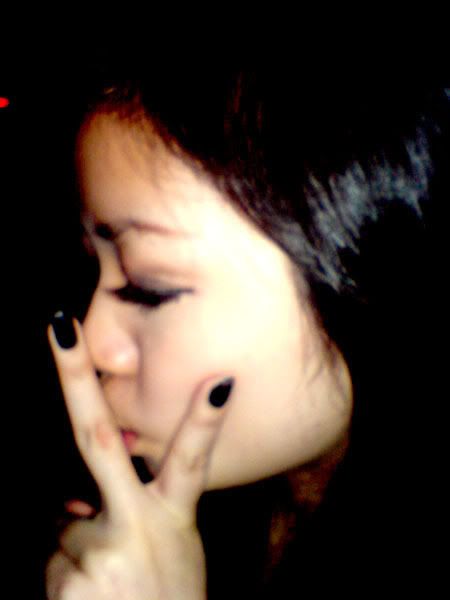 Drank so many so many so many types of scary drinks.
Tequila shots, flaming lamborghini, bacardi 151, waterfall.. still got a few I don't rmb the names.
Partyyyyyyyyyyyyyyyyyyy. =)
Jing*:: =D I miss you all too!! Still working? I might pop by when I am free
you are a :: .... LOL.. don't know what to reply. Maybe I should ask you why you say so?
LiKuan*:: Miss you too!
Michiyo*:: yup.. looking for one.. You still look pretty! don't worry! Thanks for standing up for me!
Hao*:: book?
Snoobish*:: your friendster if I am not wrong.
Insensitive :: Why am I a biatch to you?....
D*:: =) thanks
Shanon*:: Thanks for the night!
She slept with :: LOL. Who do you think you are?
Candy*:: =D Meet up again!! thanks anyway.
Emily*::ok!
Meiya:: er.. why?
Jumbo*:: woah. you got come to my blog one ah? HAHA